Congo Class Wed 25th March
DAY 3
Well done everyone, for hanging in there.Wednesday is the middle of the school week; you're half way there.  It's also a day to consolidate learning.  Apparently it's also the most productive!  Below are some ideas/thoughts from me.  Parents/carers, please remember these are a guide, and you know your own children and circumstances right now.
But first, some well dones!
Great science work, I.  That looks fun!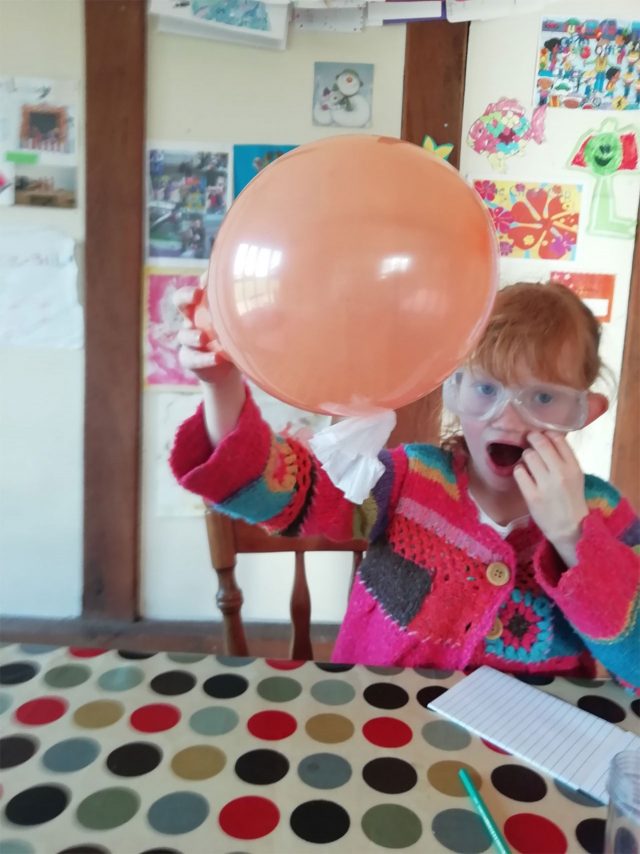 And well done, W and younger sister, C. You've been using your drawing talents. And those chocolate brownies sounded delicious, Autumn (fancy putting beetroot in them!). Plus great news from Bailey and his family; sounds like he's keeping busy. Well done all of you.My apologies if I haven't posted all your photos today. Hopefully, over the day, they will go up.

Make some progress with the learning pack, if you are able (please let me know if there are any problems)
Practise some times tables (on paper or online) if you haven't already done so
Do some PE with Joe Wicks
Get into that reading book of yours (if it's not for you, choose one off your bookshelf; fiction if possible)
Consolidate (that means 'move on with' anything that has interested you, be it science, craft, cooking or your own idea
We haven't talked spellings yet, have we? Your parents/carers should have a list of these. This week, we're doing the second from last list on sheet 2A. You all know your groups. You are all also used to Early Work, to practise spellings. So, here are a few ideas. Try one or more, and practise for fifteen minutes: i) Writing one column with your correct hand, one with your 'wrong' hand; ii) Writing a column of lower case printed spellings, writing a column of fully cursive spellings and a column of spellings in capitals; iii) Spelling pyramids – start with the first letter, then underneath write the first 2 letters, underneath the first 3 letters. You've all done this before, haven't you? iv) Making some spelling cards from cut-out paper/card and using these to play a challenge game with a partner. You could write a definition on the other side. Happy Early Work, everybody!
Wednesday afternoons is traditionally physical and creative. The forecast is still sunny, so how about organising some circuit training or an obstacle course. You could do some laps of your garden, maybe 4 laps walking, 4 sprinting, 4 skipping, 4 jogging? Or how about some ball skills? You all enjoy your music, so how about listening to something different today? Listen and respond; draw or write about what you hear. Get out your recorder, flute or keyboard and compose a tune? Could you send it to me as an email attachment?
This is a great online piano. If you want to try playing a tune from your recorder book, get the letter notes up to get you started. The white notes are the main ones, and the blacks are the sharps and flats. Can you play Mary had a little lamb? https://www.onlinepianist.com/virtual-piano

This sounds a great website for all David Walliams fans (and there are lots of us, aren't there!) https://www.worldofdavidwalliams.com/elevenses/"