Hi Class Danube,
You have all done so well this term, I am really proud of you all! Here are some of the lovely things you've been up to:
Jayden has been super busy completing all the work set, finishing his Geography and Science projects and being very active! Well done Jayden!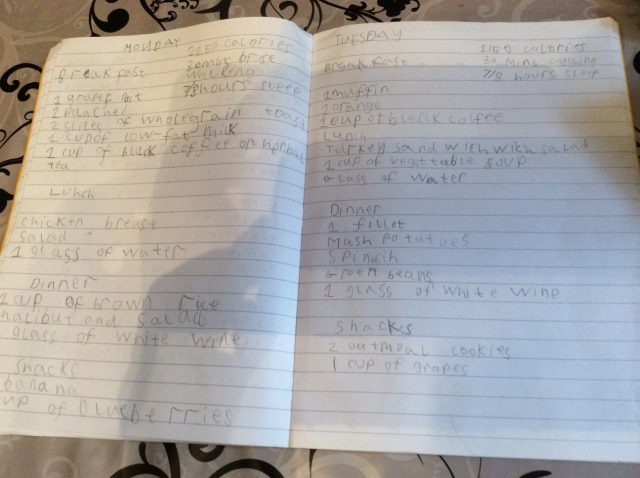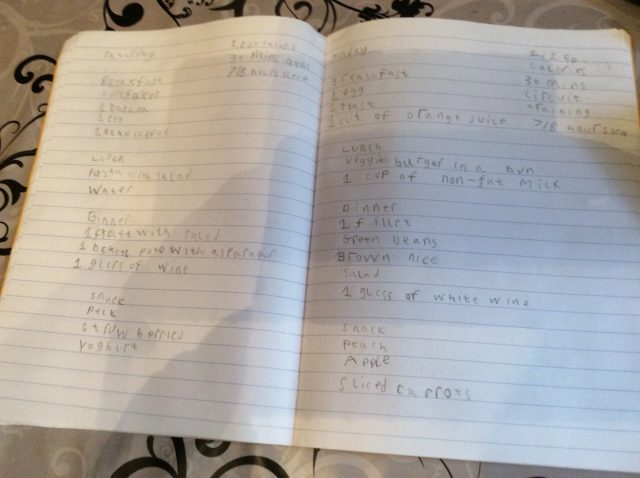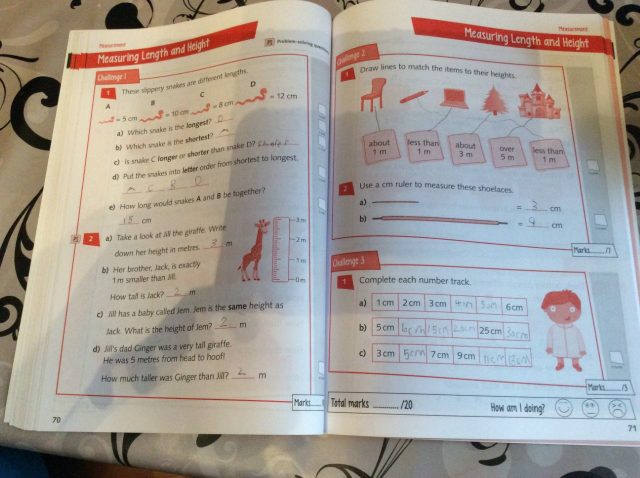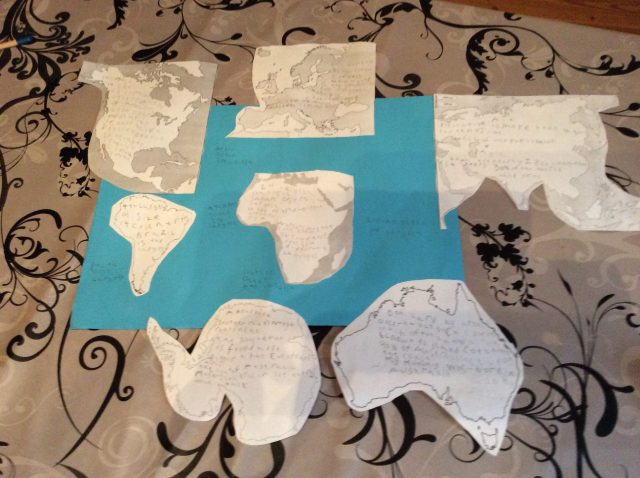 Reuben has been working very hard, got a new pet hamster called Fluffy and been driving the digger. Your hamster is so cute Reuben!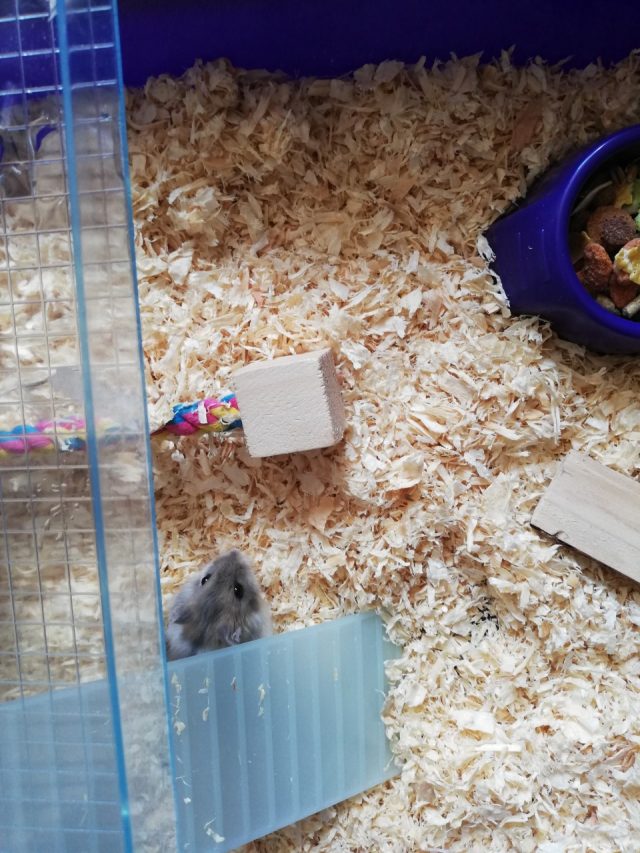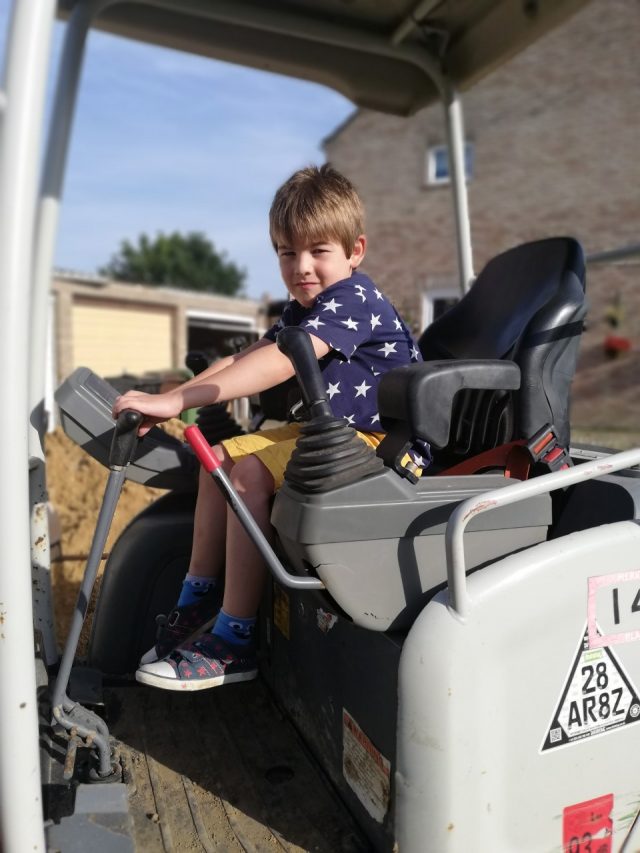 Edward's been super busy completing all his school work and doing so many exciting activities. He found grass snake eggs and a snake skin that's almost 2ft in length!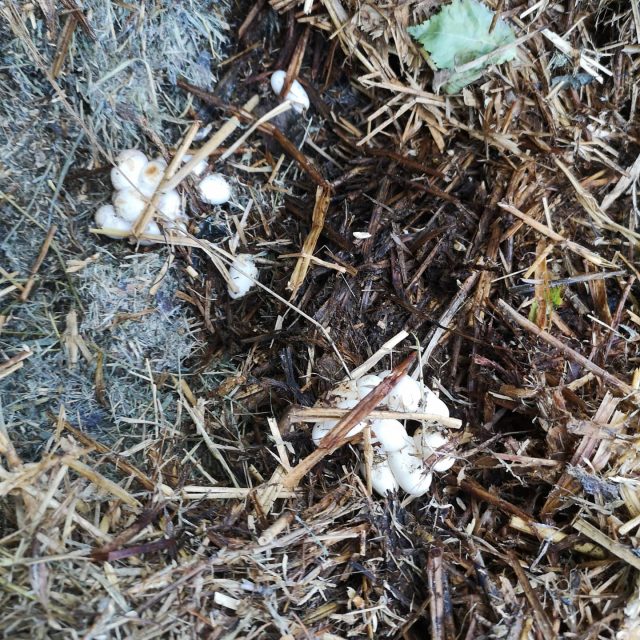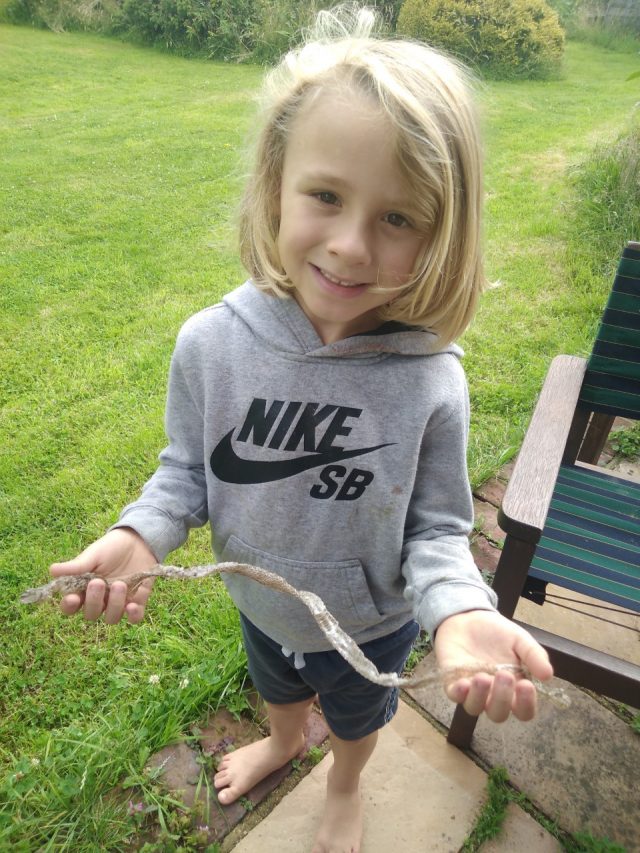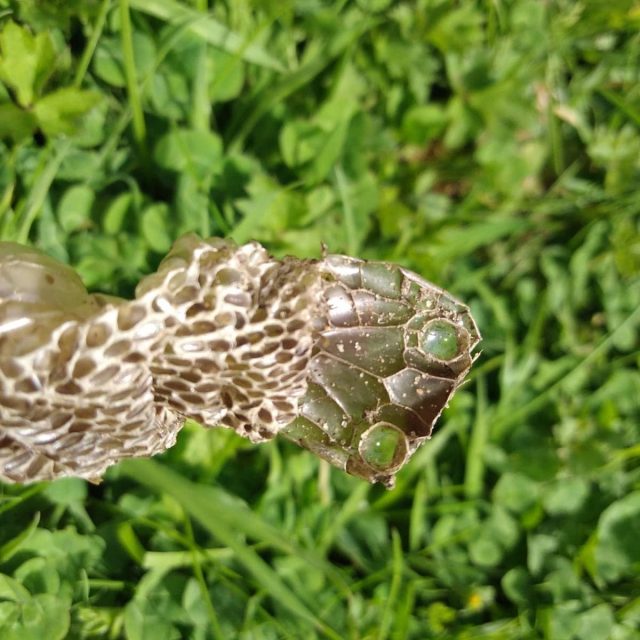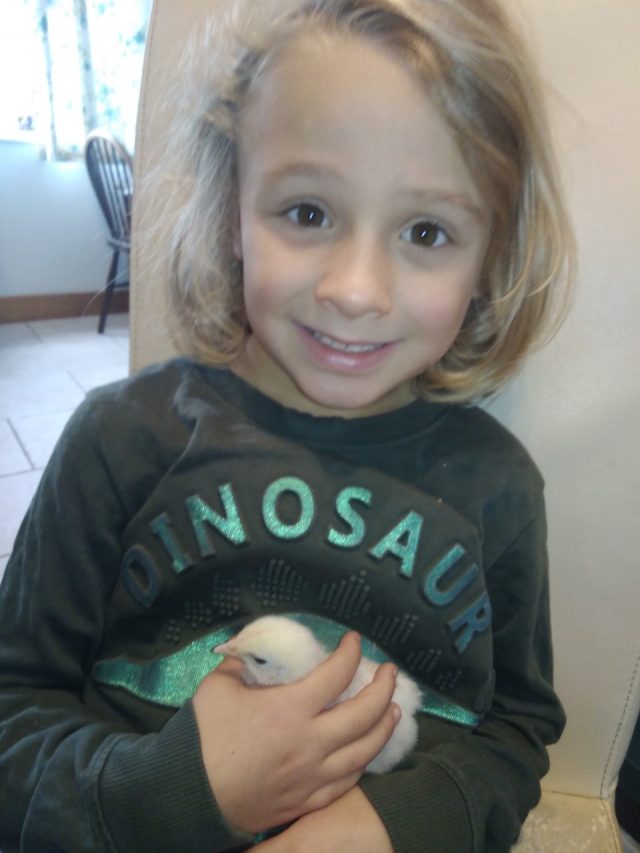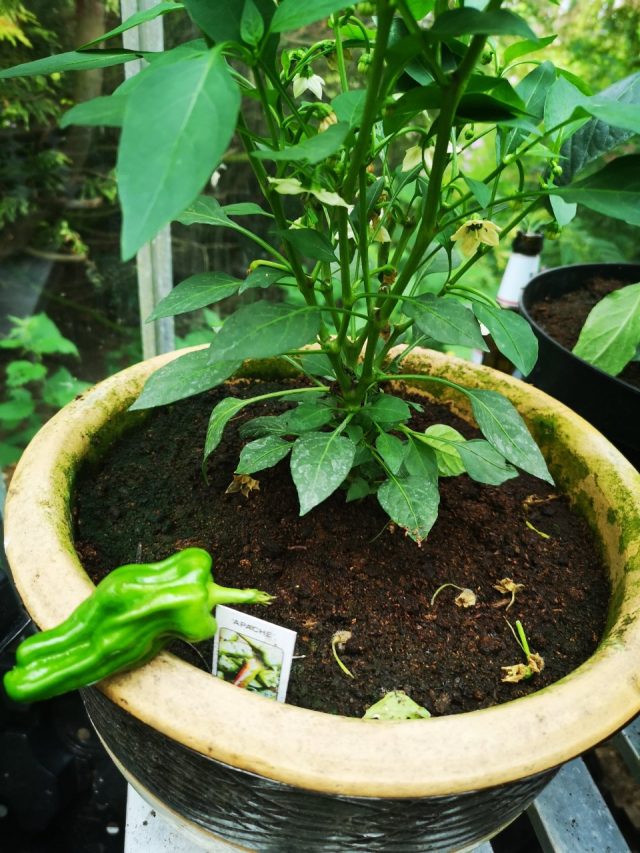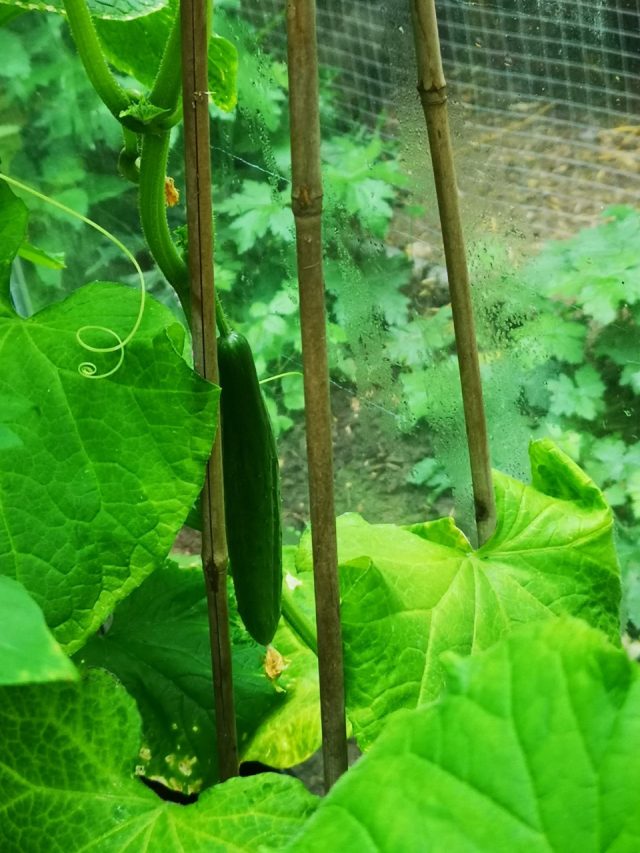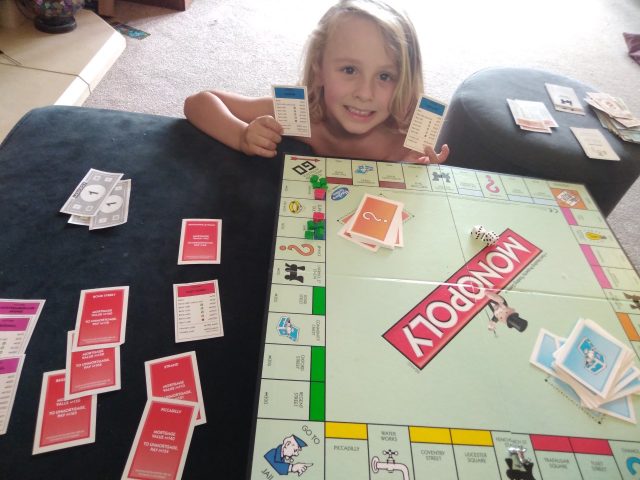 Well done for all your hard work,
Miss Adamson