Thank you to all the children who have sent me pictures to post on the class page. Let's take a look at what you have been up to so far.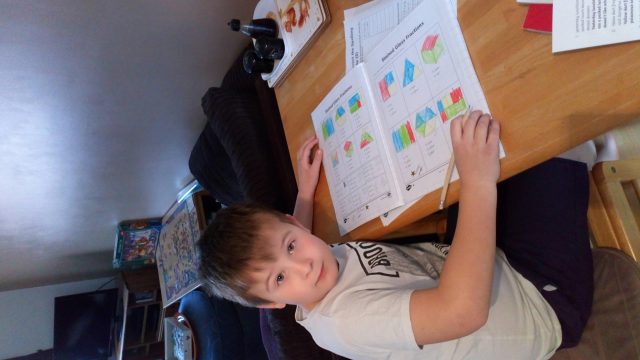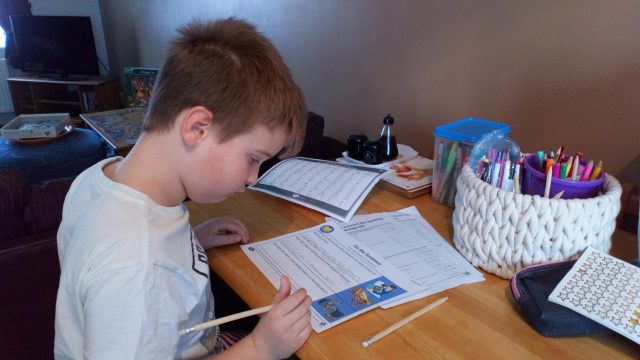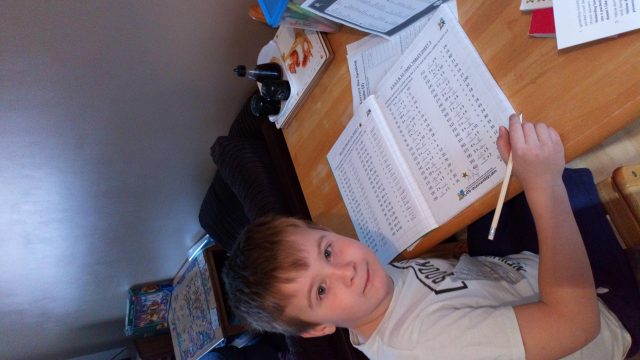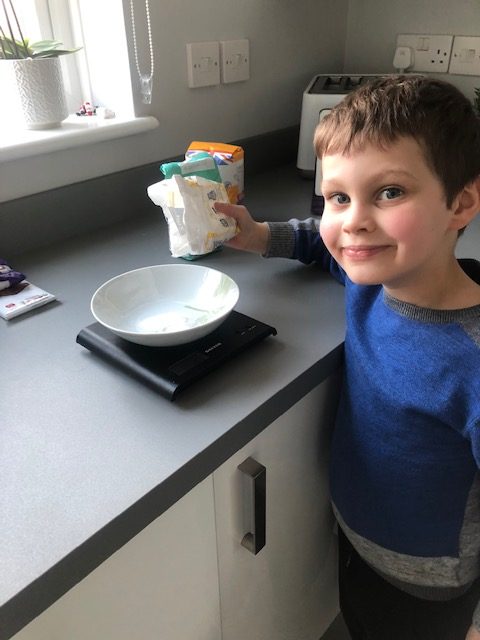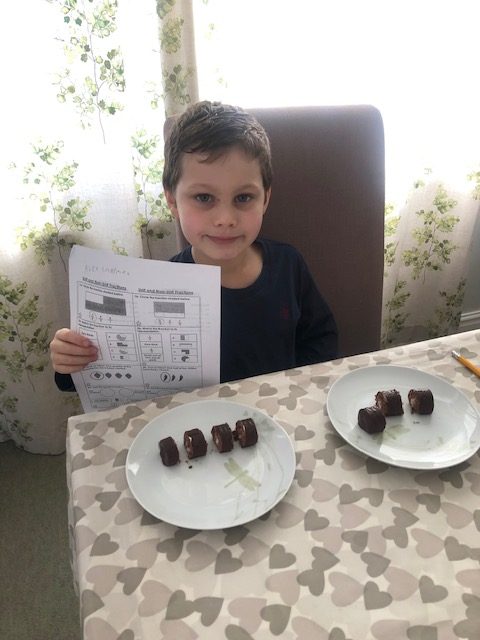 Oliver has been conducting his own science experiment.
Keep up with the wonderful activities you are doing, it fantastic to see you having so much fun learning from home.