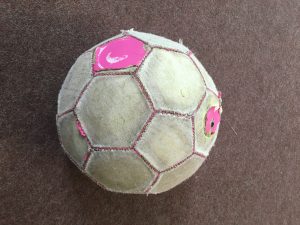 Here is the class football (or what's left of it), also known as the Lockdown Football, which, for me, will represent our time outside enjoying the sunshine and playing together. I'm sure our home learners have also enjoyed more time outside this school year too.
And now we're finally finished, here are a few pieces of work and news.
Great open letters from some of you; please read them and enjoy them.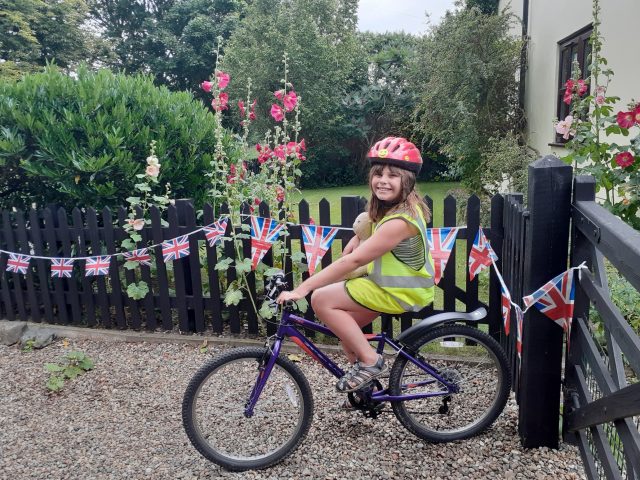 Well done, Lily, with all your cycling; one hundred miles plus, and all for a very worthy cause – Banham Zoo. Donation details below:
https://www.justgiving.com/fundraising/Vicky-Ferrier1?utm_campaign=lc_frp_share_transaction_transactional_–_page_launched_–_charity&utm_content=1b91c491-ff6a-440e-b200-b26ff6233a23&utm_medium=email&utm_source=postoffice&utm_term=1591813071979