Hi Class Danube,
Thank you for all the pictures you've been sending in, I really enjoy looking through them and seeing all the wonderful things you've been up to.
Edward is creating weekly videos for his Science project which I am so impressed with!
Edward, you are so motivated to learn at home! You work really hard all through the week and all your work is completed to such a high standard!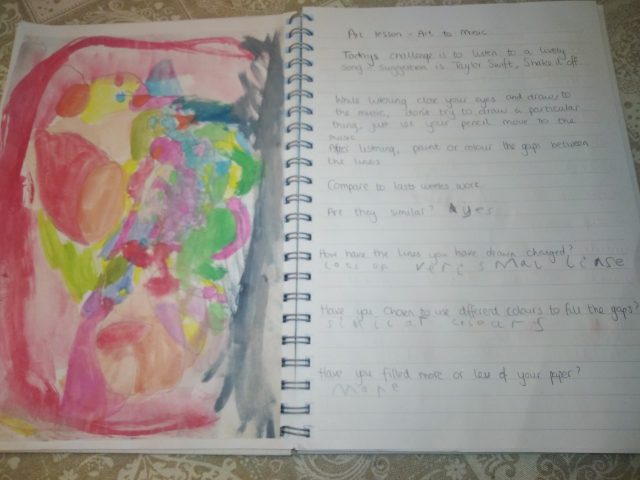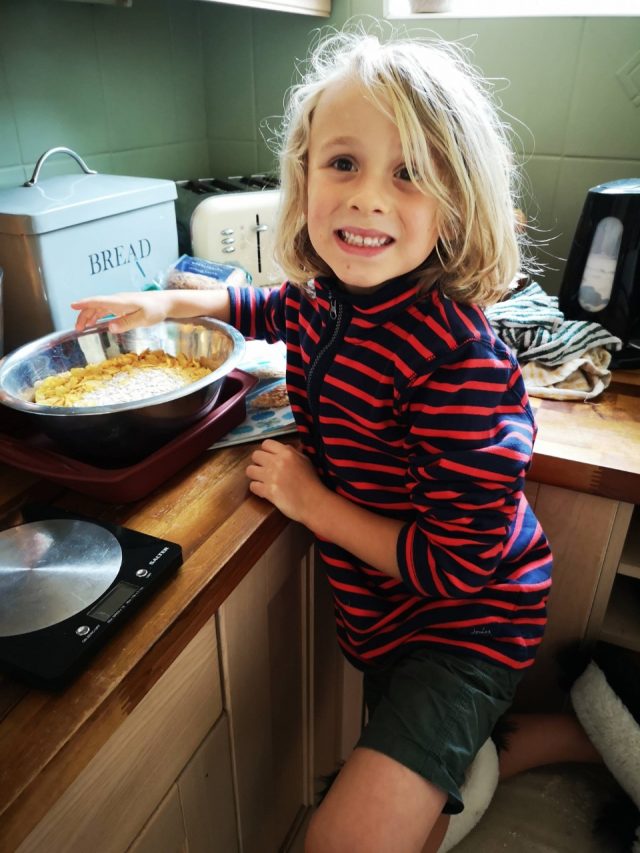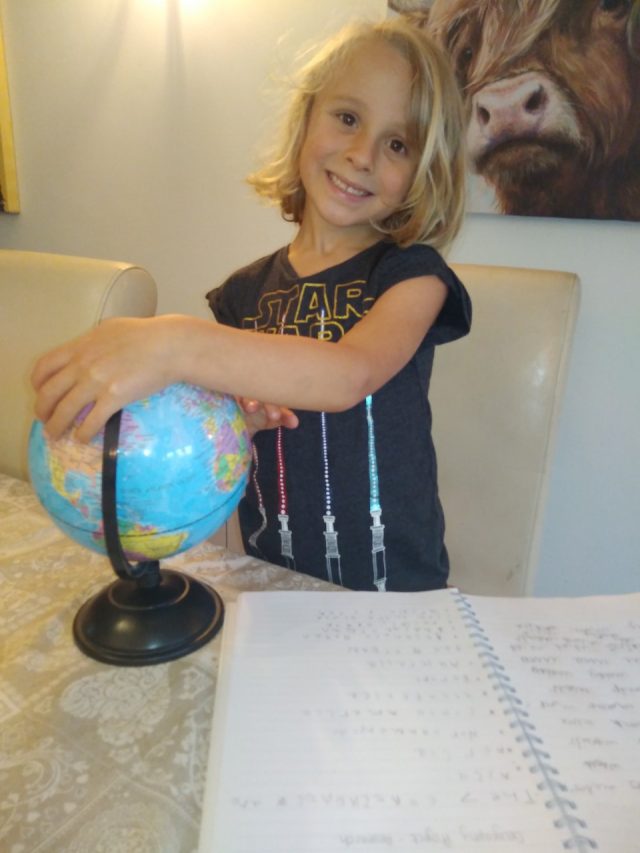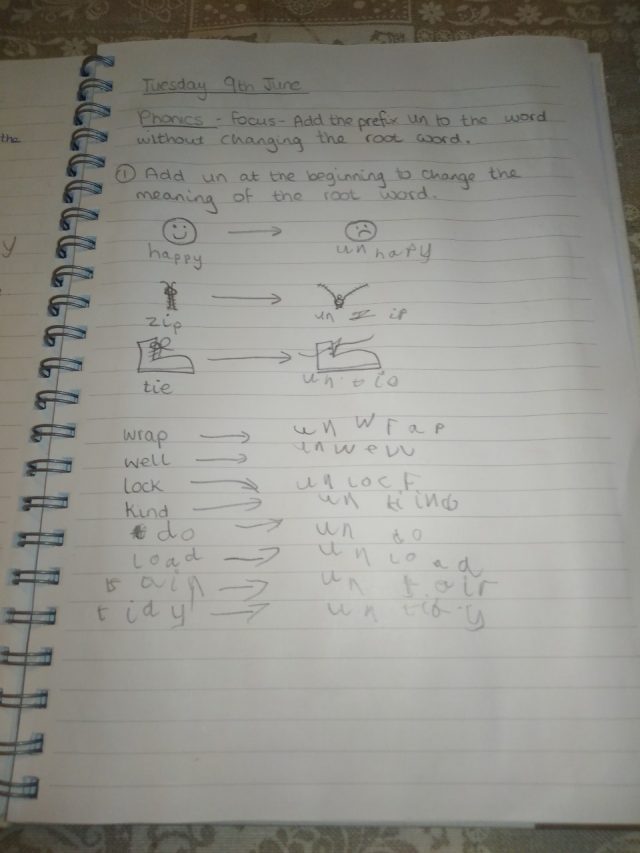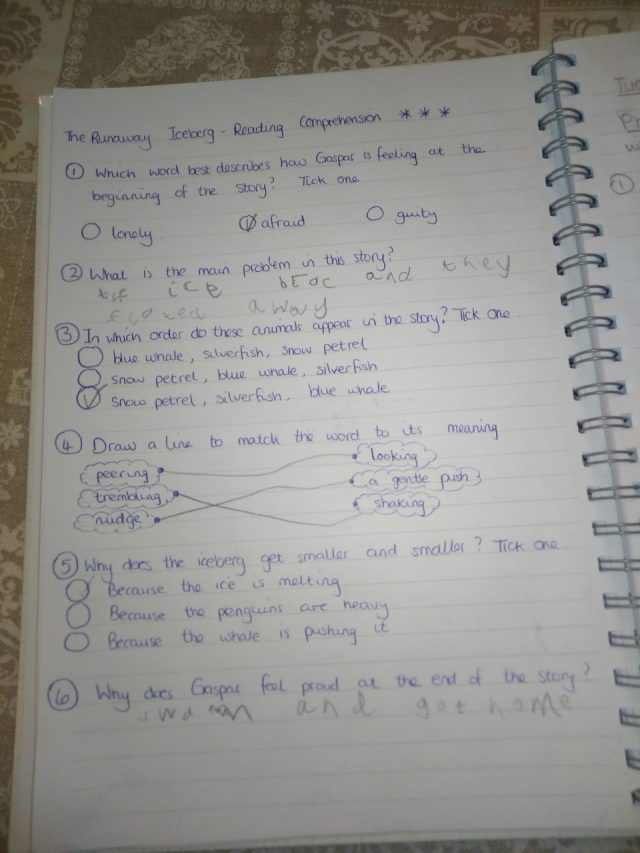 Lydia, the artwork you have created is beautiful! It must have taken you ages to fill the roll of paper and it looks great! Well done Lydia!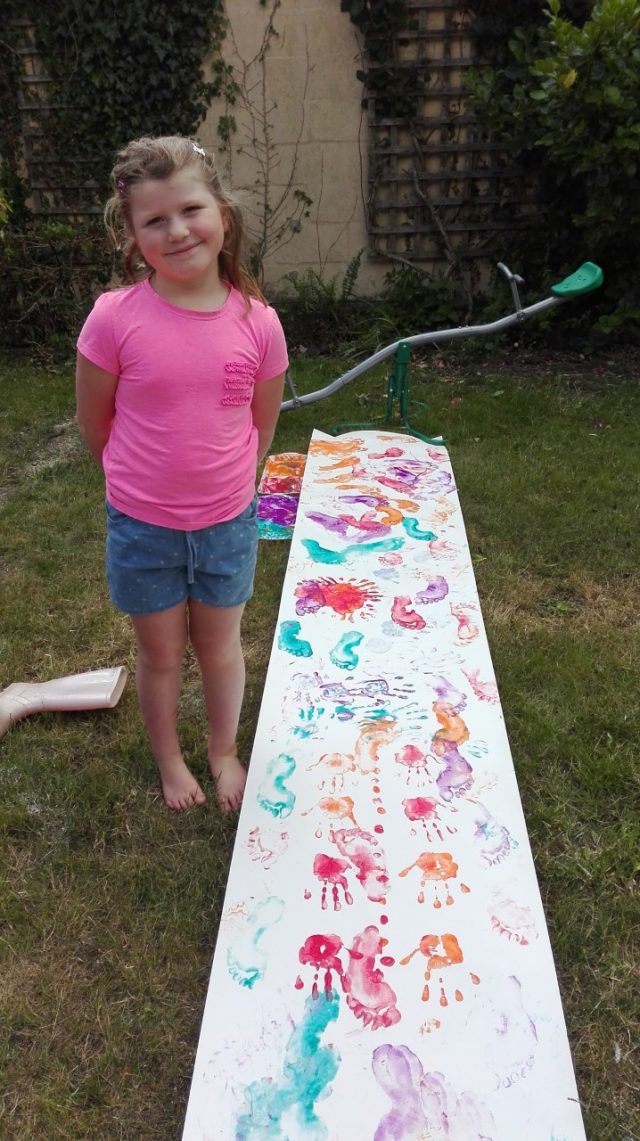 Oliver, you always work incredibly hard! You send so many lovely pictures each week and you have made so much progress in Maths and Literacy. Well done!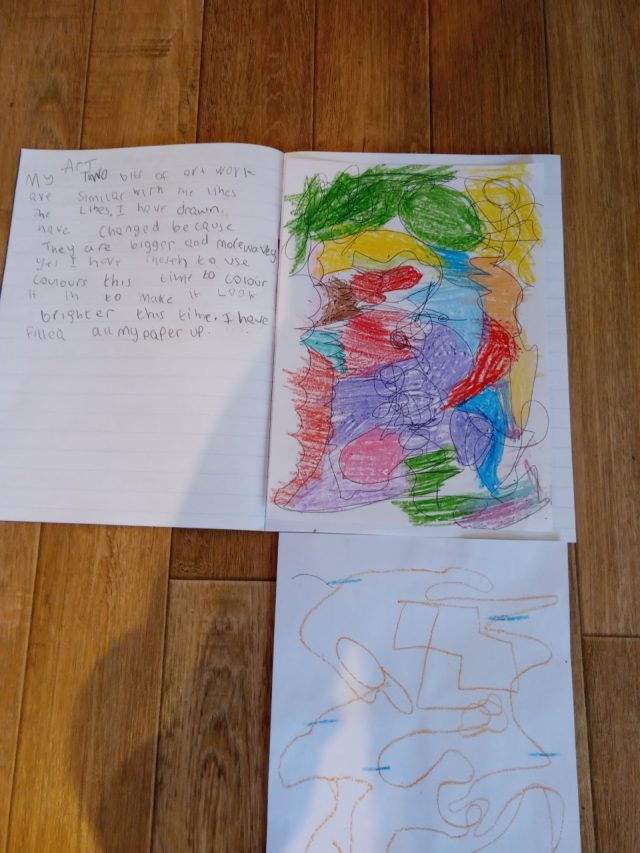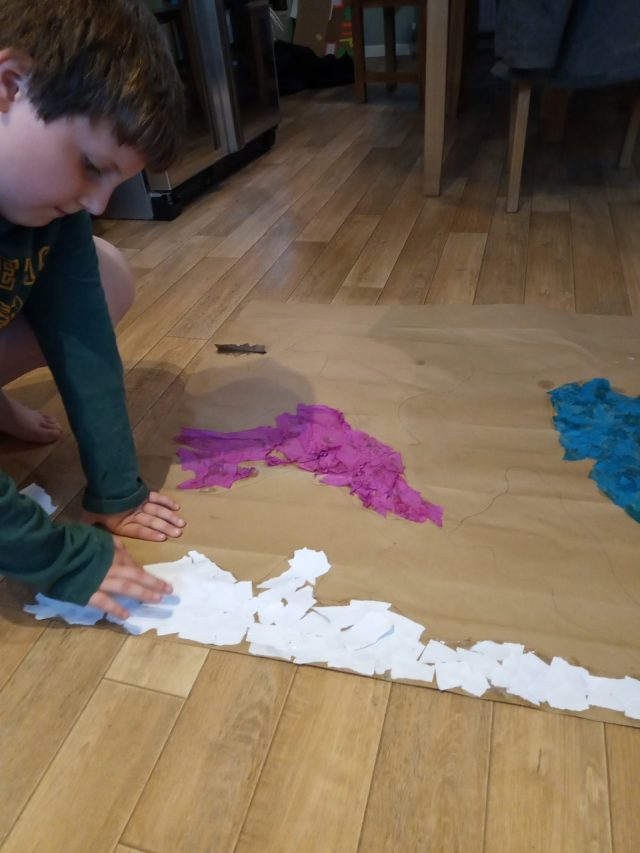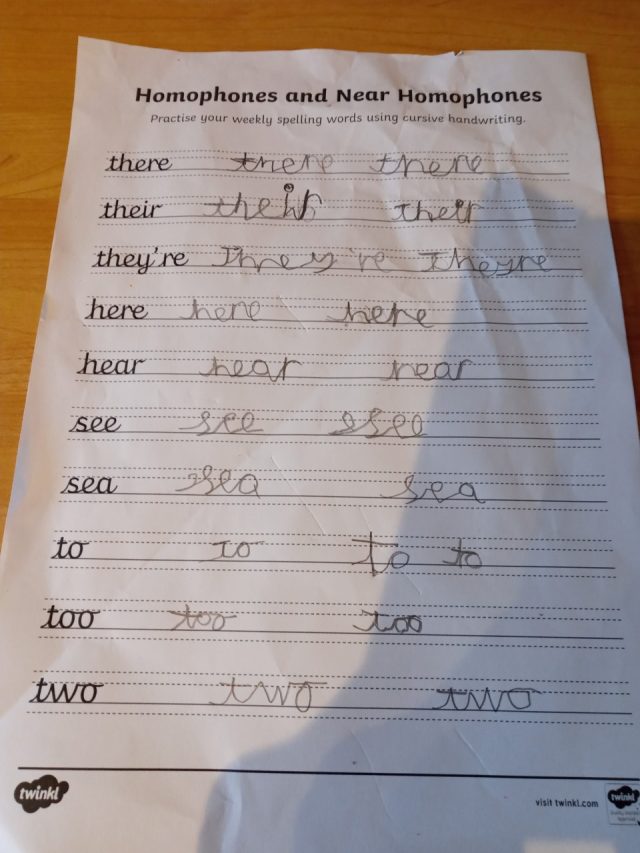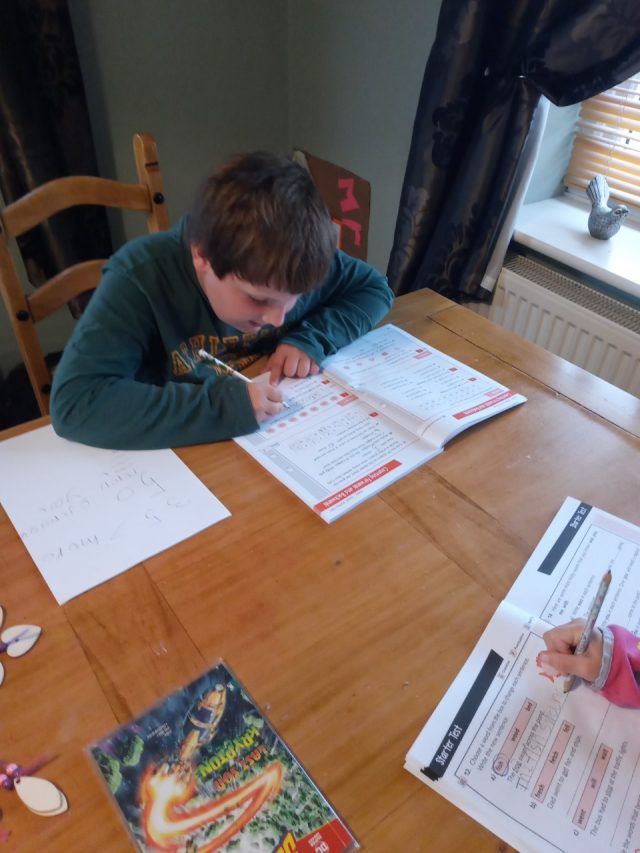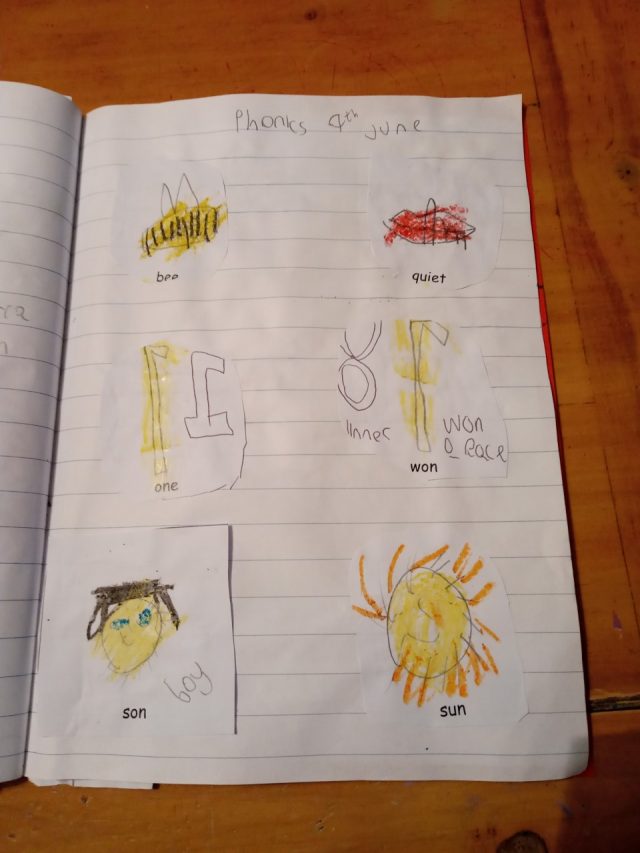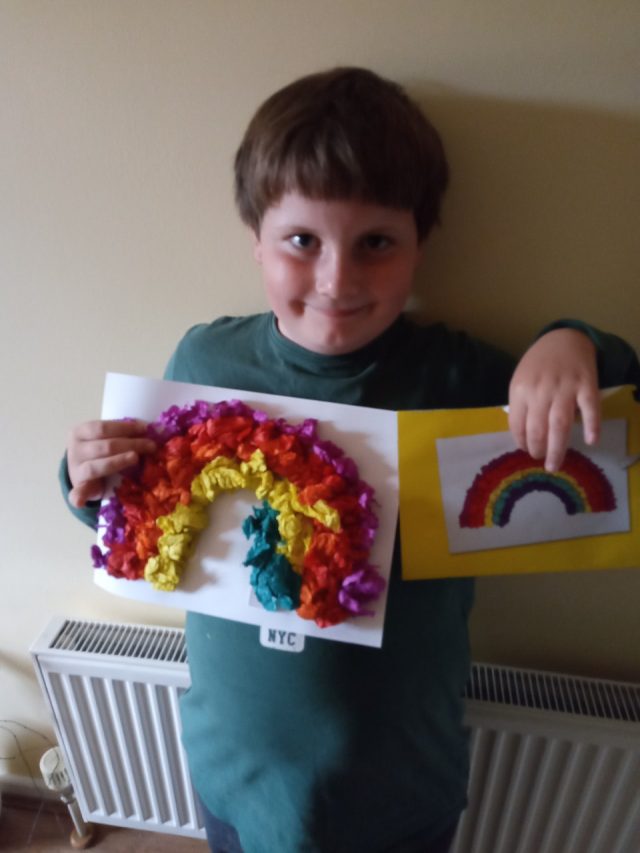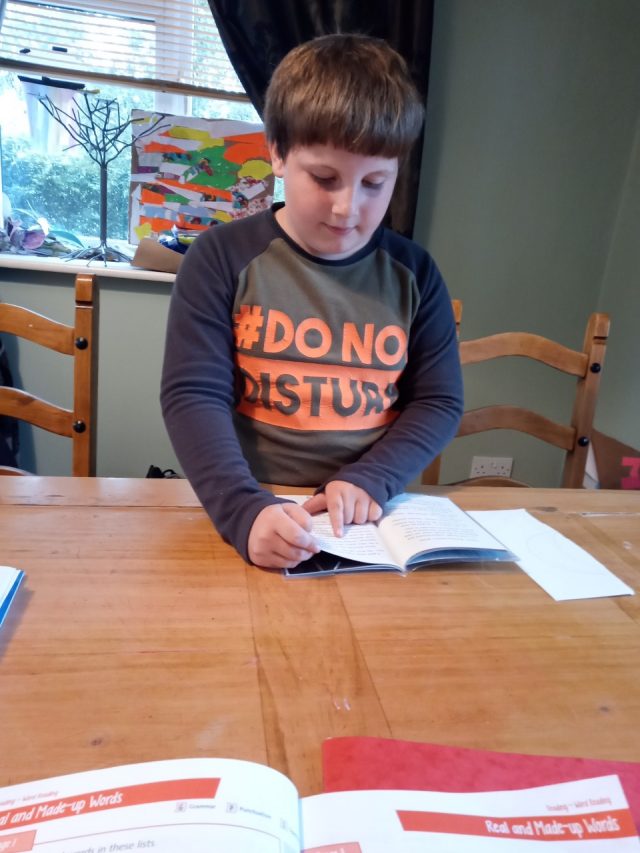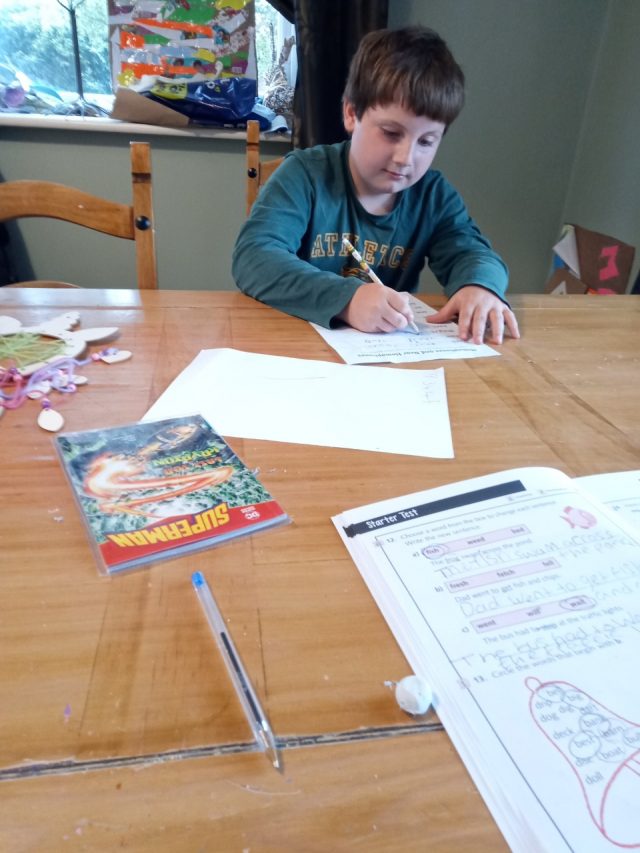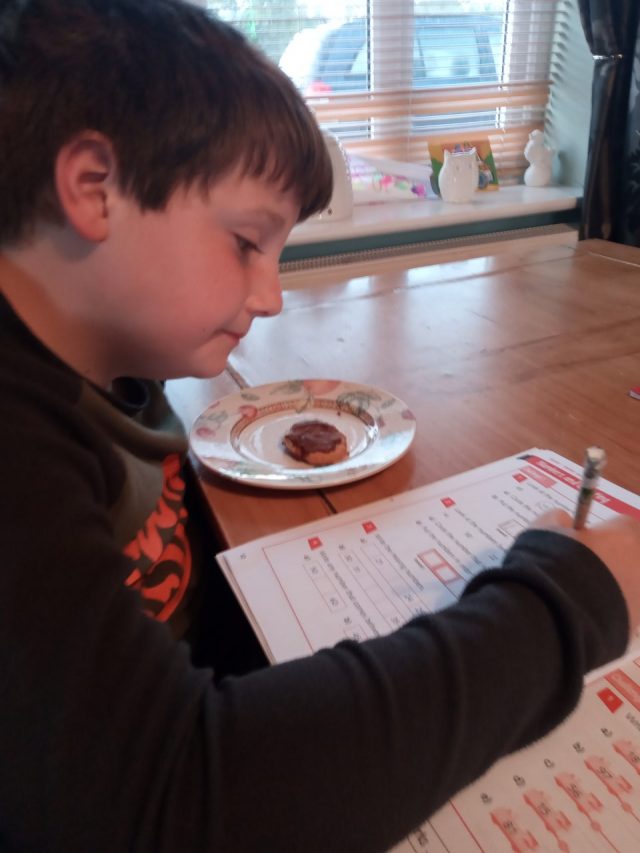 Summer has been really busy again this week with all her learning! You have presented all your work beautifully Summer! Well done.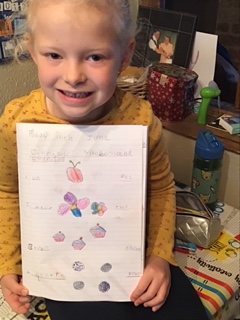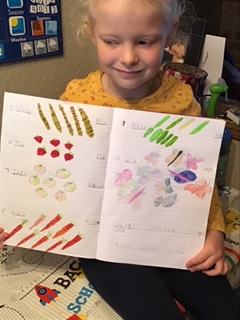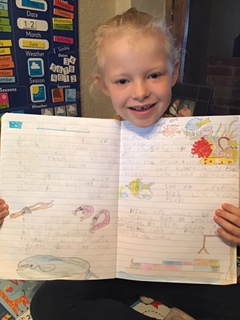 Scarlett, you have been very busy with your Maths and Literacy books and you've also drawn a beautiful picture too!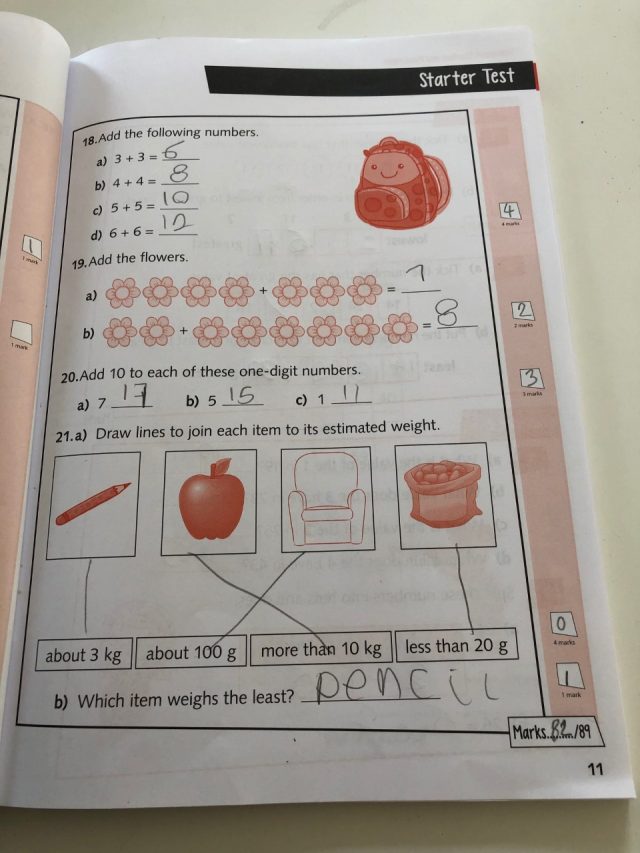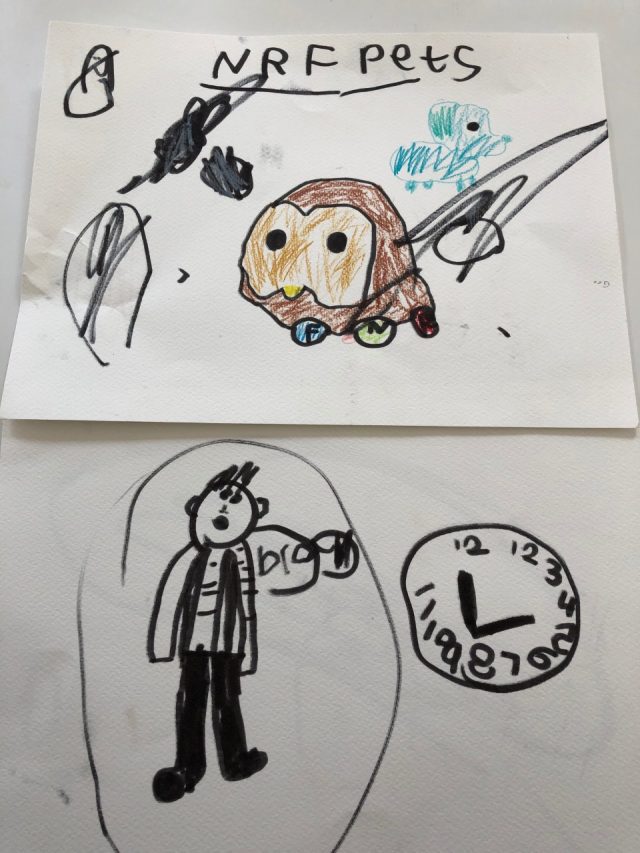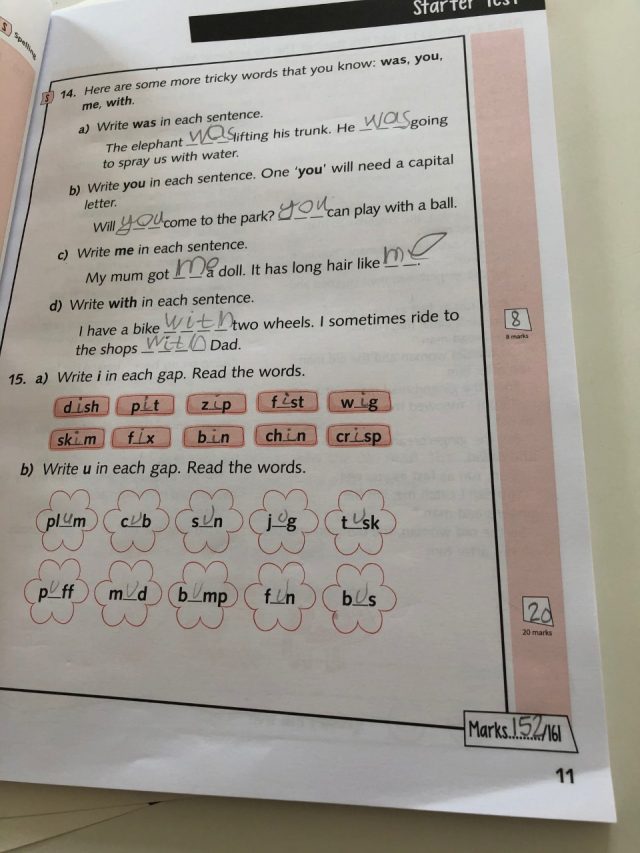 And Sienna, I absolutely love your Geography project! It is so neat and beautifully presented, I'm really impressed! Your artwork is wonderful too!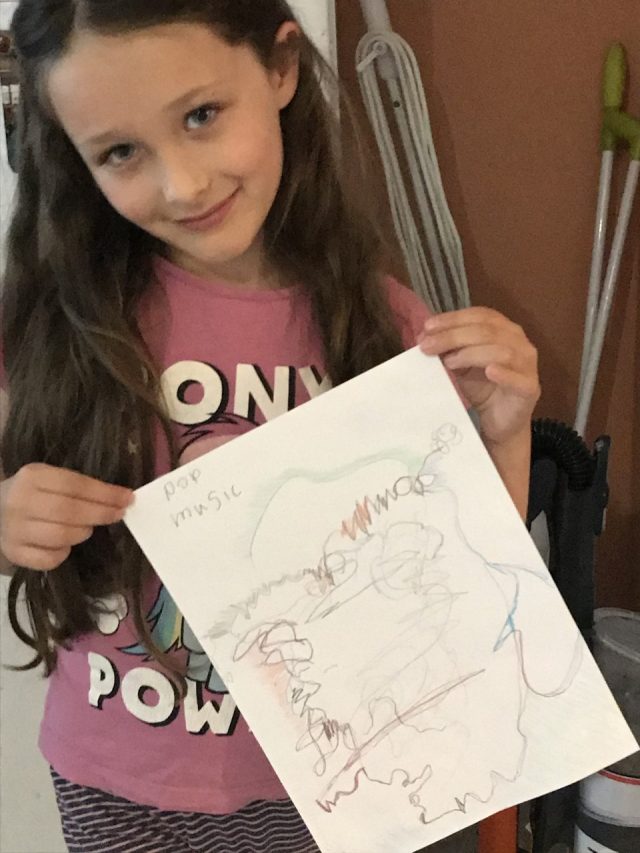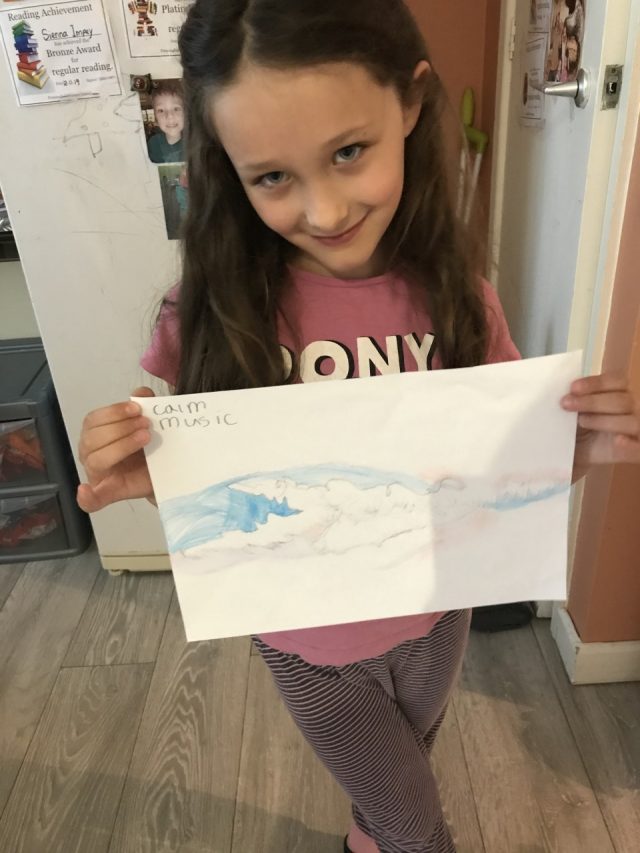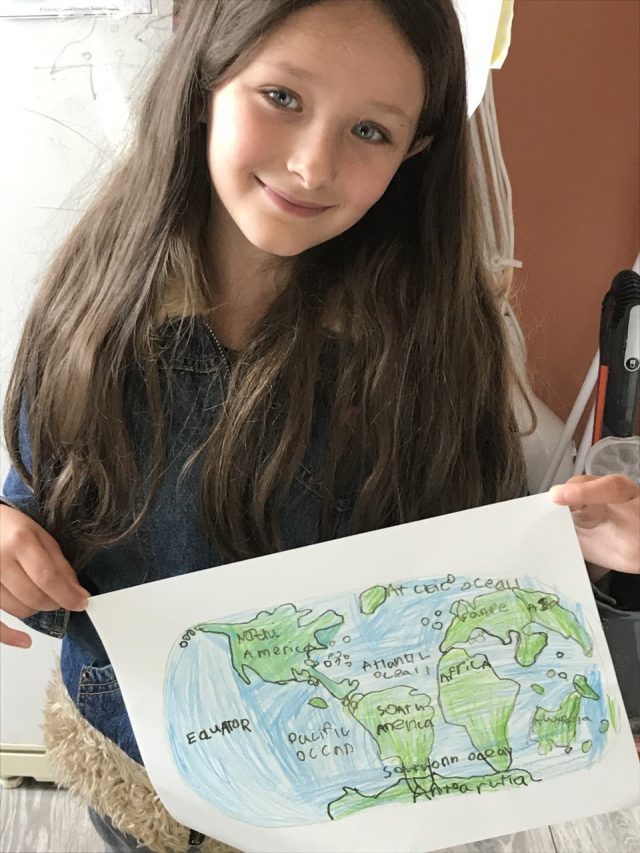 Well done for all of your hard work this week, I'll look forward to seeing all the wonderful things that you do next week!
Have a great weekend,
Miss Adamson