Hi Class Danube,
Well done for another fantastic week of learning at home! Thank you to everyone who has sent emails or pictures, it's so lovely to hear what you've been up to!
Finn has been busy exploring, planting and working.
It looks like you've had a wonderful time and I love the look of your classroom at home! Well done Finn!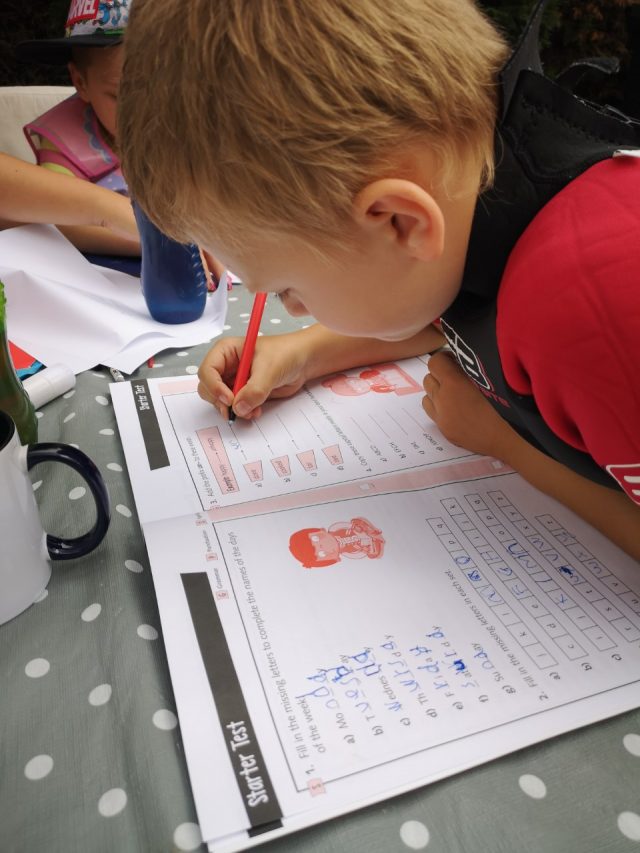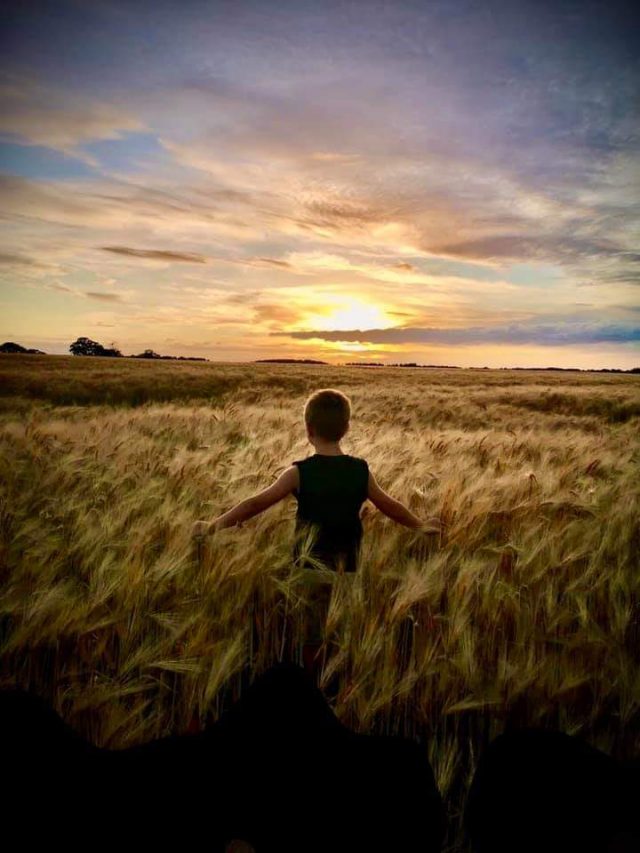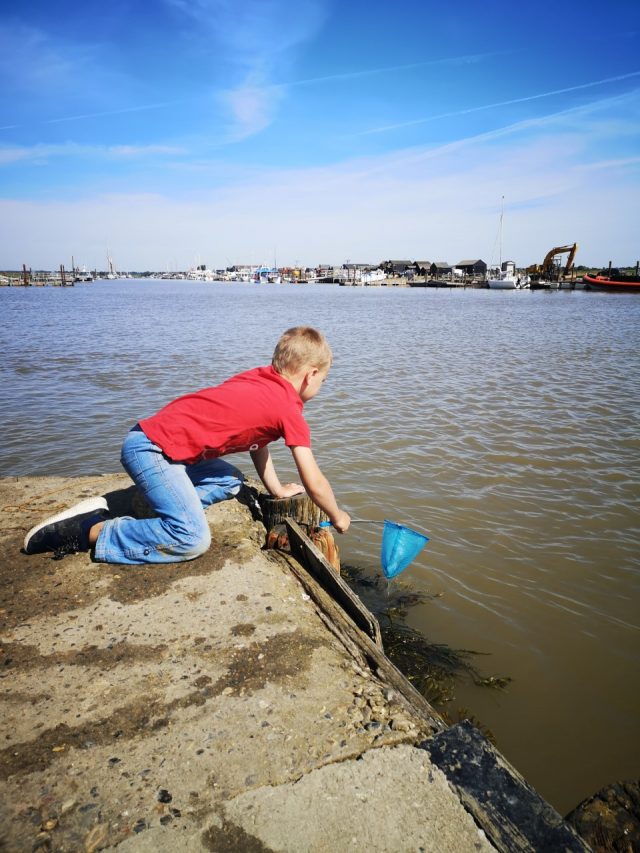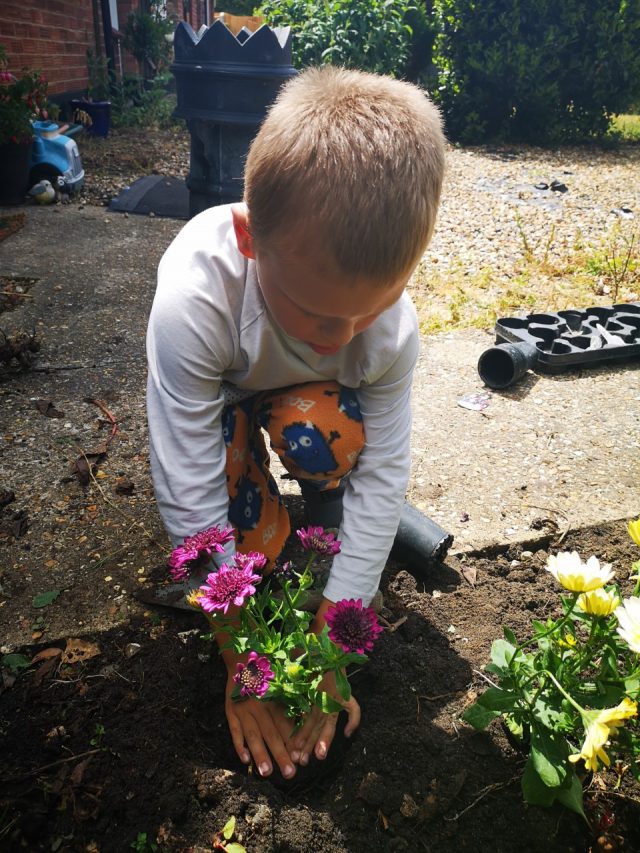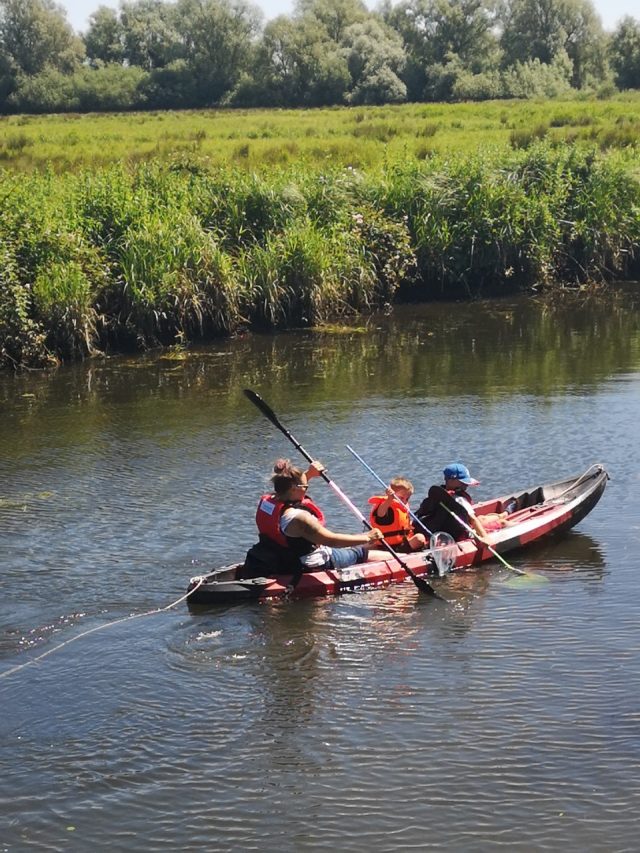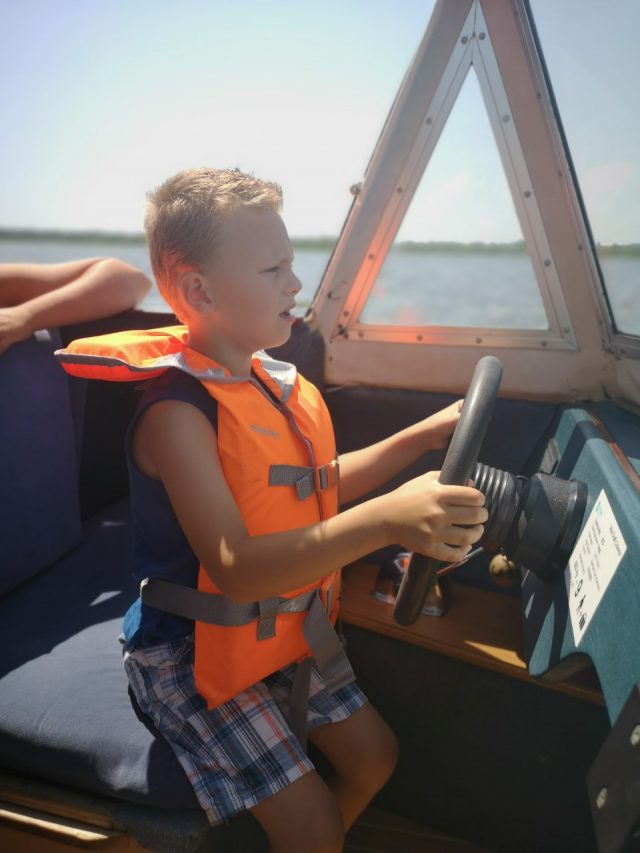 Jayden has been so busy with his learning!
I am so impressed with how motivated you have been every single week since lockdown started. You have completed everything I set and more, really proud of you!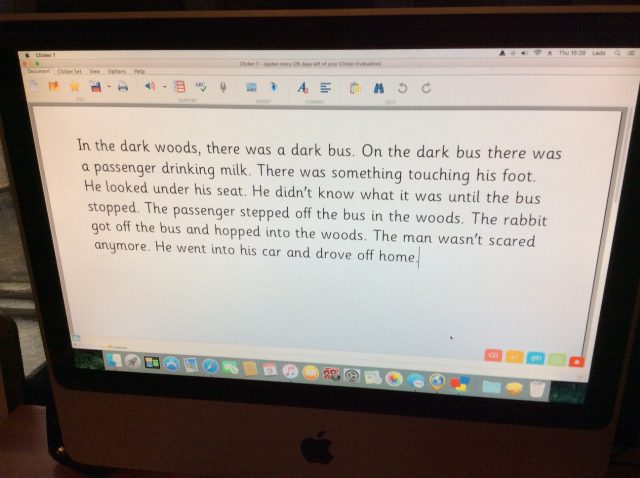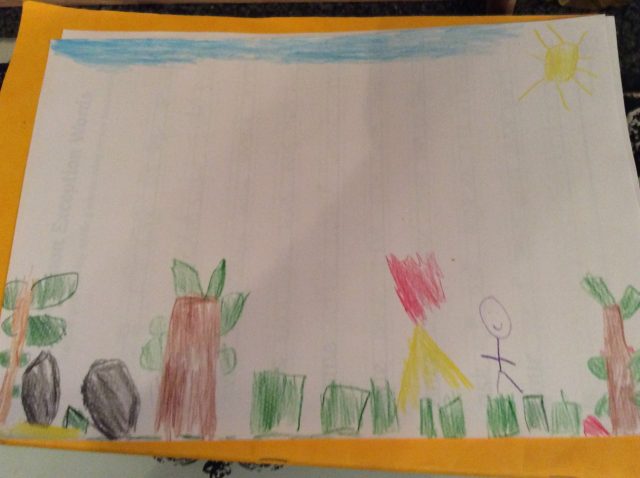 Reuben has used a sowing machine to create his own snack bag for school. WOW! Well done Reuben!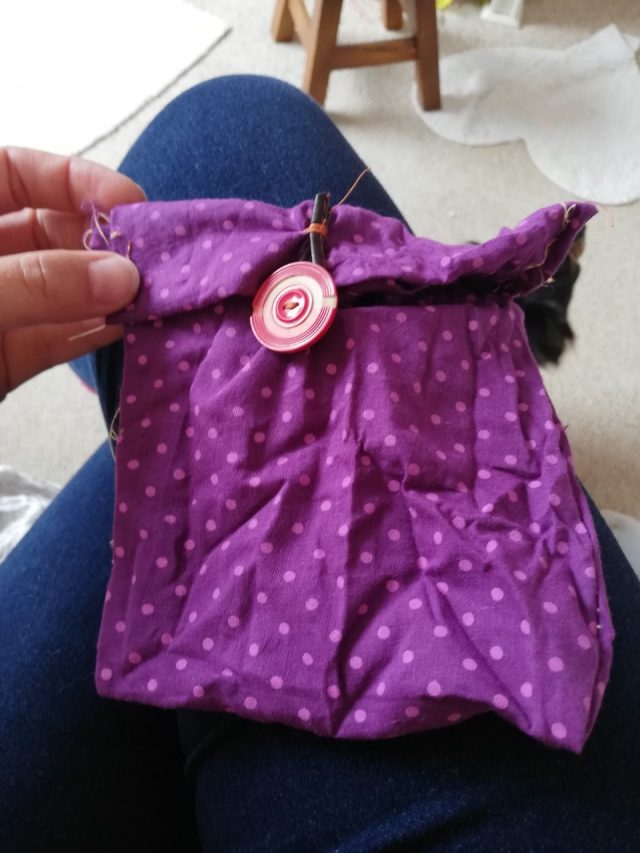 Sienna has worked so hard on her Science project and it looks amazing!
You have recorded so many facts and presented your work beautifully! I love your artwork too, well done Sienna!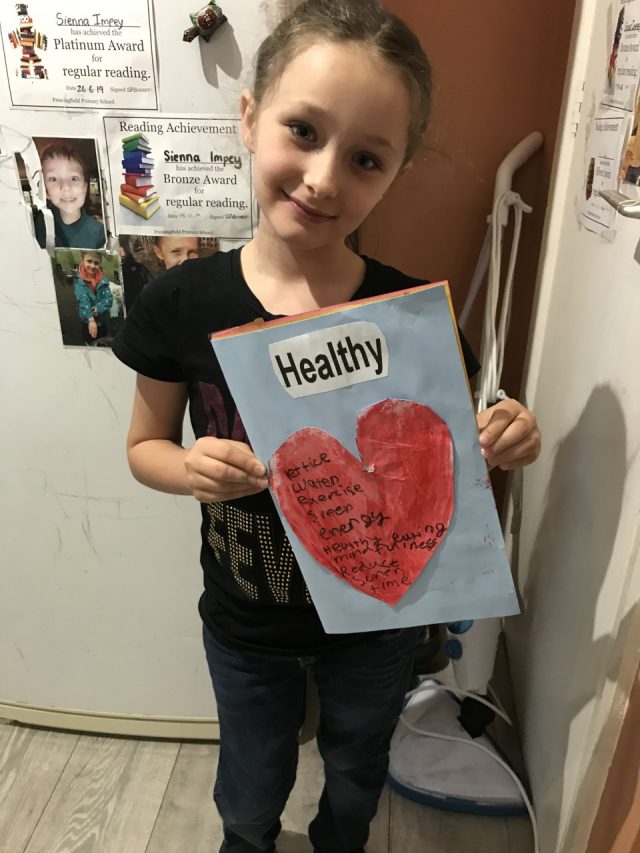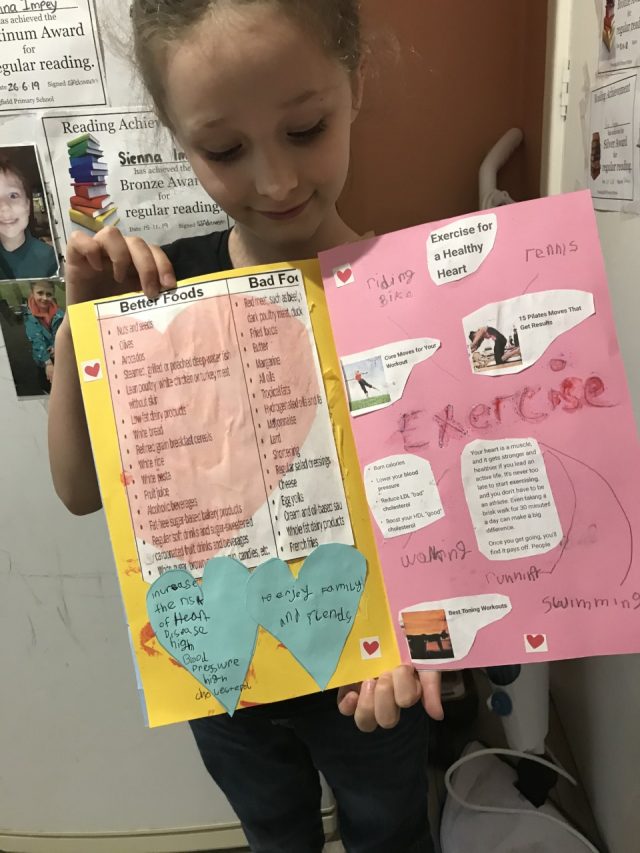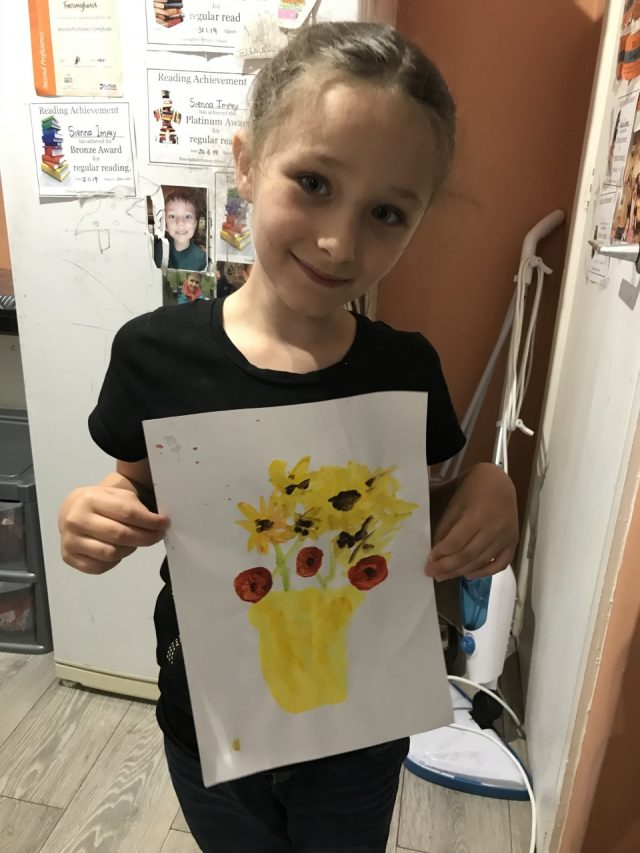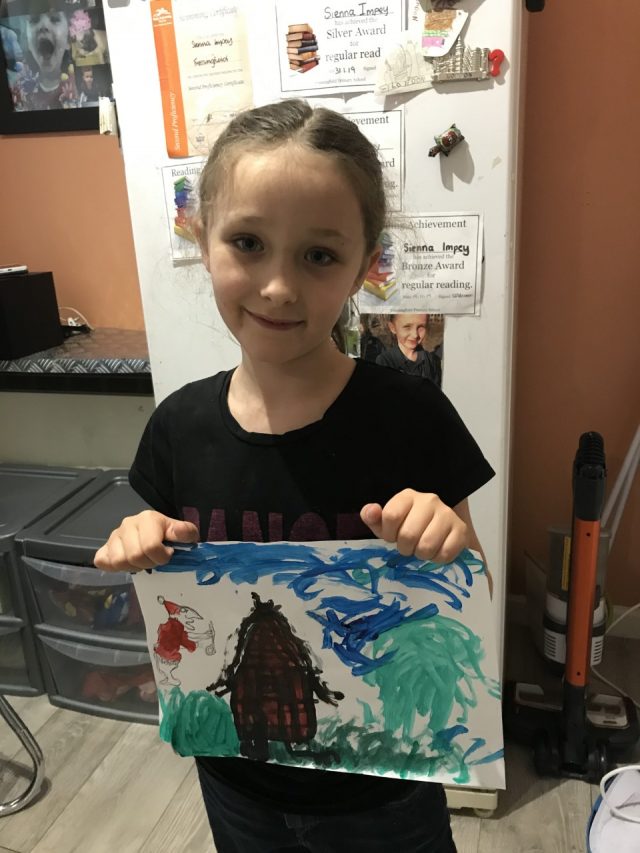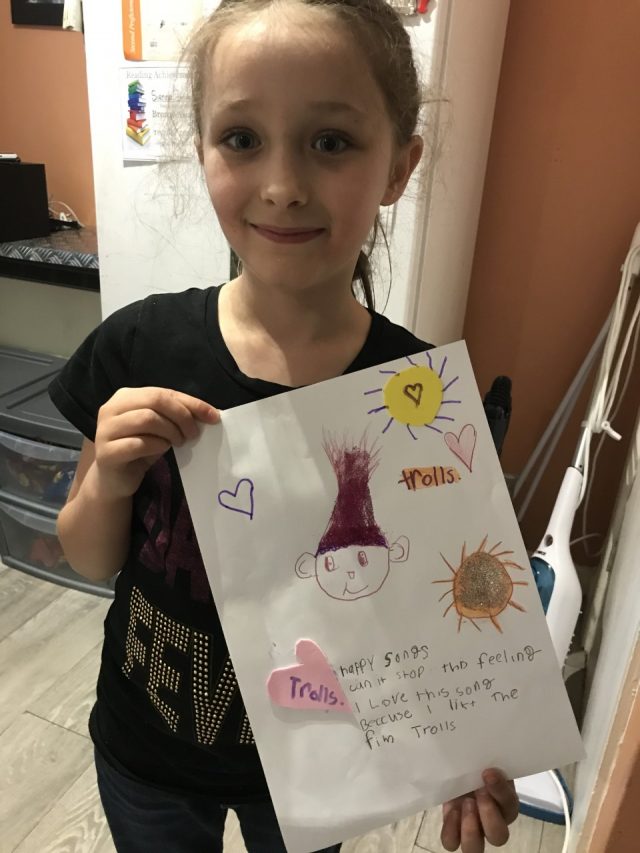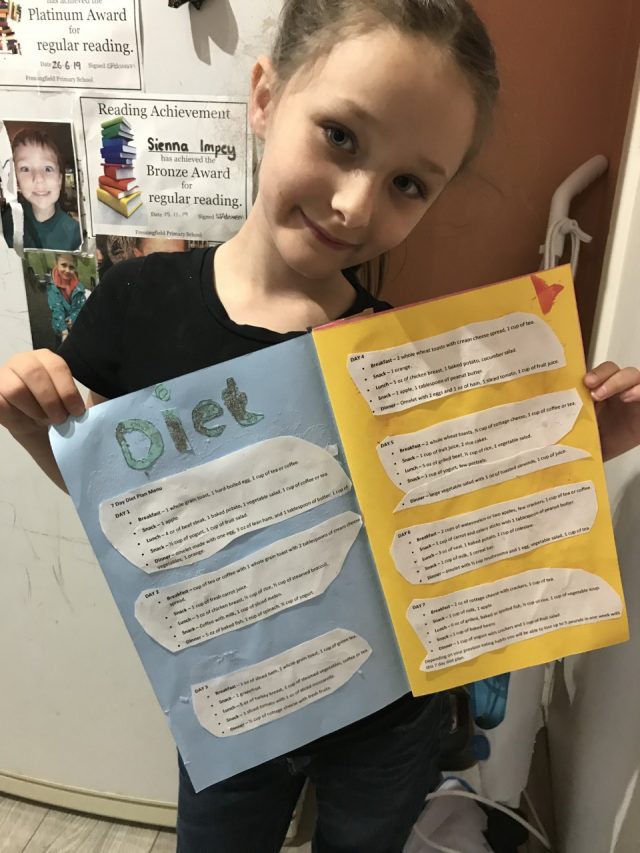 Summer has recorded so much information for her Geography project and the finished piece looks incredible!
You have also completed everything I set, read lots of different stories and drawn amazing pictures. Well done Summer!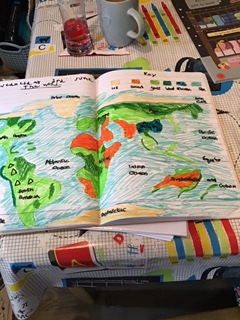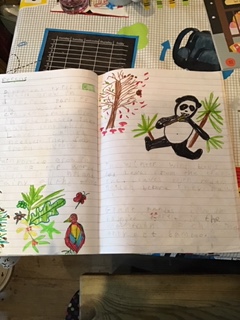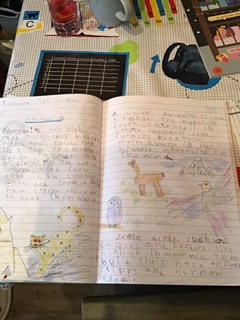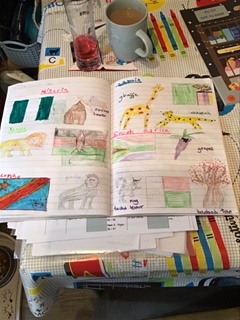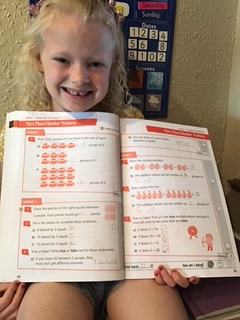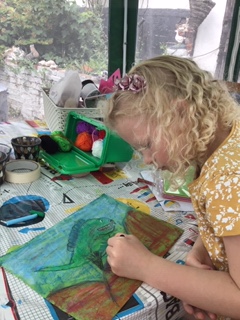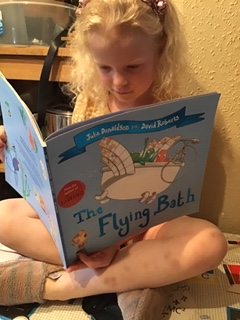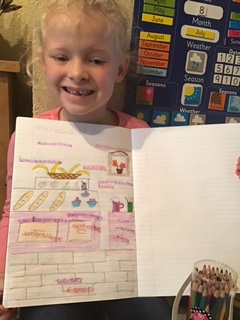 Edward has had another very busy week completing all the work set and he's also done lots of lovely activities too, has 6 new chicks and 3 baby boy guinea pigs! It sounds like you've had a very exciting week!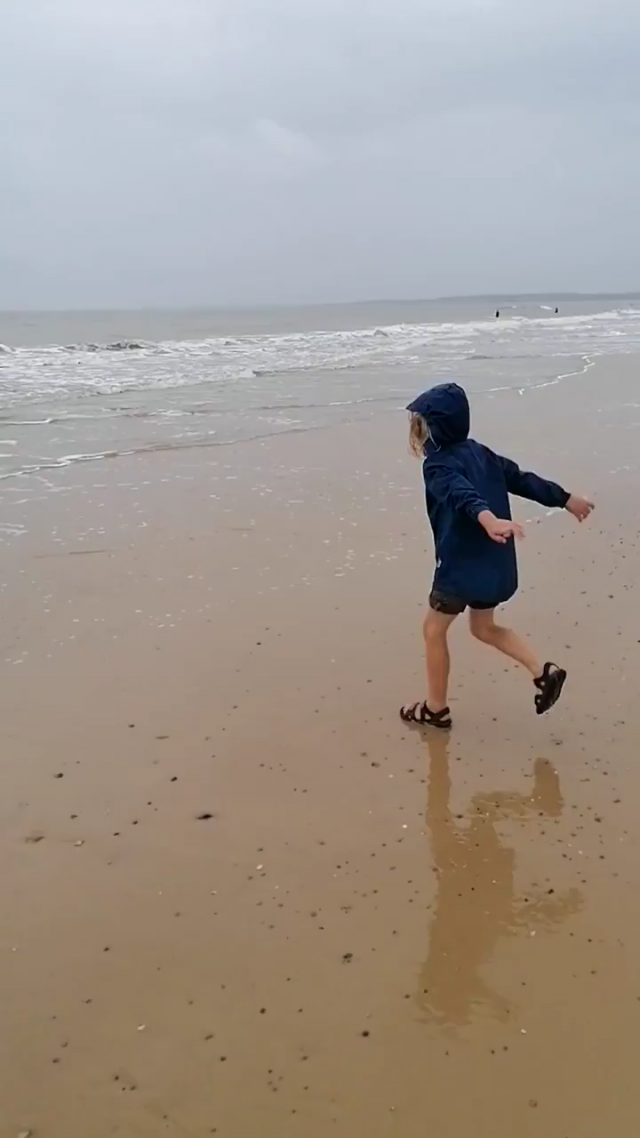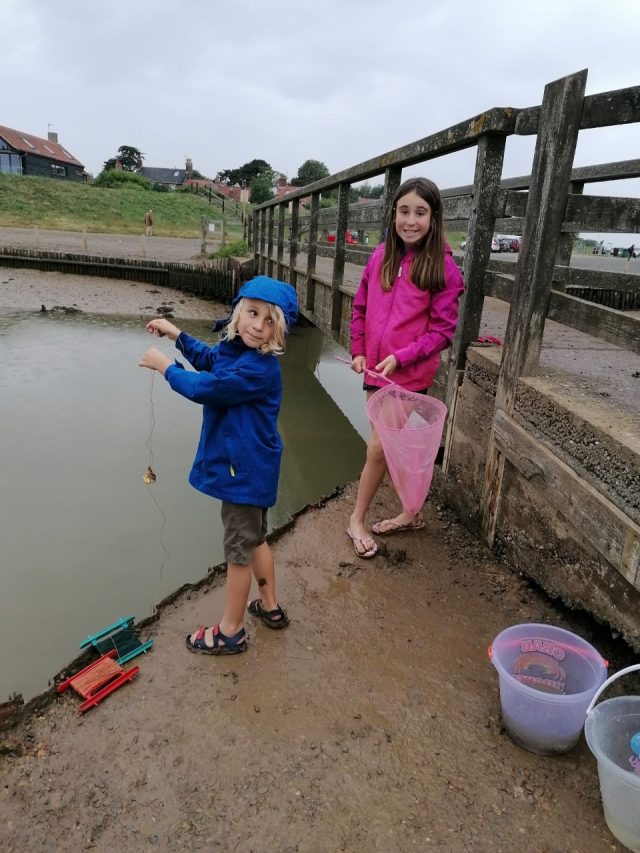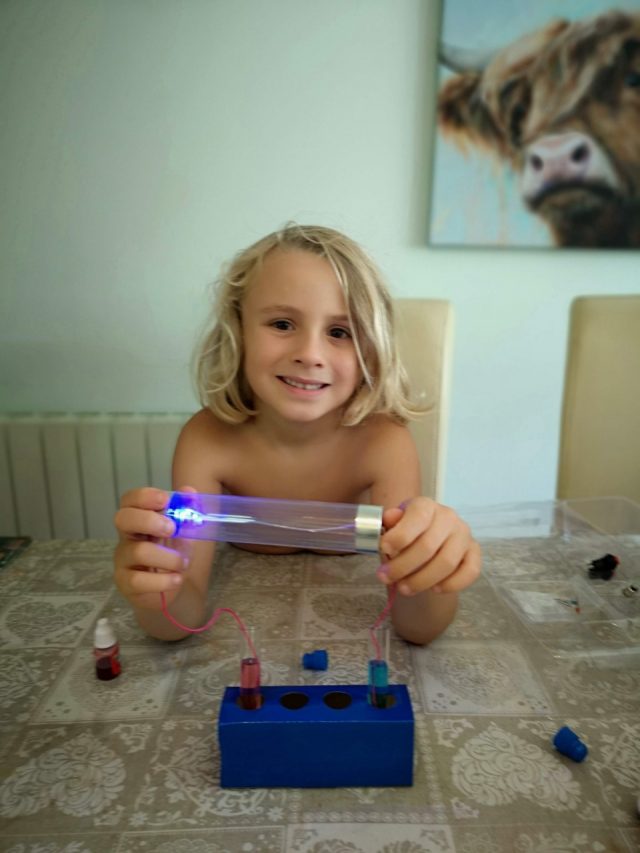 Archie's had a very exciting week with lots of lovely family days out learning about different animals. The pizza you've made looks delicious too!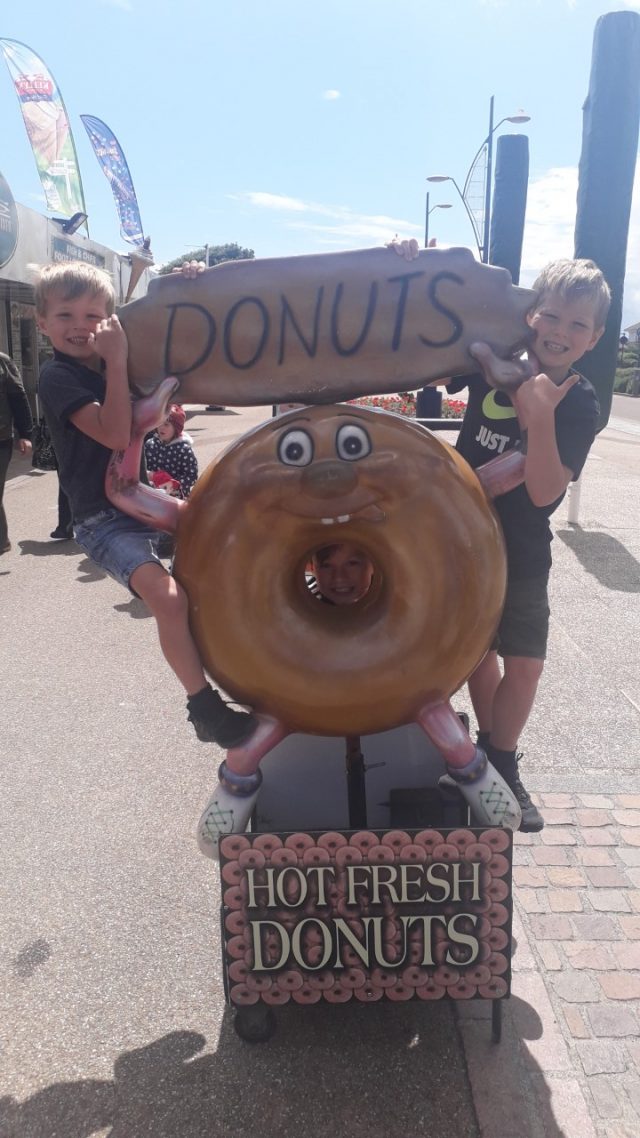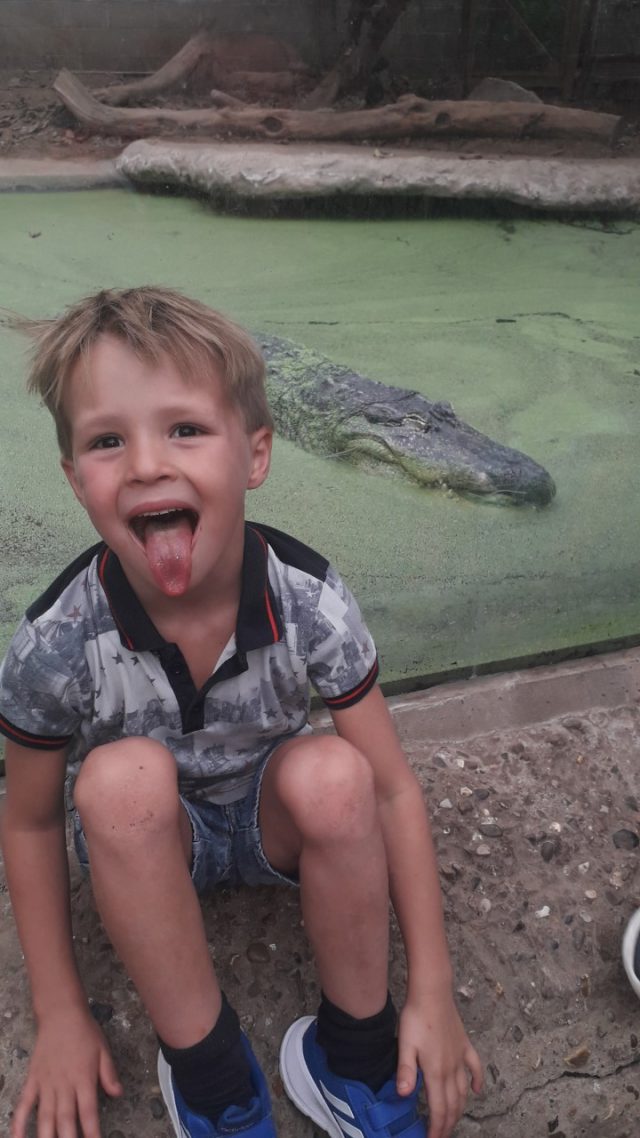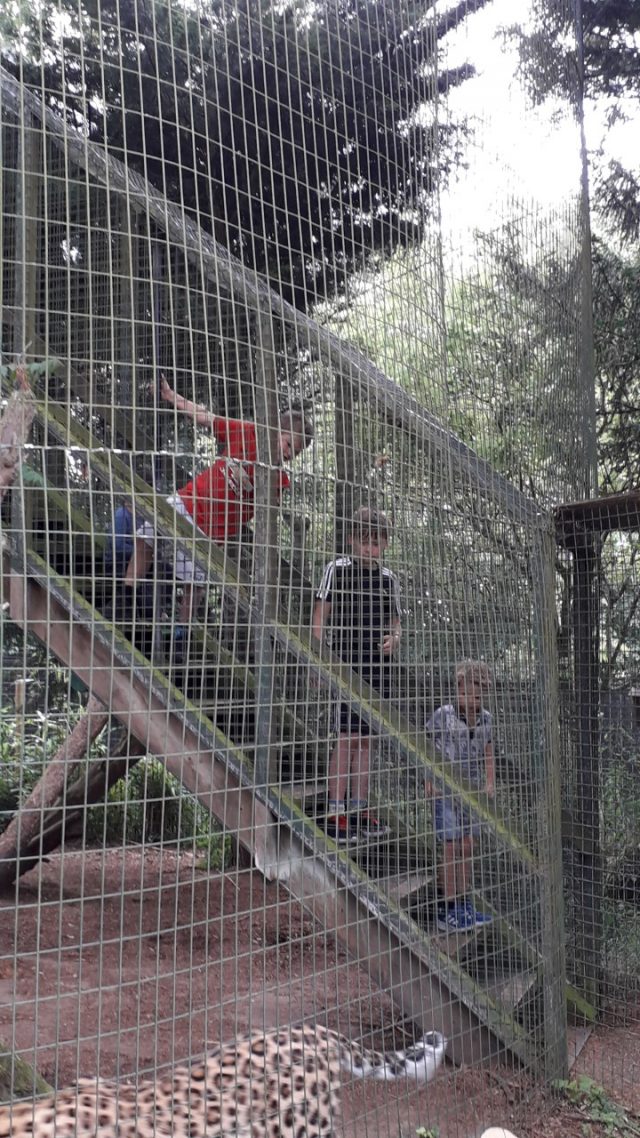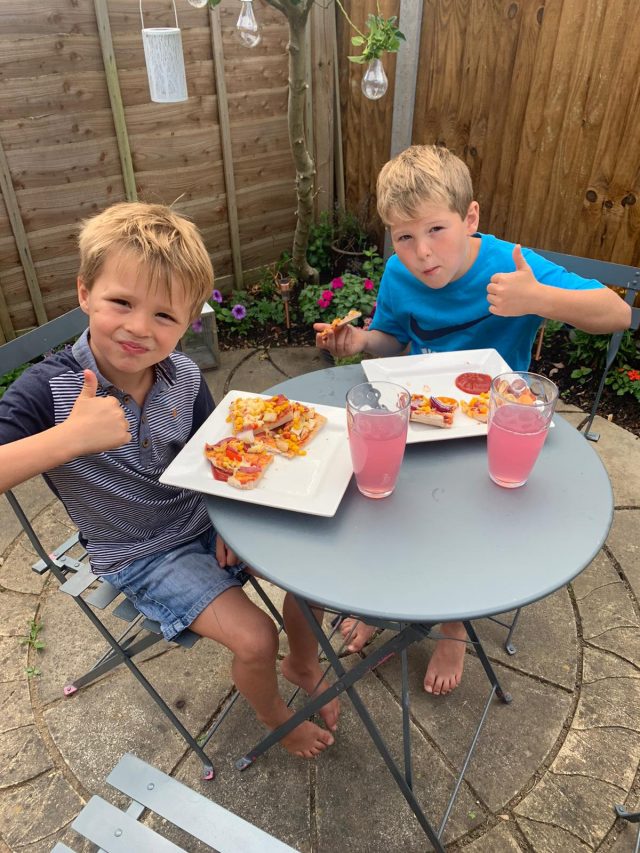 Thank you for all your lovely pictures!
Have a great weekend,
Miss Adamson