Hi Class Danube,
Thank you so much for all the emails and photos you have been sending this week. It makes me so happy to see all the lovely things you've been up to!
Archie, you have had a great time playing outside, observing bugs and baking.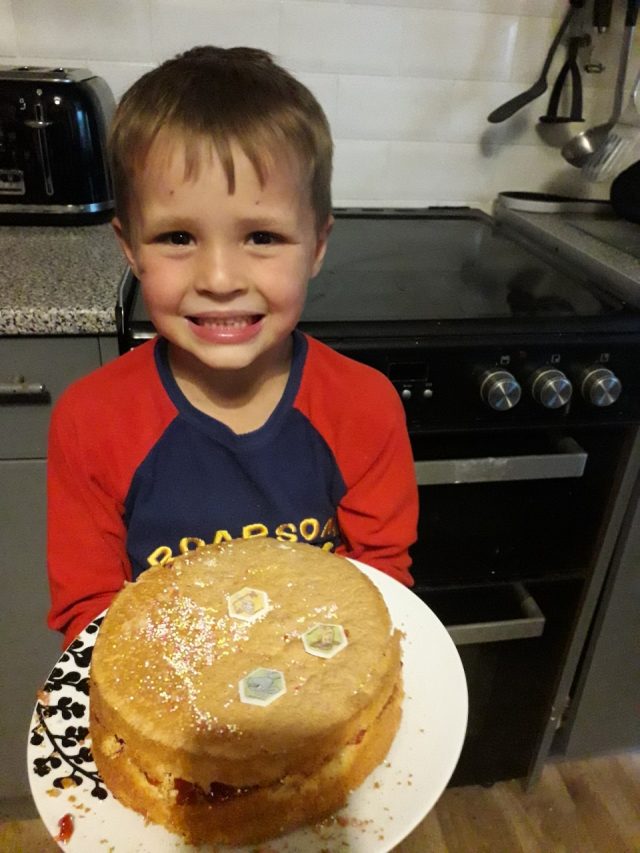 Bella and Daisy you have both been working very hard preparing for your hot writes, doing your history projects, learning about Patrick Heron and much more!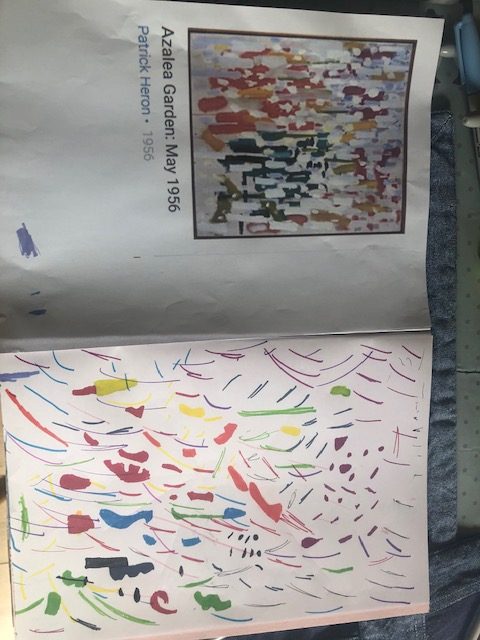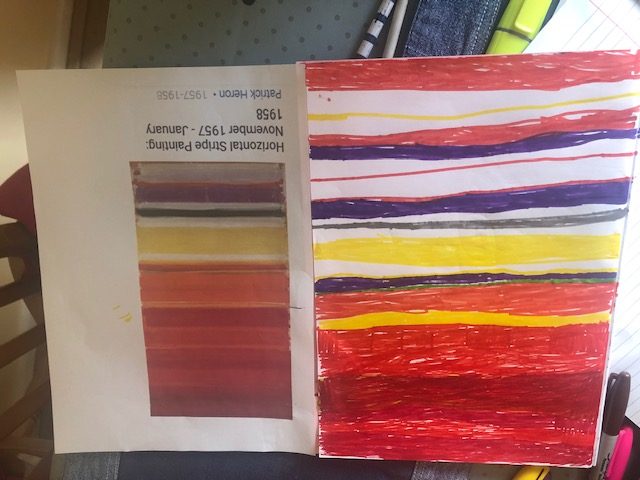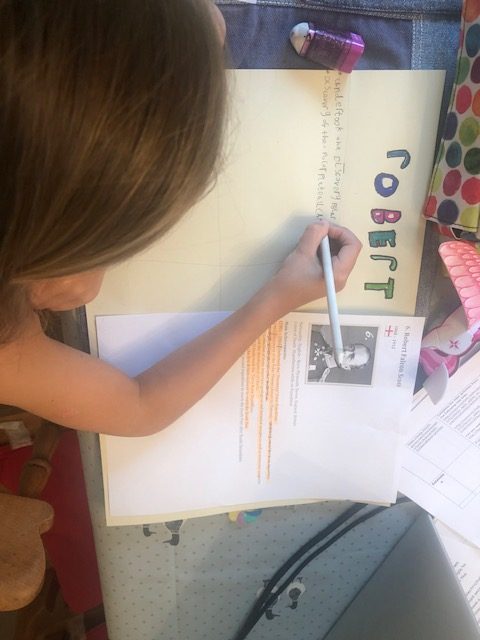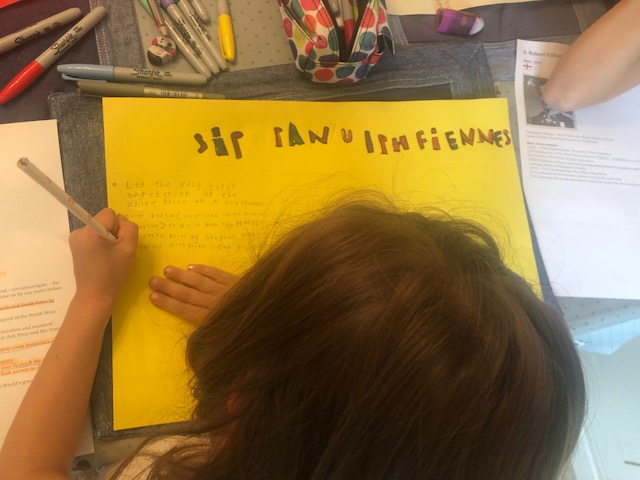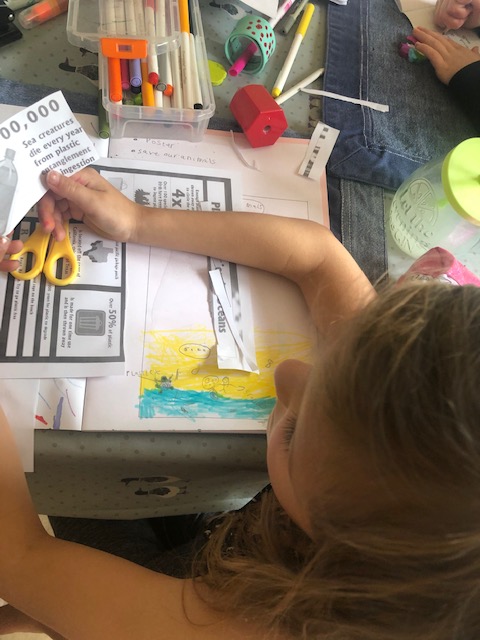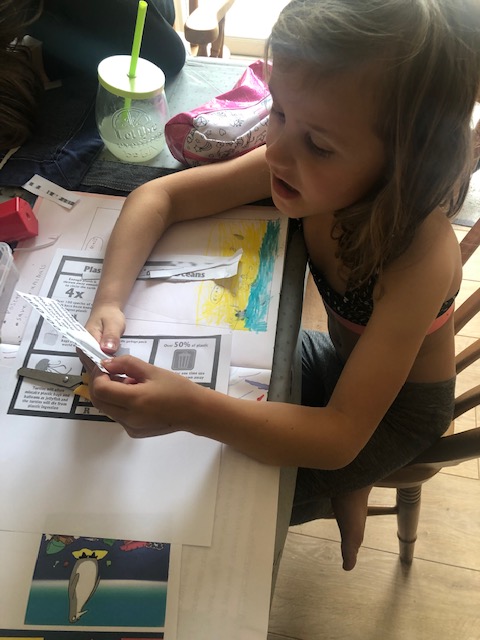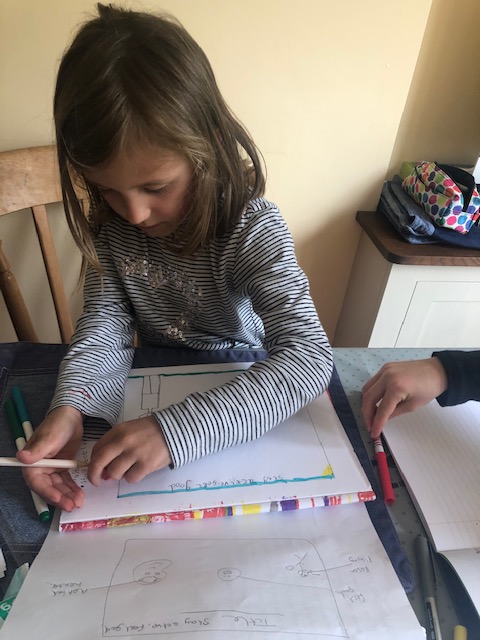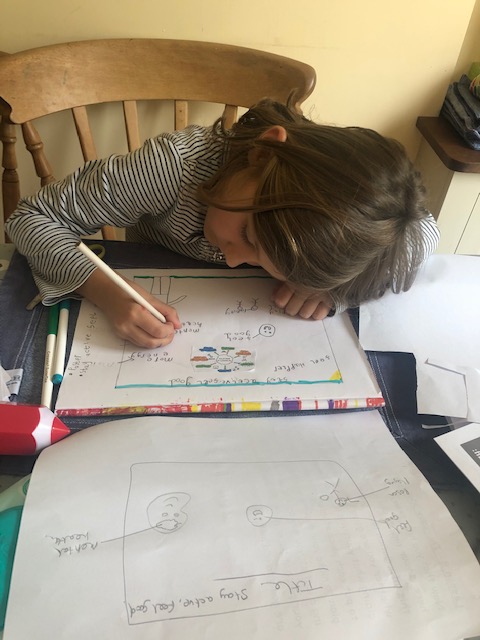 Edward, you have achieved an amazing accomplishment this week; you learnt to ride your bike on your own! You have been super busy this week with your very impressive history project, colourful leaflet and Joe Wicks' workouts. It looks like you're having a great time at home!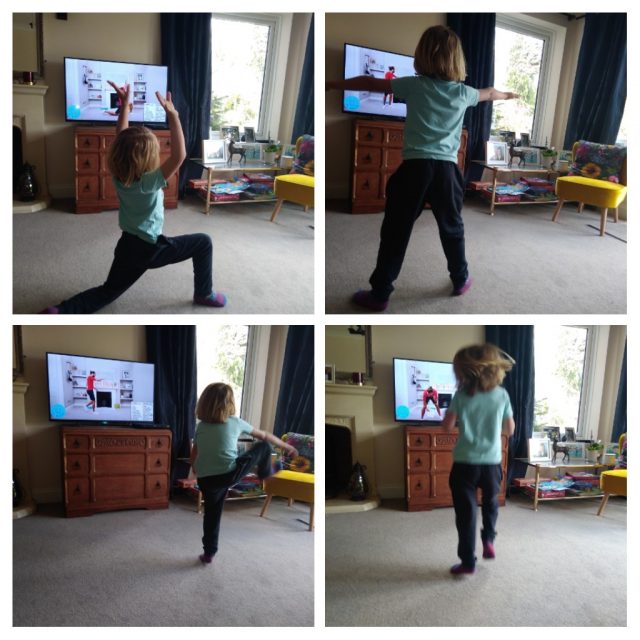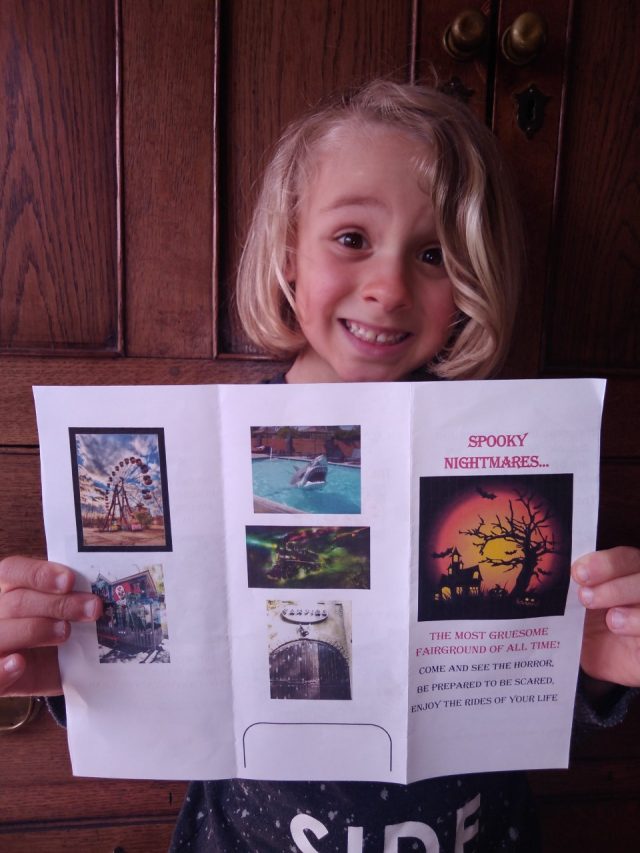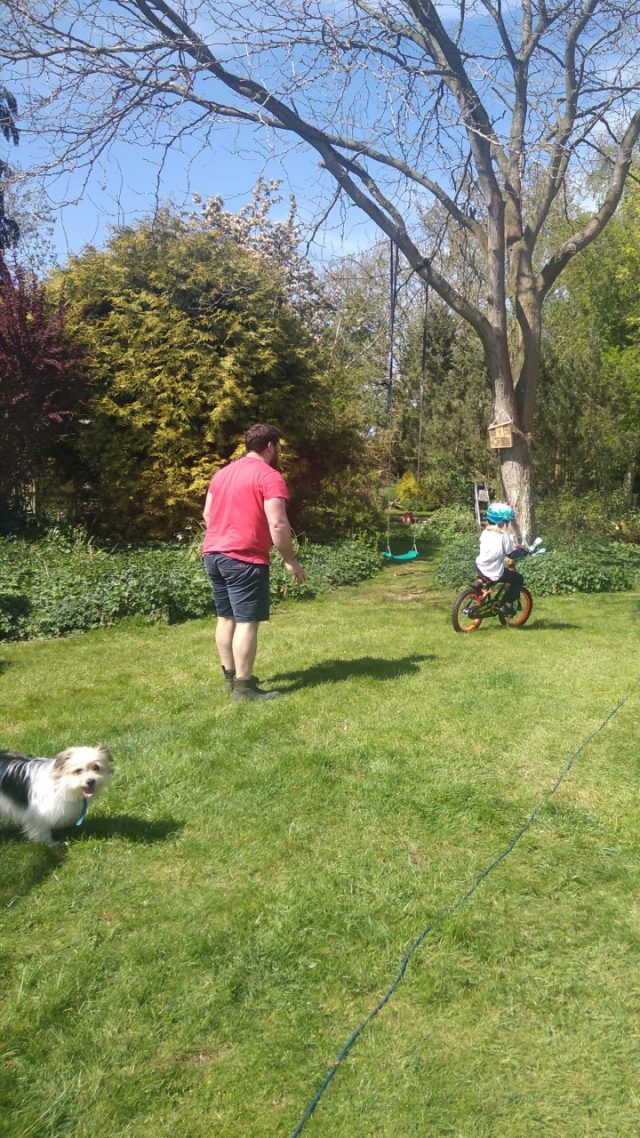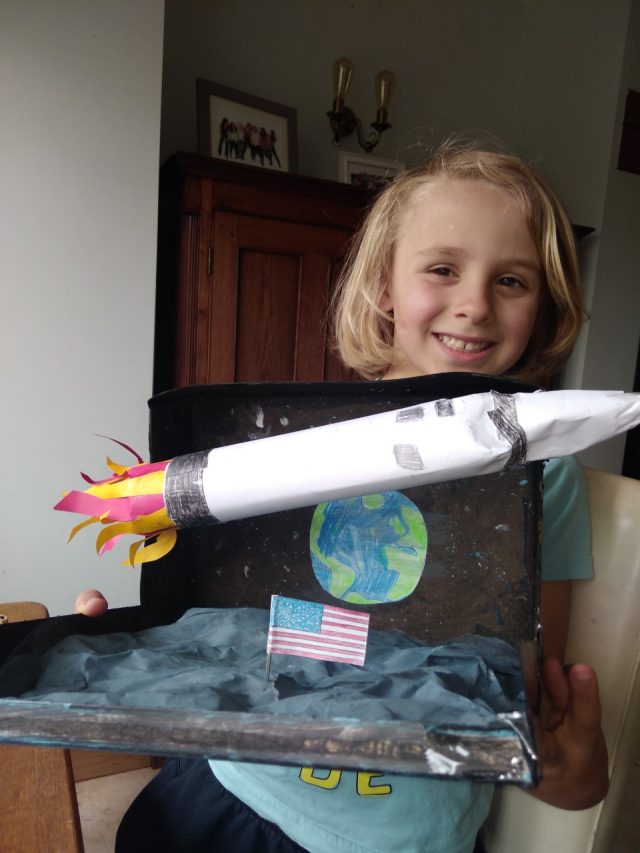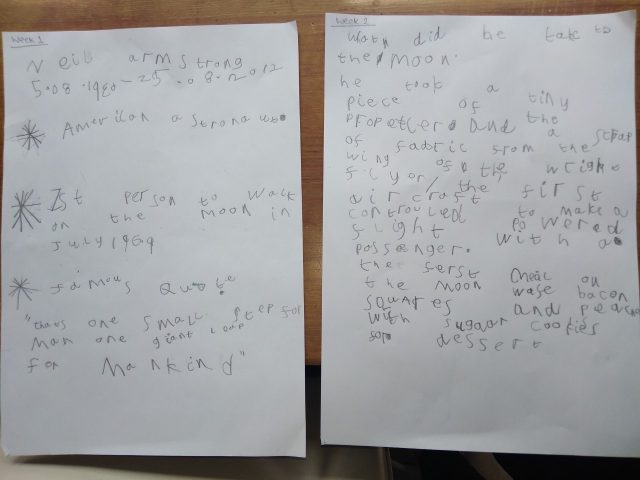 Eden, you've had another very busy week. Well done for all the effort you have put in and everything is presented so beautifully!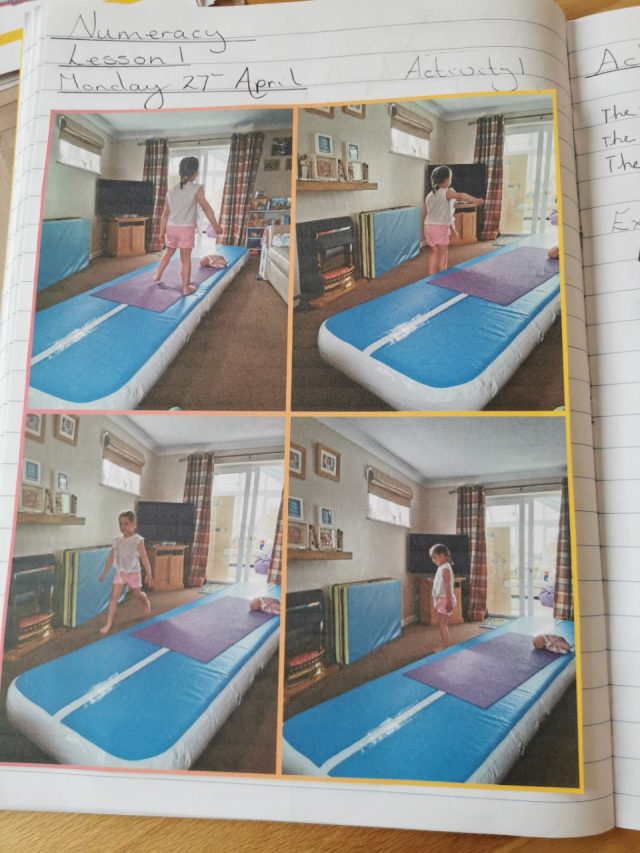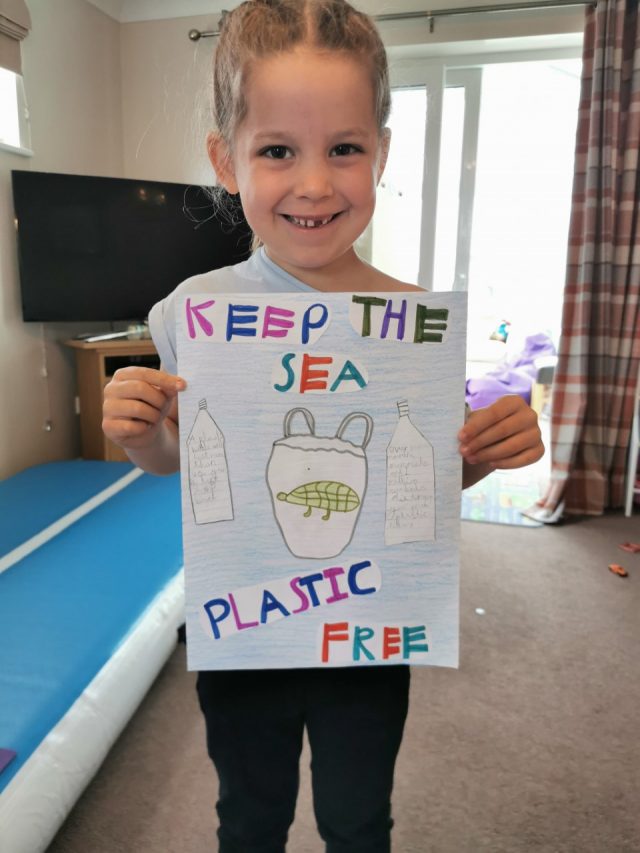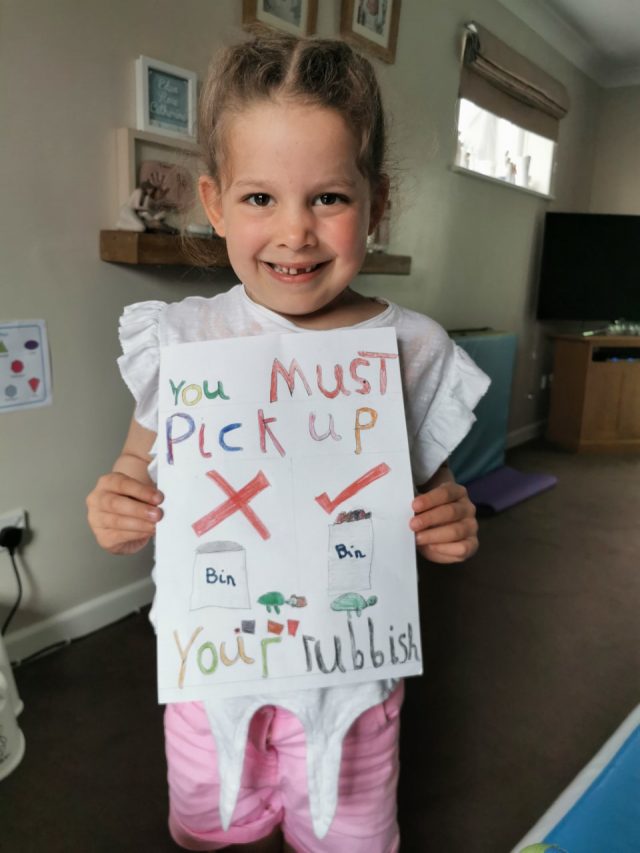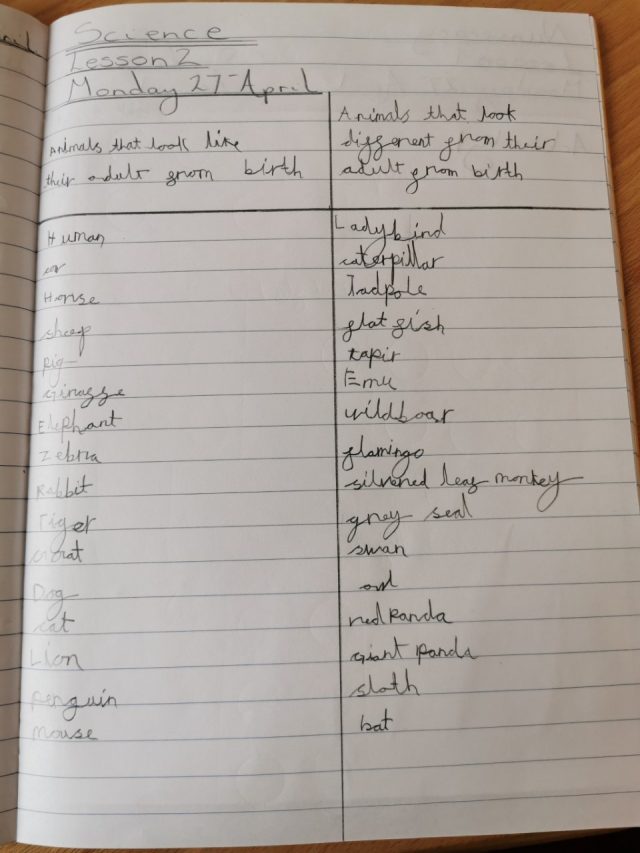 I love the posters Eden!
Jayden, you have had another very busy week too! You're doing so well to keep to your timetable and I know how hard you are working. Well done!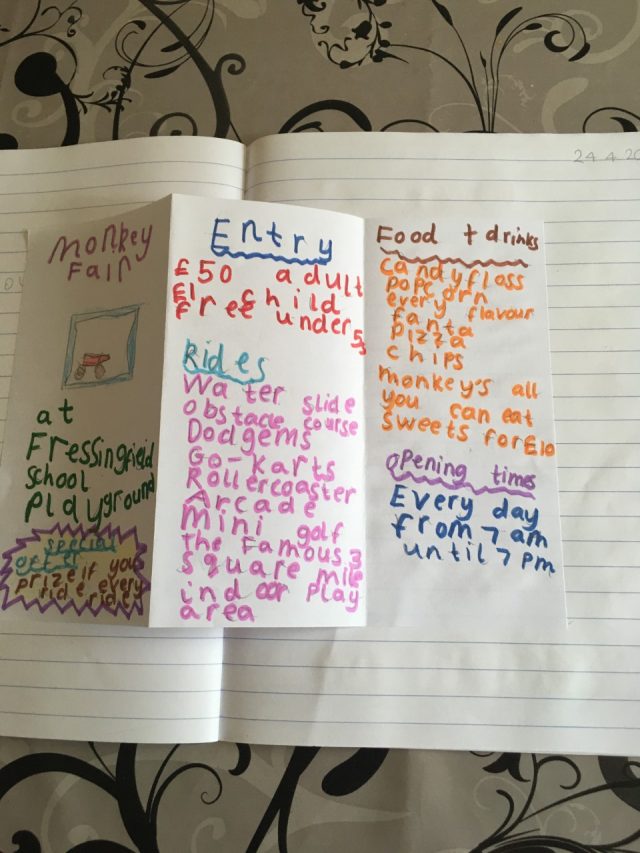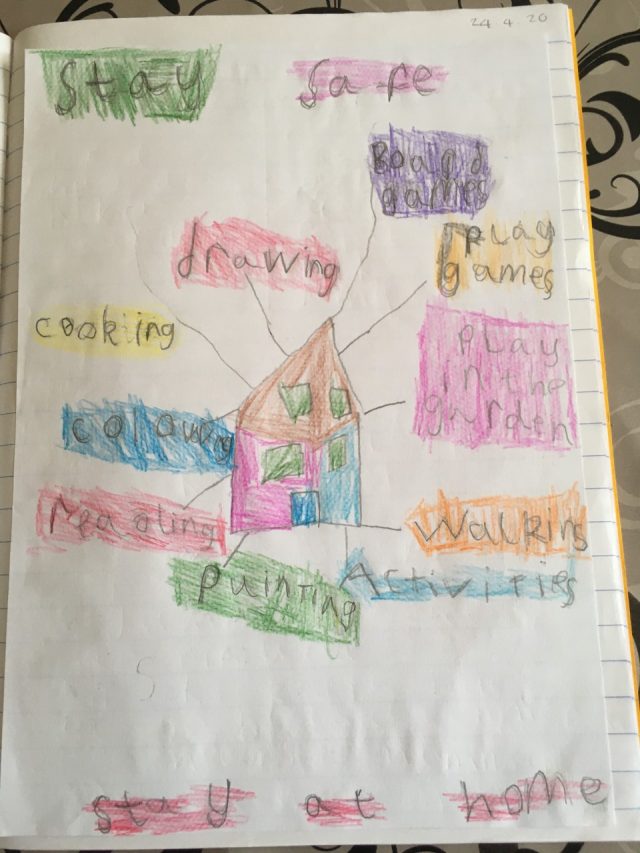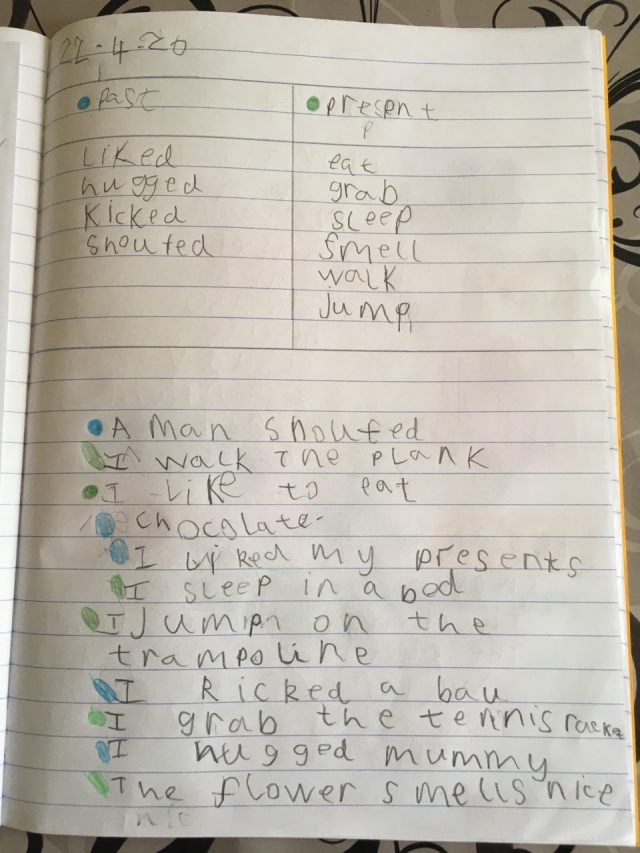 Your handwriting is great, I can see how hard you are working on it!
Lydia, you have made an amazing start to your history project, it's very eye-catching!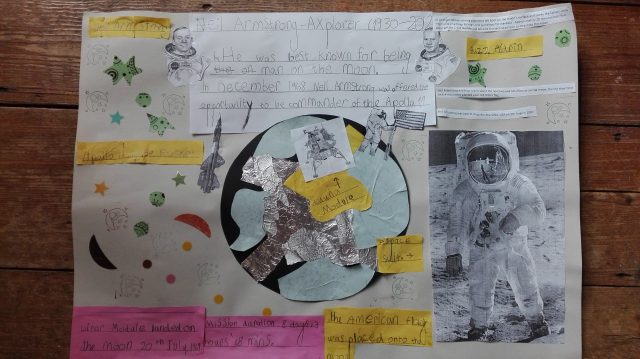 Nancy, you have worked very hard on your leaflet, the information is presented beautifully on it!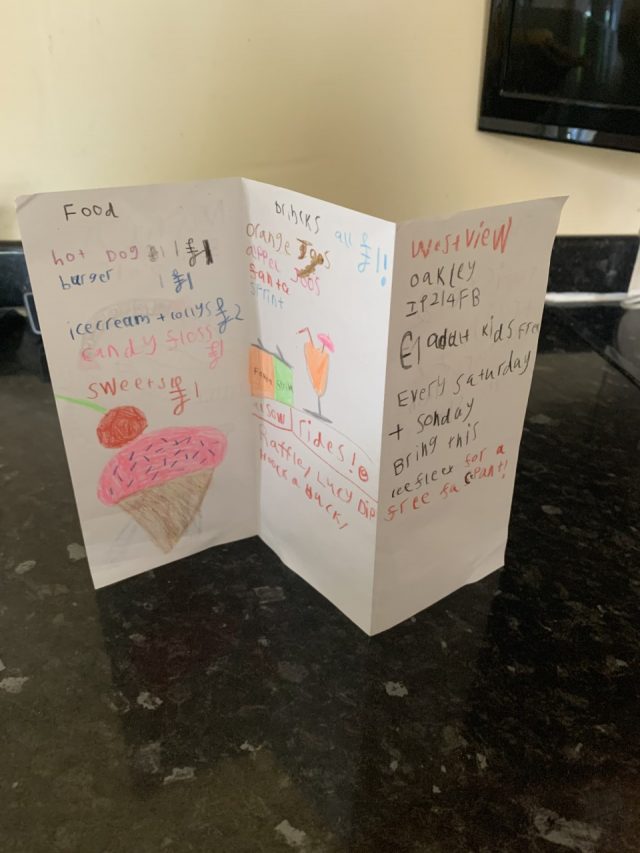 Oliver, I think you send me your amazing work every day! I love to see all the wonderful things you've been doing! You do everything and more that I set you, well done! Here's a few of the things you've been up to: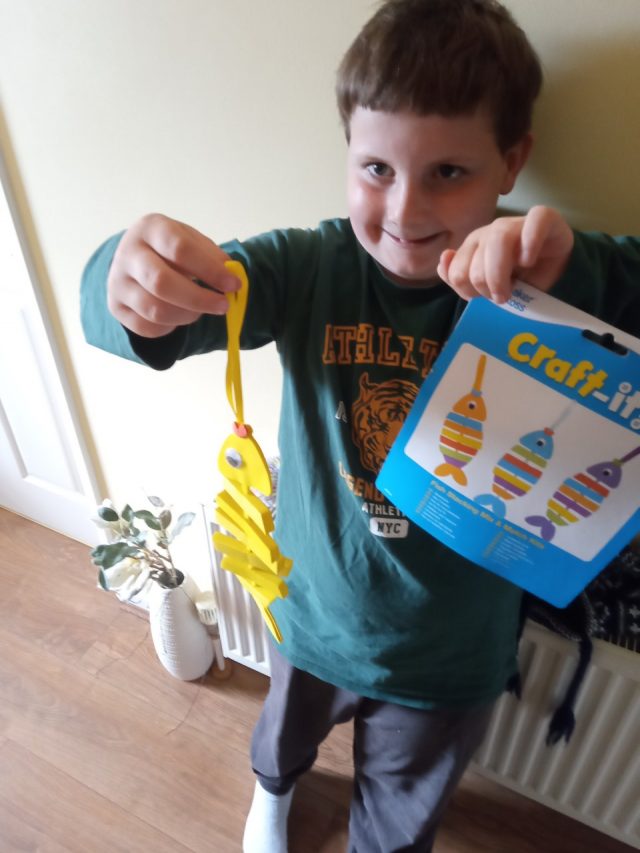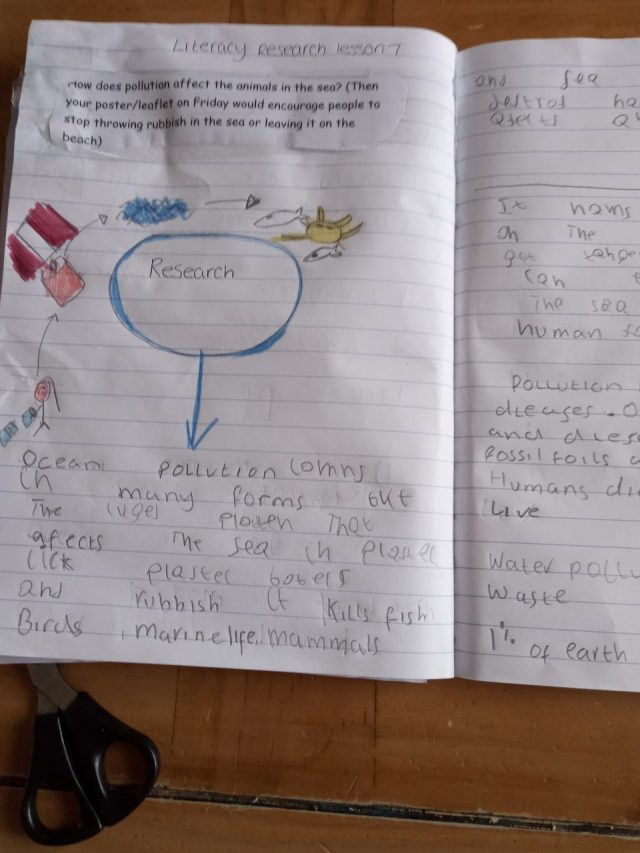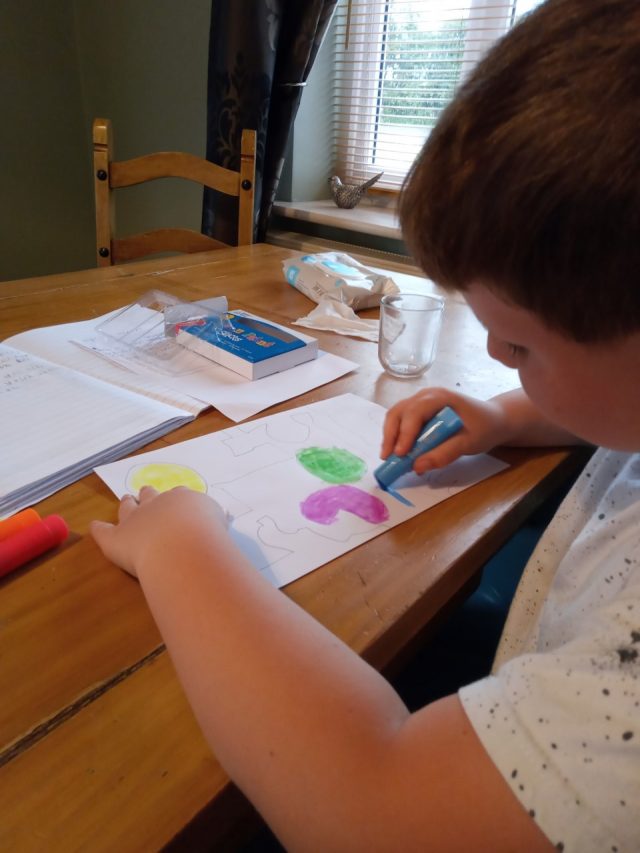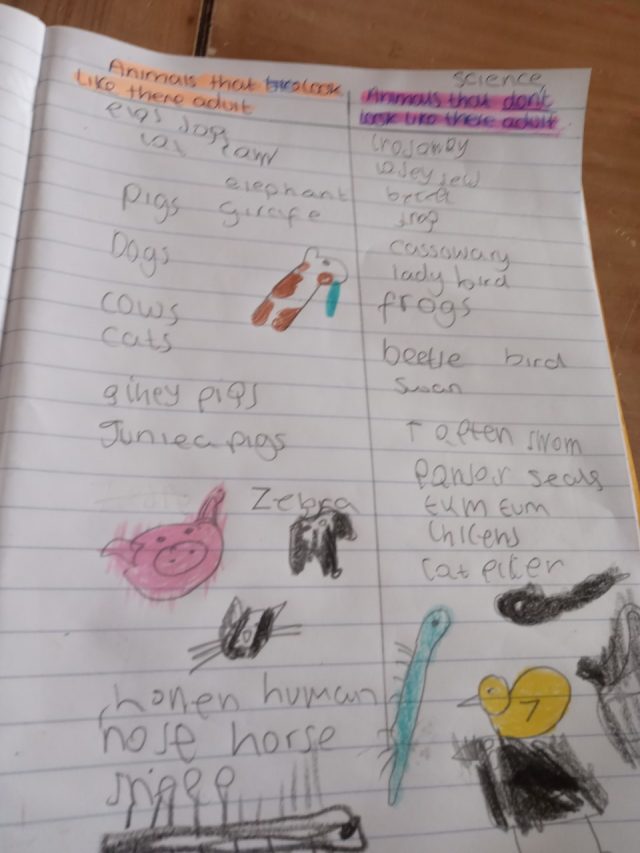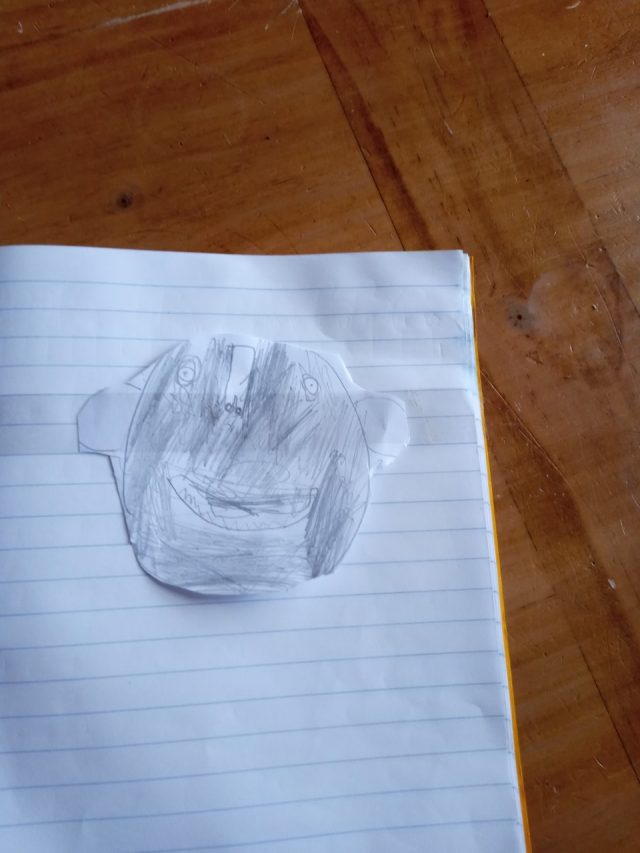 Oscar, you have been so busy too! You are getting on so well with your learning and you have even baked a delicious cake!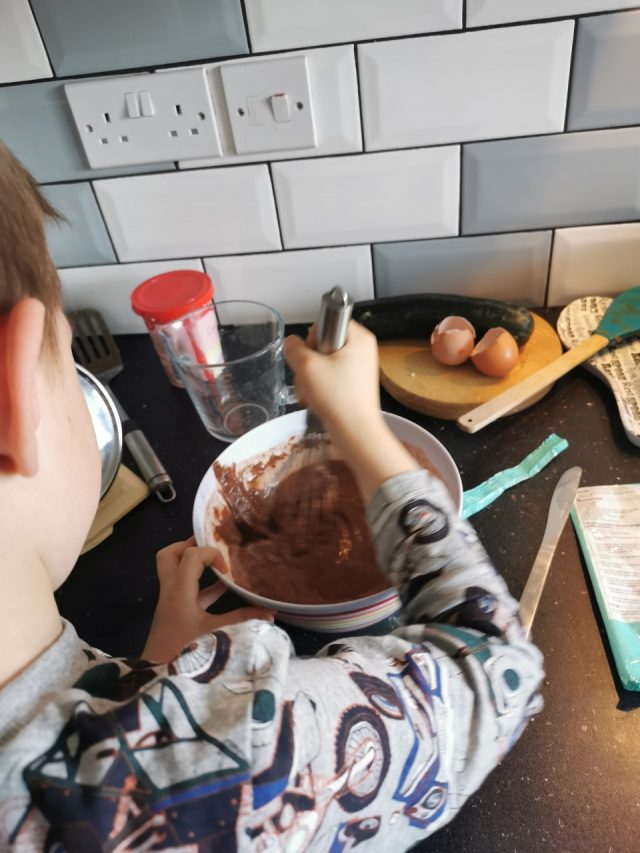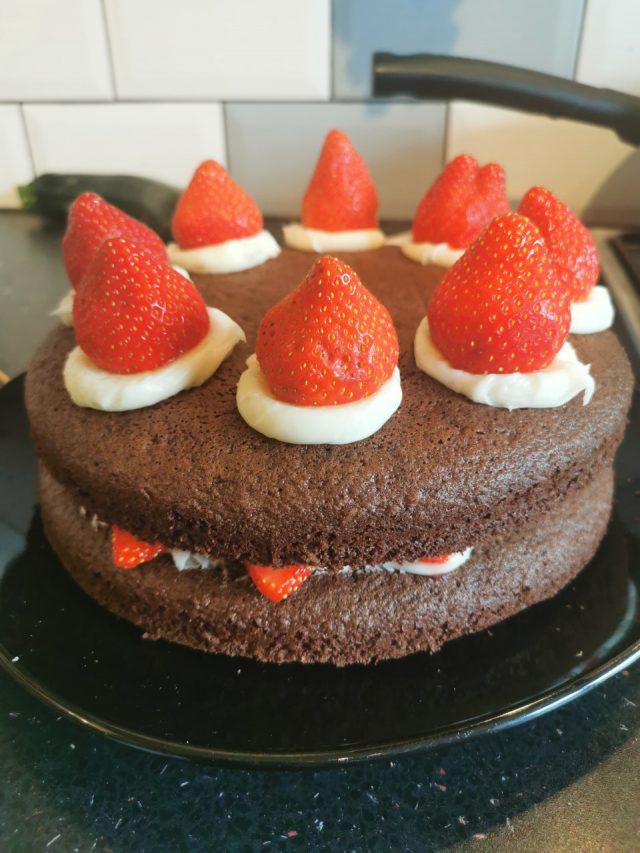 Poppy, you've been very motivated with your learning too! Everything you do is presented so beautifully and I think your writing is neater than mine now!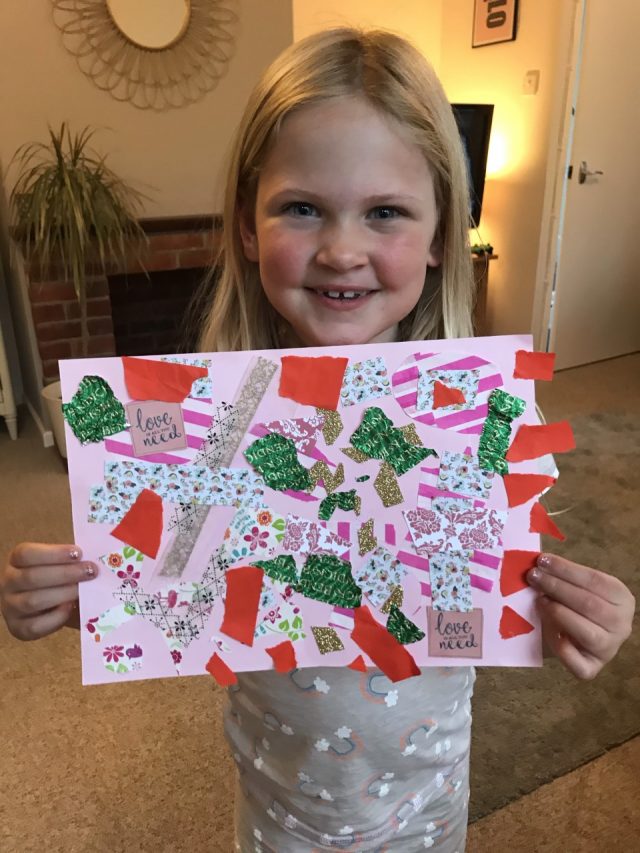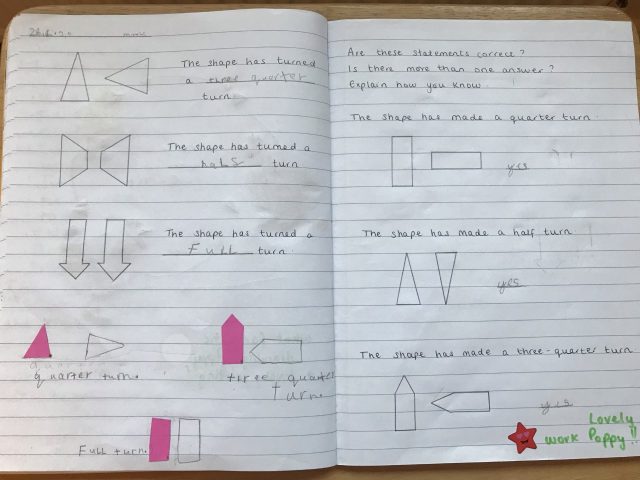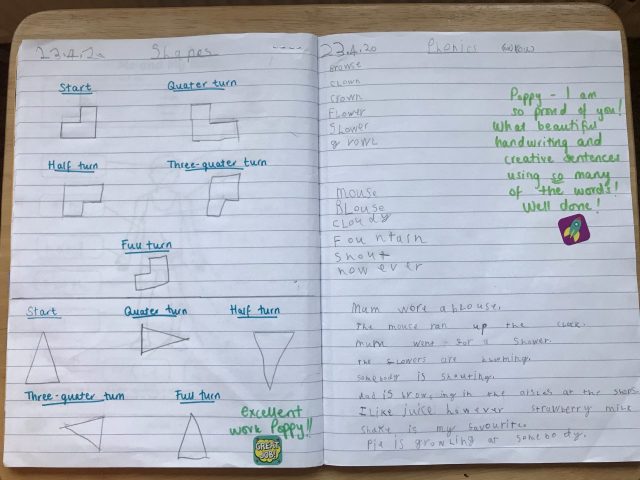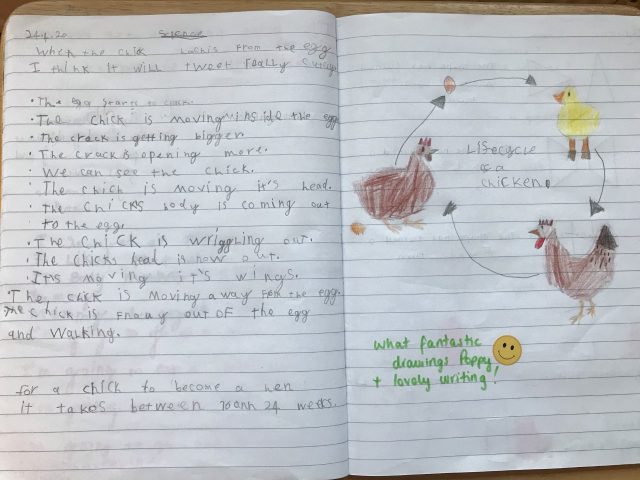 Reuben, the work you have been completing is wonderful! You are so motivated and I think you send me pictures every day, it's so lovely to see what you've been doing!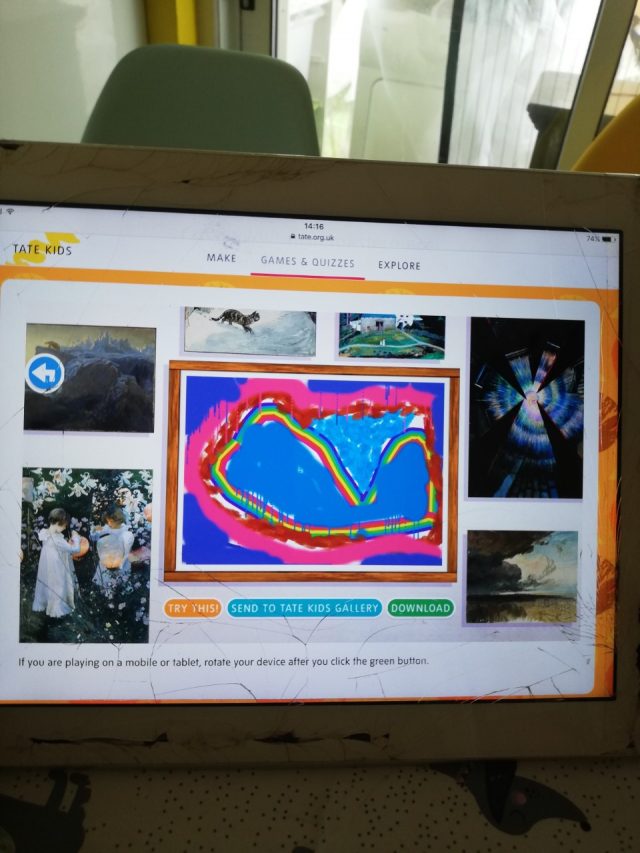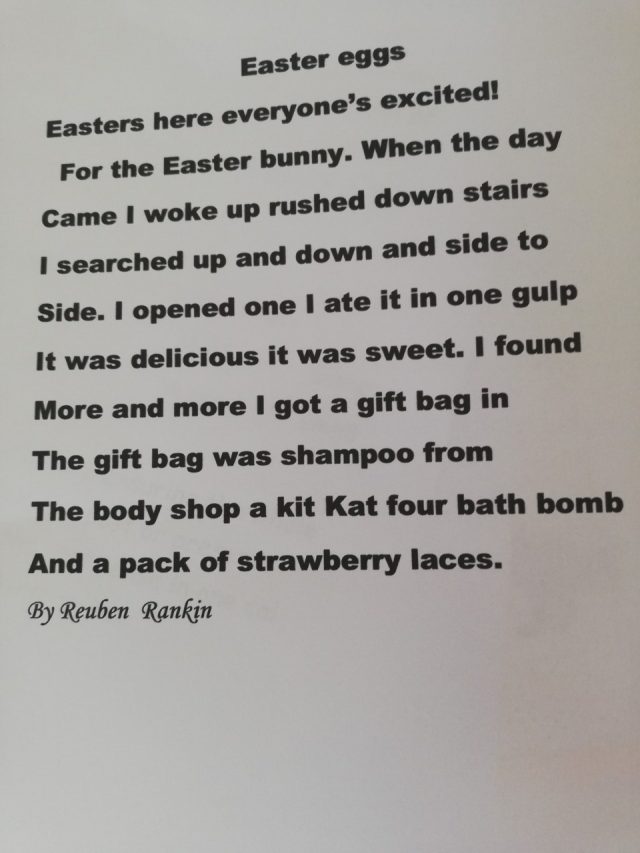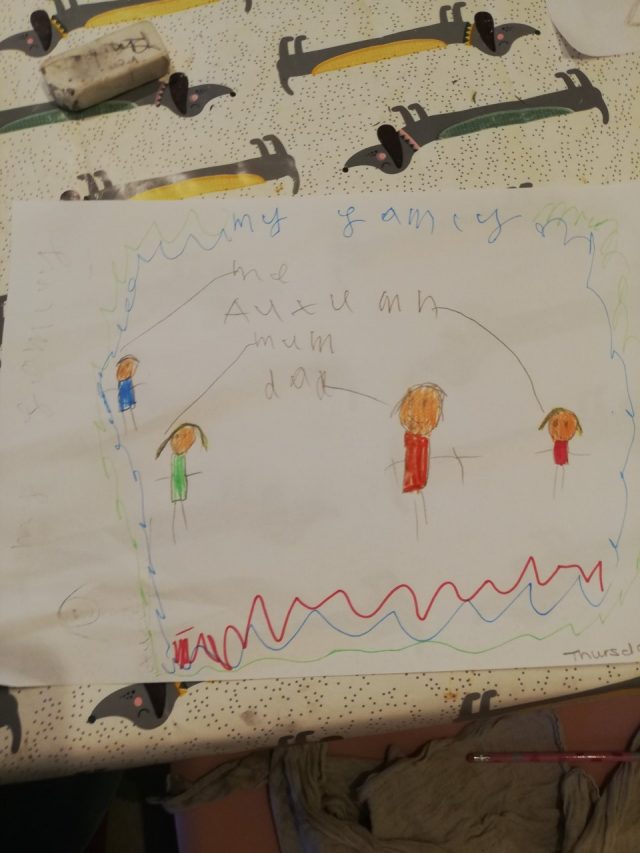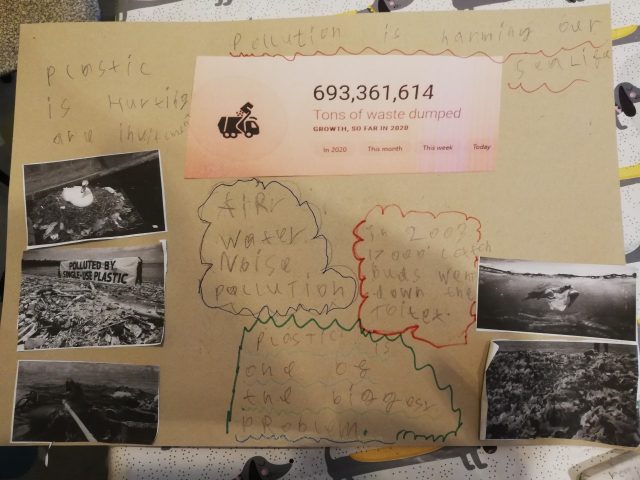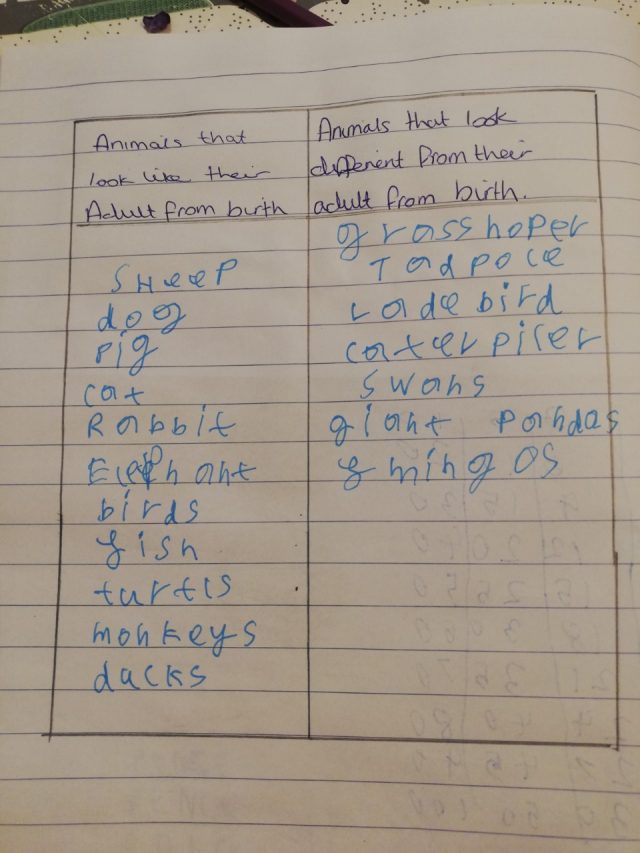 Scarlett has not only been completing her own work but she has also been teaching and reading to her guinea pigs too!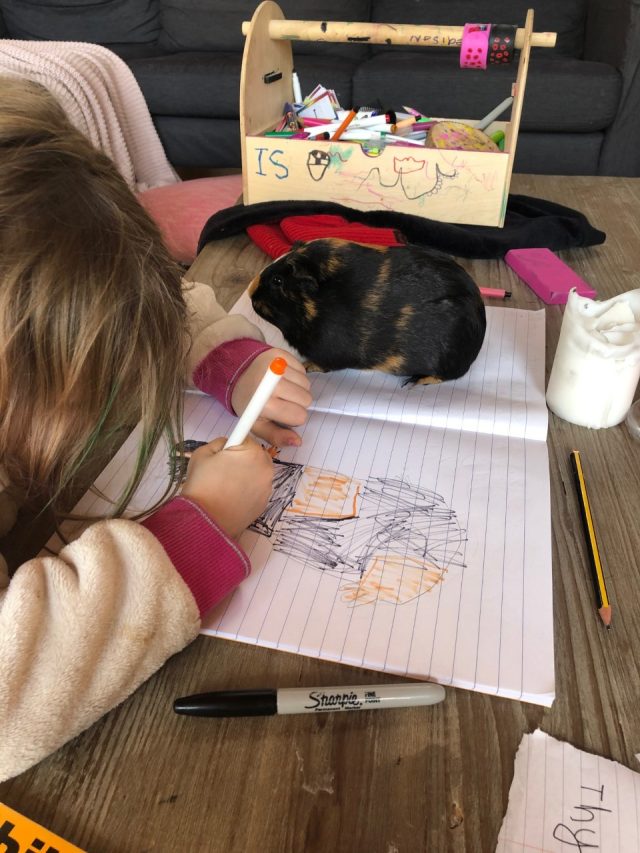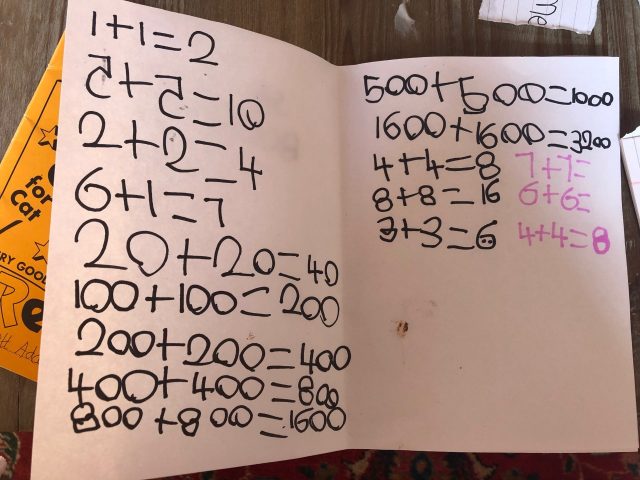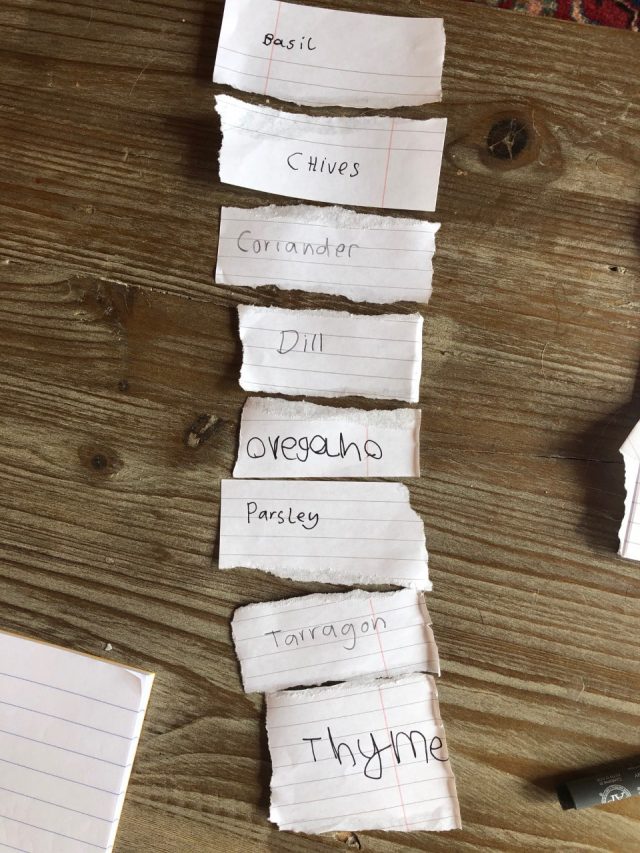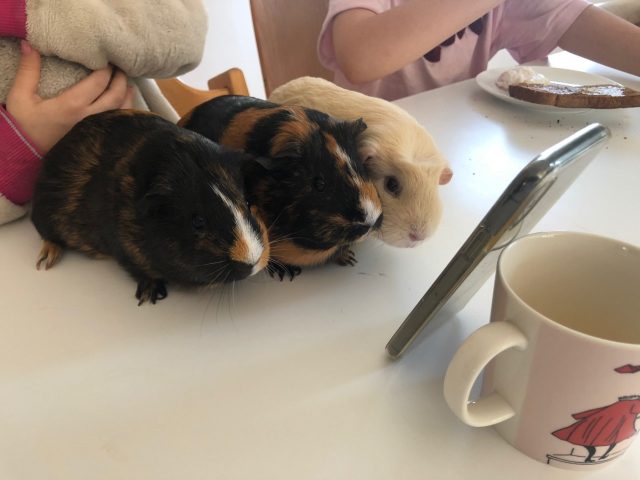 Sienna has been really motivated with Literacy and created lots of different posters and leaflets, here are a couple of examples: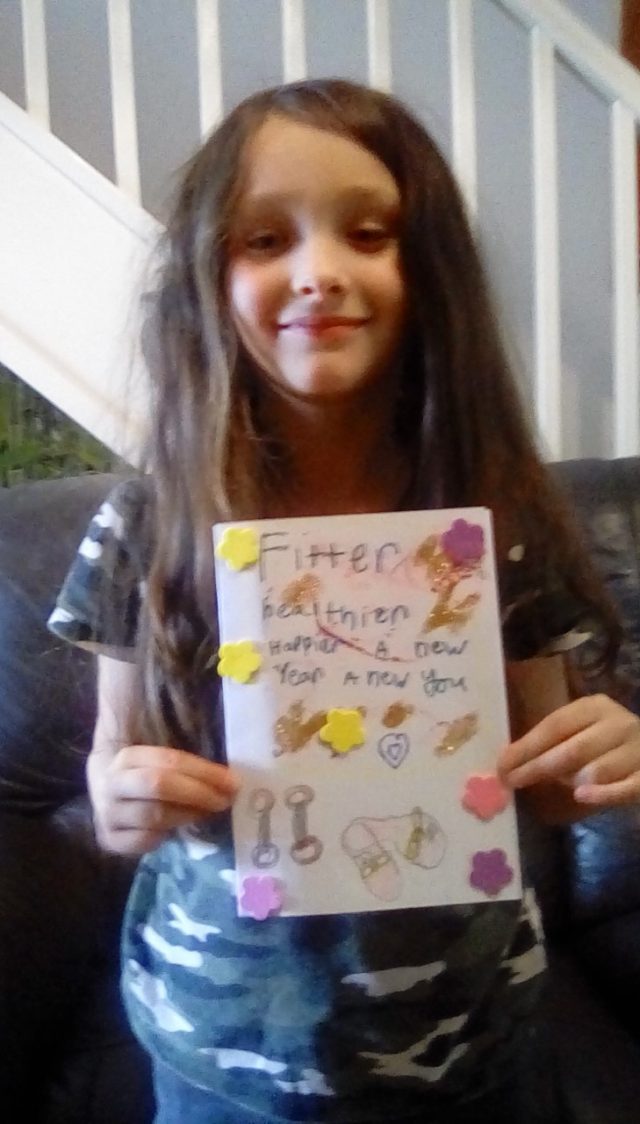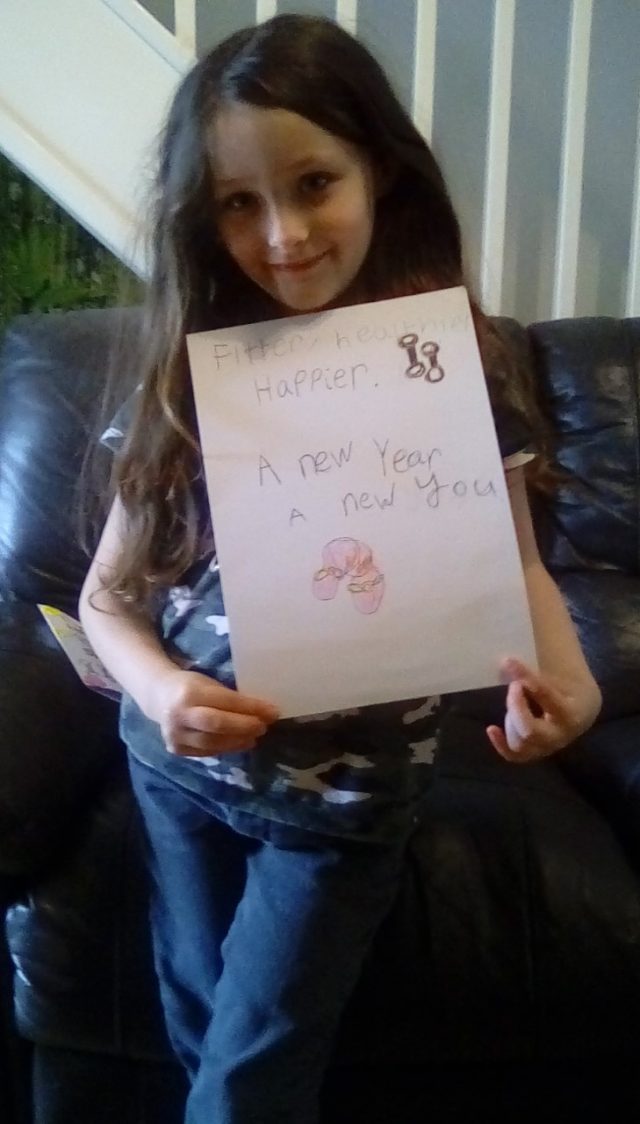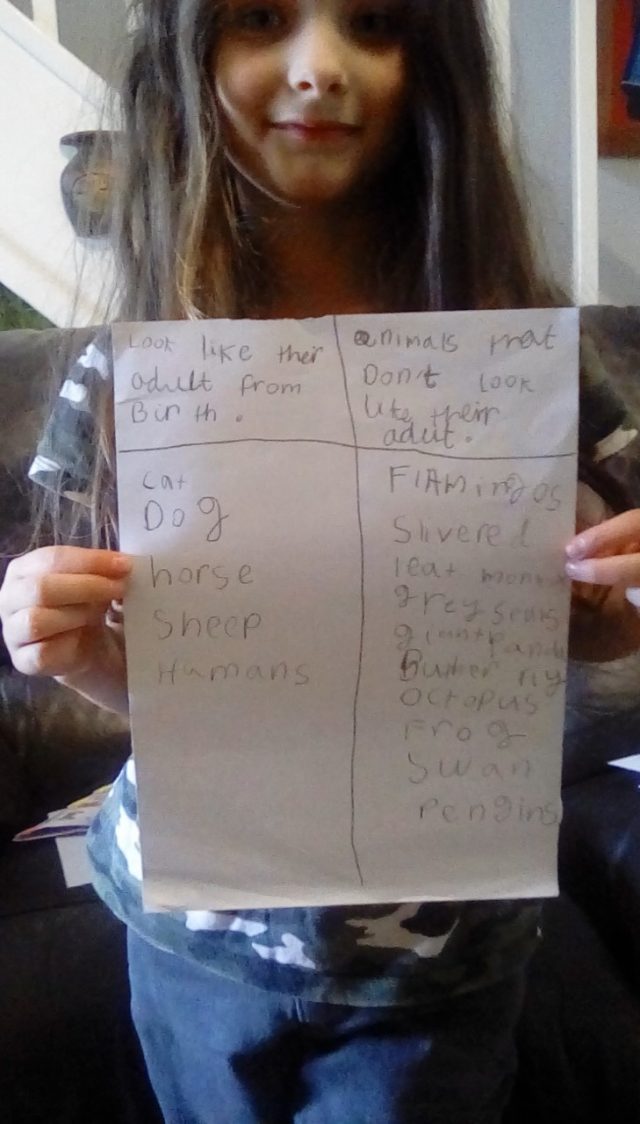 Well done to all of you for all the work you are doing! I am really proud of you all!
Have a great weekend!
Miss Adamson