Alex celebrated his birthday. over the weekend. We hope he had a wonderful birthday. Here are some pictures of his special day.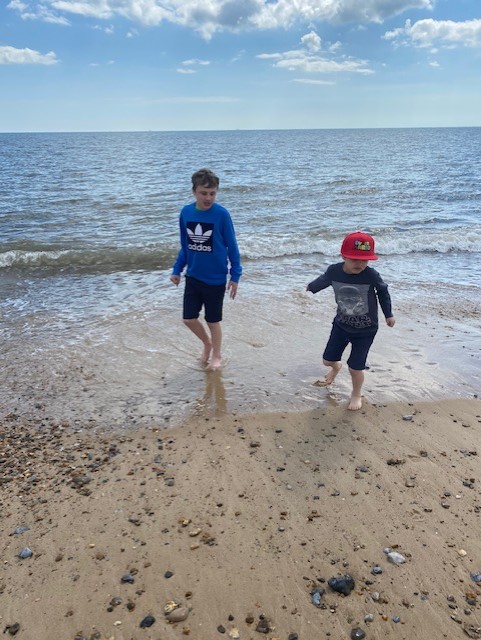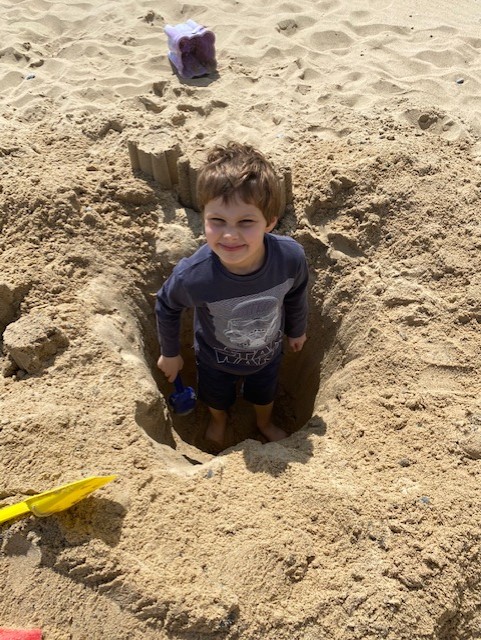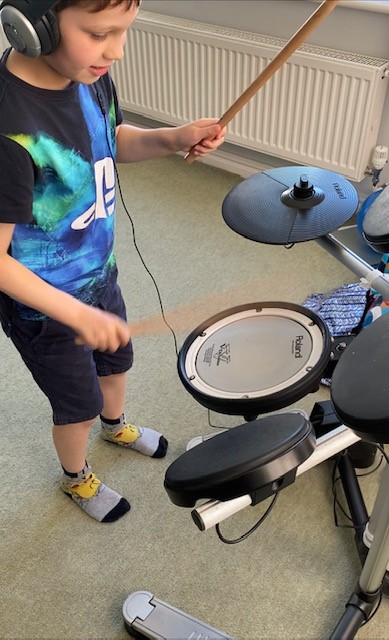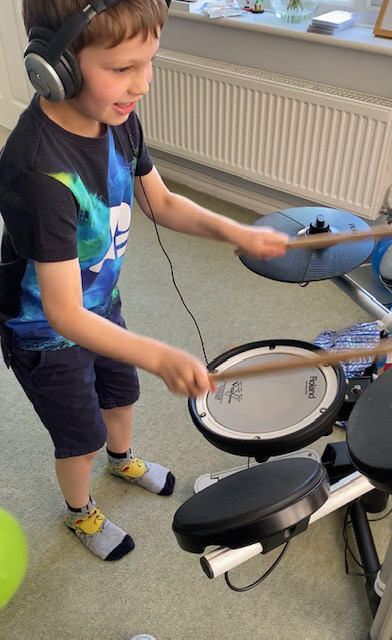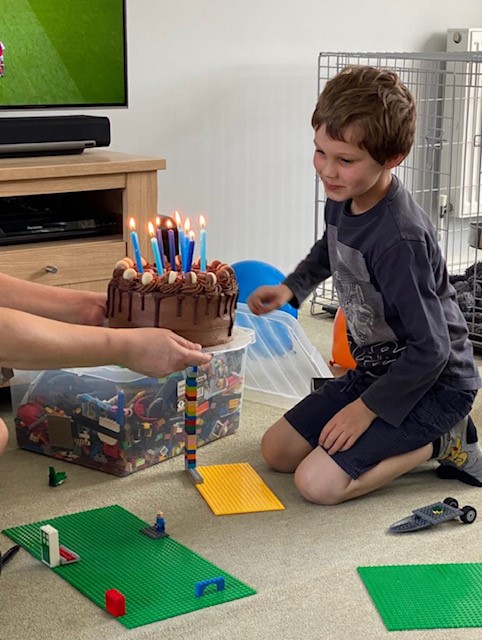 Take a look at some of your Science experiments.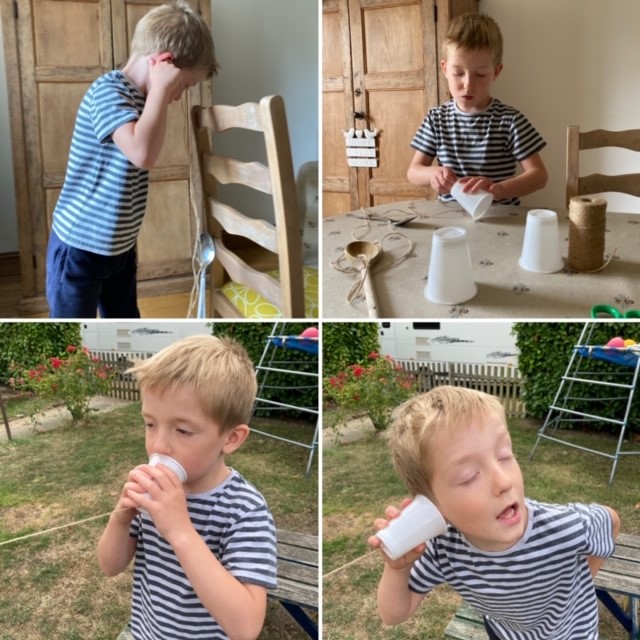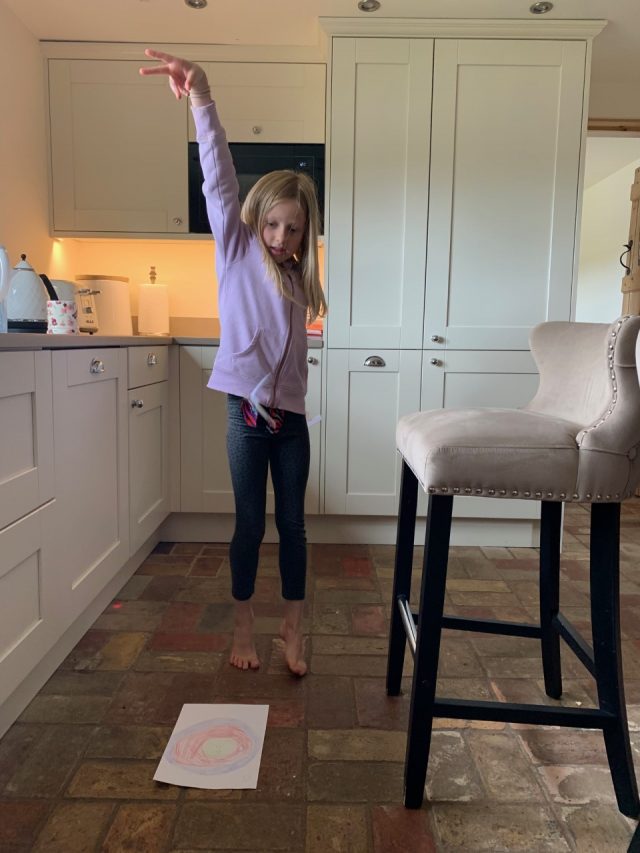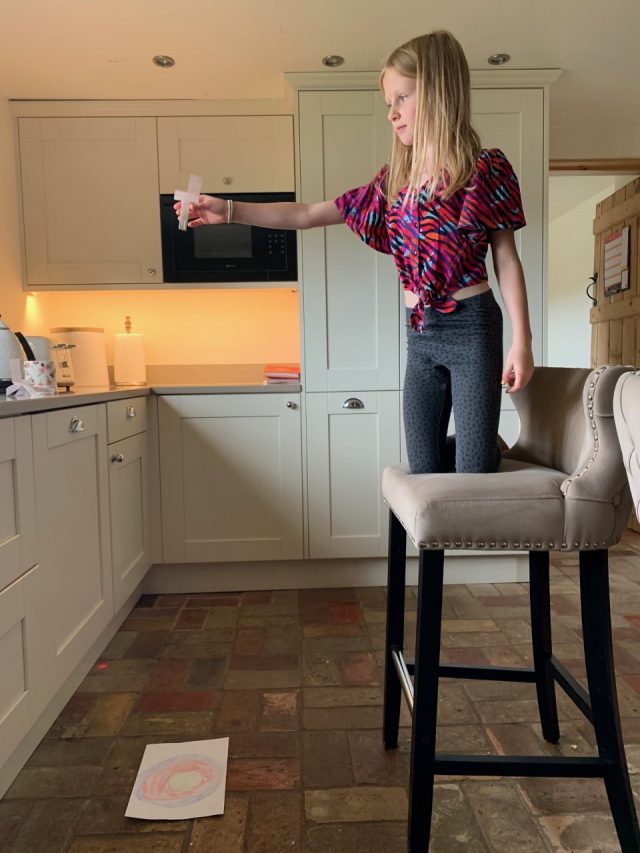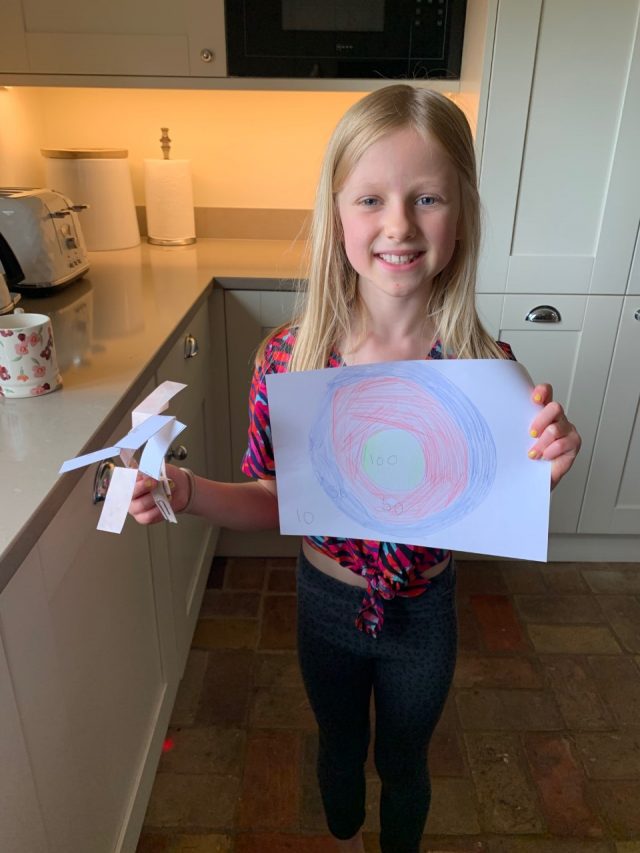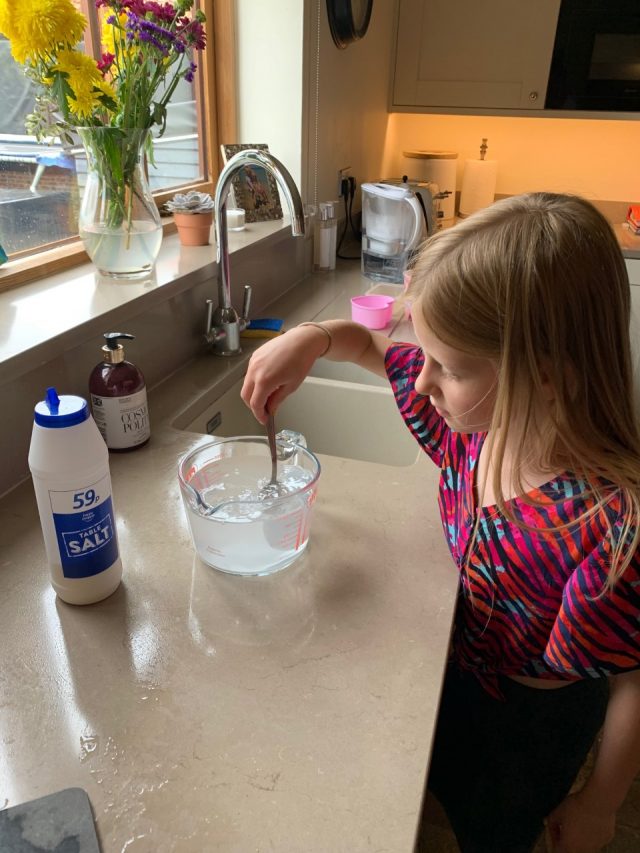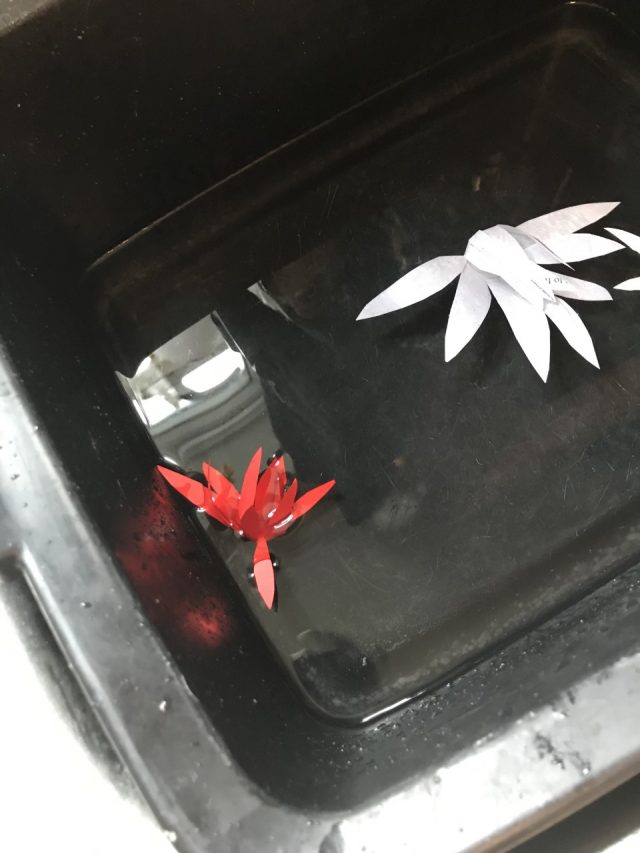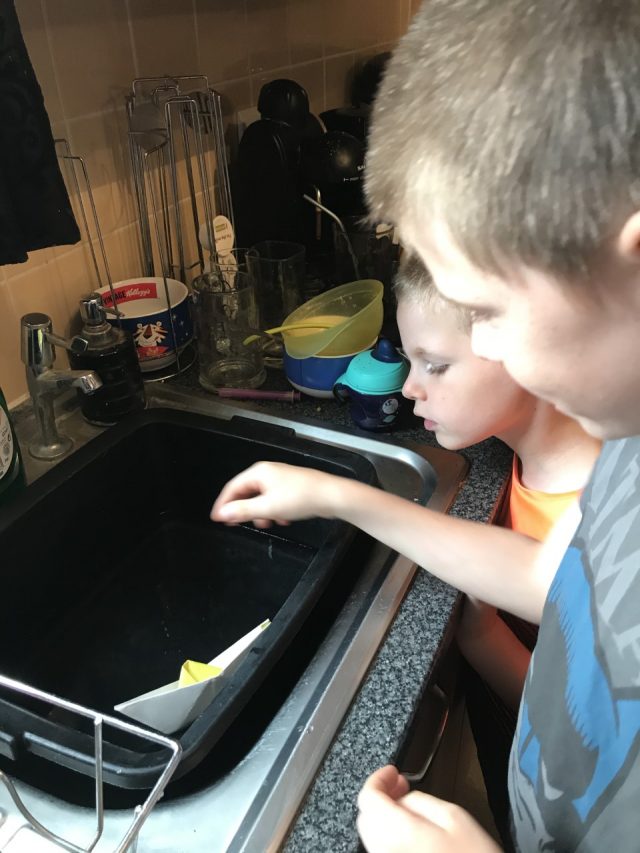 Take a look at your art and design work.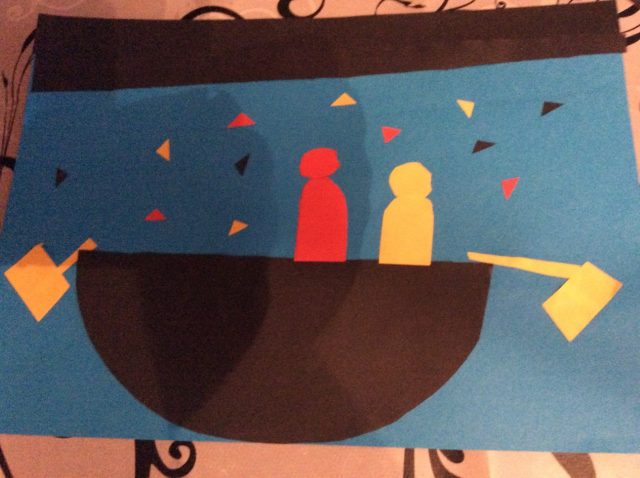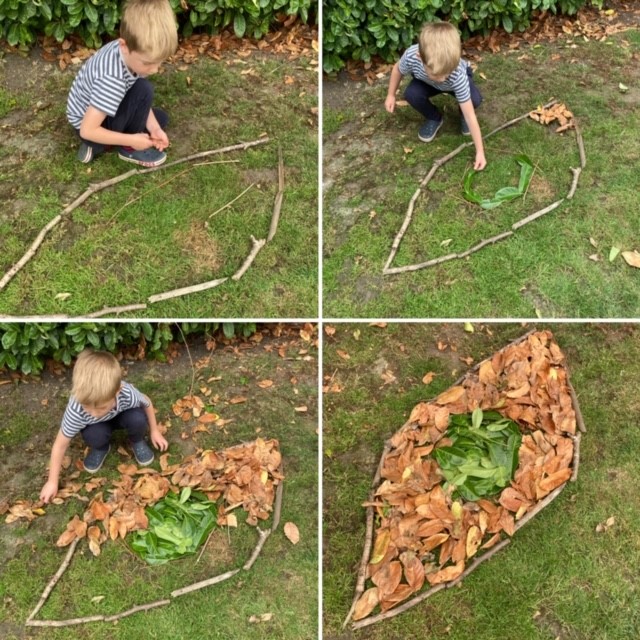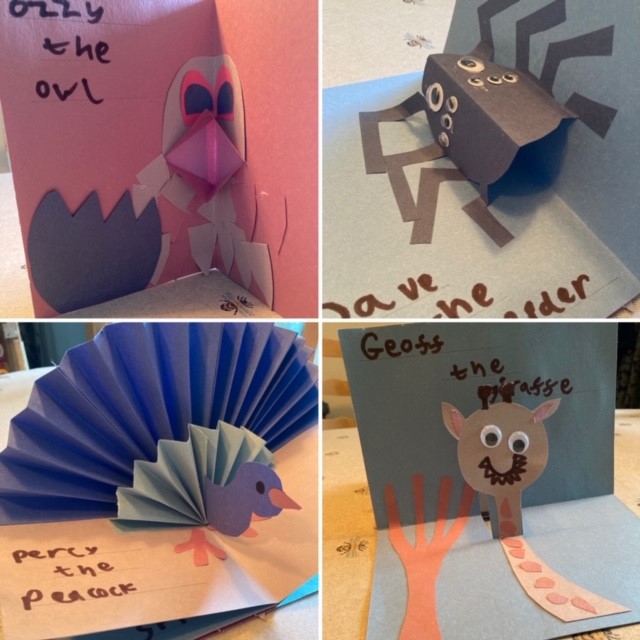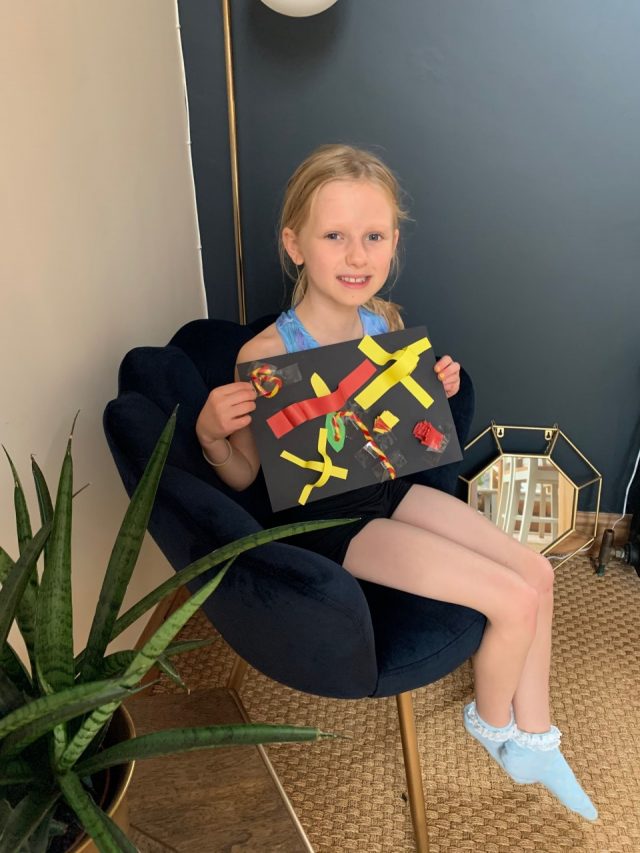 And here is some other work you have been up to.