Come take a look at some of the things you have been up to during the last full week of term.
James R grew these beans…and has been producing great school work.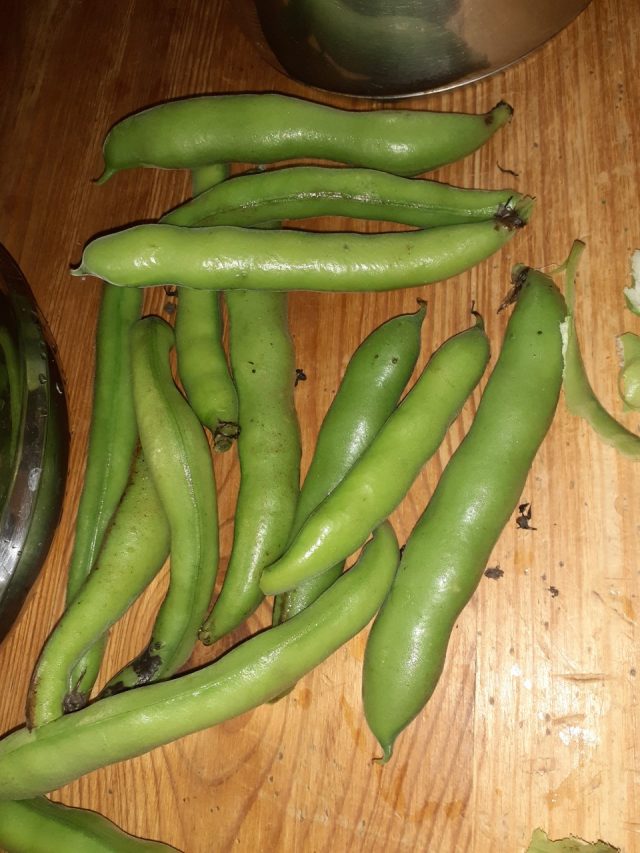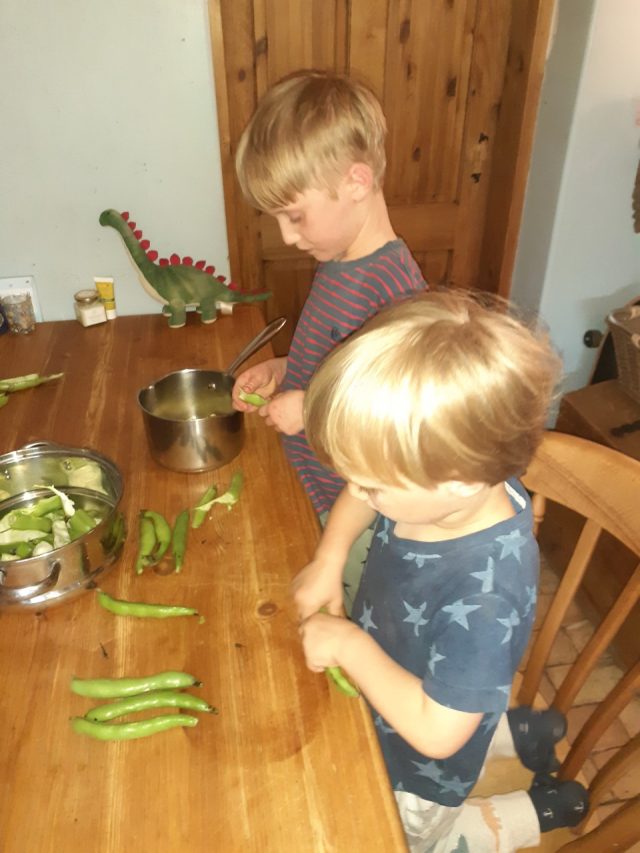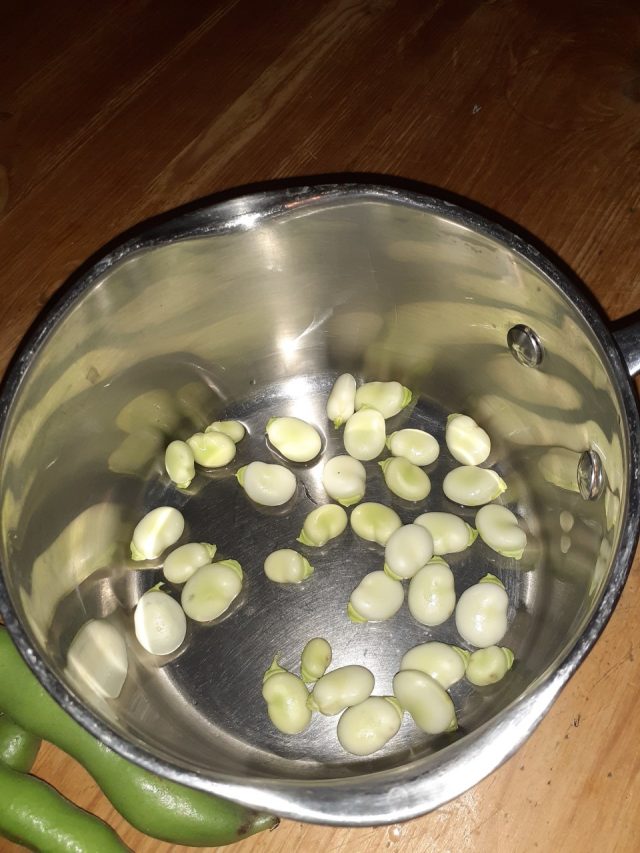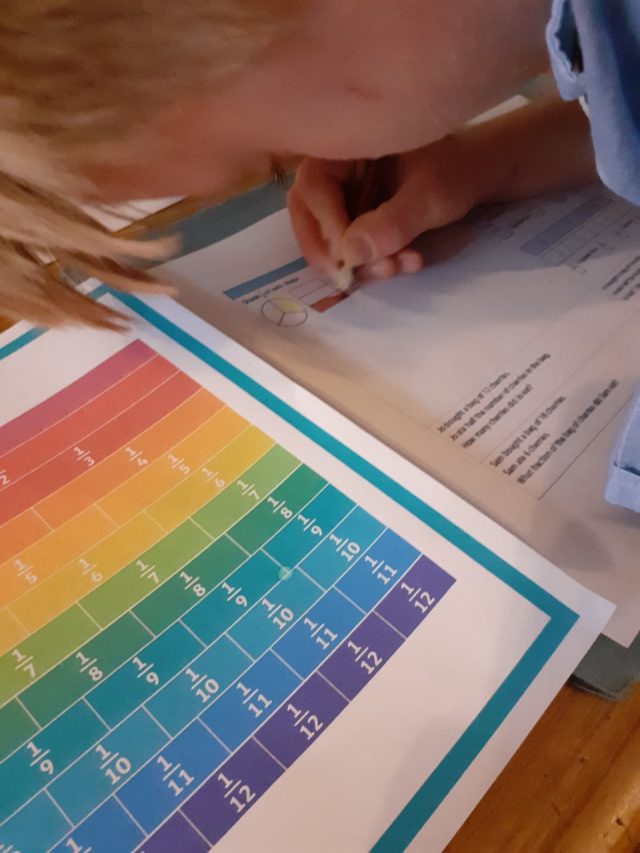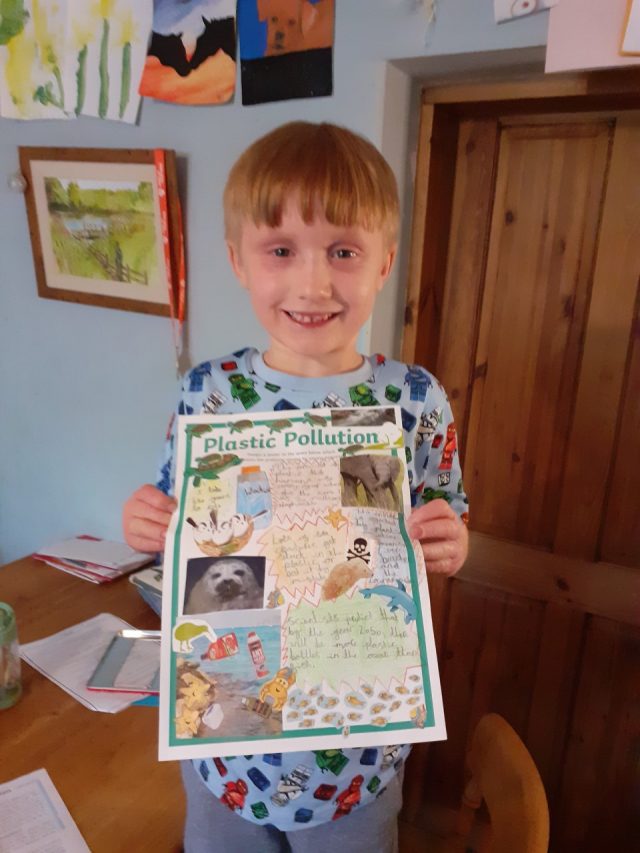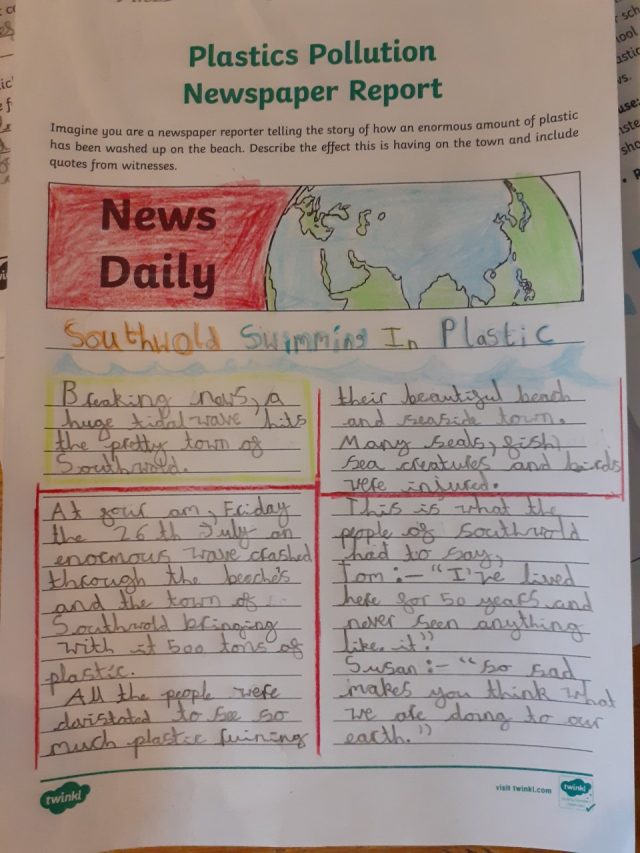 Callum has been helping his mum with the housework.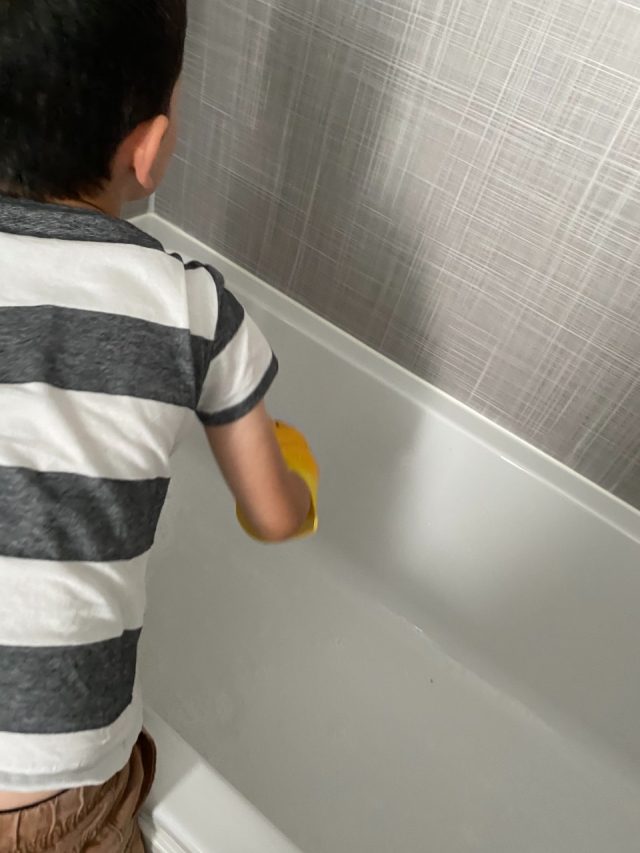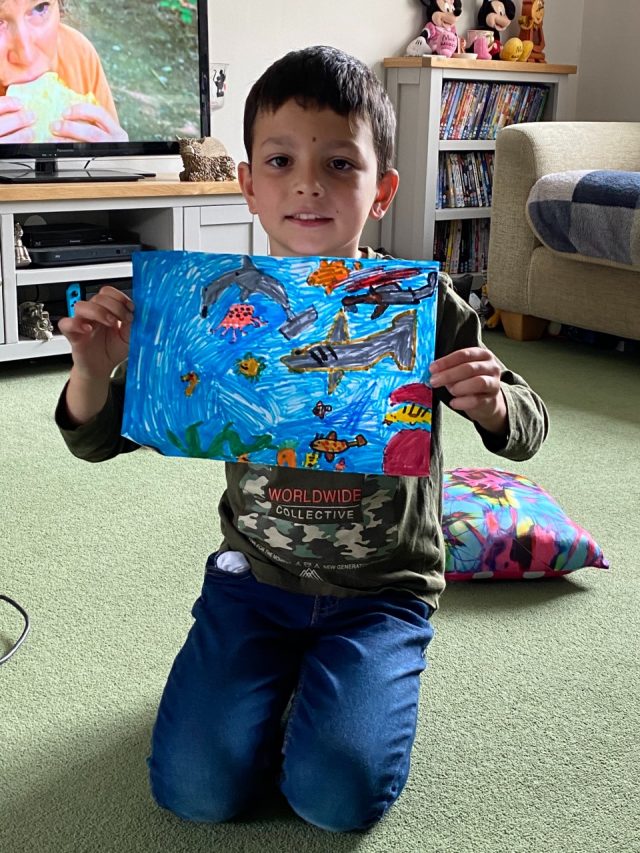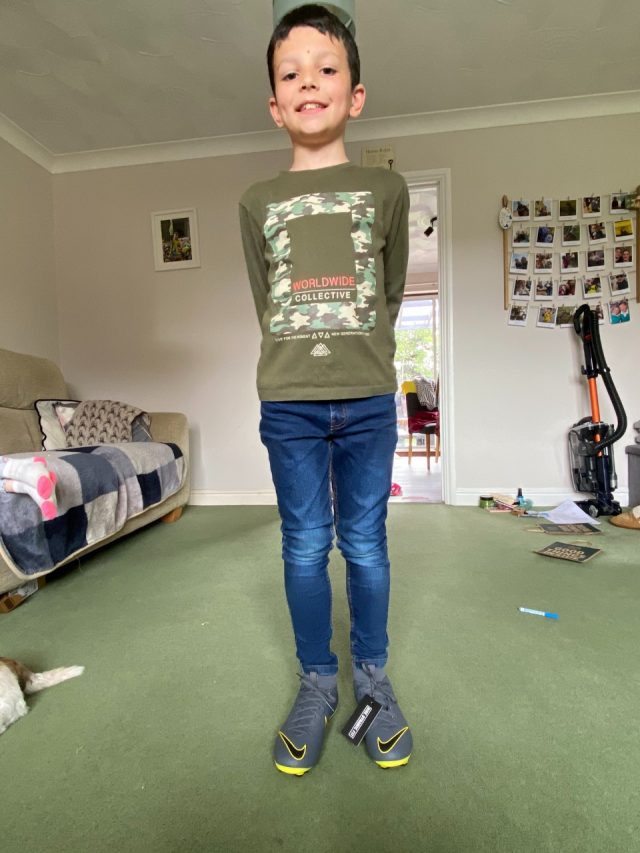 Here is what Oscar has been up to. He has loved conducting experiments!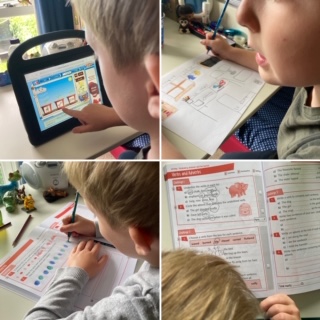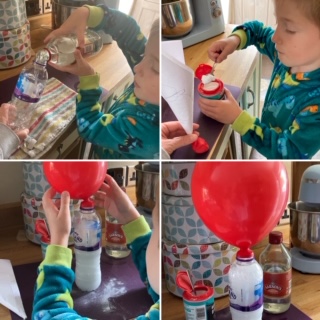 Jacob has been busy learning at home.