With another week nearly over, it is time for us to look at what we have been up to at home. It is great to see photos of our classmates and to know we are all well and healthy. I know many of you are missing each other so I hope these updates cheer you up!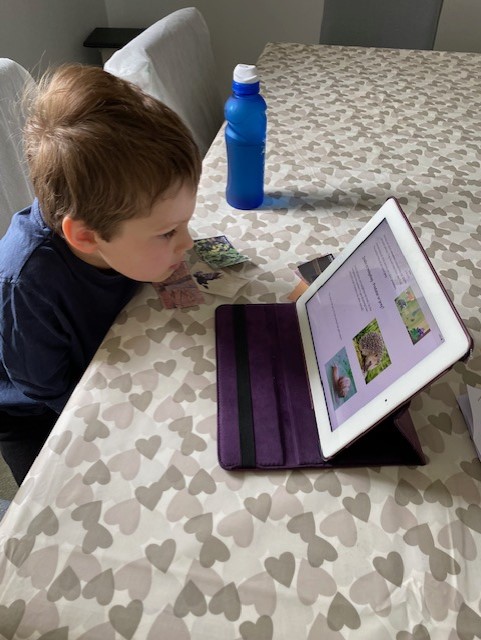 Callum has had an active week.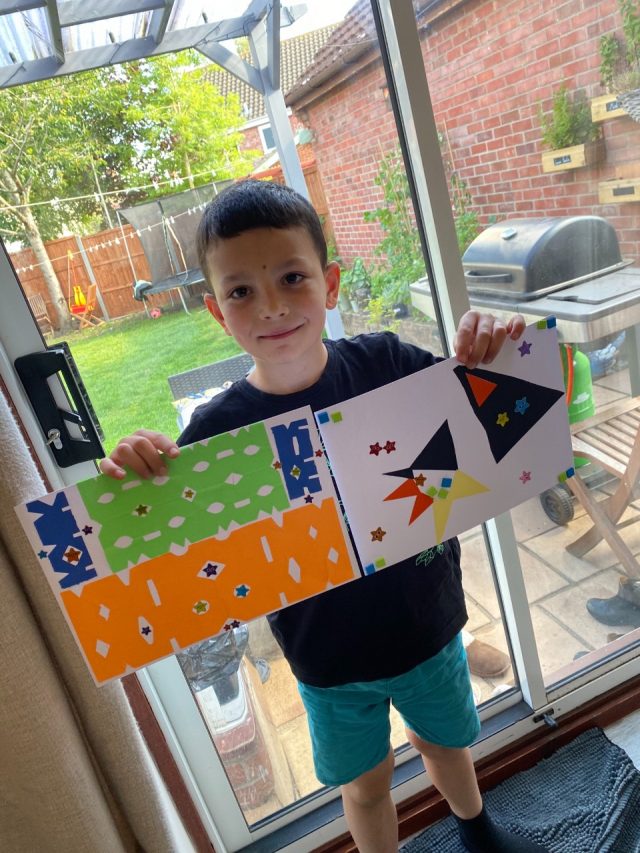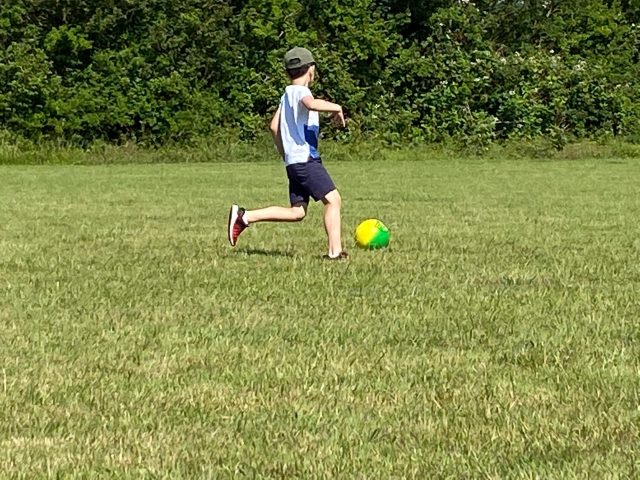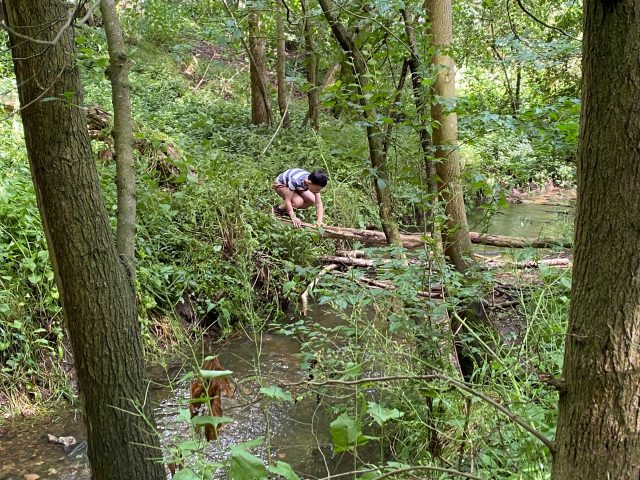 Liam has been busy too, not only with his work but winning more athletic competitions- congratulations to you Liam!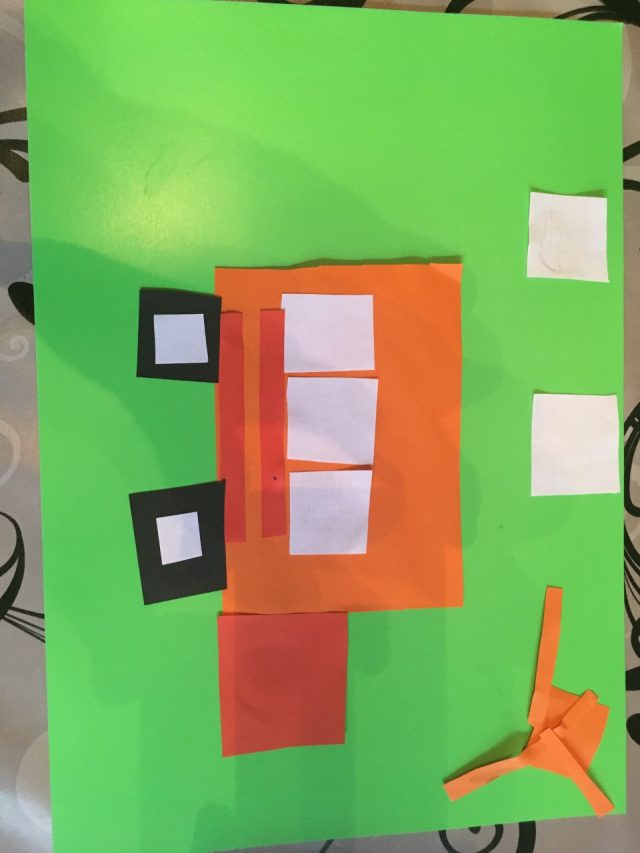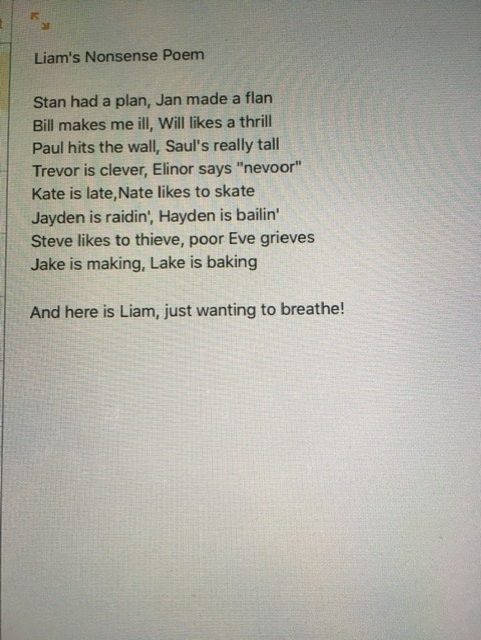 Here is Scott's science work and a poem he wrote.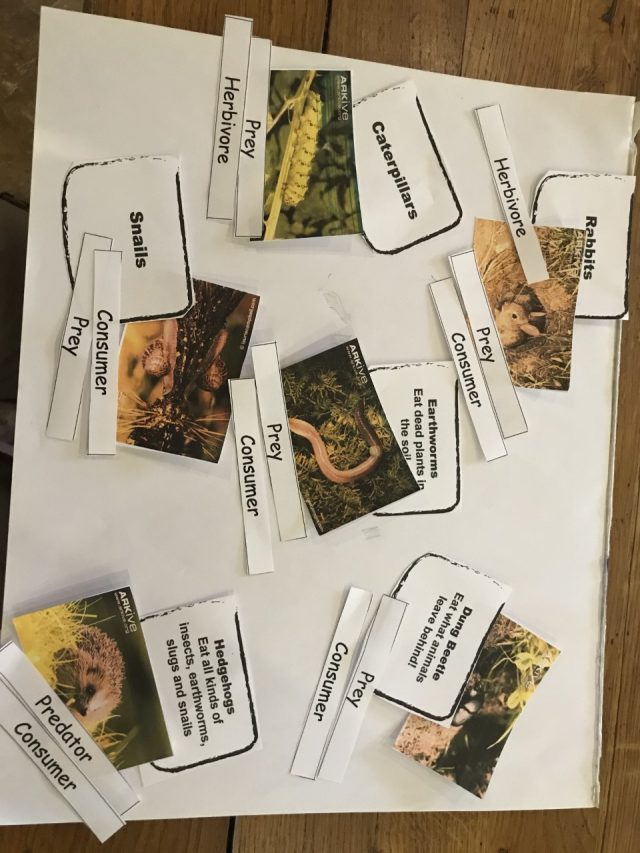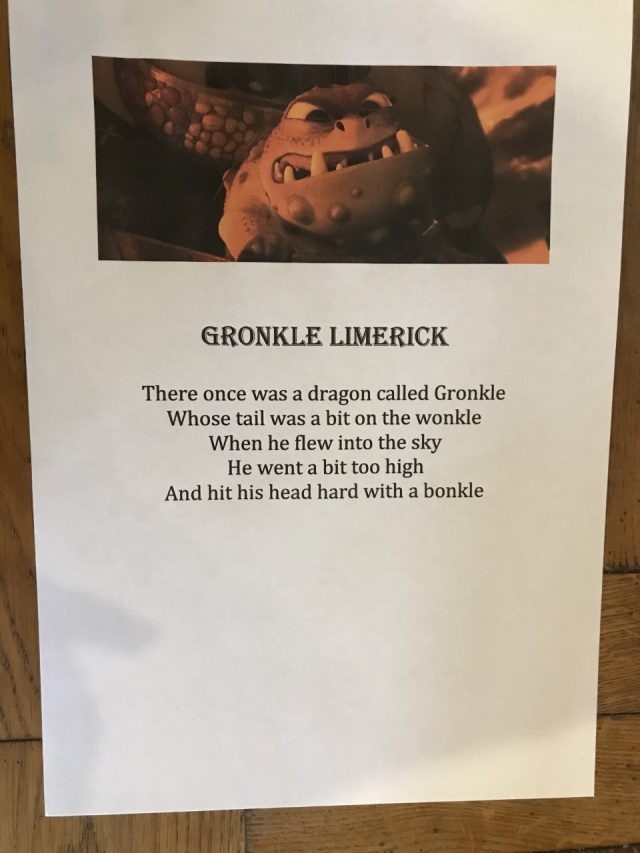 Sonny has had a fantastic week, this week, he has produced some top quality work!
Summer Time by Sonny

summer time is here,
crops growing everywere,
Bilding sandcasles on the beach,
Colecting pebbles is a treat ,
Having padles in the sea,
eating fish and chips for tea,
the sun is hot and bright, 
It even feels warm at night,
Time to eat a lolle,
so put up a brolly,
the sun tans my skin,
We go to the beach whith  Finn,
shells hiding up in the sand,
I pick sand up in my hand,
Swimming time is fun,
Splashing all day long.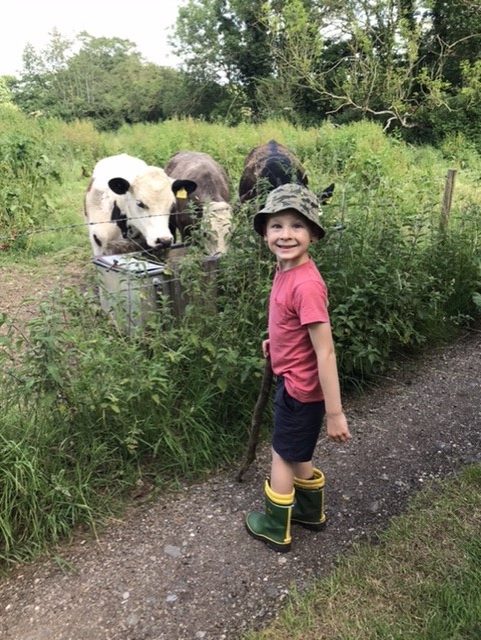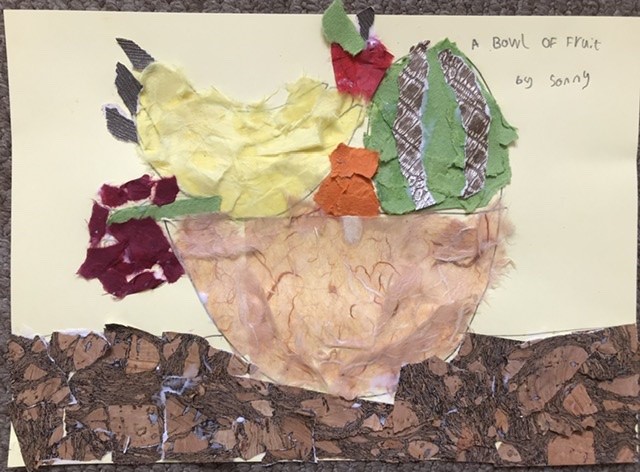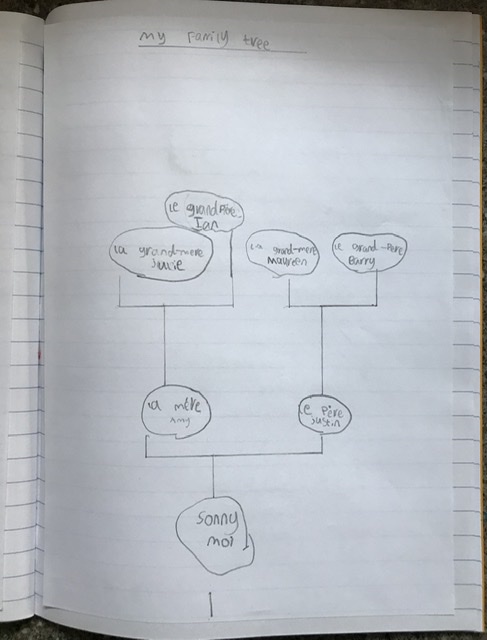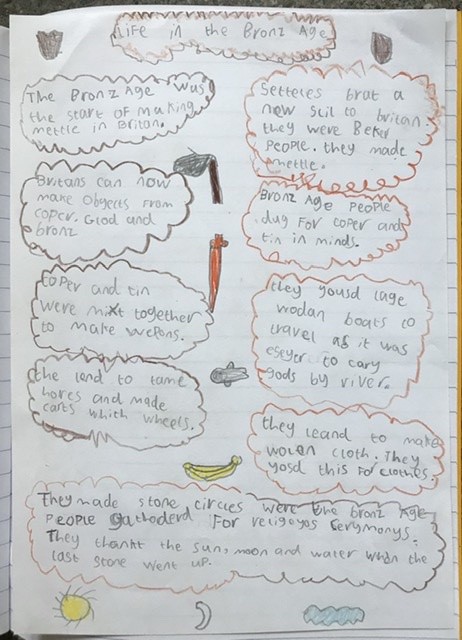 Oscar has completed a lot of work this week.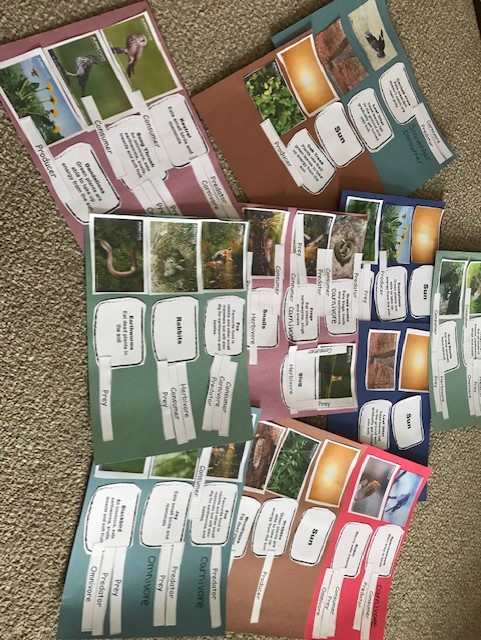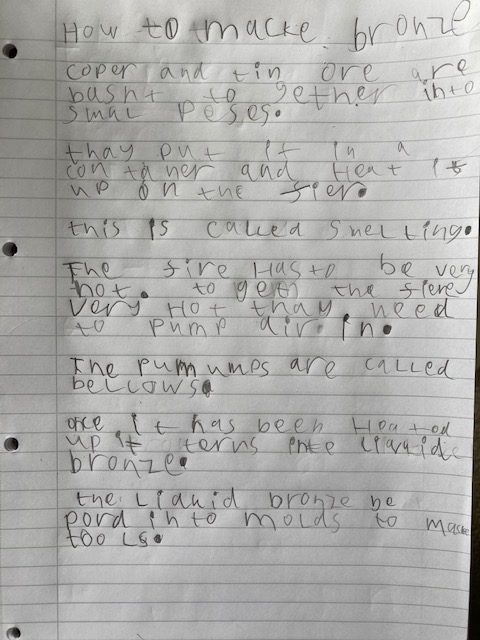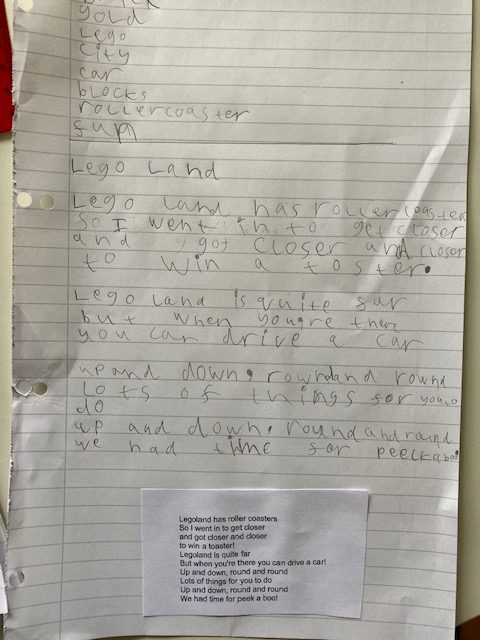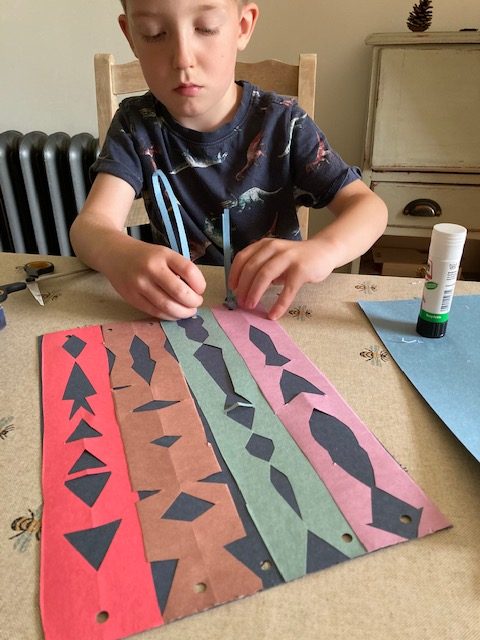 Ted has enjoyed completing his school work and has been baking too.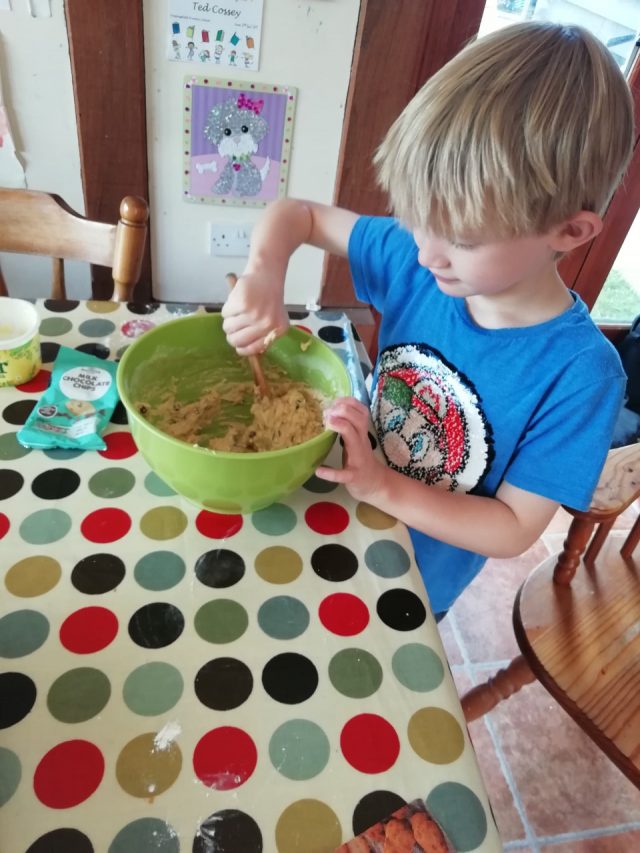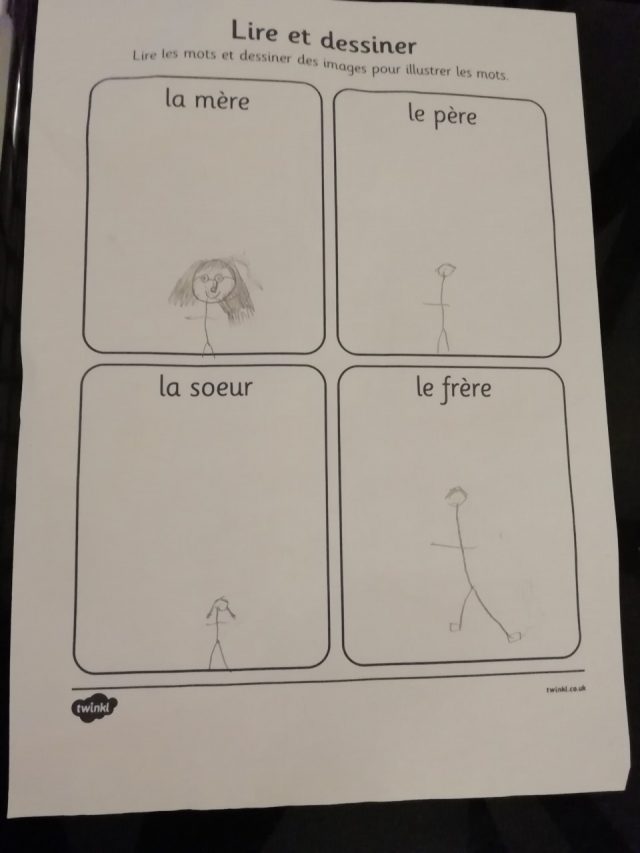 Ted wanted me to show you this picture. He has discovered a new app that encourages him to clean his teeth properly. It is called 'Pokemon Smile'. He says it is really fun and you can wear different hats and unlock different characters.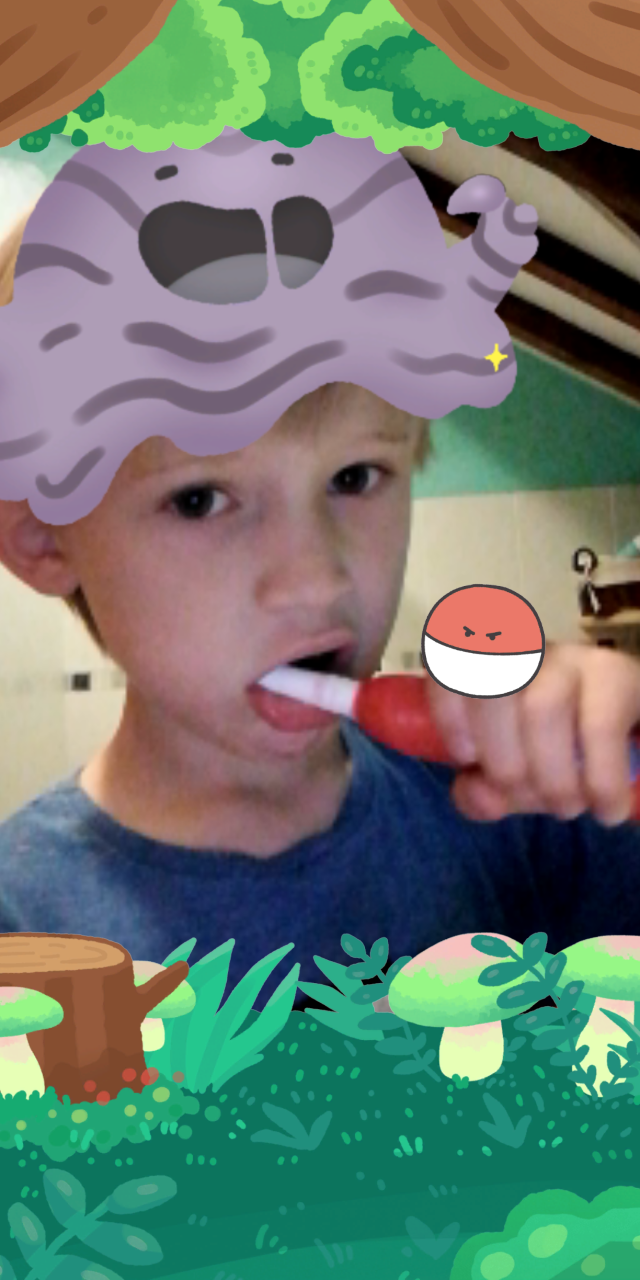 William has been a busy bee at home. He loves his French lessons.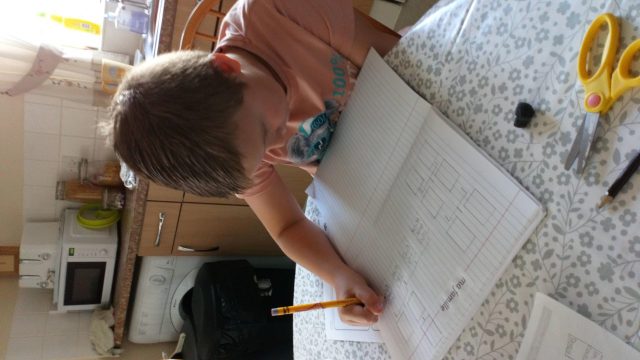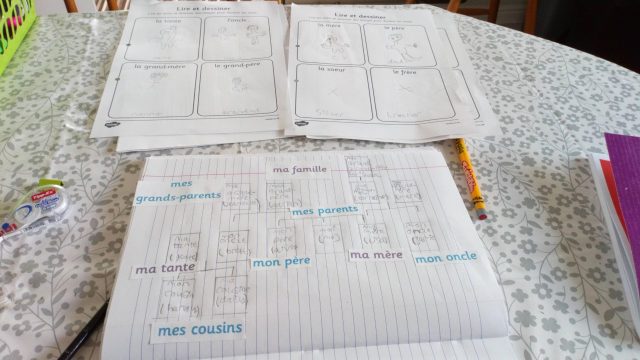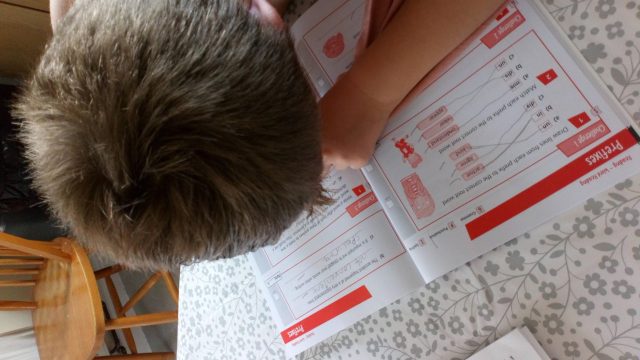 Here are a selection of pictures of the activities that James has enjoyed doing throughout Lockdown.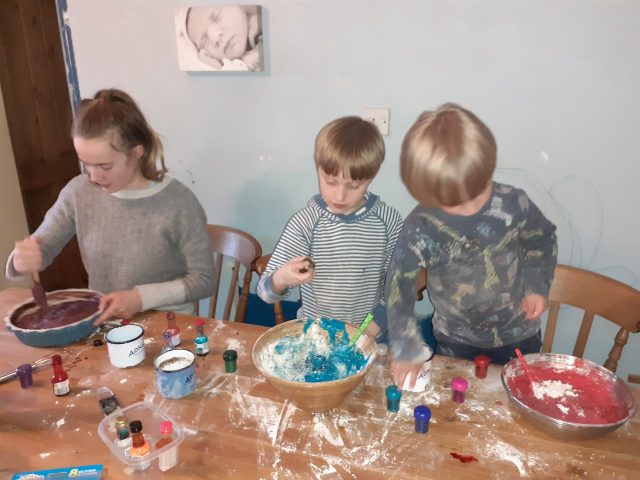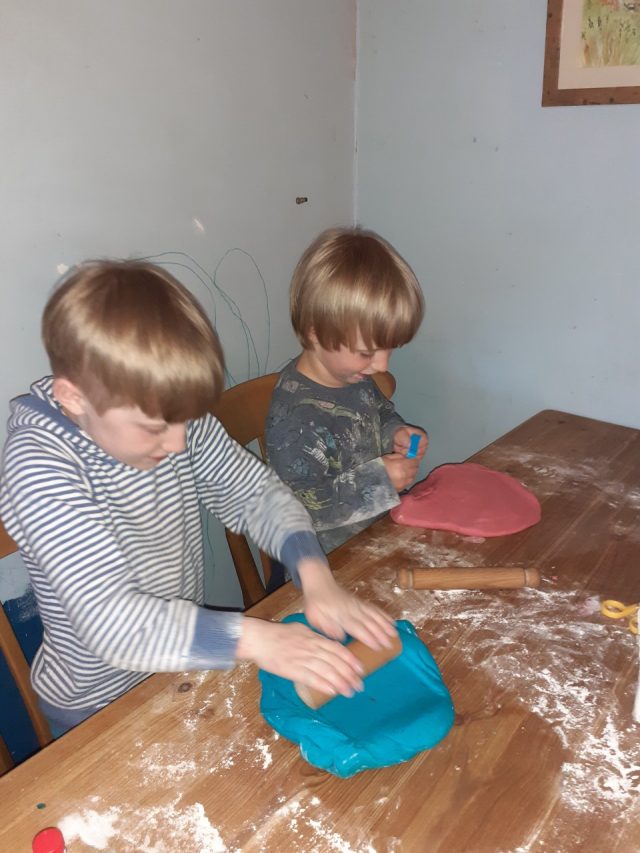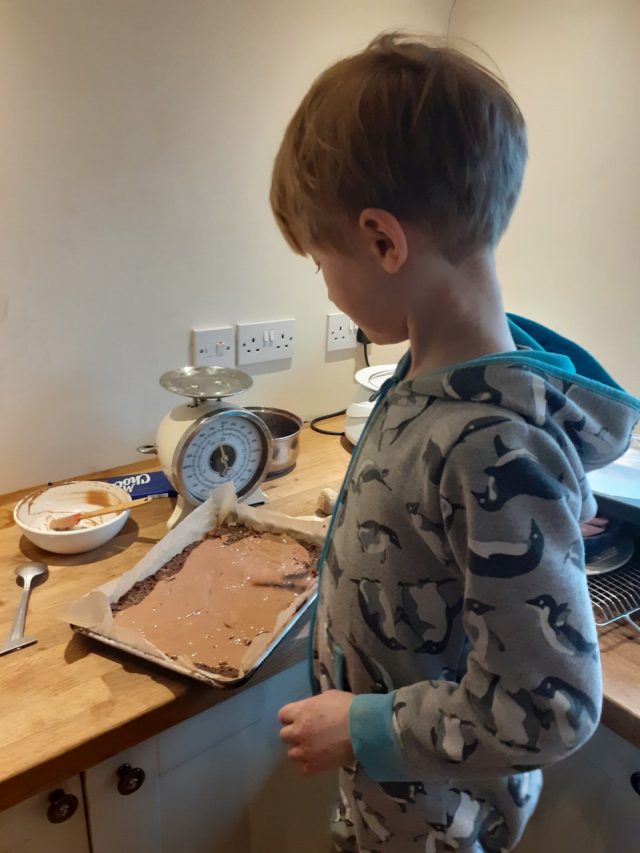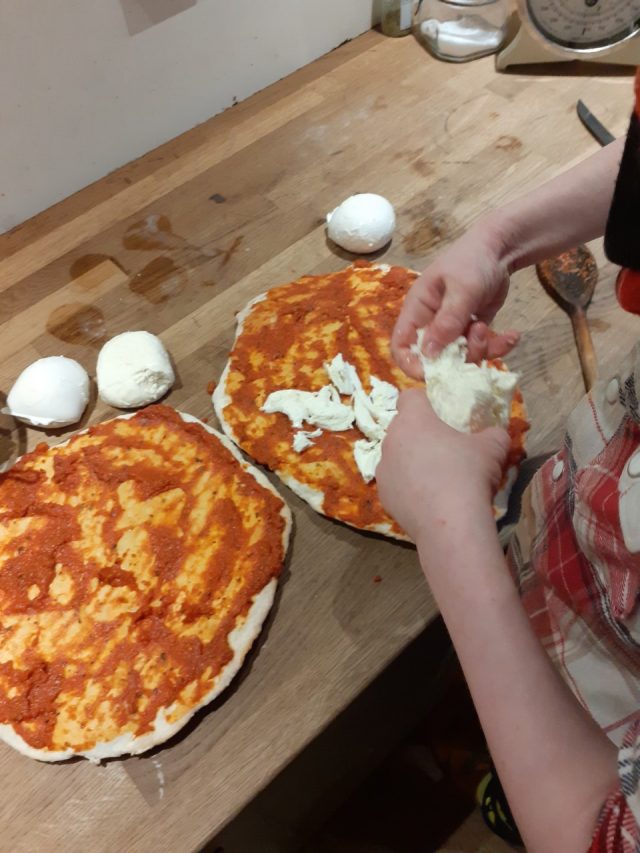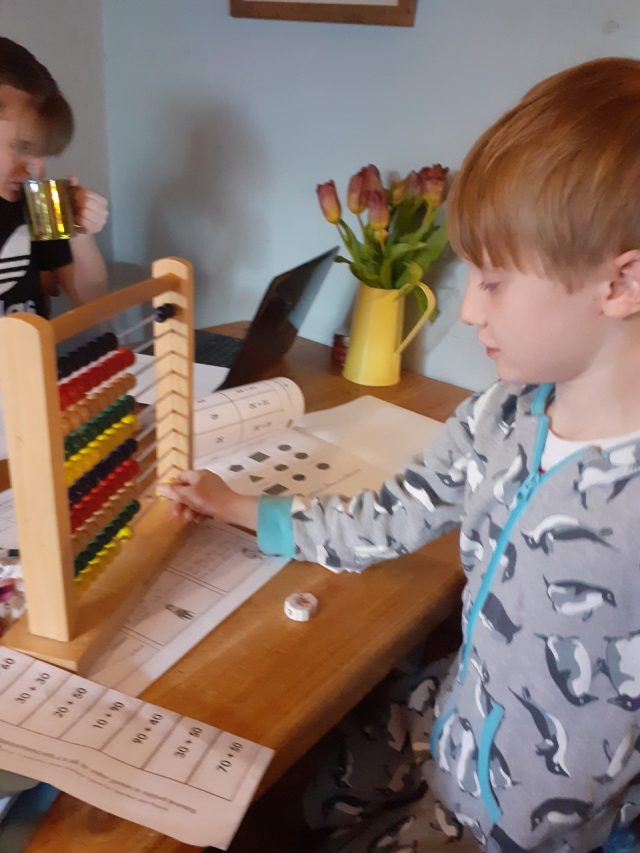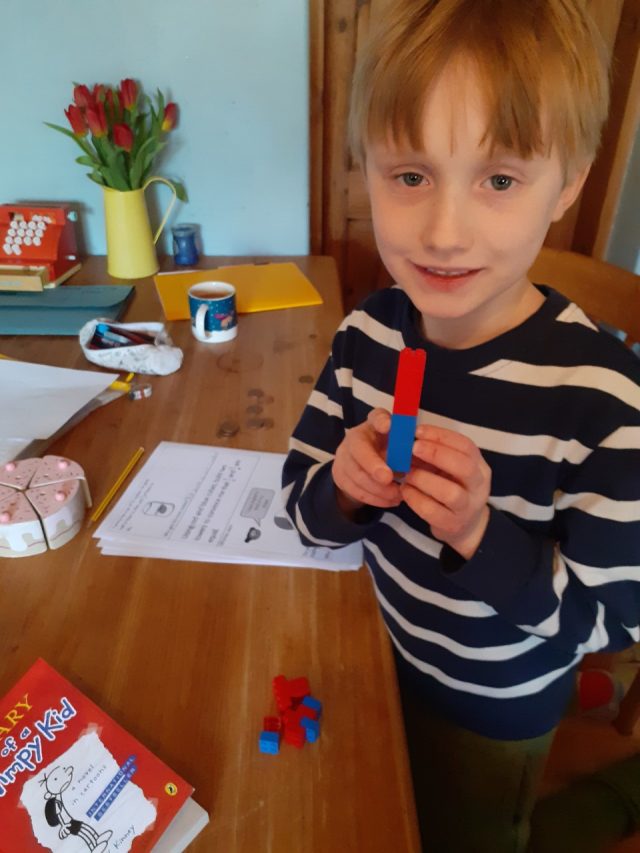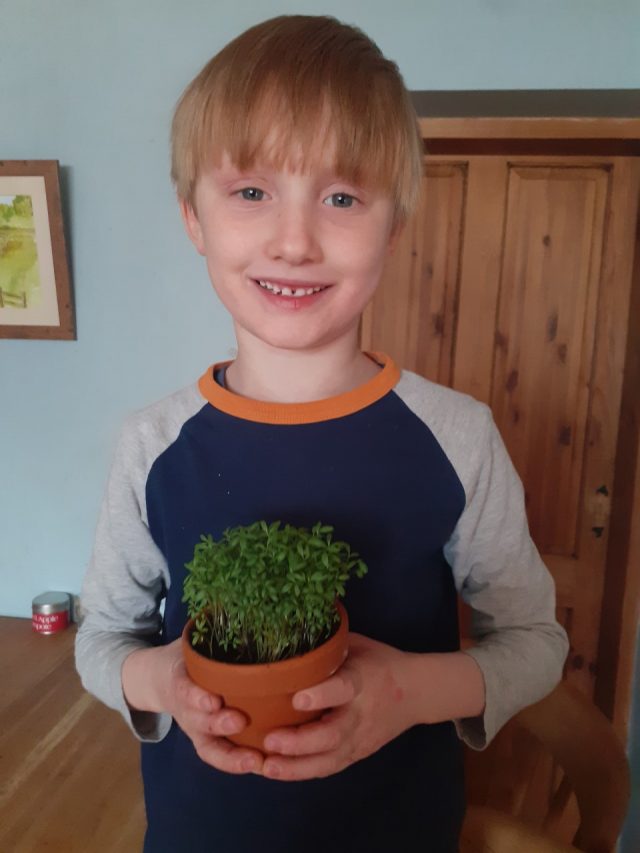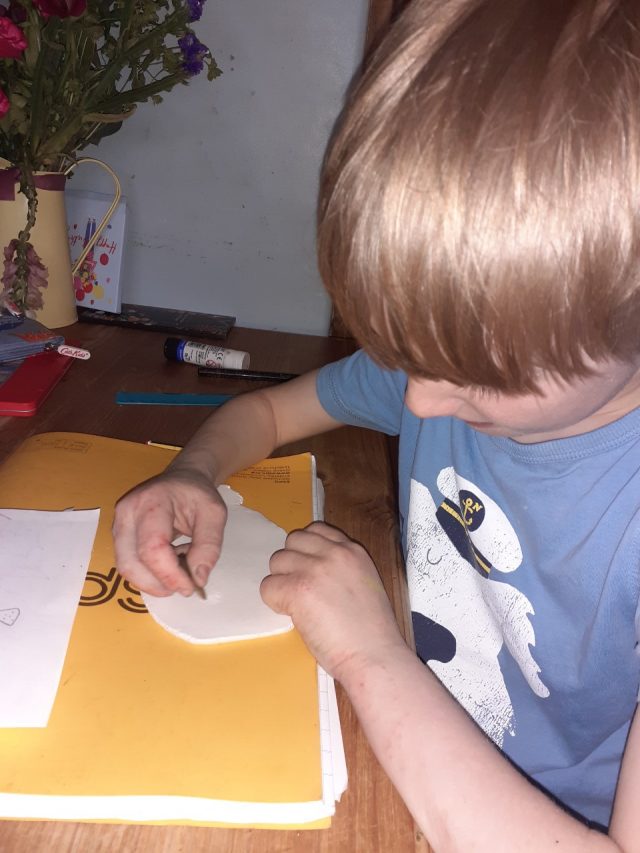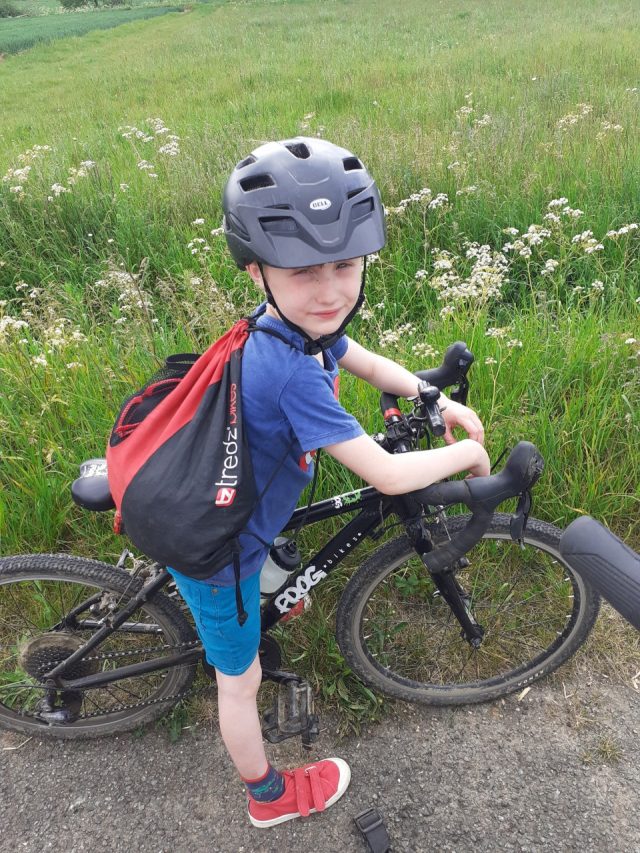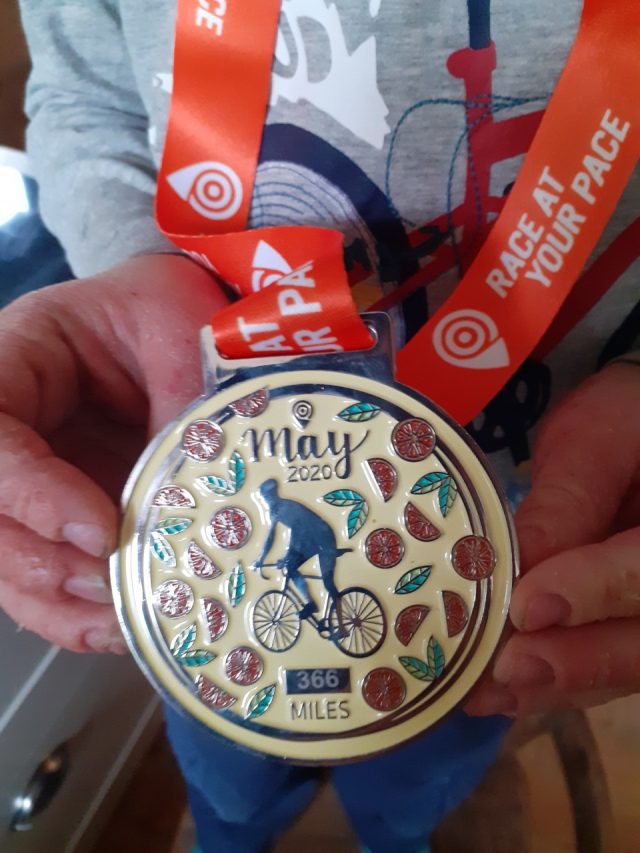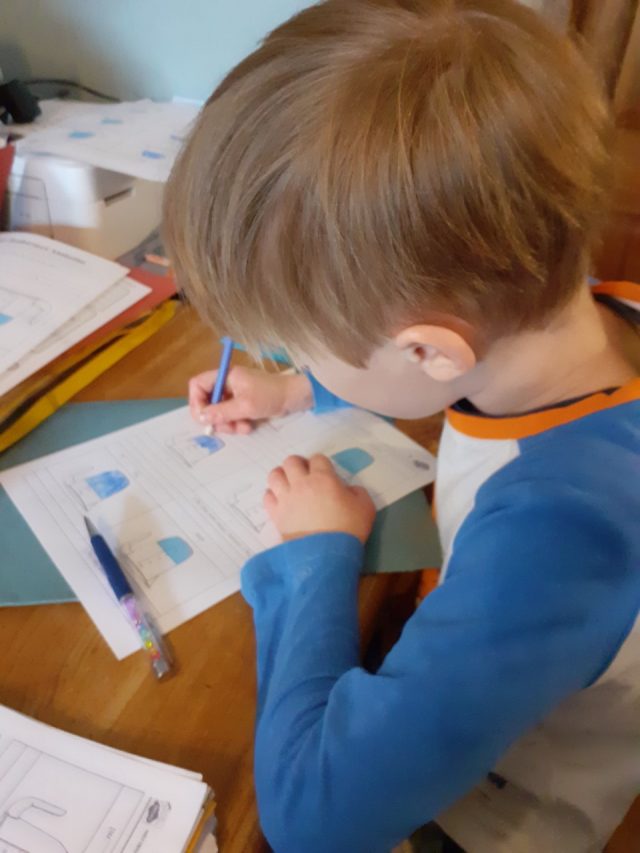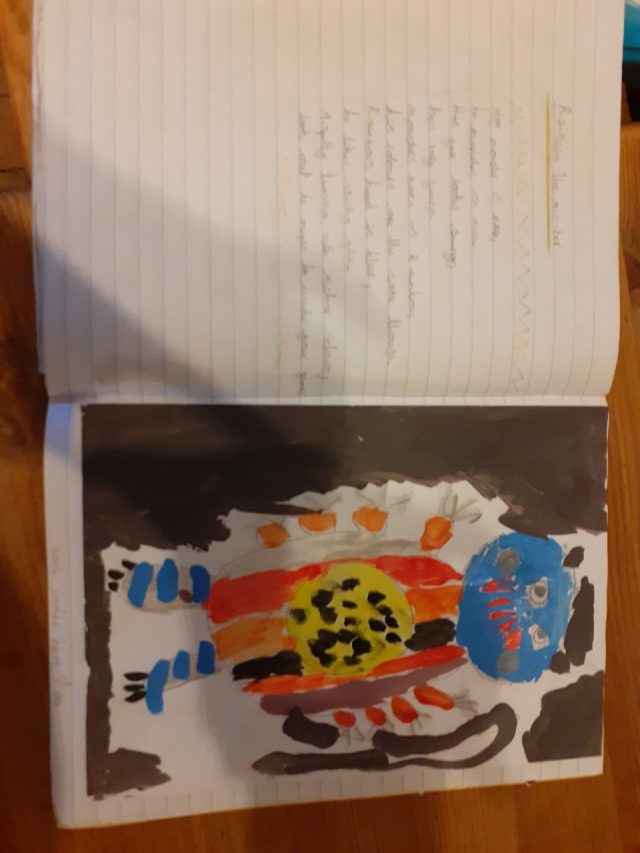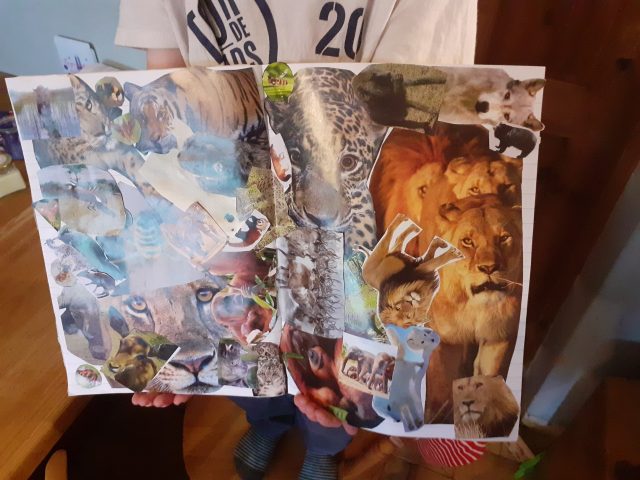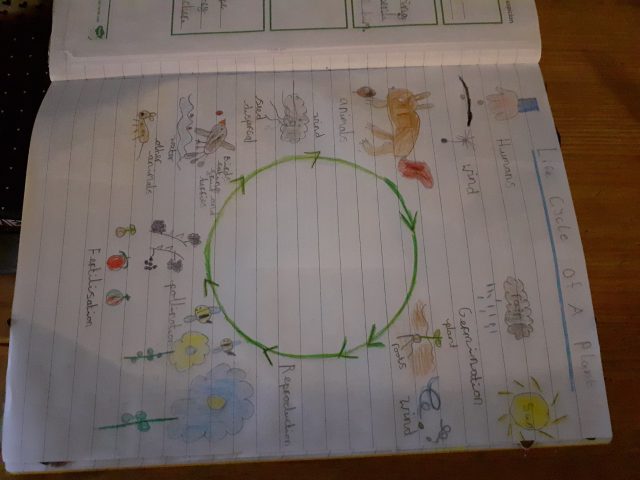 Hannah has been following in the footsteps of her mum, as well as getting some exercise.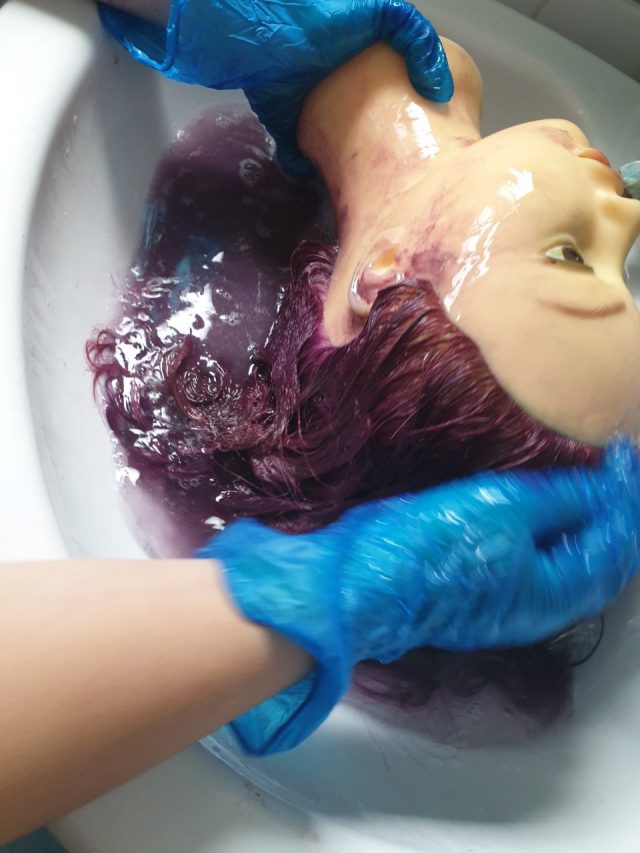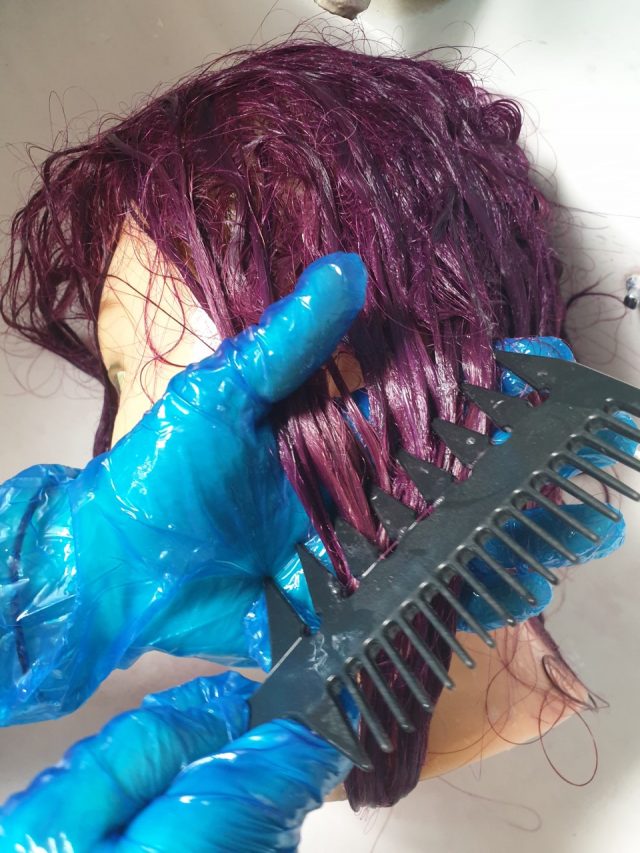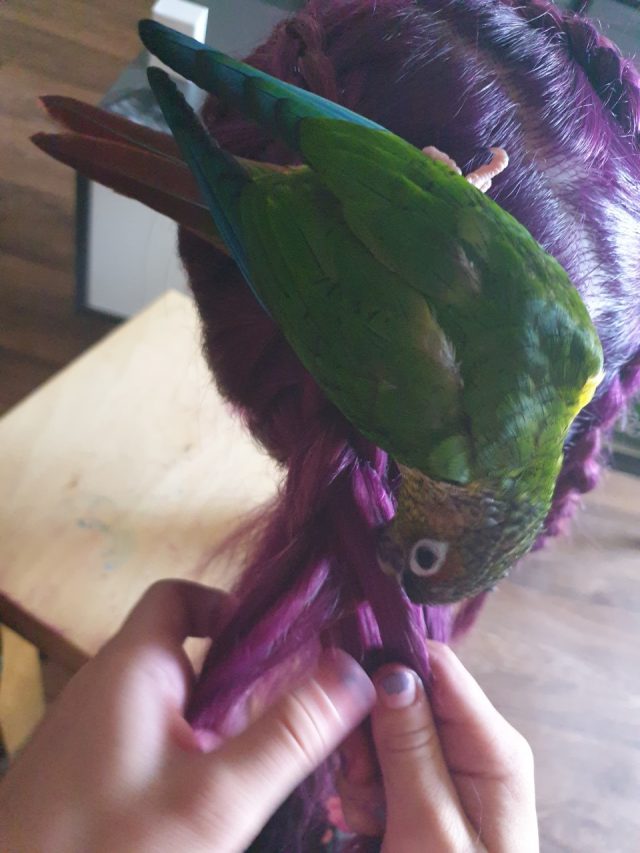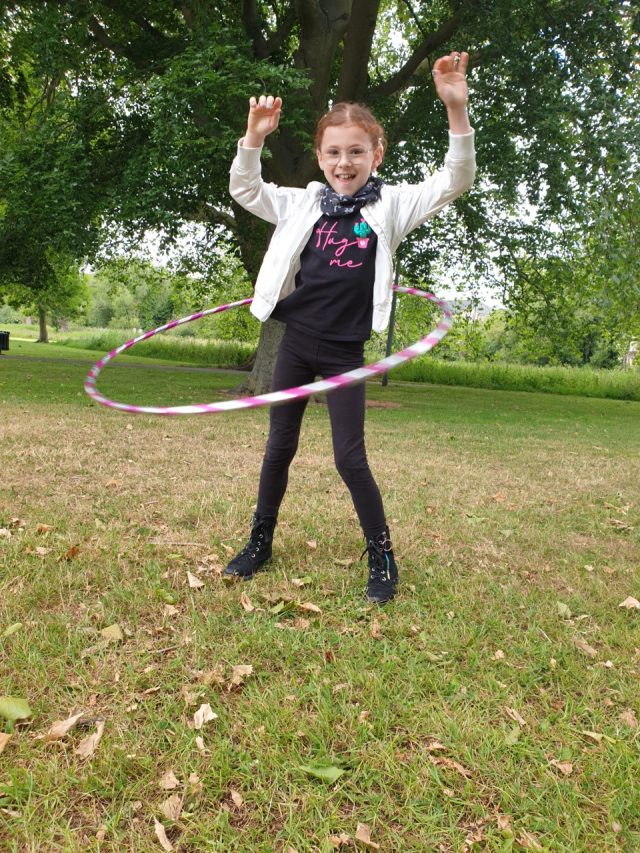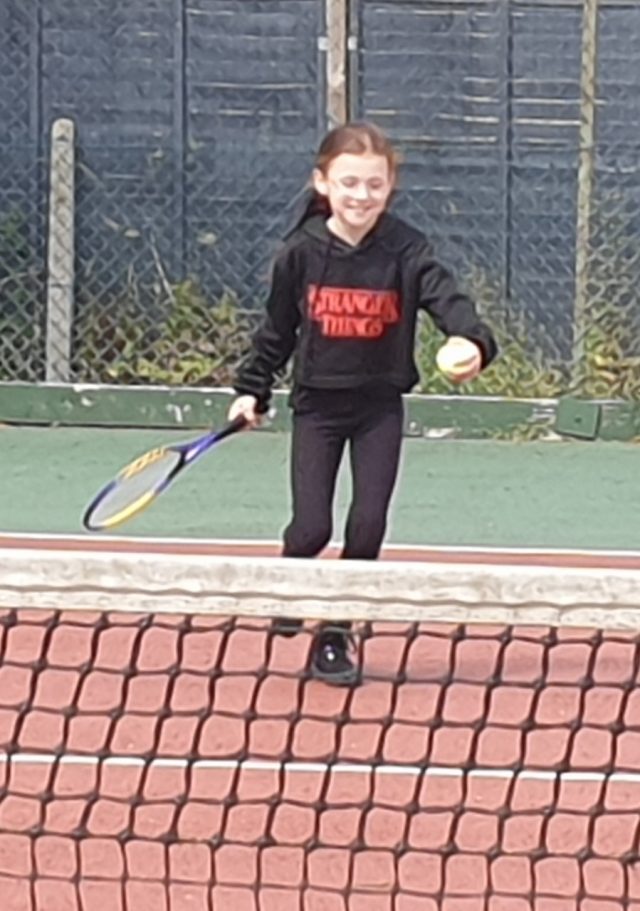 Alex has enjoyed completing the new workbooks and he loves French.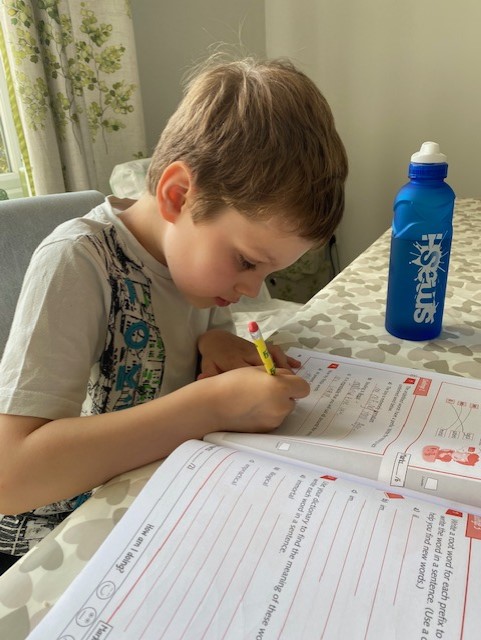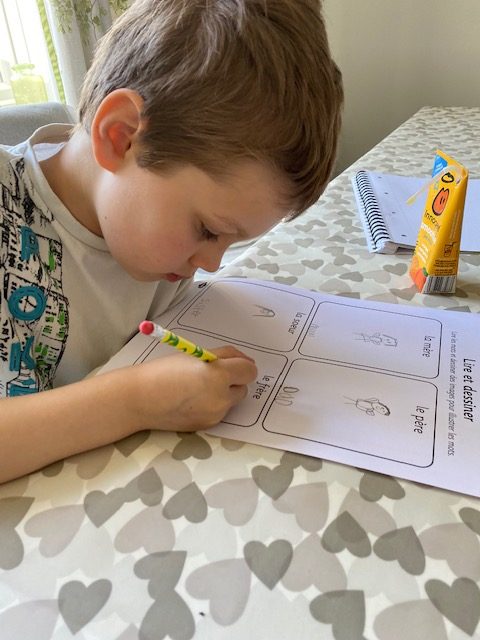 Liam has created this wonderful piece of art work.