Congratulations to Congo Class for being maybe the first, but definitely the earliest, class to have EVERYBODY receive their Bronze Reading Certificate! Thank you to all parents/carers for your continued support helping your children with their reading.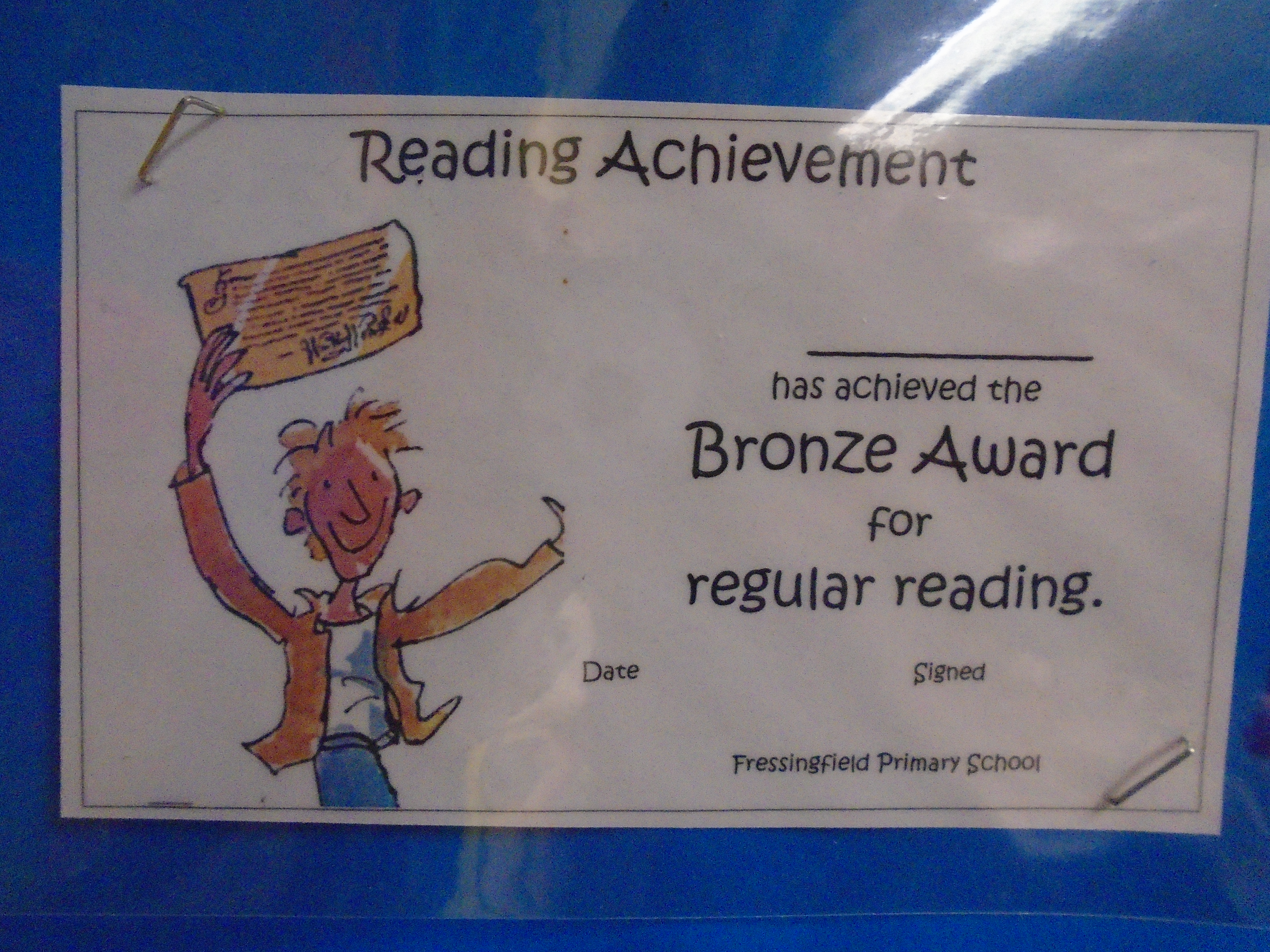 The children have been listening to the story of Robinson Crusoe, and have recently finished some amazing adventure stories based on an escape from an island. It's so good to read a story once you've written it, so they enjoyed reading their (socially-distanced, of course) stories to the children in Yangtze Class. Thank you, Yangtze, for being such a great audience, and for giving the children such positive feedback.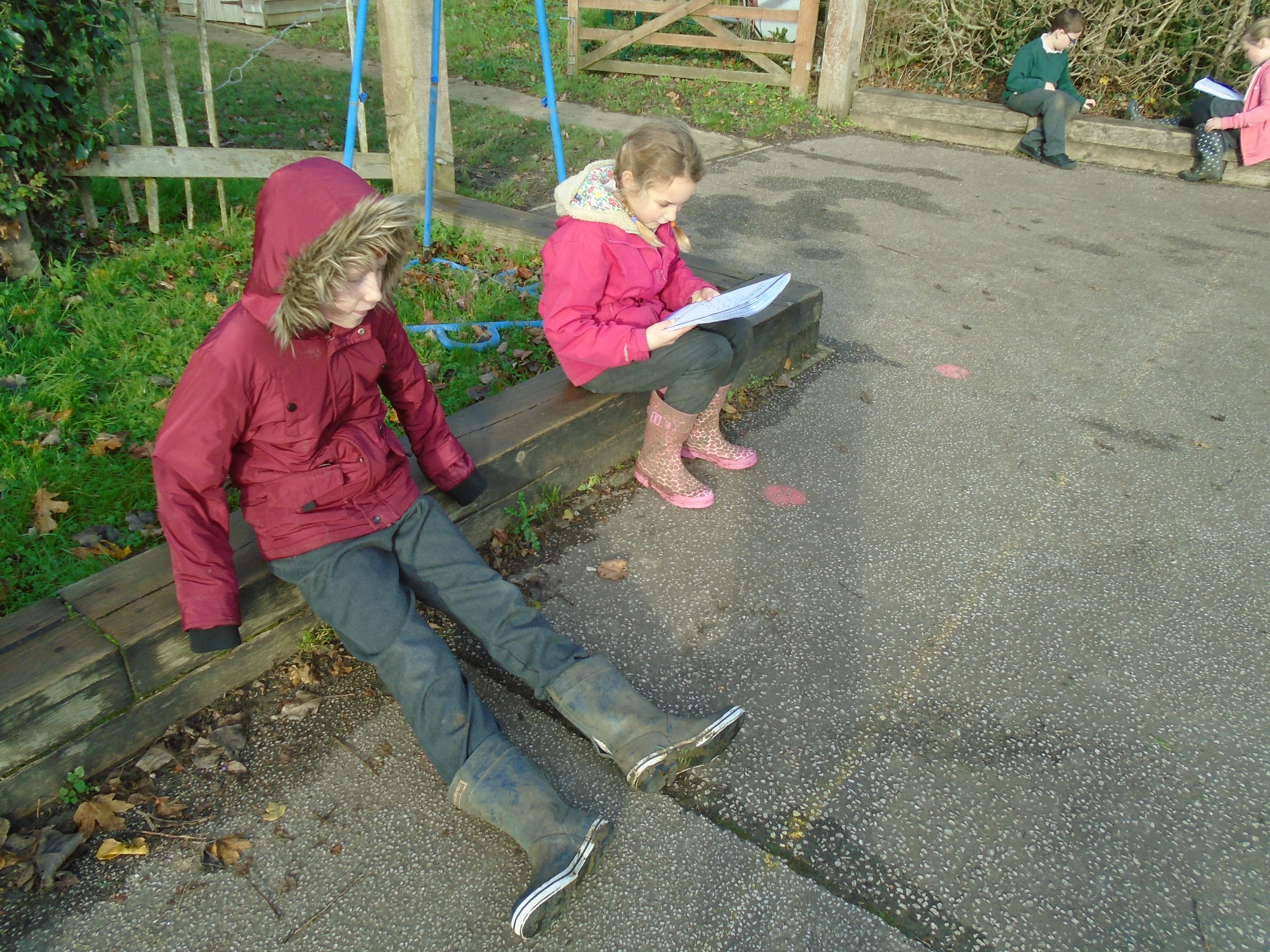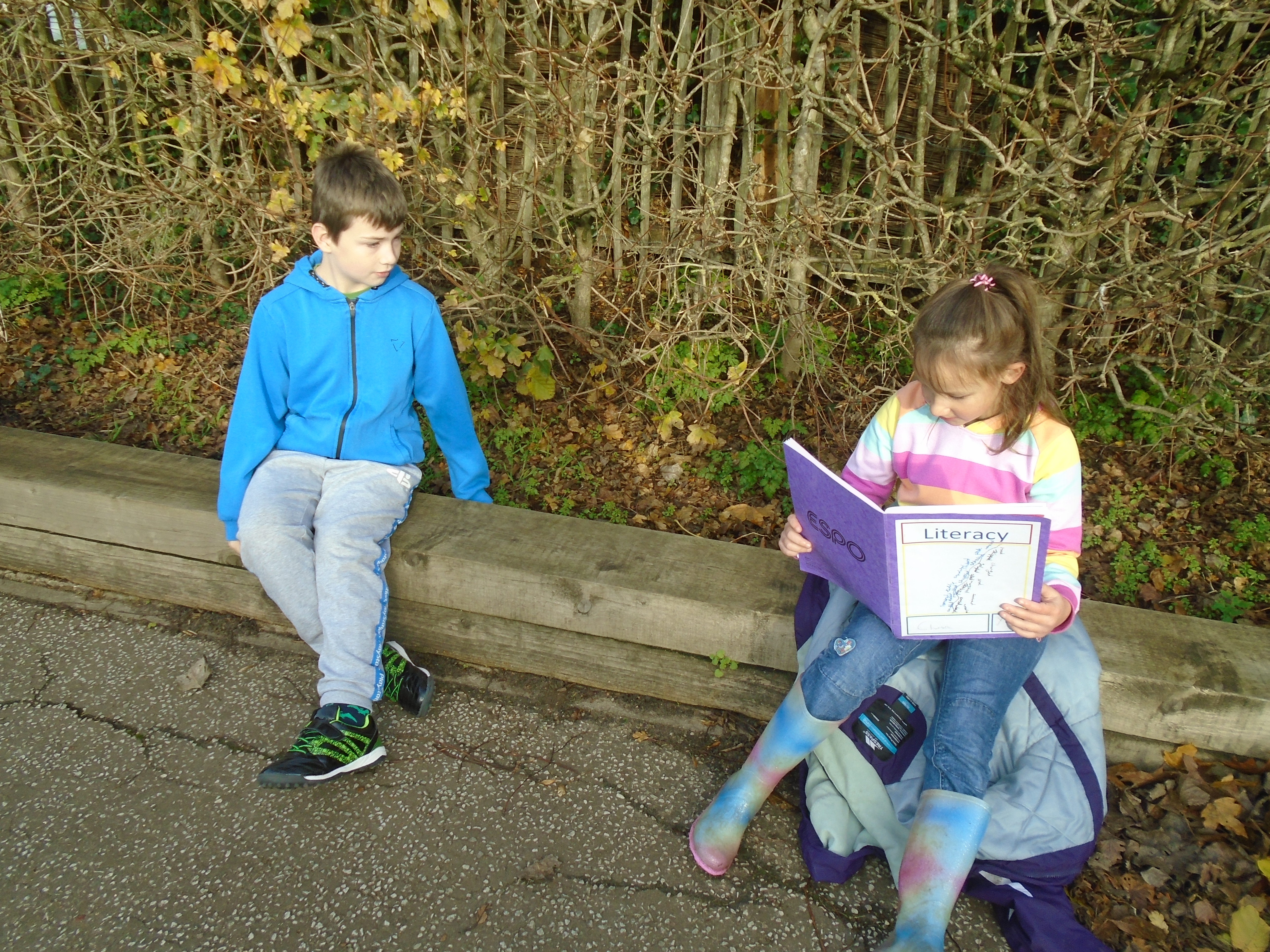 While we still have a bit of mild autumn weather, the children have been enjoying a bit of outdoor learning, creating autumn kebabs, using natural found objects. We weren't expecting to find ripe tomatoes at this time of the year!