Hi Class Danube,
I know that some of you have continued to follow the YouTube videos over the Easter holidays and others have thought of your own craft activities. I wanted to share the lovely activities you've been doing, the different things you have made are very impressive!
Maisie you have been very busy – I know how much you enjoy art activities and you have done every idea I have suggested. Wow, well done!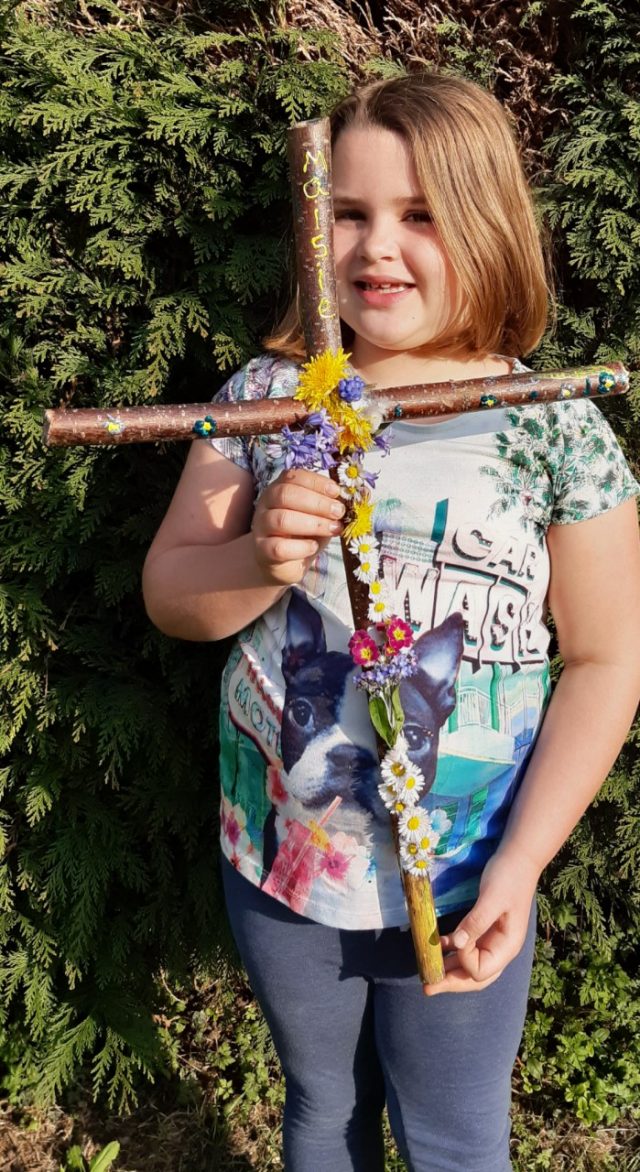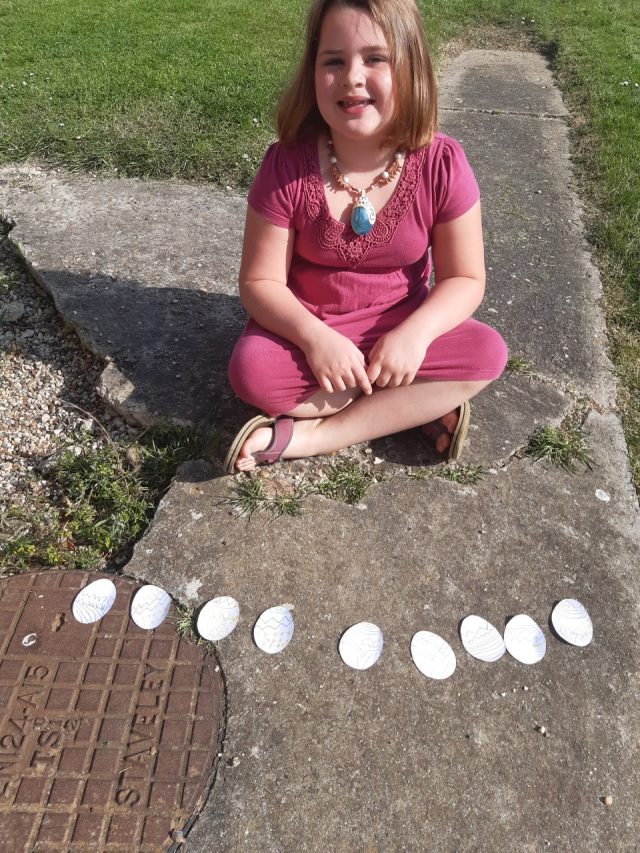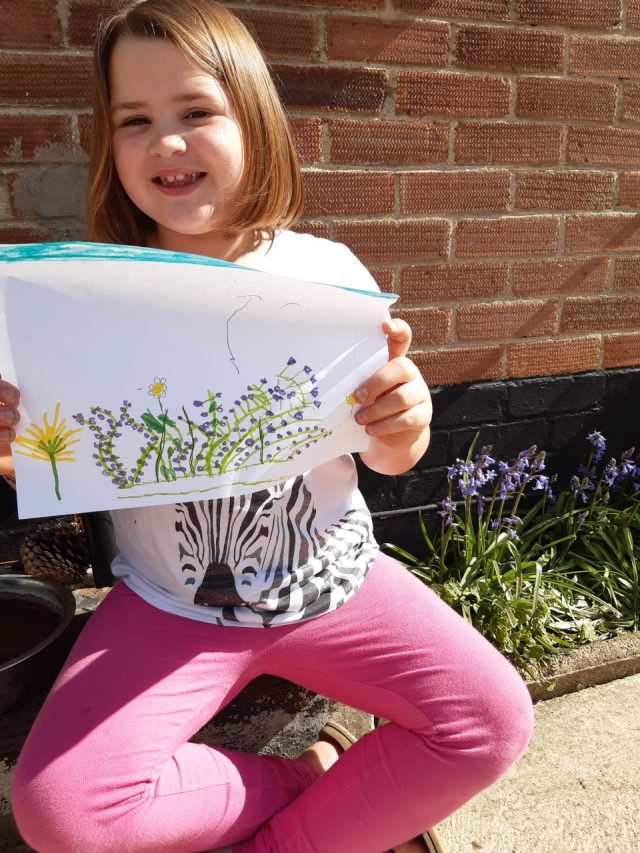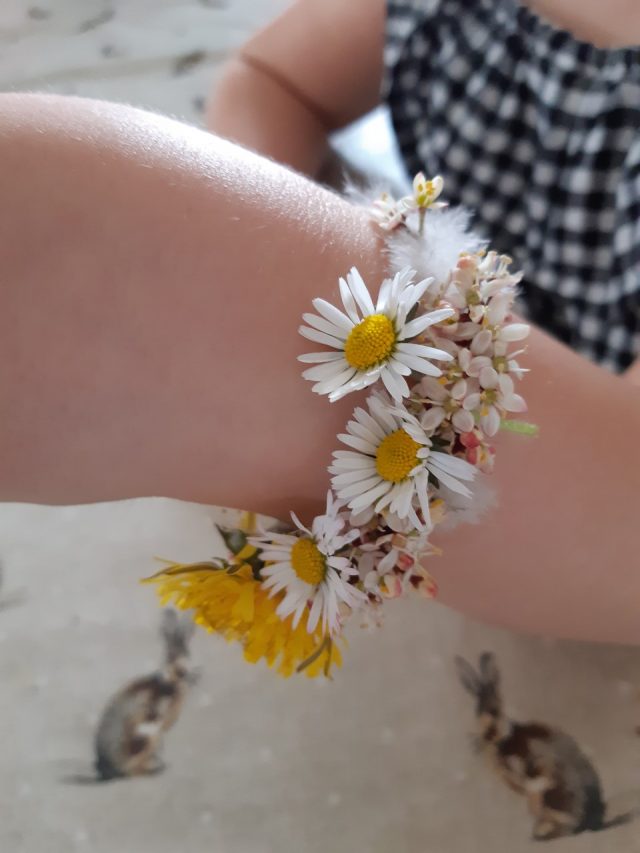 It must have taken you ages to create your cross, very impressive!
Oliver, you have been so busy with so many different activities. Here are a couple of the things you've been up to: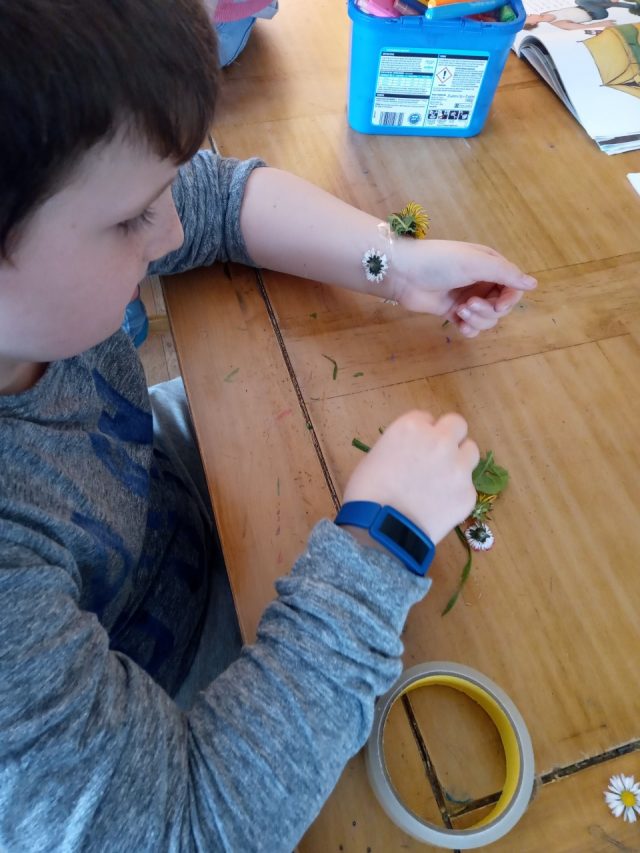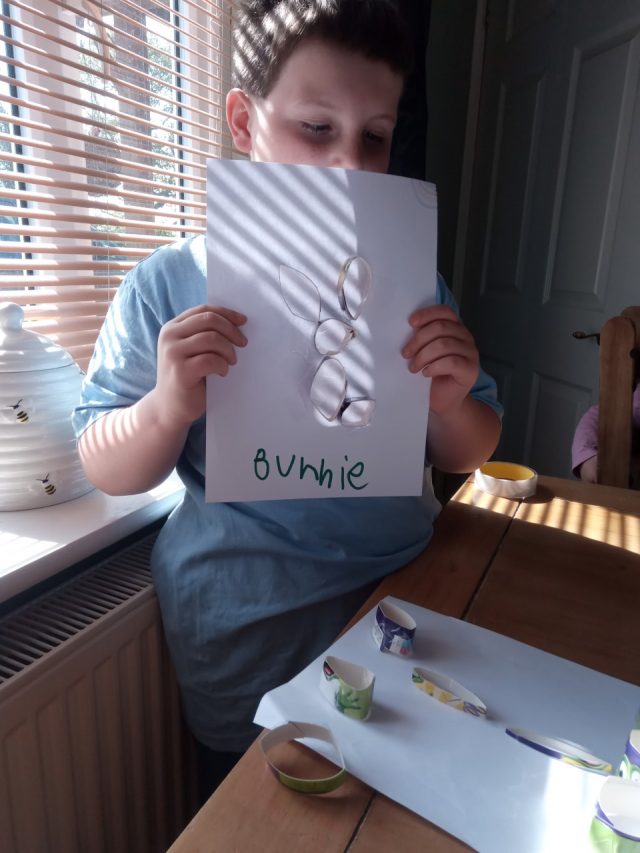 It's been wonderful to see all the activities you have enjoyed.
Oscar's swapped paper for his Nanny's fence and drawn some beautiful pictures on it!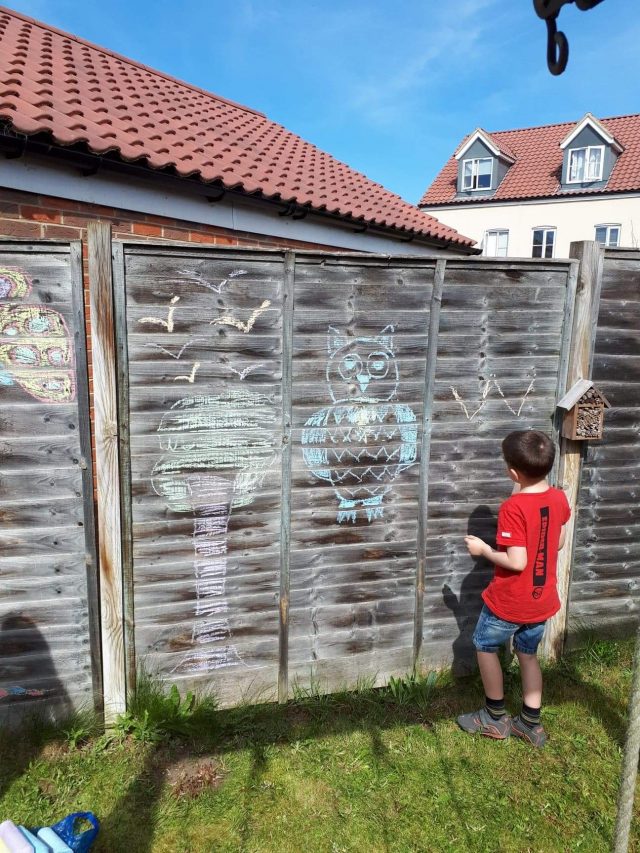 It looks like you're having a great time with Nanny!
Sienna has been making salt dough and used it to create different things.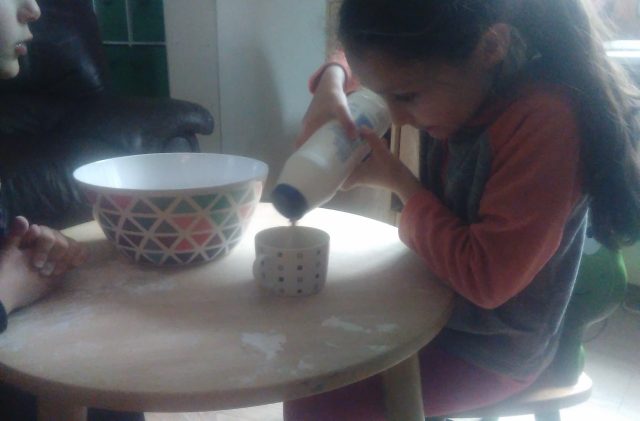 I love the snowman you have made!
Summer has been very busy with art and craft activities. Here's a couple of things she's been up to: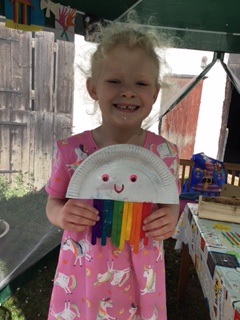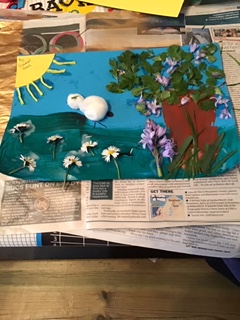 Bella, Daisy and Chloe have enjoyed lots of different activities – hopefully Mum and Dad have still got some flowers left in the garden (sorry, most of the activities I suggested, involved using flowers).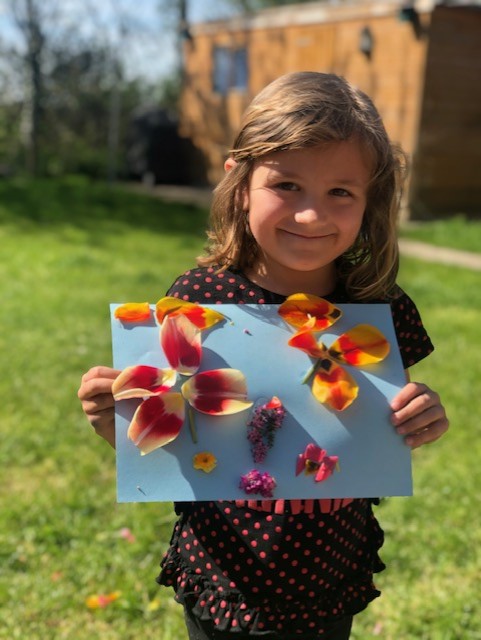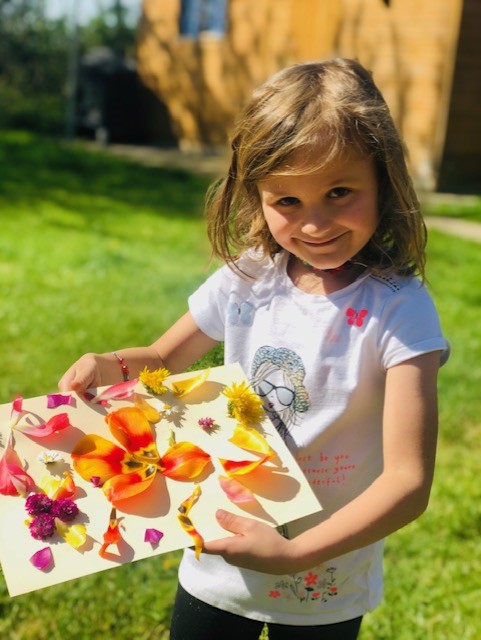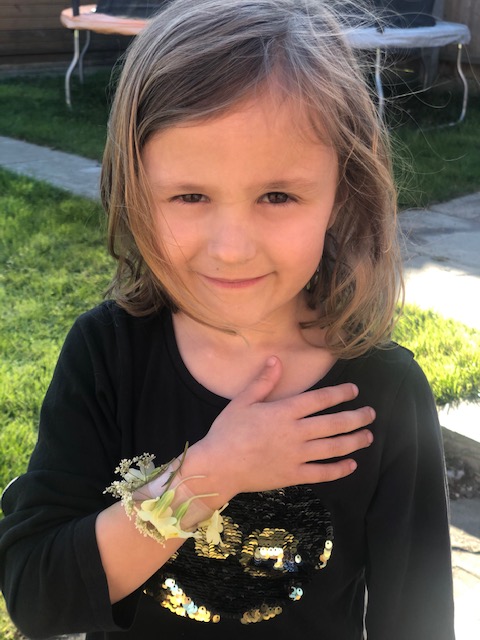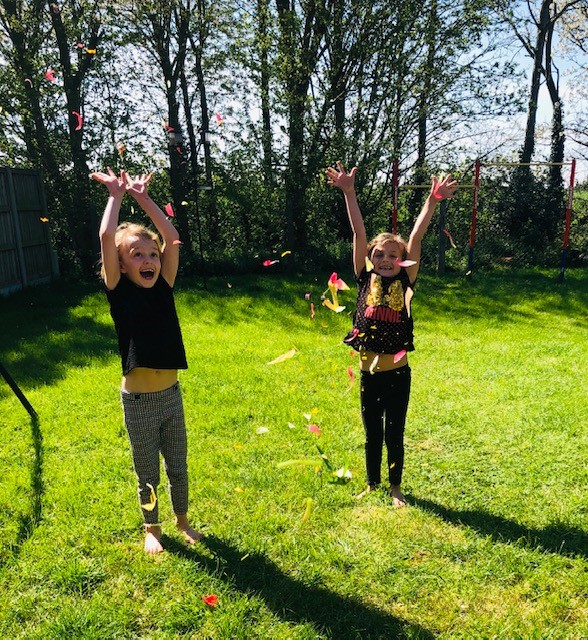 Eden and her sisters have loved creating and making different things. I think your Elmer's are much better than the one I made!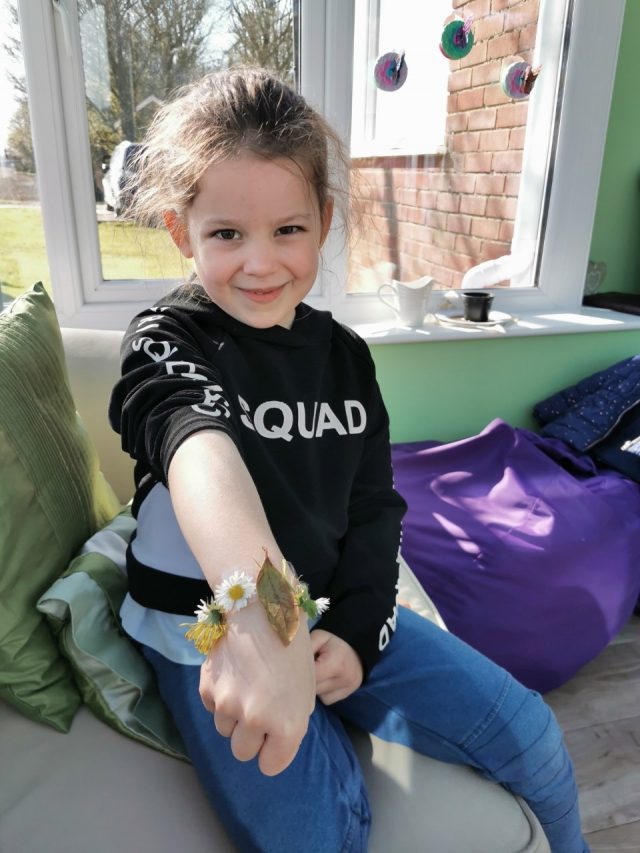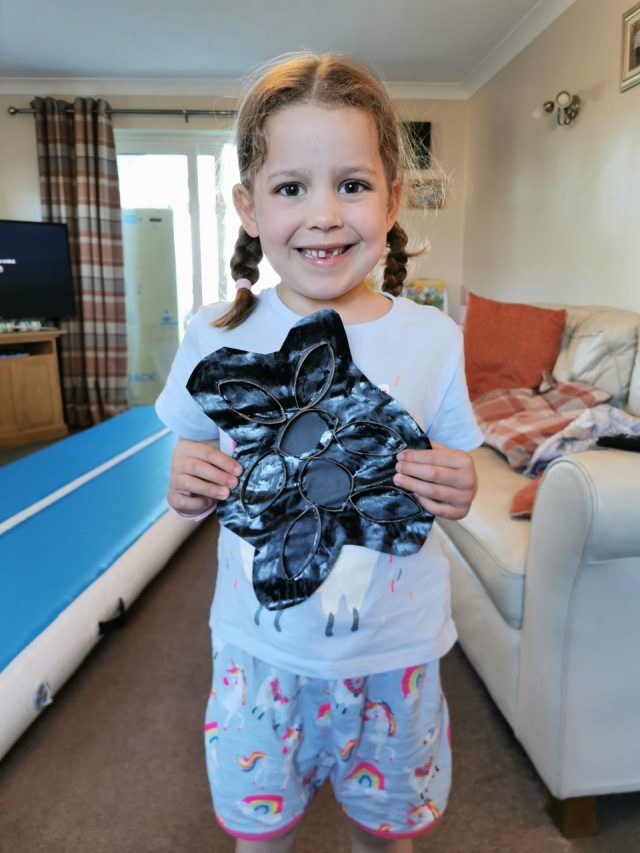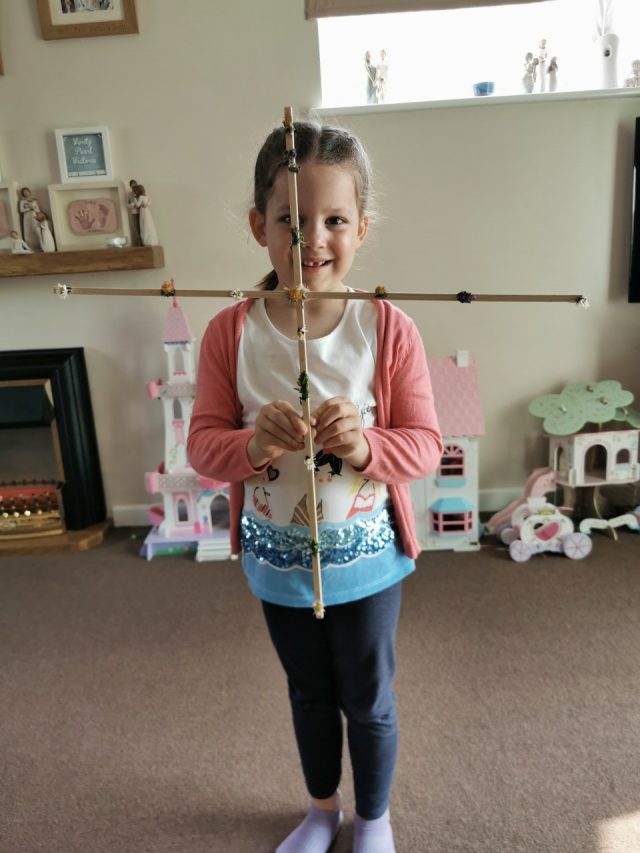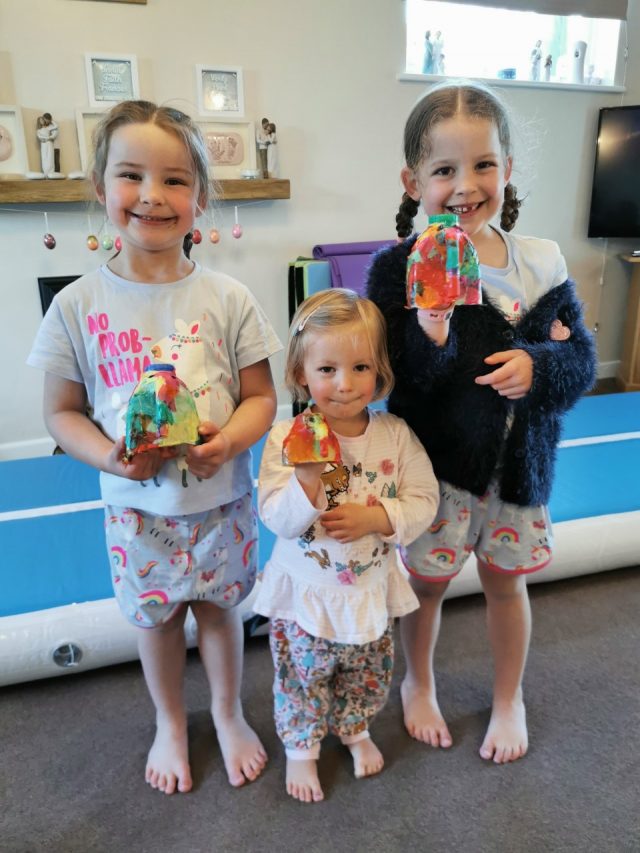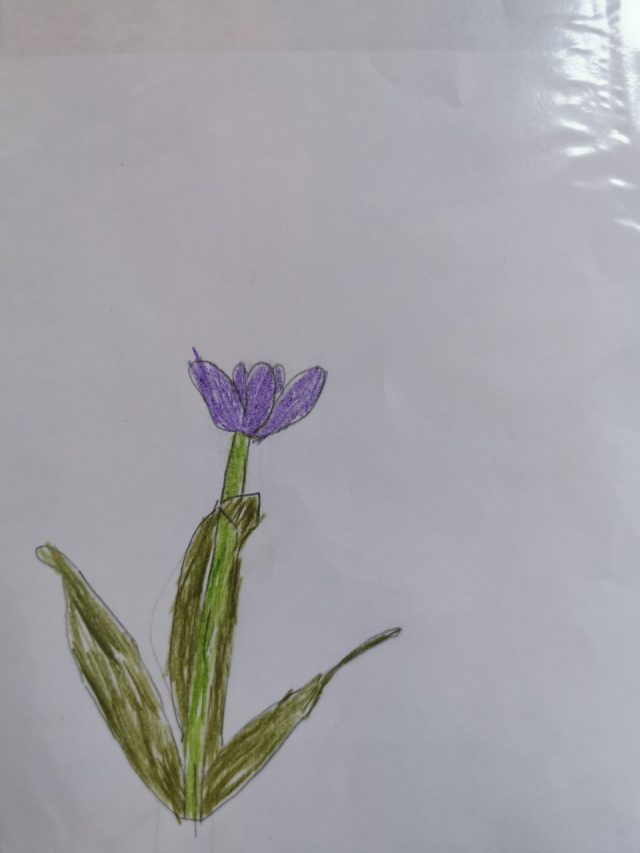 It's lovely to see all of you doing the different art activities together!
Lydia must have spent ages creating her own Easter tree! It is incredible, the artistic talent definitely runs in the family!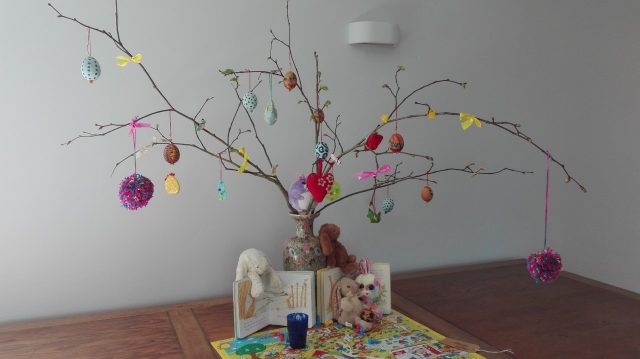 Thank you for all your emails and examples of work. It makes my day seeing all the wonderful things you are up to and just knowing that you're all safe and well.
Have a great week and enjoy the sunshine!
Miss Adamson