Hi Class Danube,
I am so proud of everything you have achieved this half-term! I know it hasn't always been easy to stay motivated with your learning but you have kept going and made it to half-term! Well done all of you! You have definitely earned your rest over the next week.
Thank you to everyone who has sent me emails, pictures and videos. I always look forward to seeing what you've been up to.
Here are a few things you've been doing this week:
Caleb, you have been very busy with all your work! I am really proud of you. I loved how well you presented your data in Science, it is very neat! I also thought you ordered the birthdays fantastically in Maths. Well done!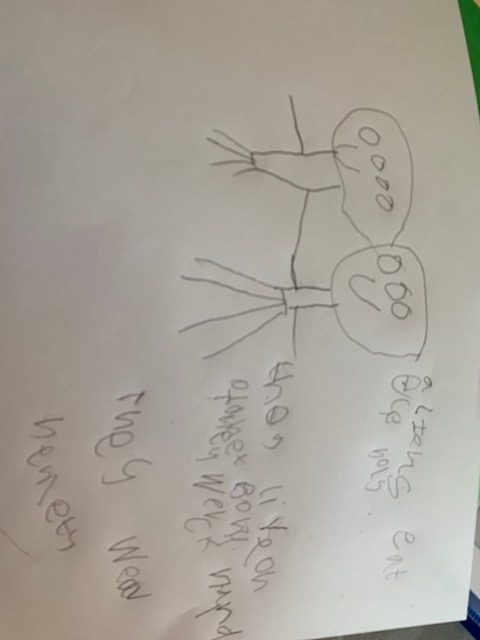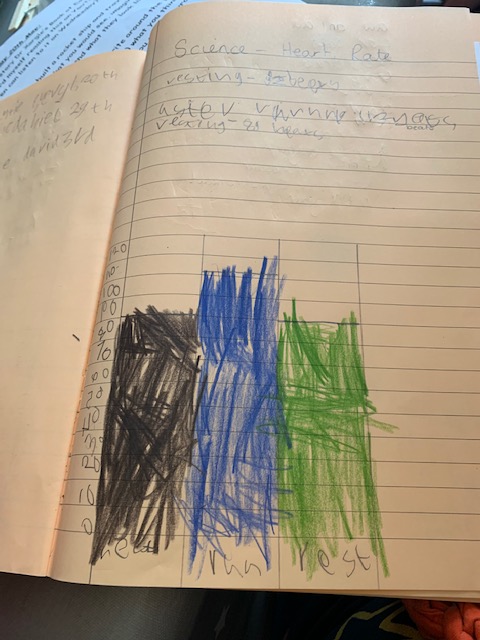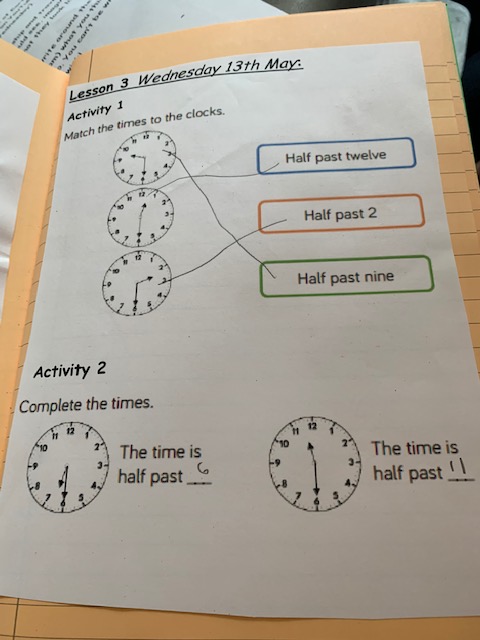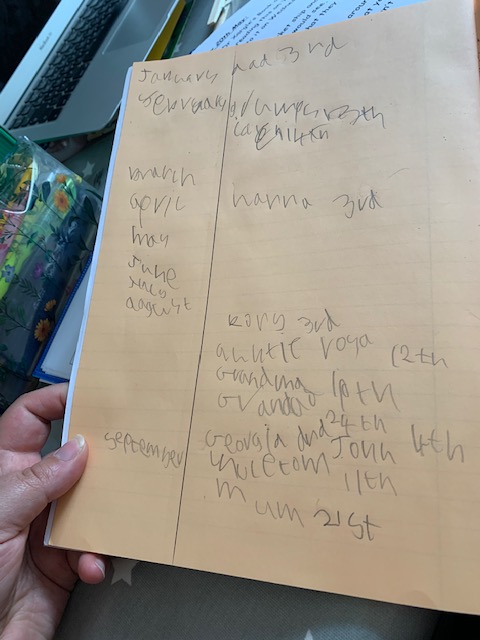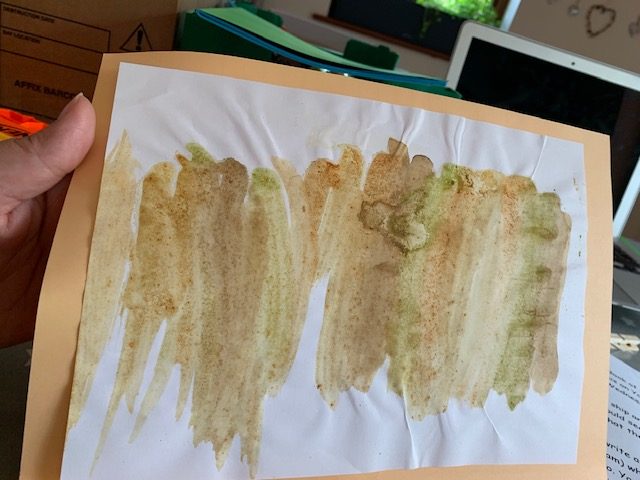 Edward, you have had another very busy week. I absolutely loved watching you swim and your video explaining your non-chronological report was very impressive! You are very confident in front of the camera – could be an actor or TV presenter in the making?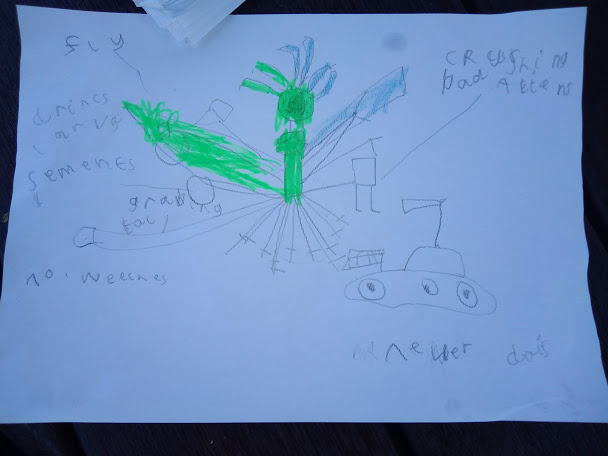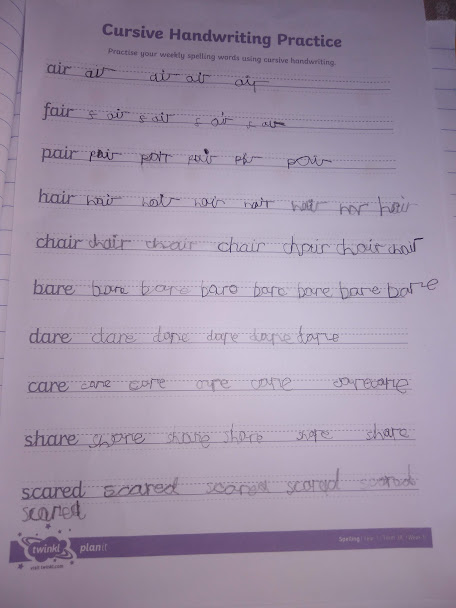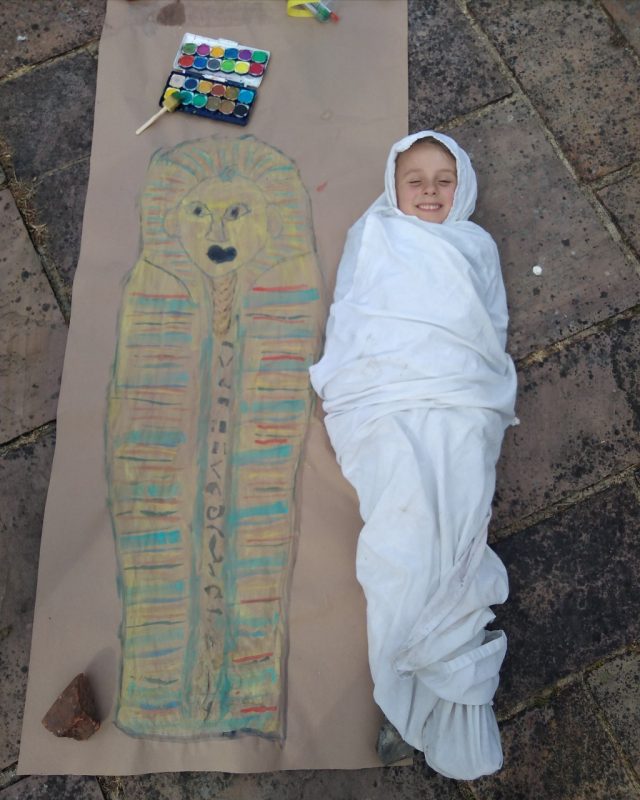 Eden, you always work so hard every week and never fail to impress me with the quality of the work you produce! I think we might have an artist in the making – your dinosaur picture is particularly impressive!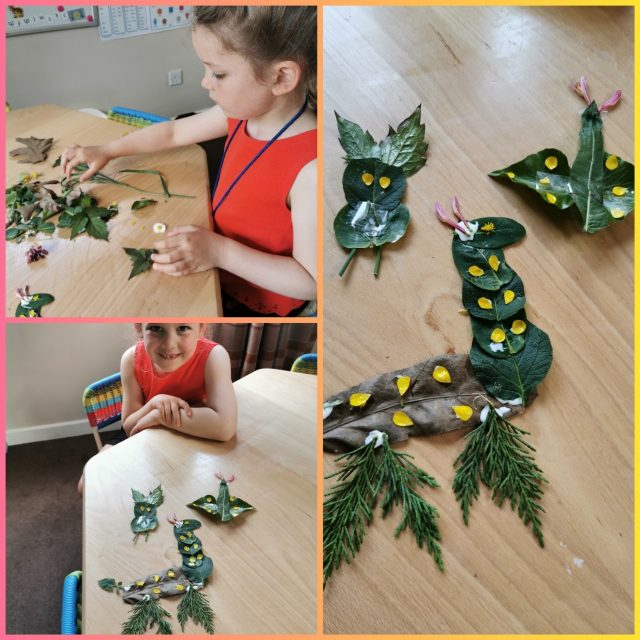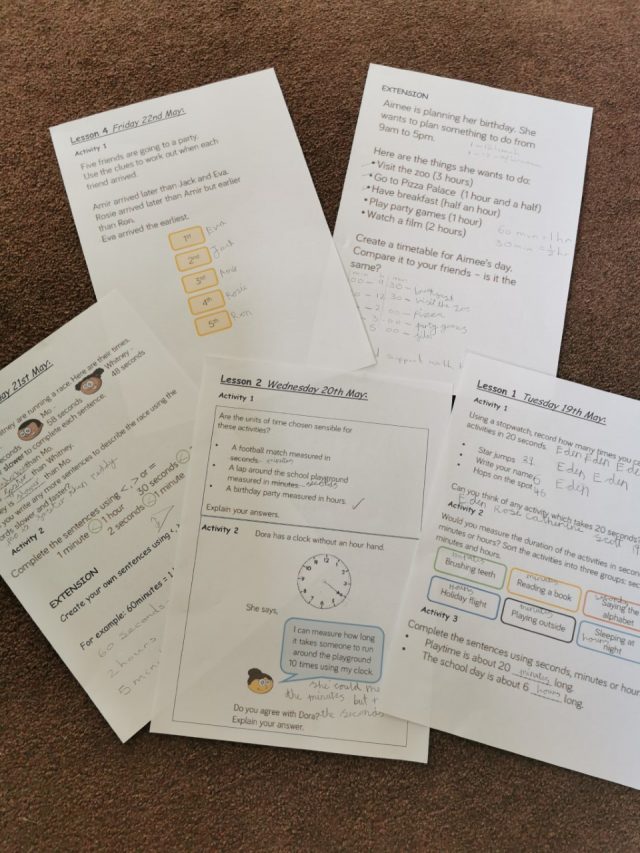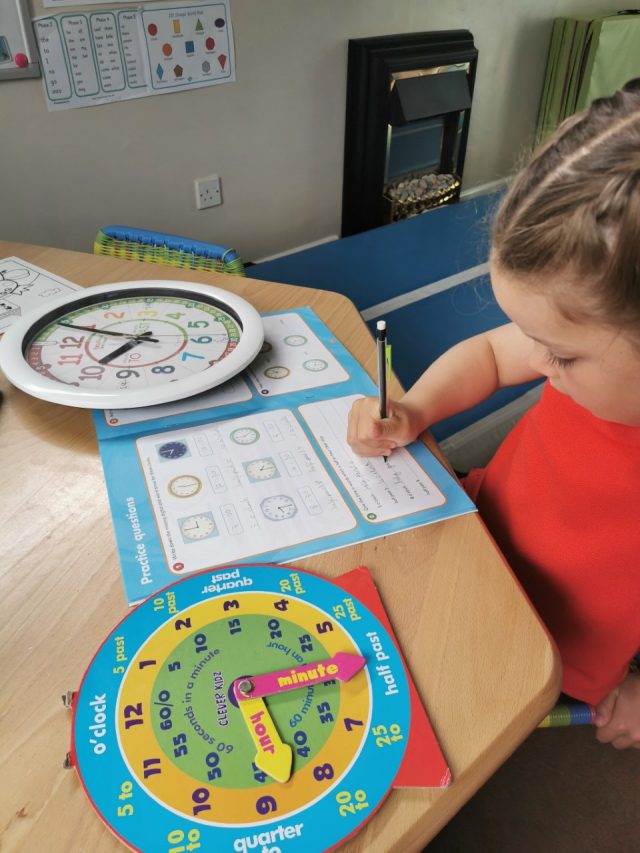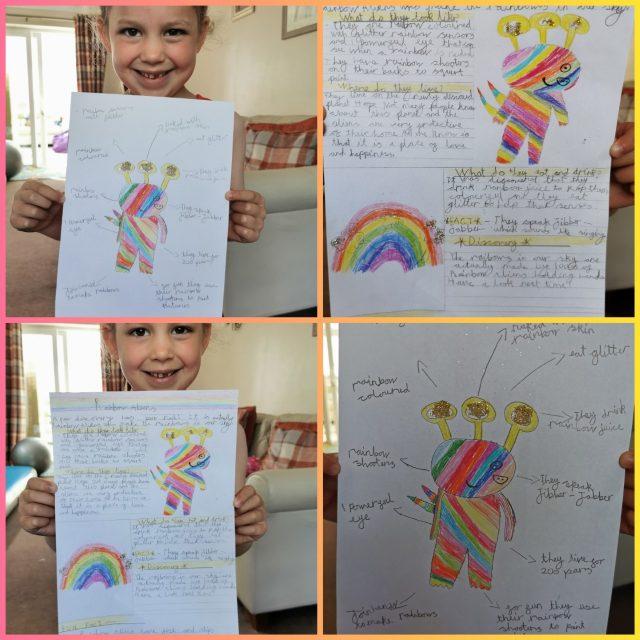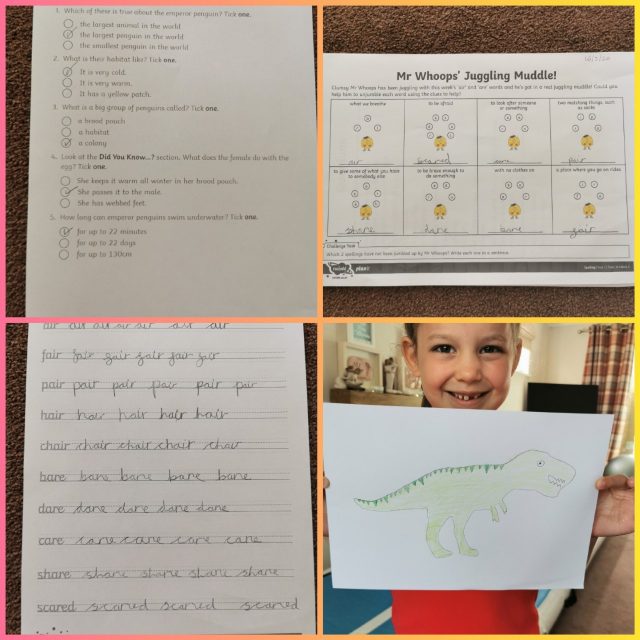 Jayden, you always do all the work I set and more! I am always so impressed with how focused you are with your learning! I loved the amount of facts you found out for your History project. Well done!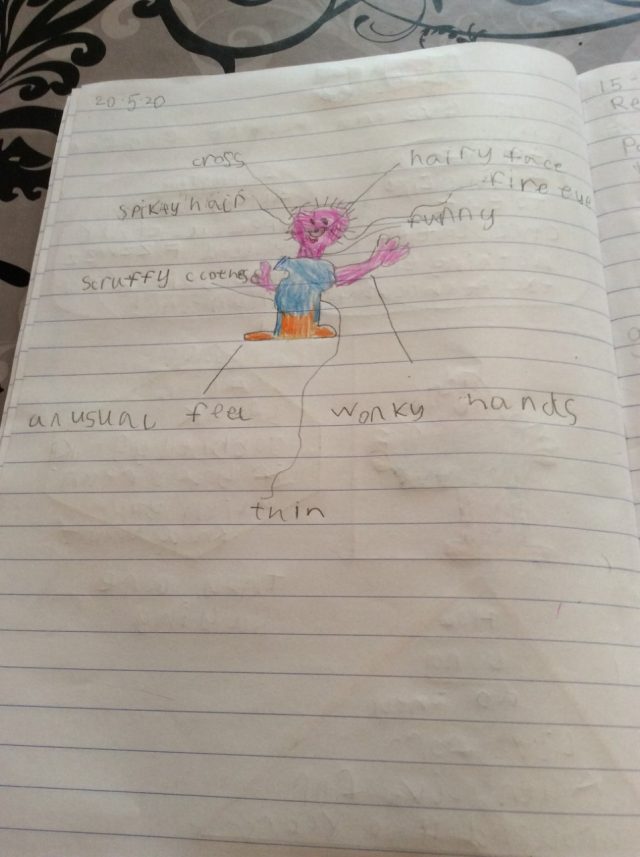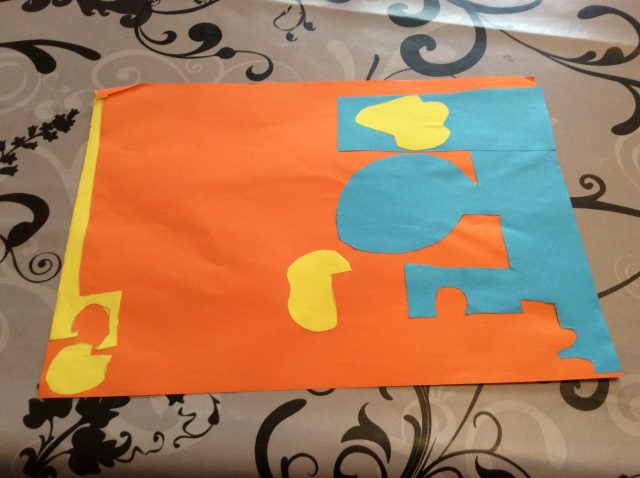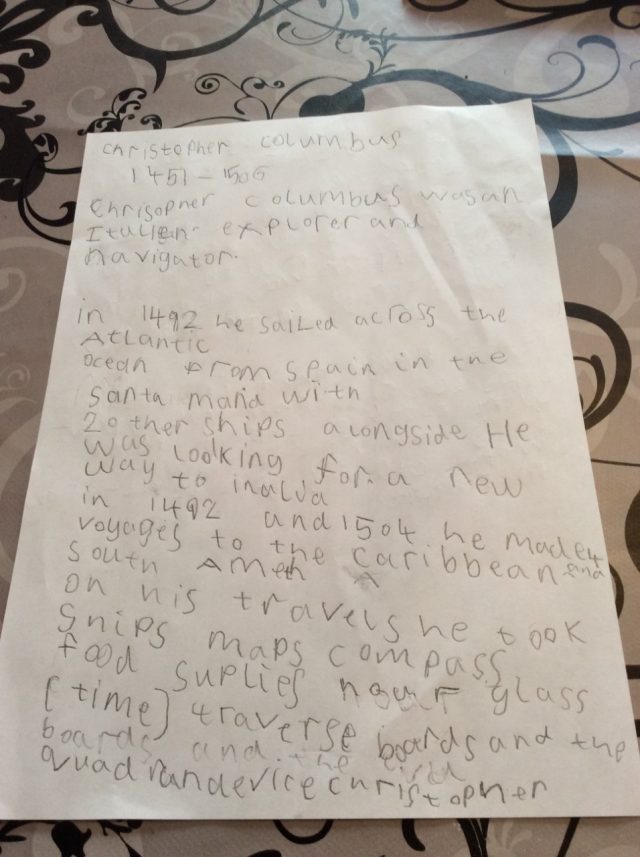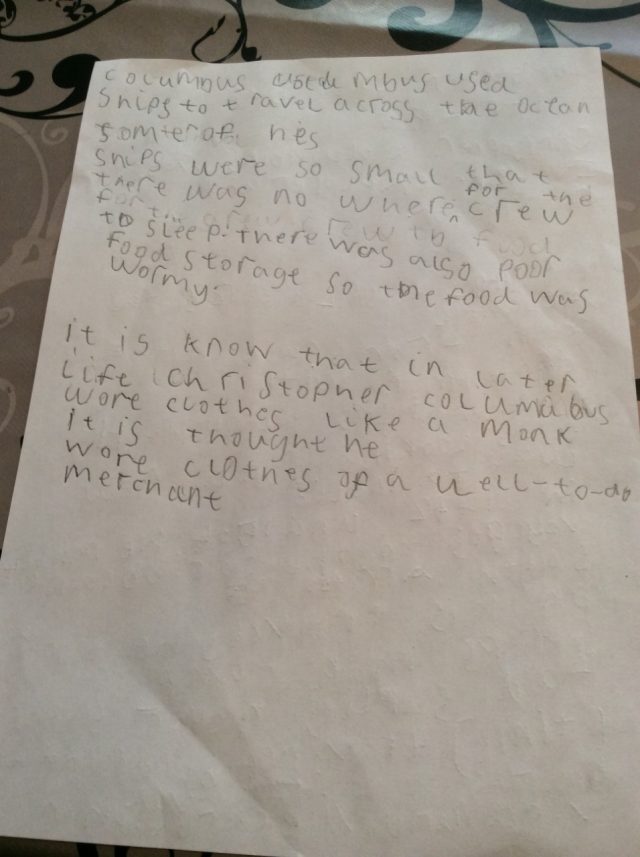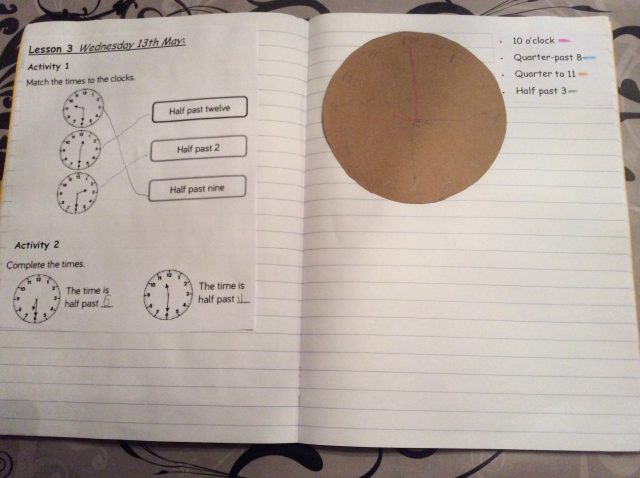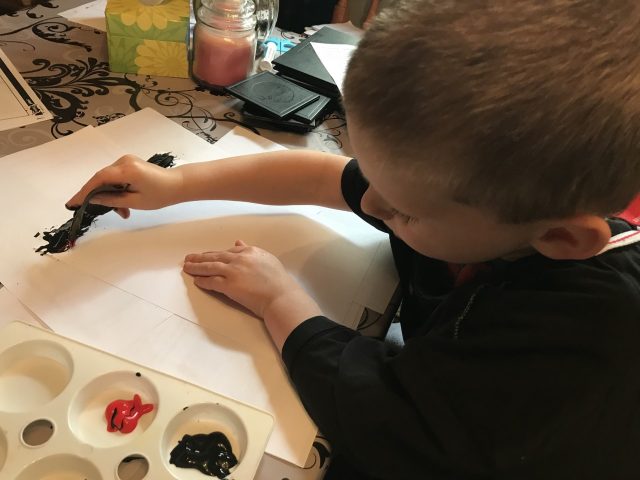 Lydia, I love the work you did on aliens! It is presented so beautifully, in fact, your work is always presented to such a high standard! I particularly like the aliens arms, they are so cool! Well done!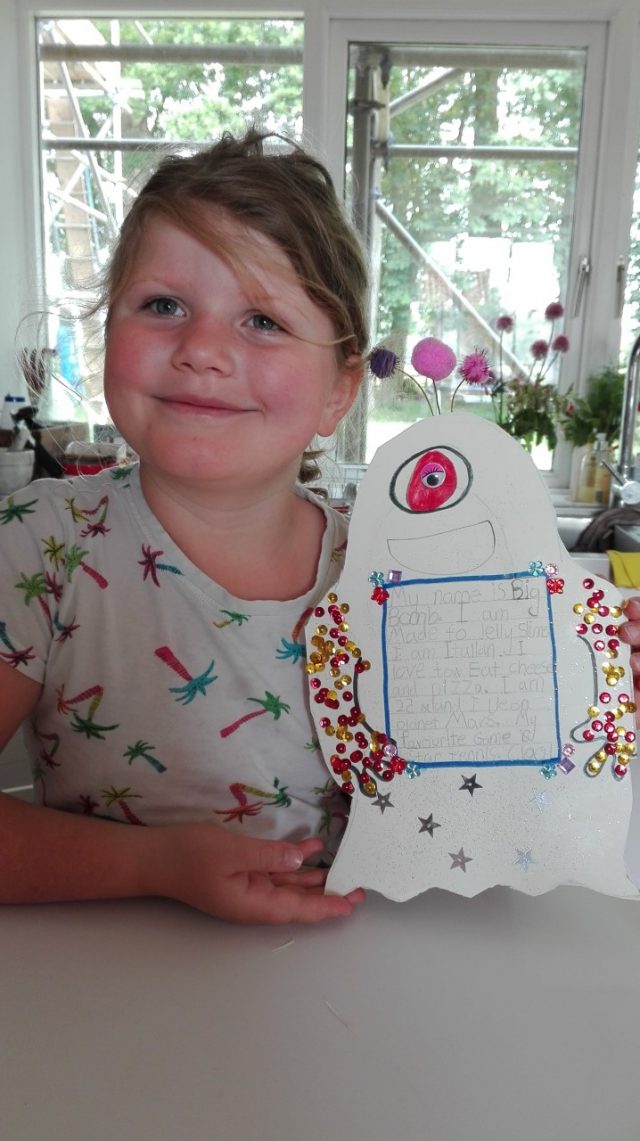 Maisie, you have been working really hard learning how to tell the time, well done!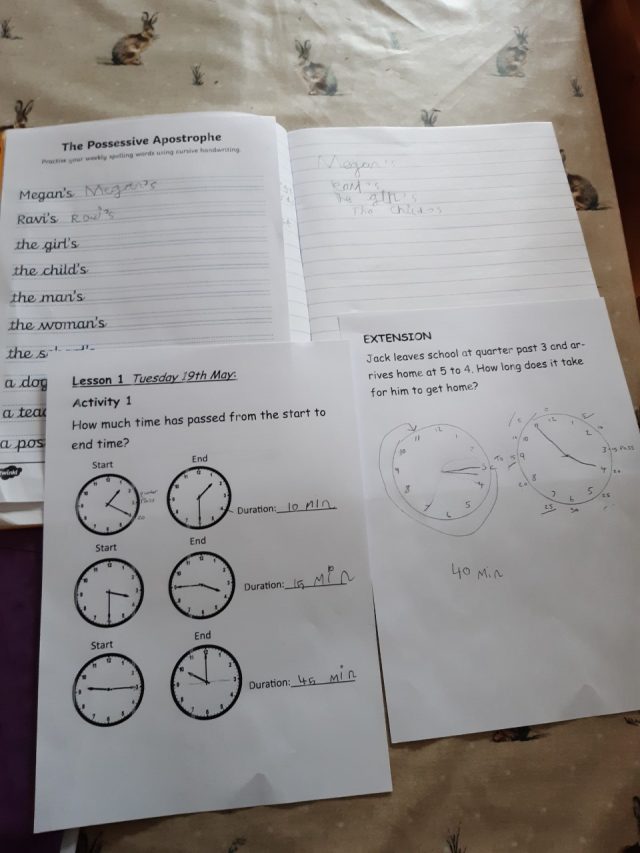 Oliver, you work incredibly hard every single week and complete not only all the tasks I set you but additional activities too. You are always so positive with your learning and love to find out new things. Super proud of you!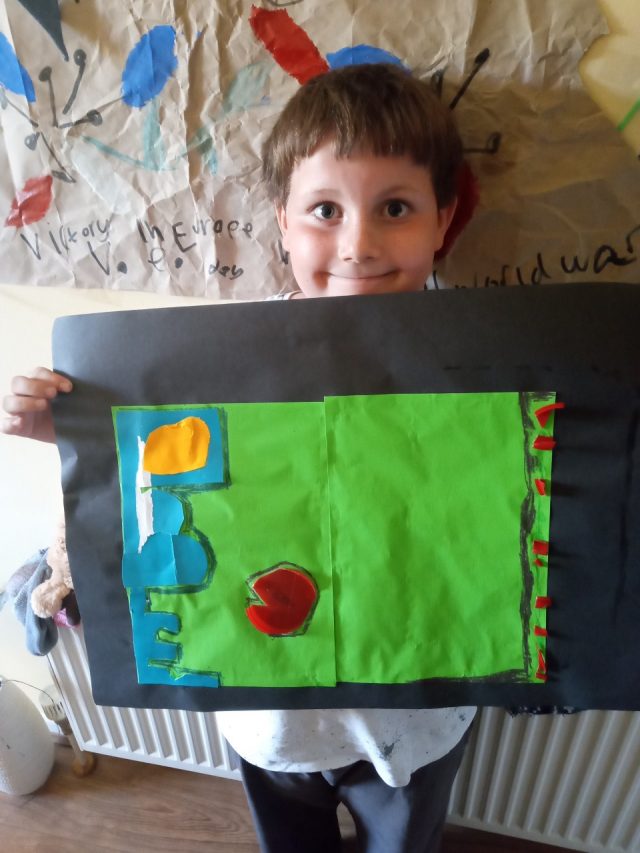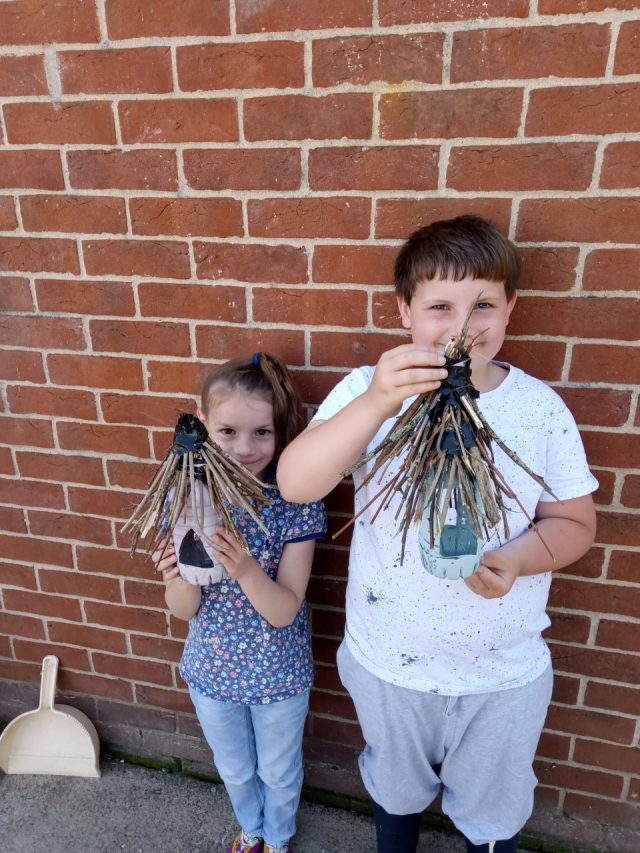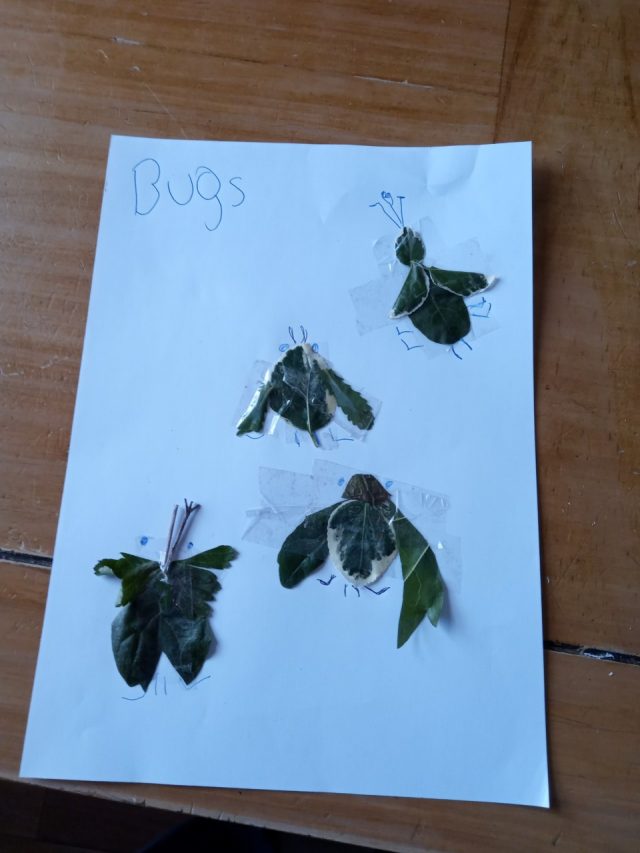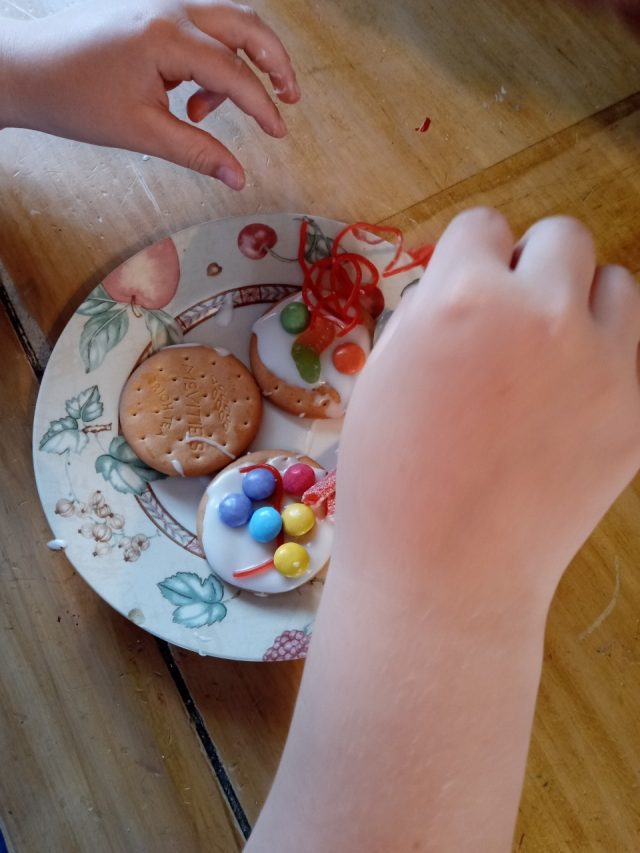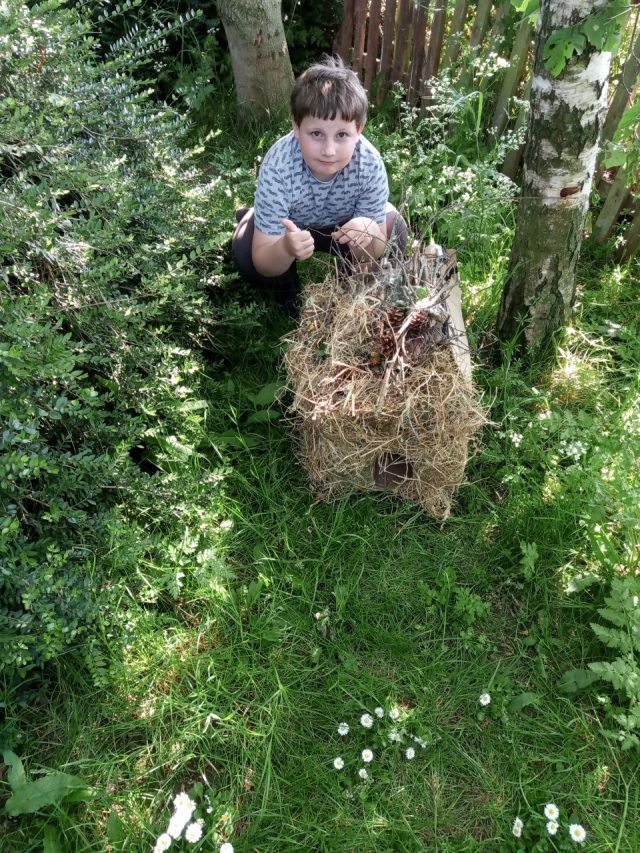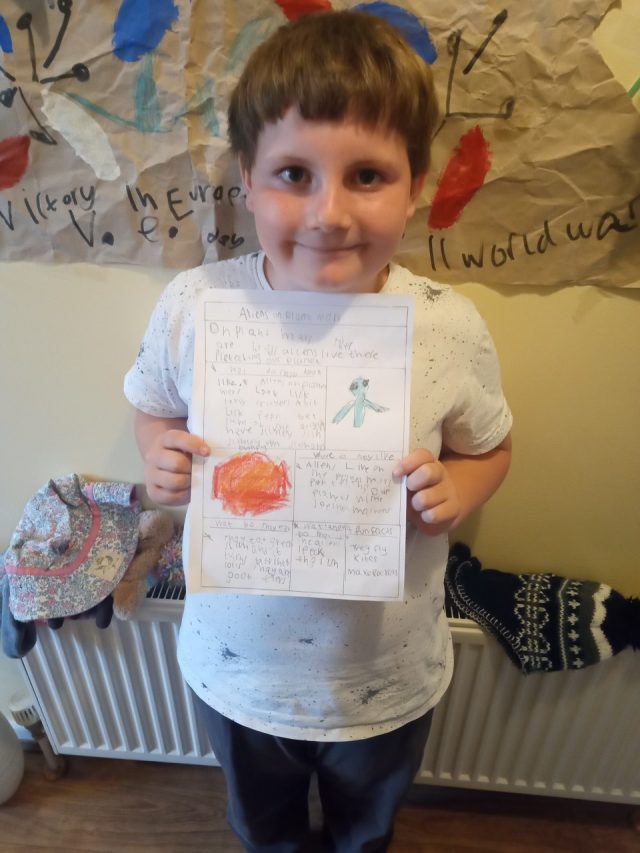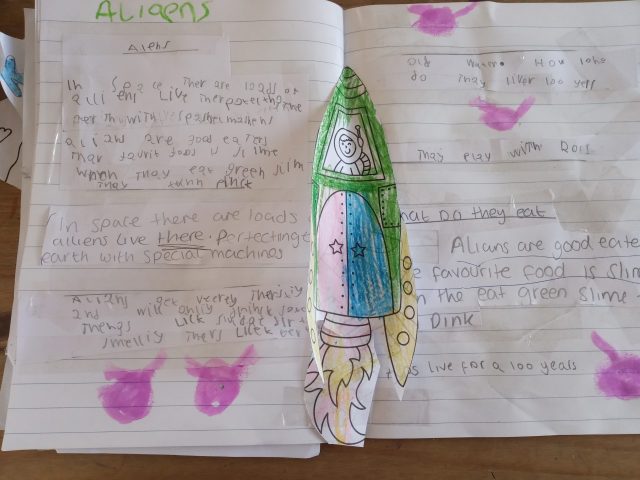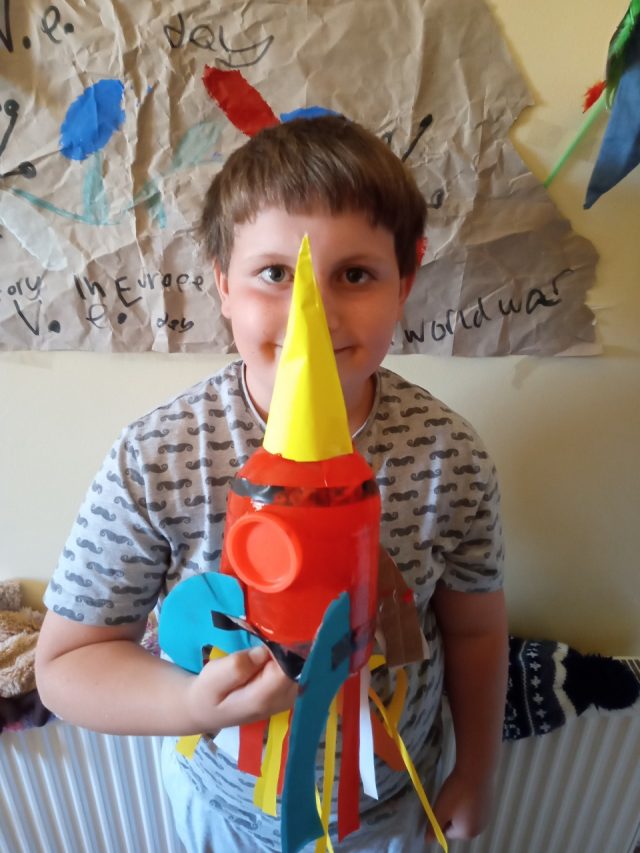 Reuben, you have had another really busy week. I know you really enjoyed the International Museum Day and loved looking on Tate Modern website and creating some pop art. Well done!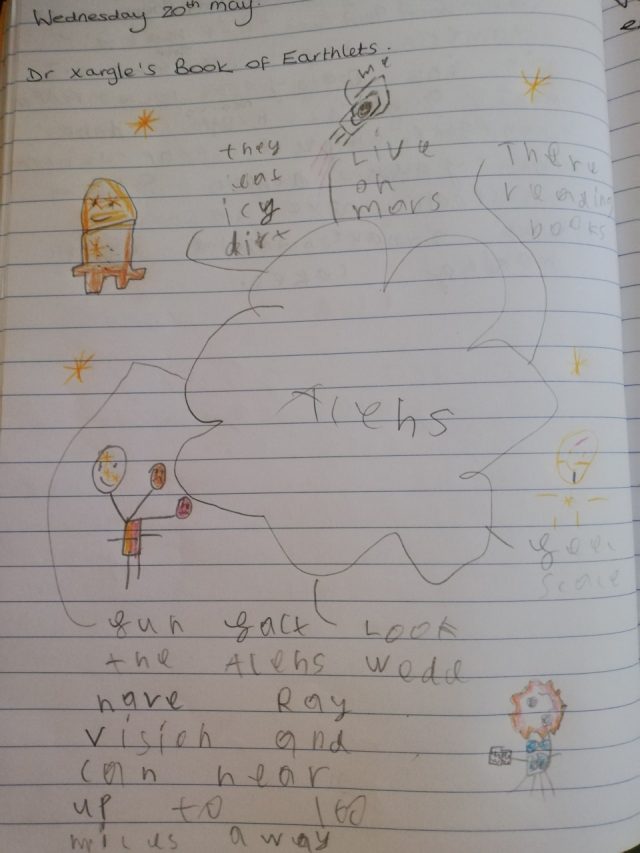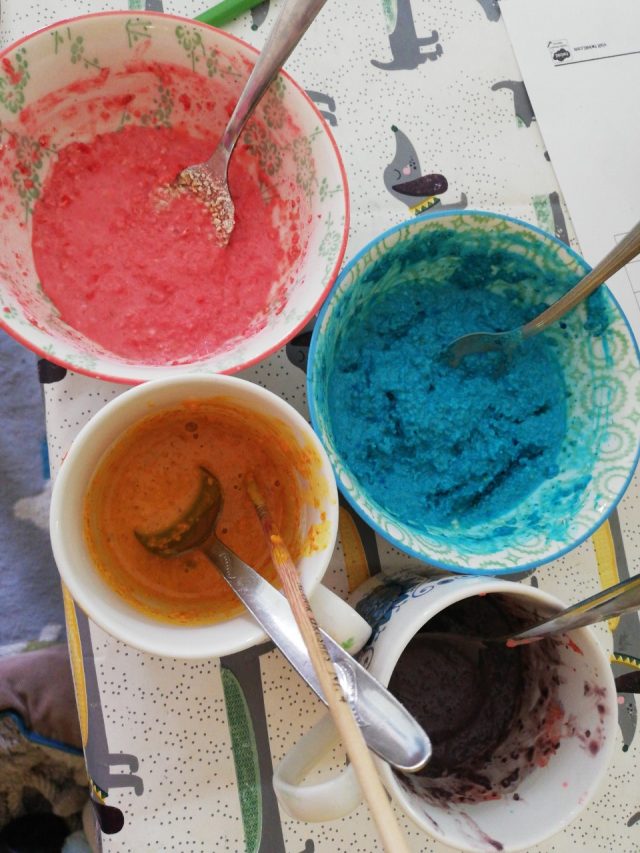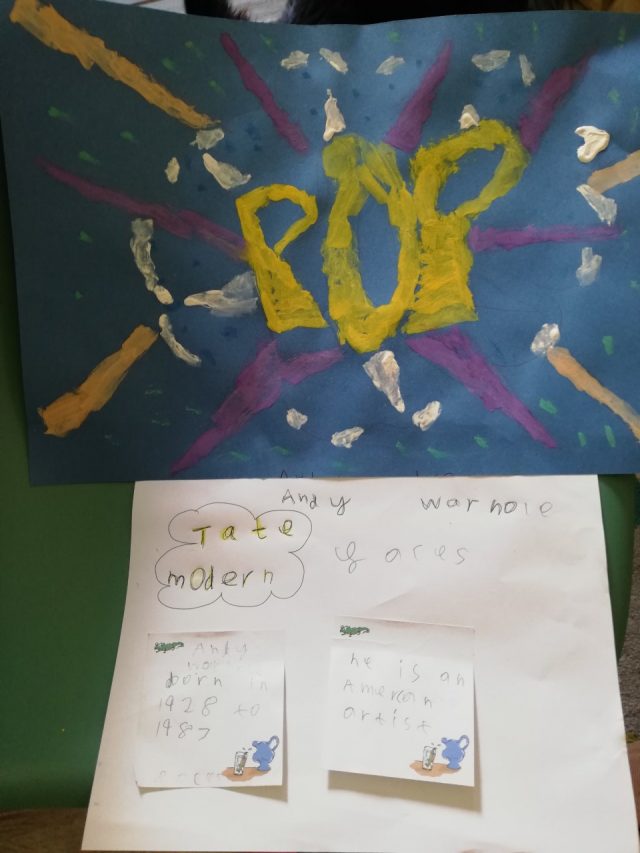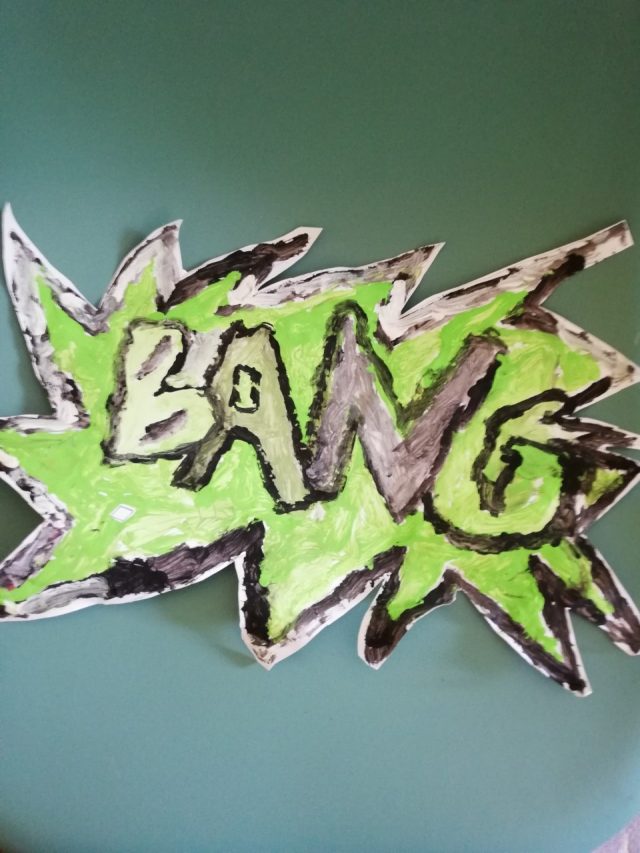 Scarlett, you had a great day on International Museum Day creating lots of stick skeletons which are really impressive. Well done!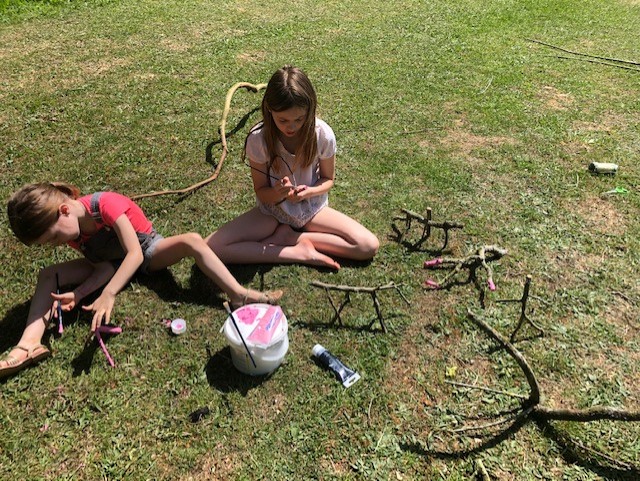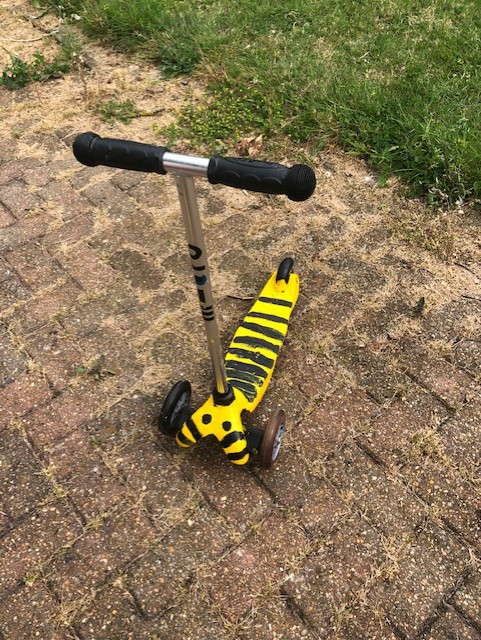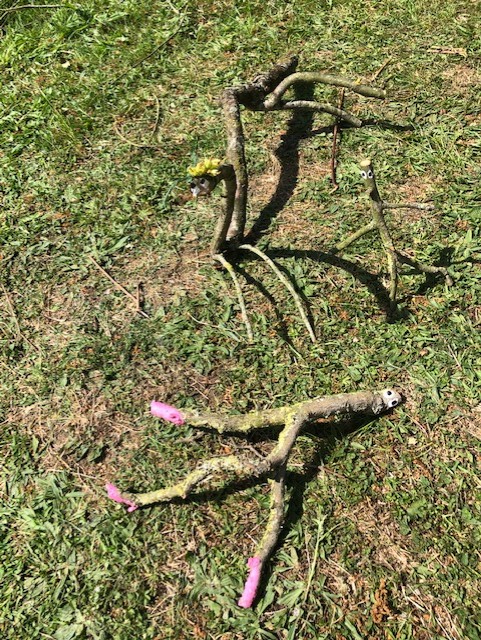 Sienna, you have been really busy this week doing so many different activities! You art work is always such a high standard! Well done!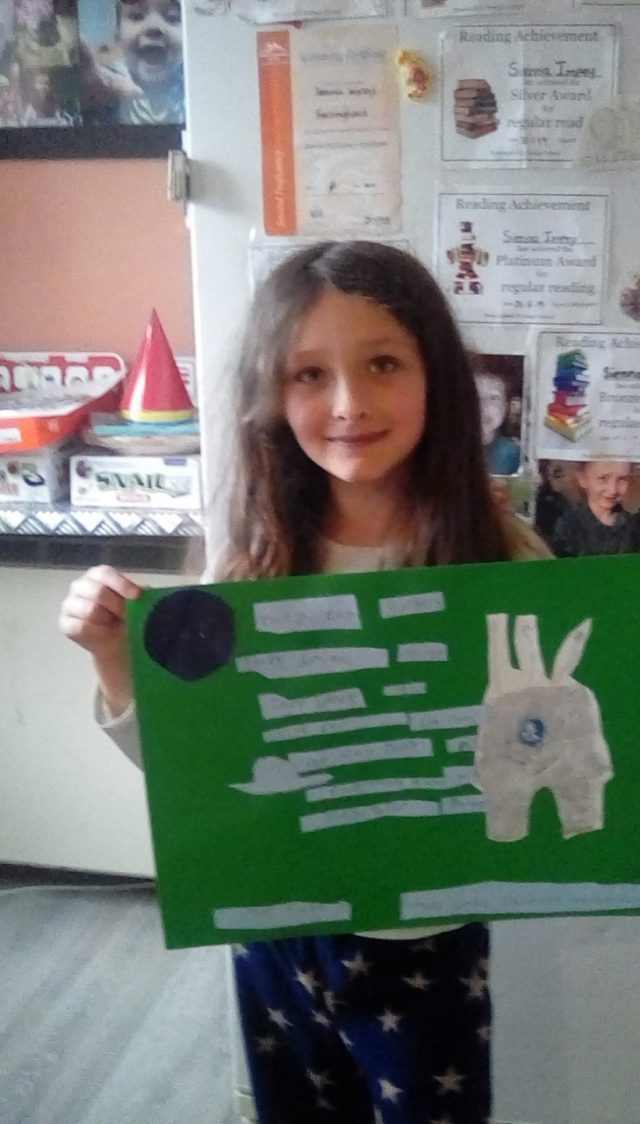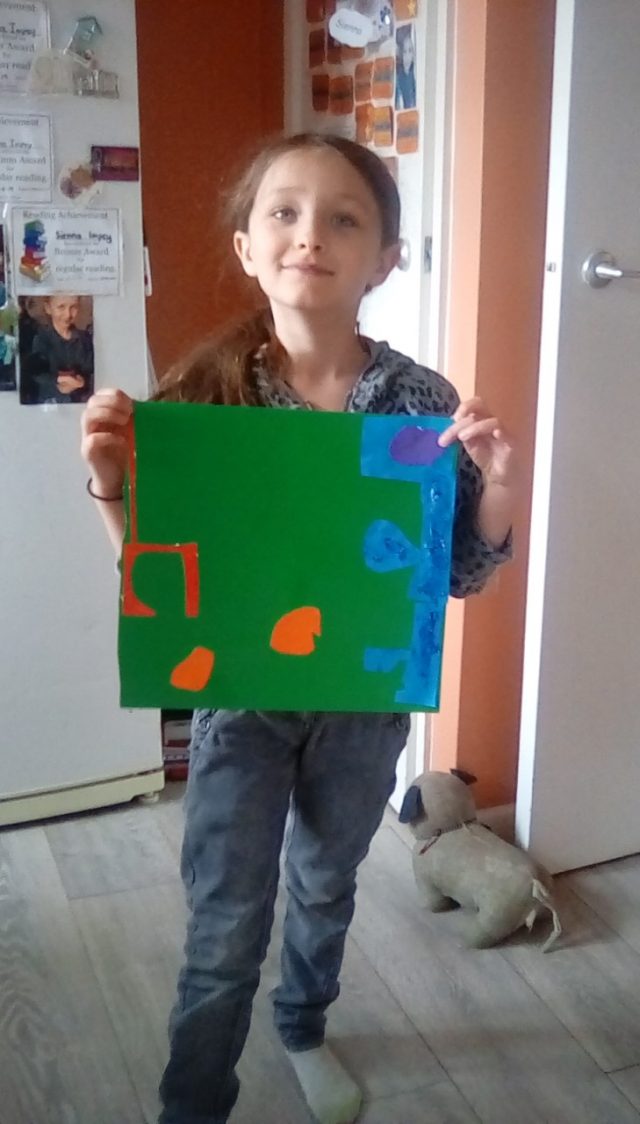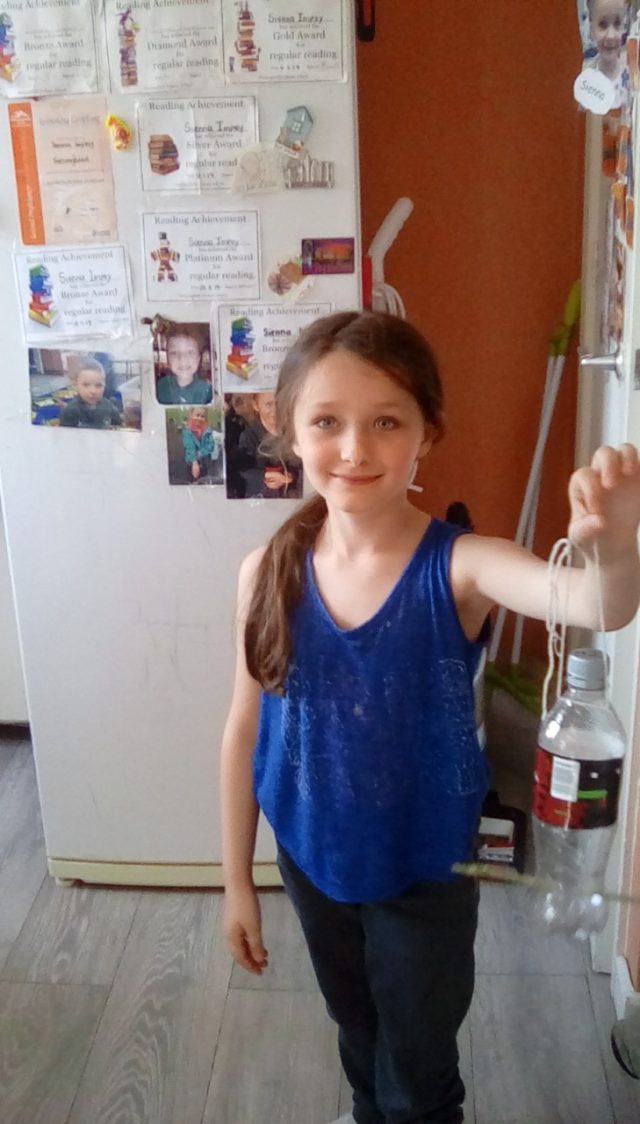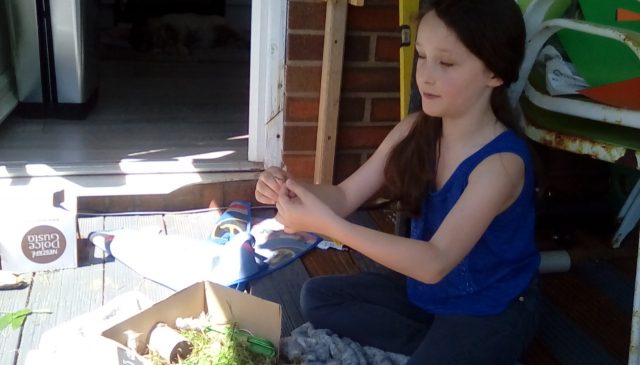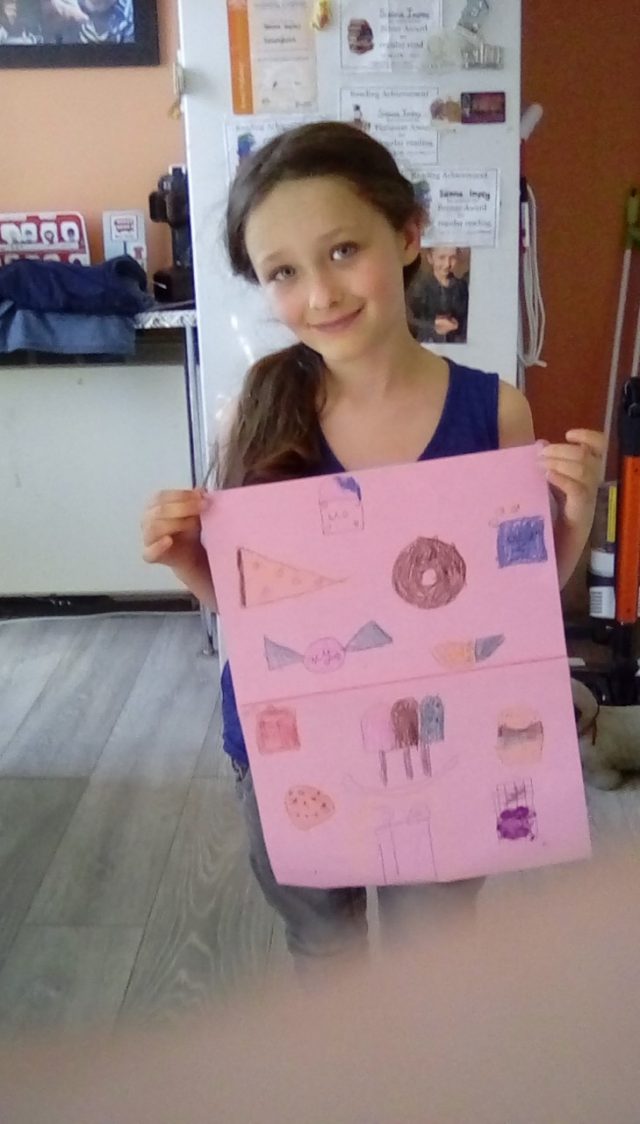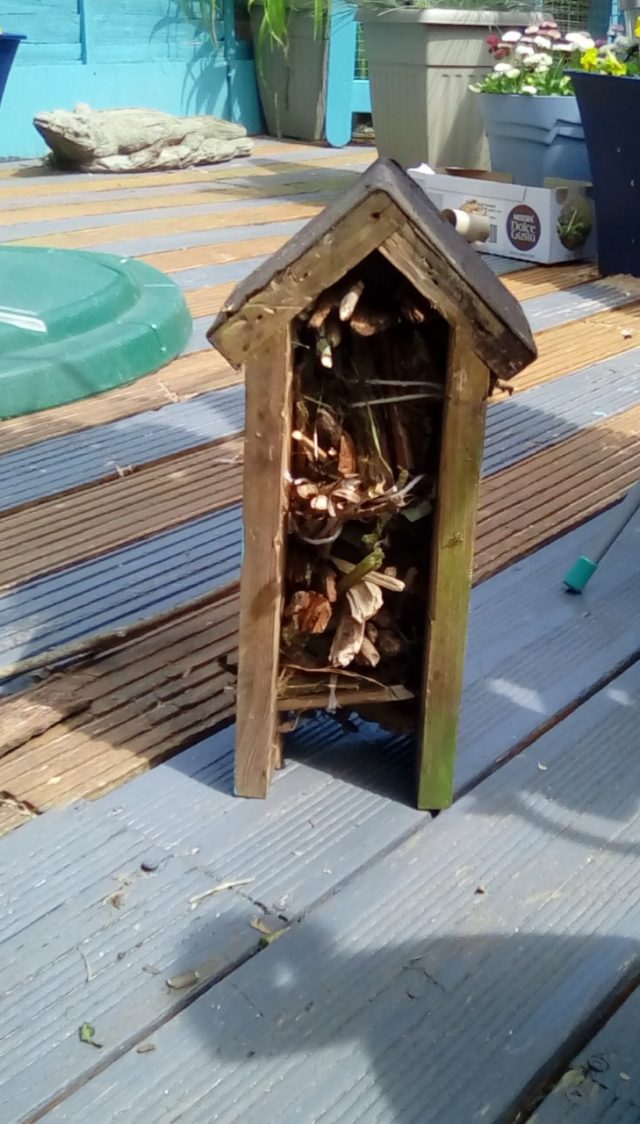 Well done to all of you, you are always so positive, motivated and hard-working. I am really proud of the way you have adapted to learning at home!
Have a fantastic week off, stay safe and keep smiling!
Miss Adamson