Hi Class Danube,
Welcome to the first day of your much deserved, Easter break. I have been sent some wonderful examples of home learning and wanted to share them with you all on the website. If I haven't included things you've sent me and you would like me to, just send an email to explain that you give permission for pictures to be added.
Archie and Tobie have been exploring on their walks again! Archie has been making his very own pizzas. They look delicious!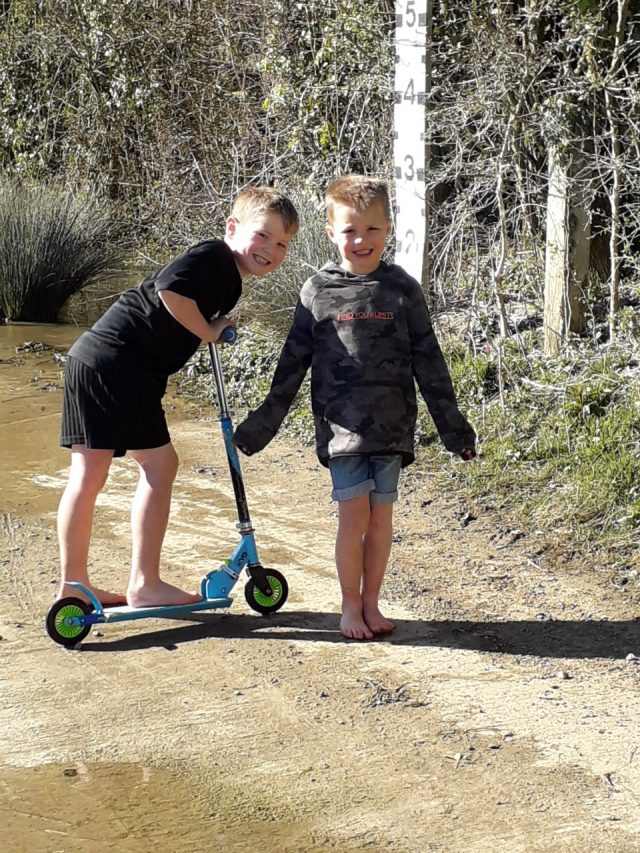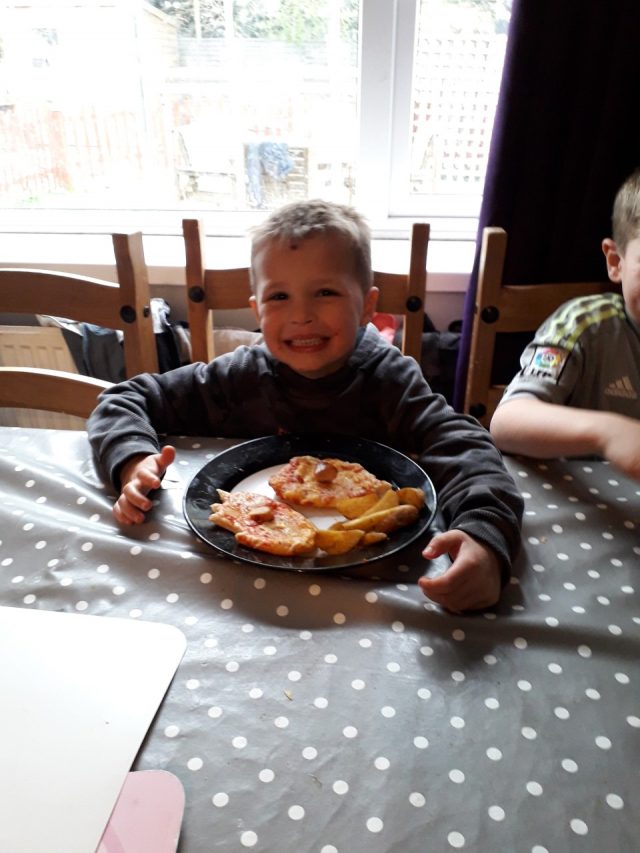 Bella and Daisy have been very focused during their group guided reading sessions. They have also made tiffin, I bet it was really tasty!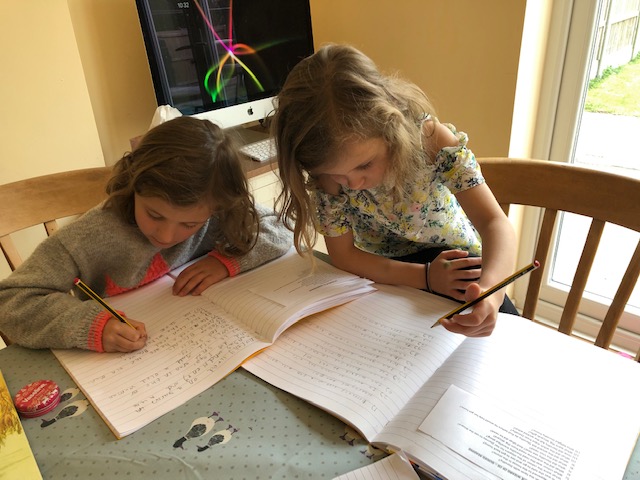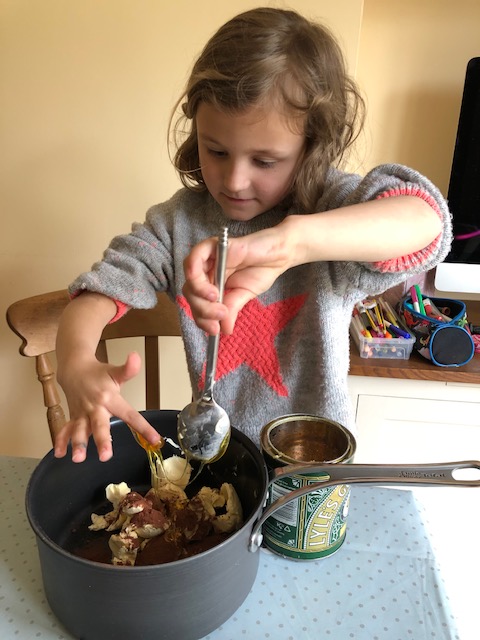 Caleb has been super busy with Mum and Rory. He's been reading very tricky books, completing challenging maths work, labeling parts of a real plant, researching about Samuel Morse, writing a spring poem and going on adventures! Very impressive!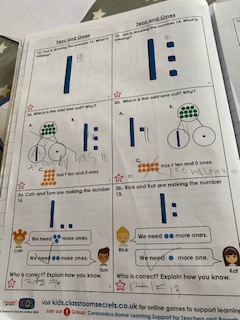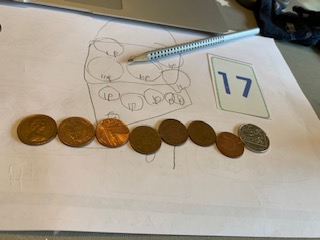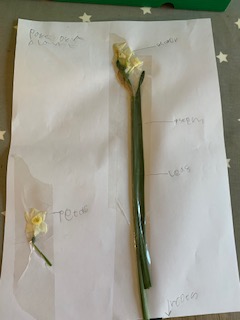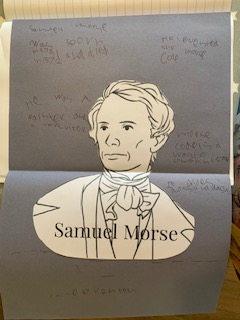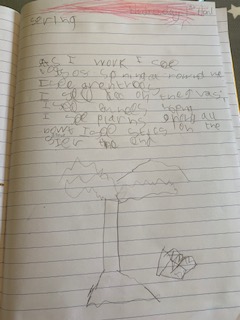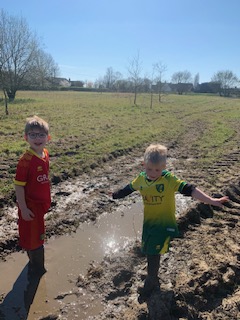 Jayden has been incredibly busy too. He's managed to keep a usual school day routine – wow! He has been completing some very tricky maths work, writing stories, finding out about Samuel Morse and much more!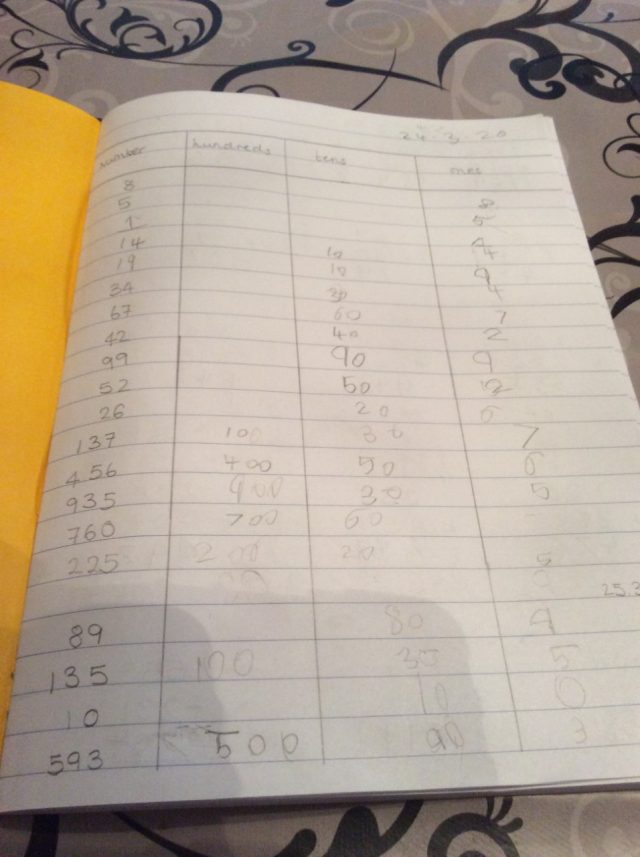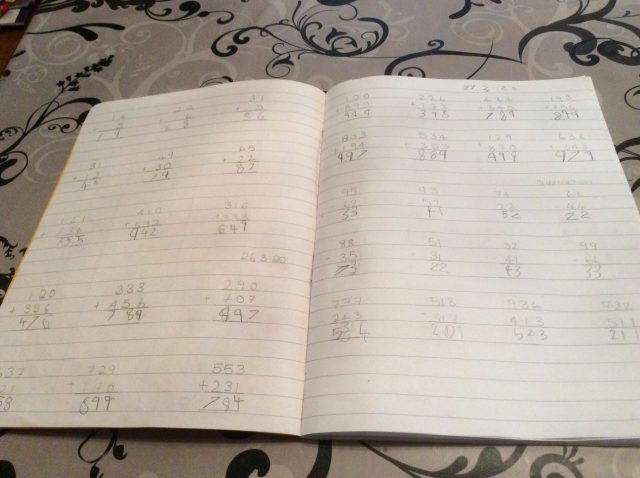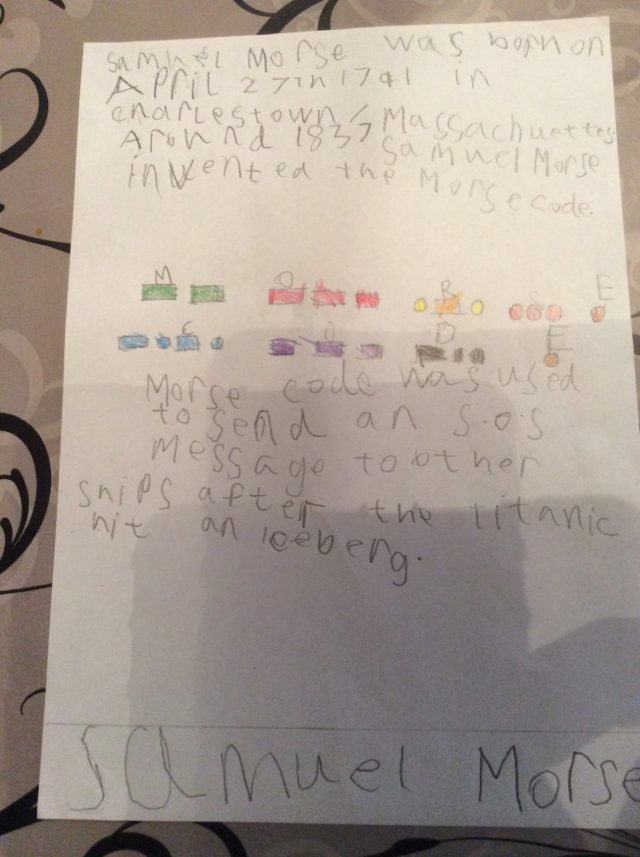 Maisie has done brilliant research about plants, well done Maisie!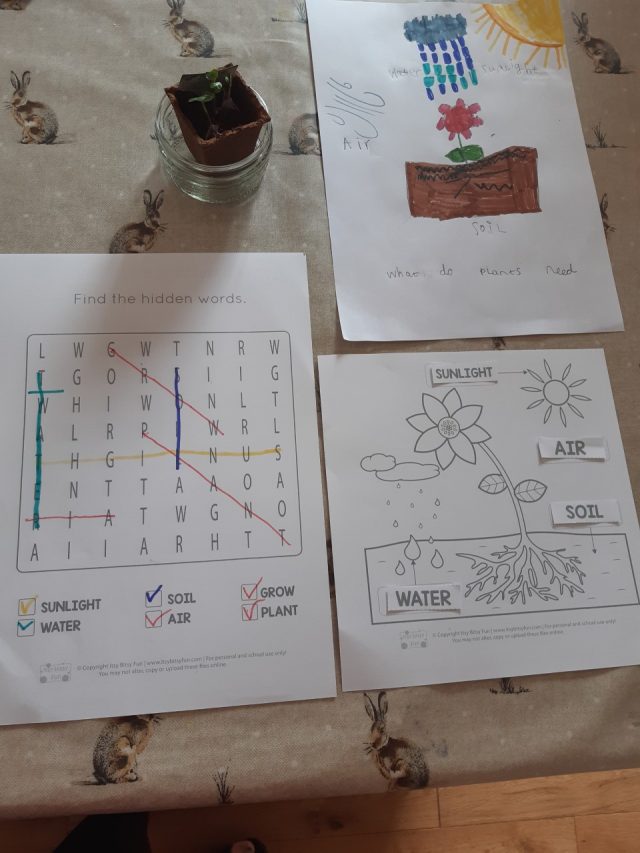 Oliver has been writing letters, going on adventures, reading stories and practising his times tables. Very impressed!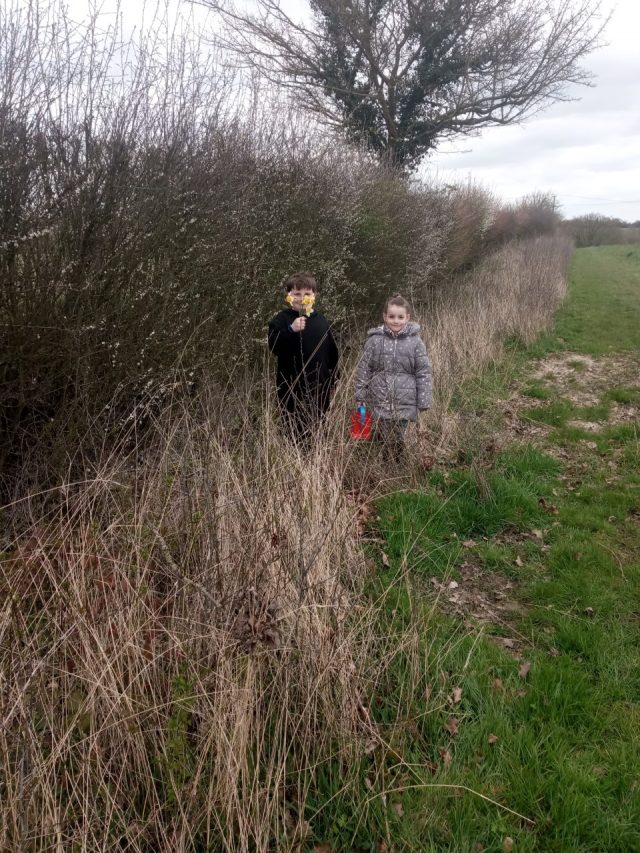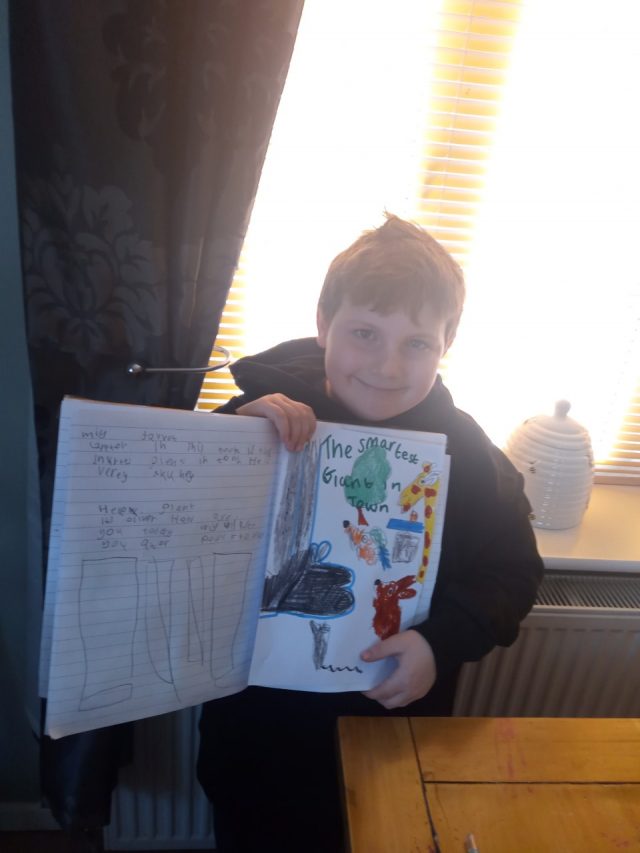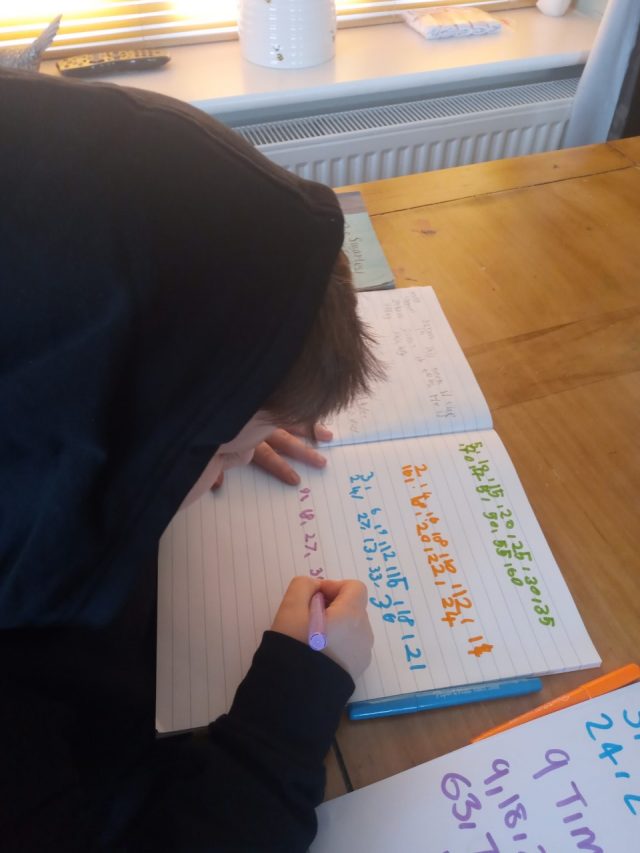 Oscar has been so busy! He has almost finished his home learning pack – wow! He has even had time to bake cakes and go on bike rides. Really impressed with how much you've persevered with your learning Oscar!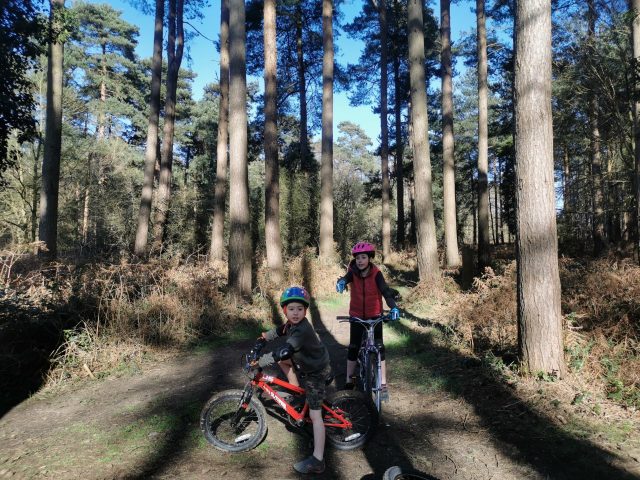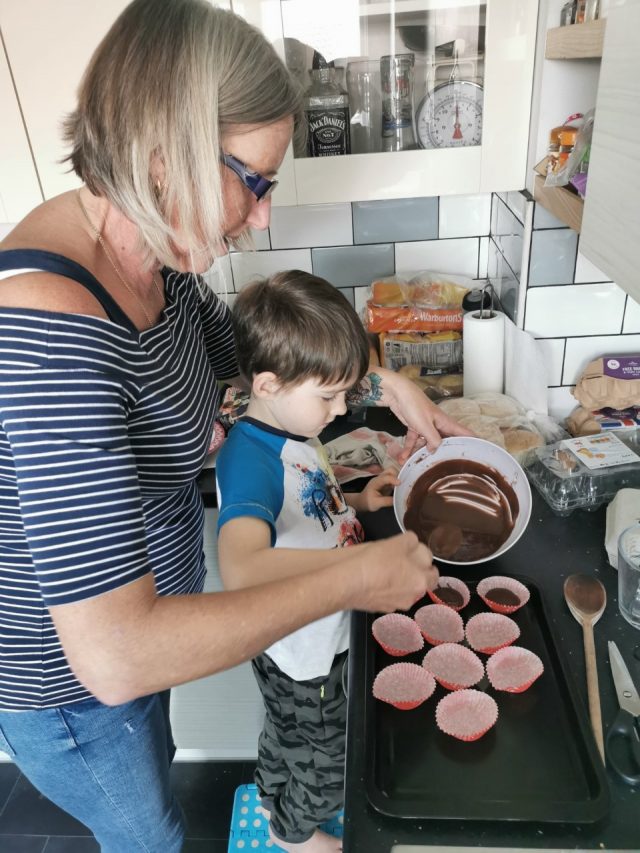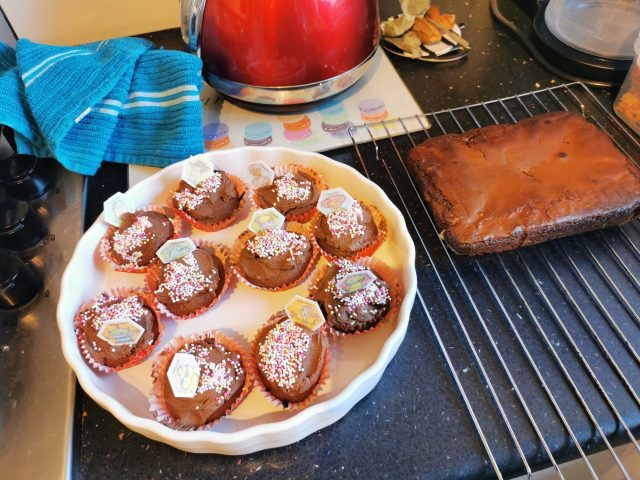 And R has made his very own Morse code machine – very cool!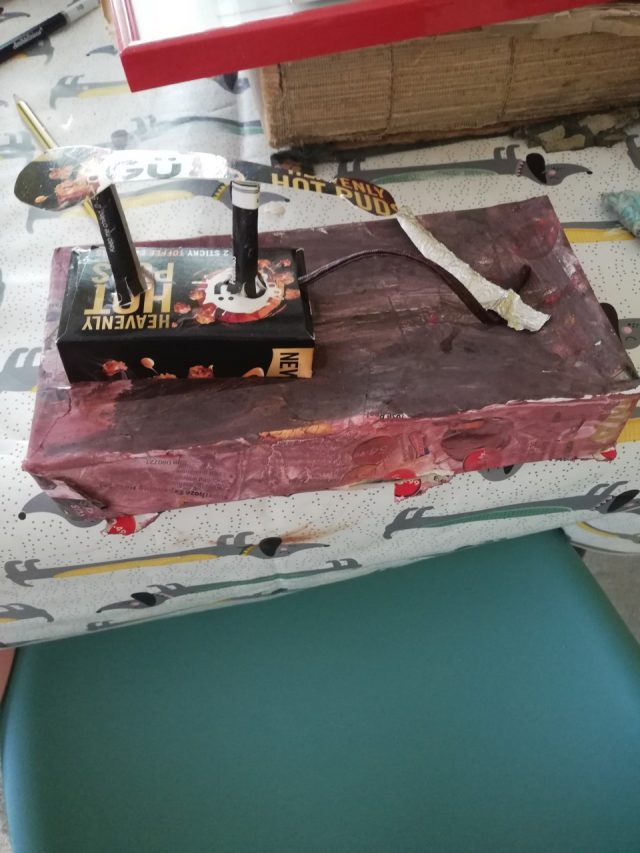 Have a lovely rest over Easter!
Miss Adamson