Hi Class Danube,
Wow, you have been so busy at home! I have been very impressed with how motivated you have all been with your learning – well done!
You definitely all deserve to do the Friday dance today! If you want to see me doing it too you can find it on today's YouTube video.
I have received so many examples of your wonderful learning this week, massive well done to you and your lovely parents/carers for all the effort you're putting in!
Oliver, you have worked incredibly hard. I can see how determined you have been with your learning and I think you've done everything and more that I set for you. Well done!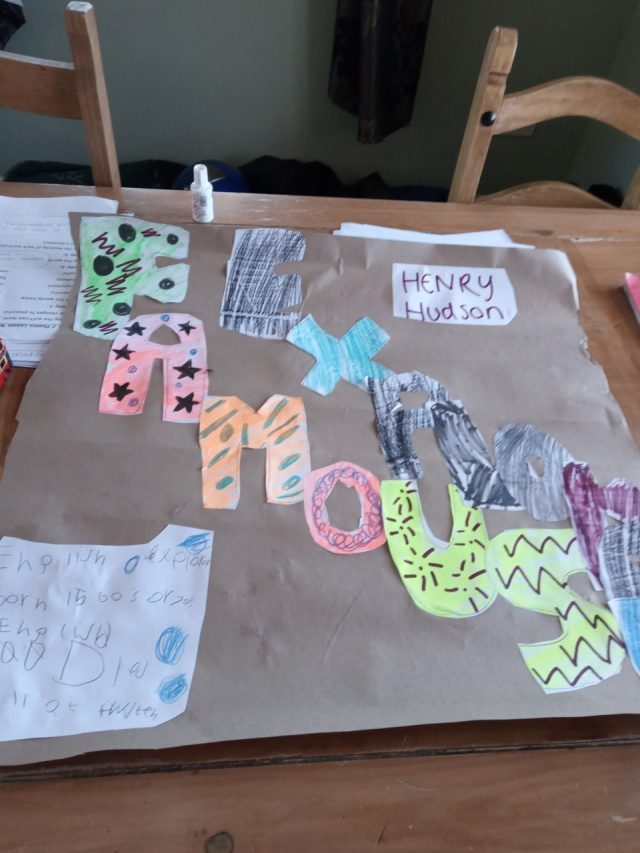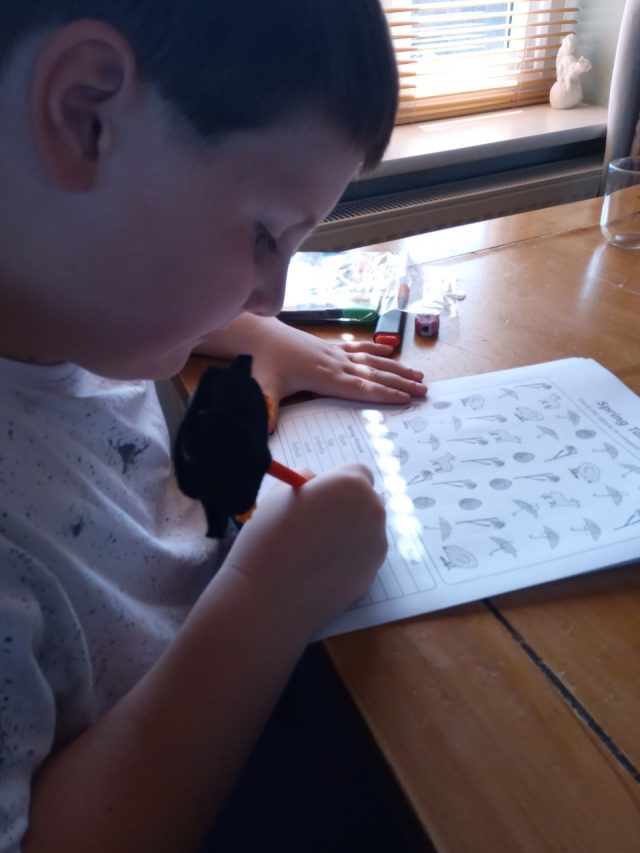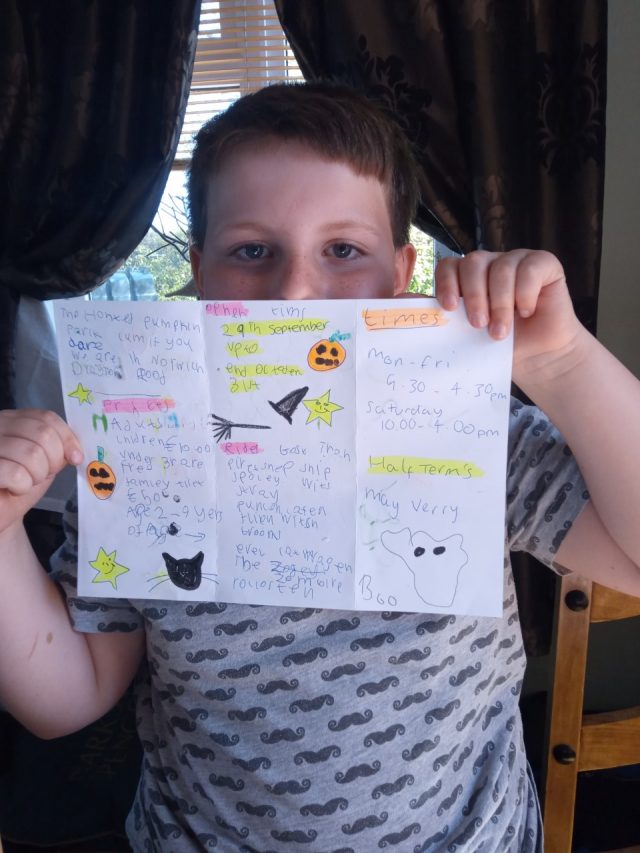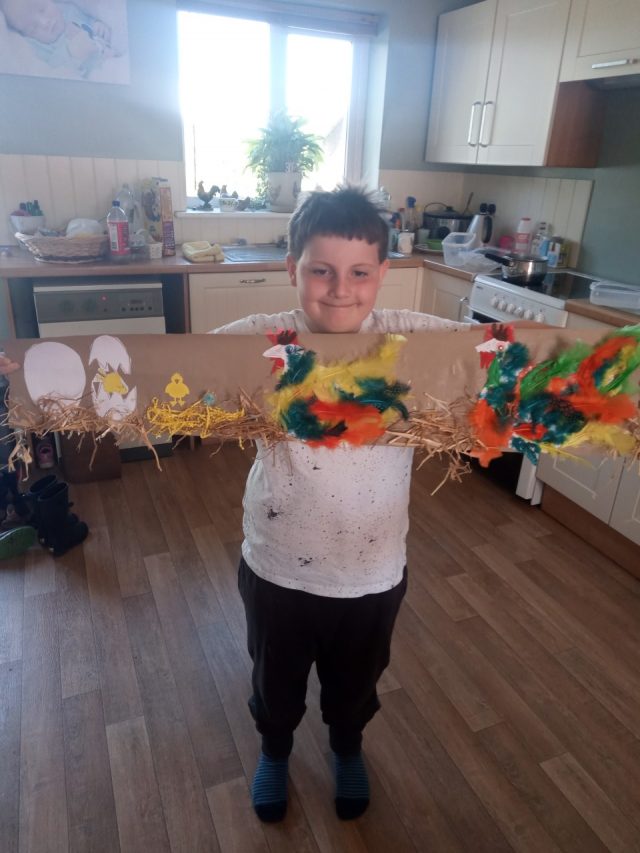 Imogen, I can see you've been working really hard too, well done!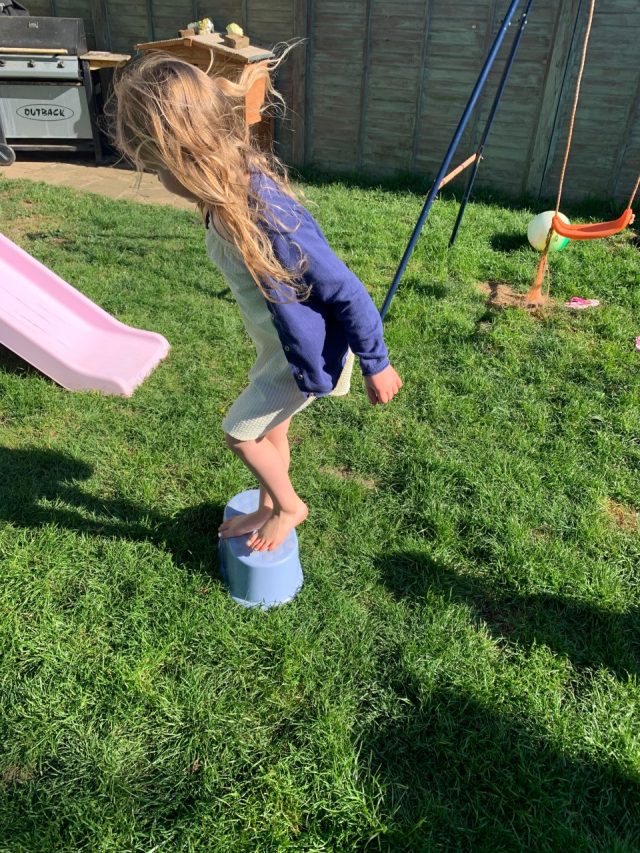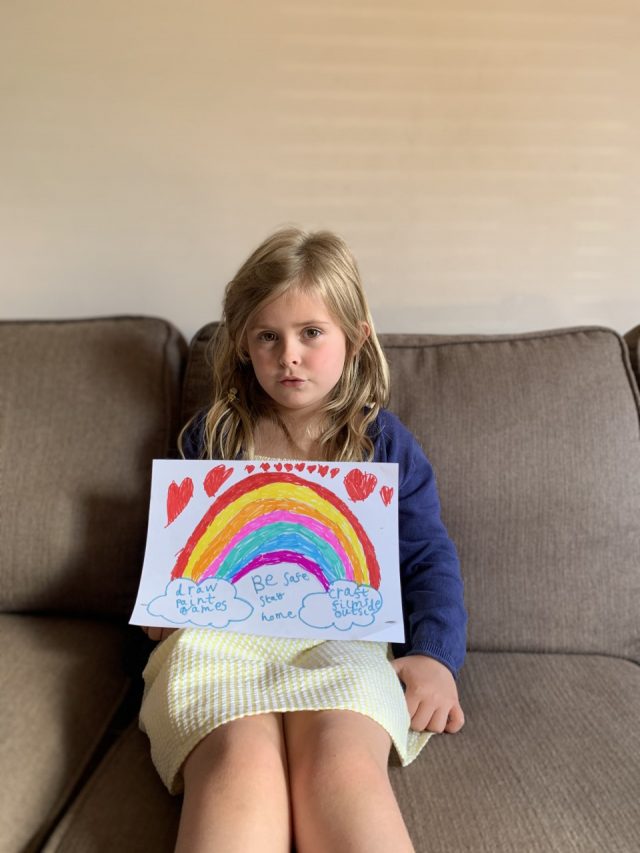 Poppy, you have been so busy too! I think your exercise book must be almost full with all the writing you've been doing and everything is so beautifully presented!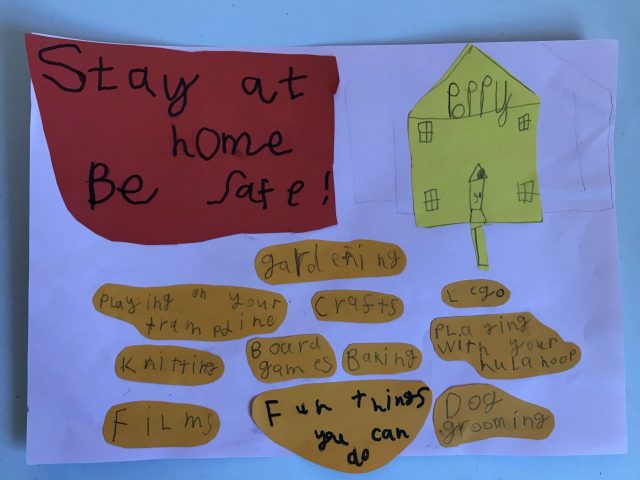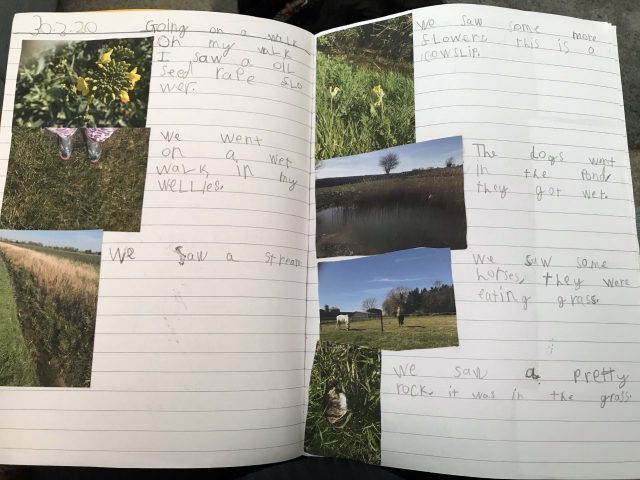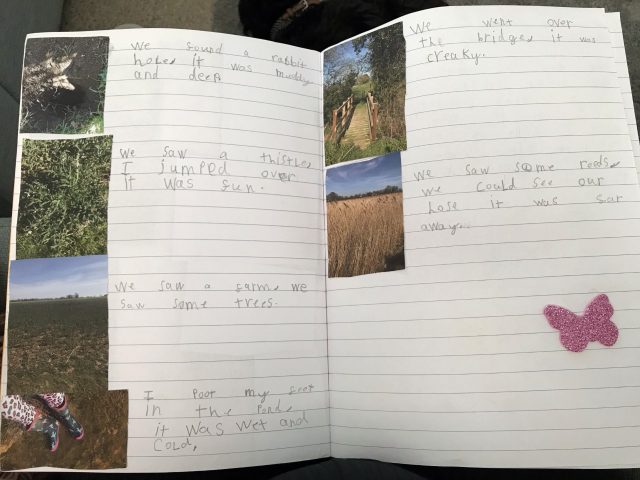 Daisy, I love the story you wrote – I found it very funny! I loved that you sent me a video of you reading it too. You are becoming such a confident reader!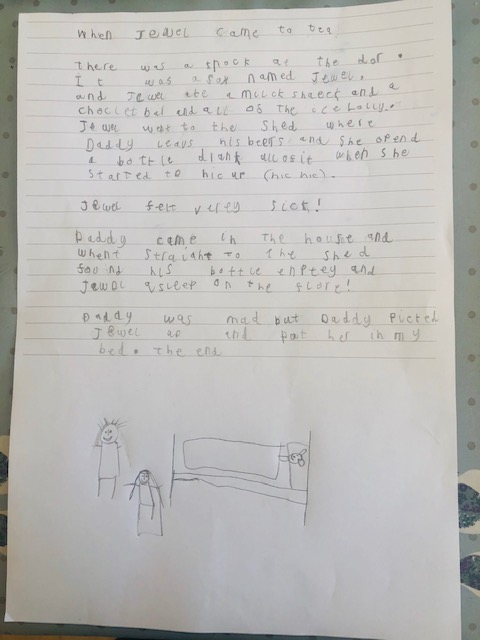 Your writing is beautiful too!
Eden, you have been incredibly busy! I have been so impressed by how motivated you have been. You have done everything I have set and more! Well done.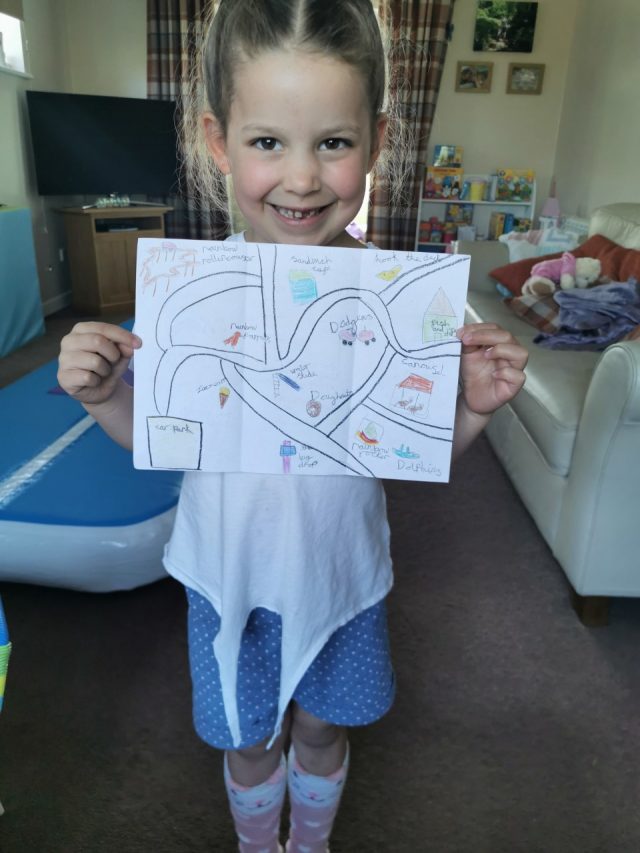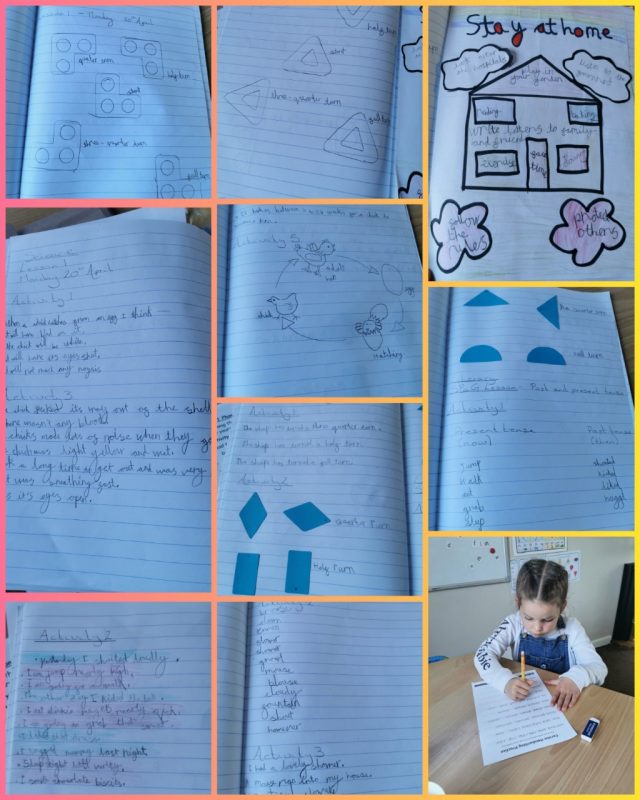 It sounds like you're having a fab time at home Ed, camping in the garden sounds great fun! I wonder if you had a hot chocolate too? I love the life cycle you have done of the chick.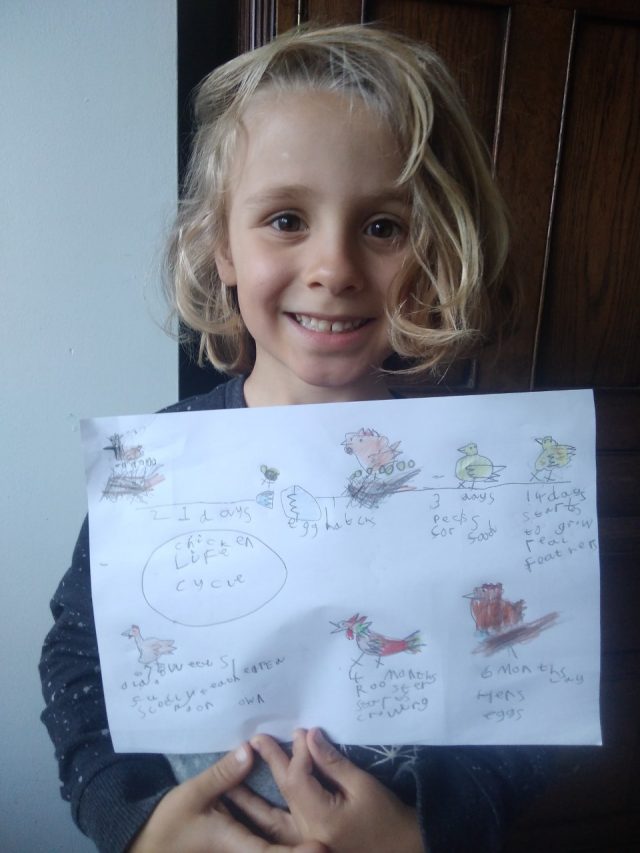 Maisie, the family of Elmers you created are amazing! Much better than the ones I made. Very impressed!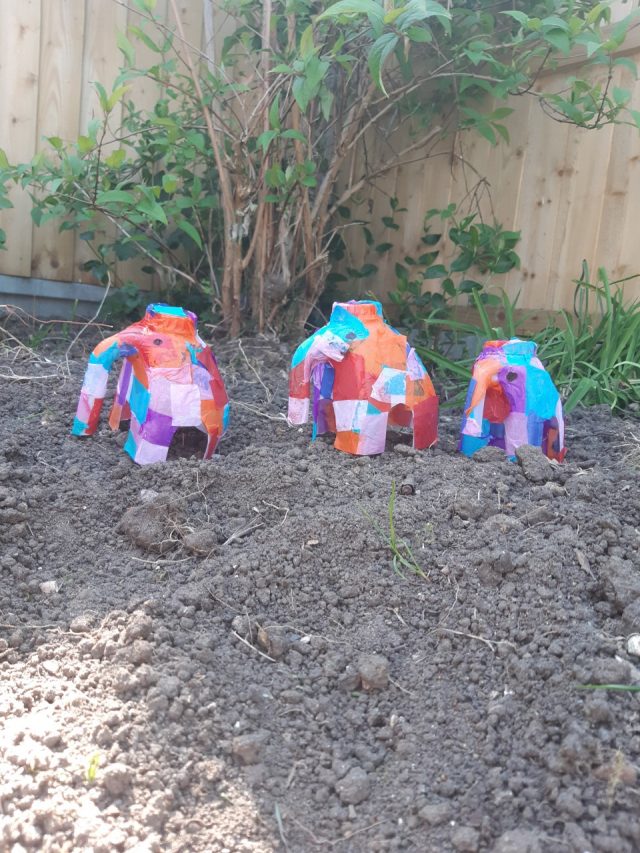 Nancy, it looks like you've been busy learning turns in maths and doing your 'cold write' in Literacy. Well done!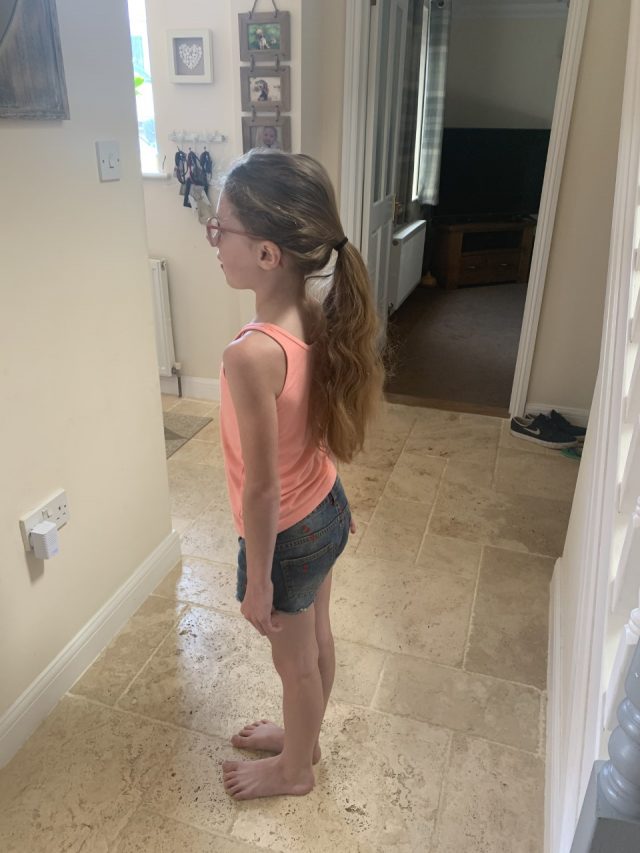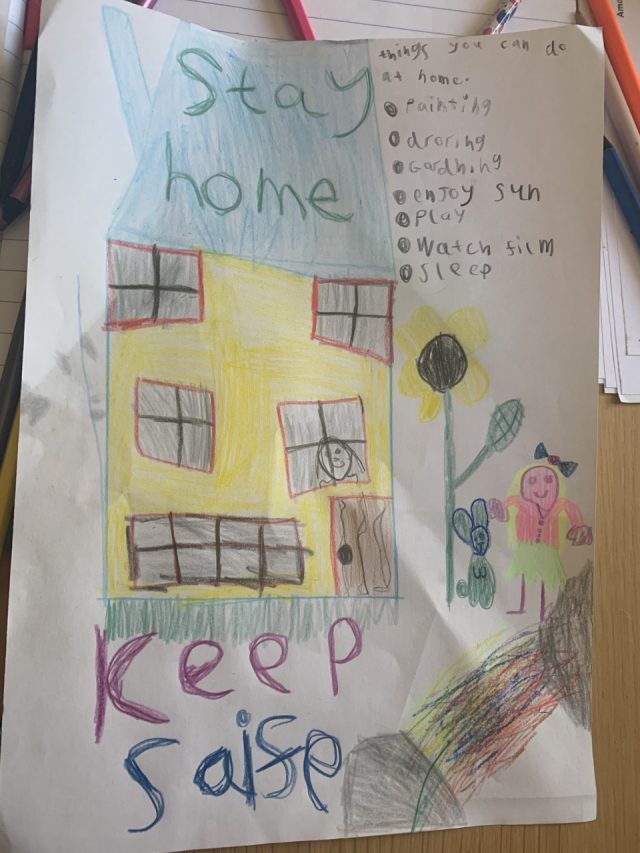 Oscar, I have been so impressed with you too! You are working so hard, especially with your maths and literacy. Well done!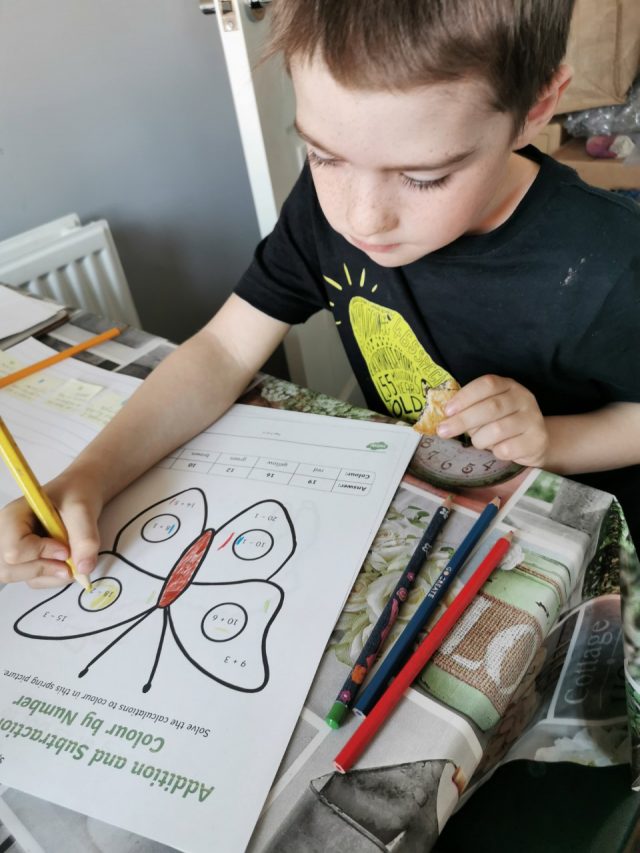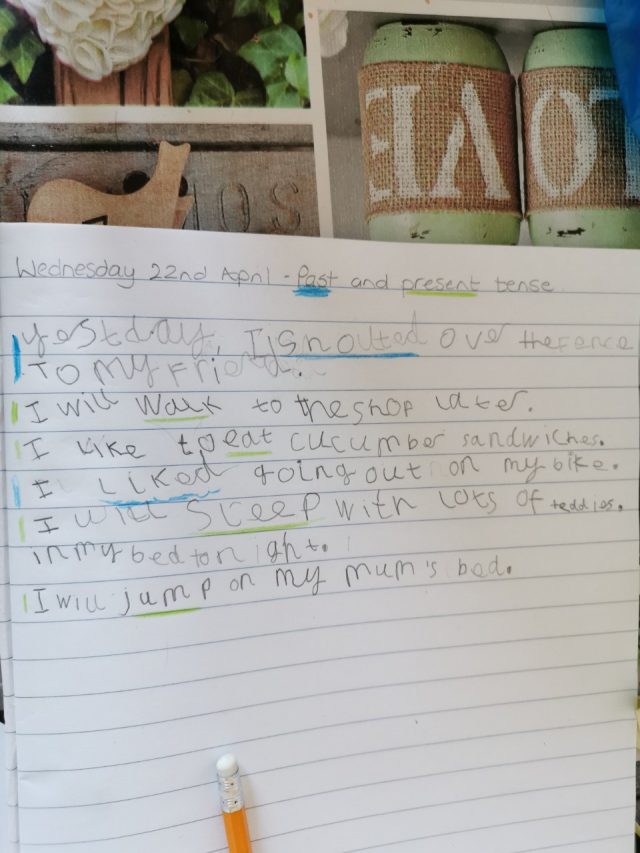 Reuben you have done so much learning too! It must have been very exciting when the sparrow hawk flew into your house! Did you give them a name?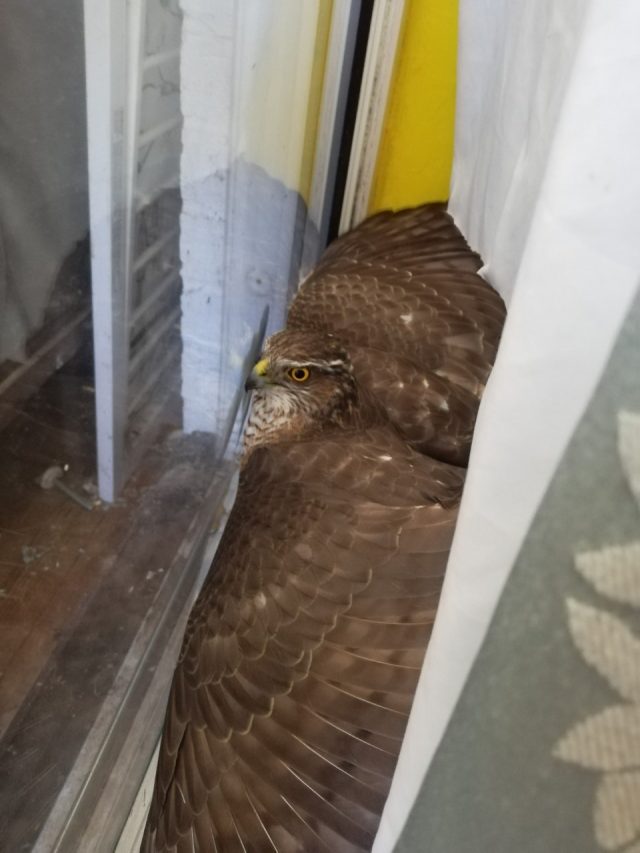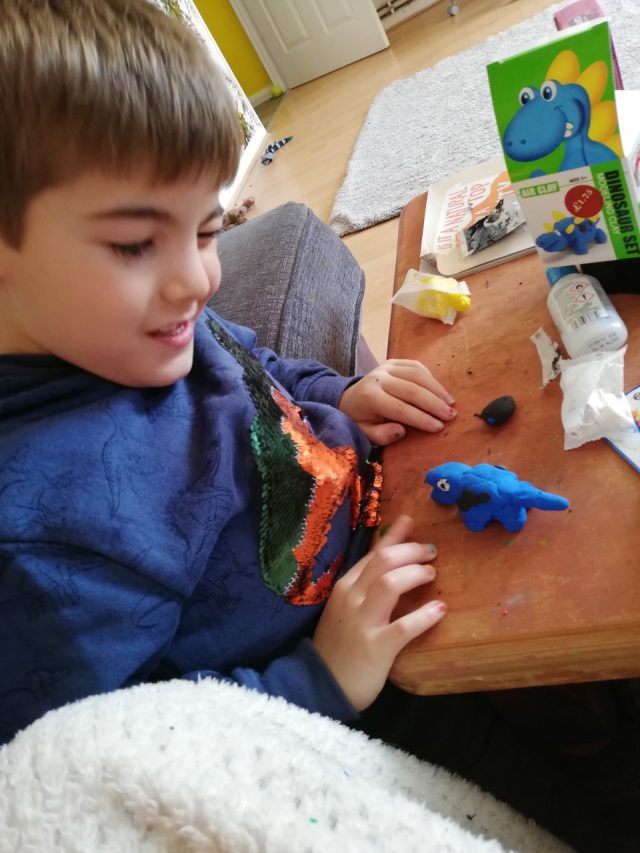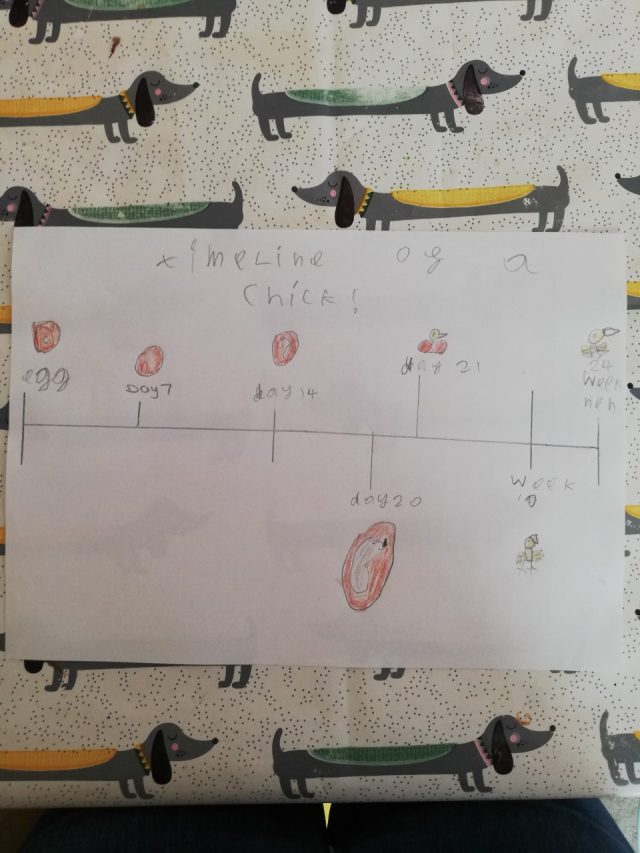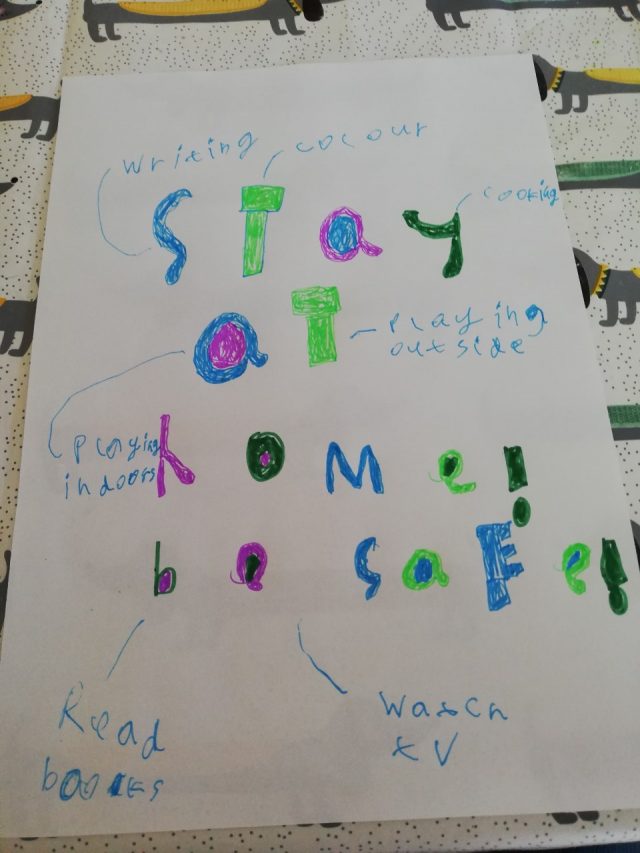 Sienna has been very creative painting rocks and sticks, your pictures are beautiful!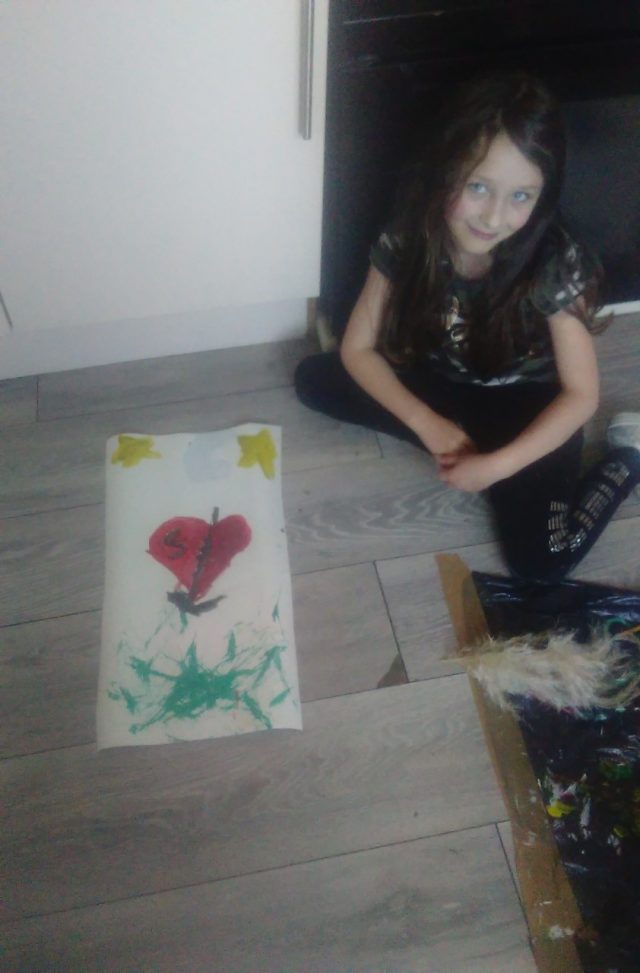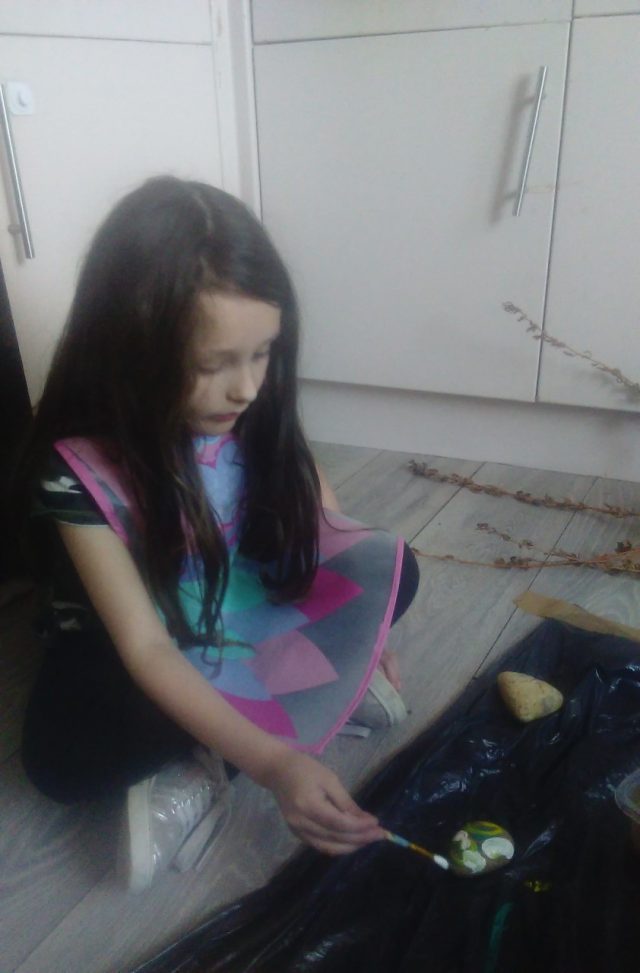 Thank you all for the lovely examples of work you have sent in! It's great to see what you've been up to and how hard you are all working.
Have a great weekend, hopefully it will be lovely and sunny!
Miss Adamson