Hi Class Danube,
We have made it to the end of term! I am so proud of every single one of you! The work you have sent me and the activities you have been doing has been amazing. I have been so impressed with how resilient you all are. This will be my last post on the website until after the Easter holidays but I will try to continue to add a YouTube video each week day (when I can). This won't be things relating to what we would have been learning but more creative, artistic activities that will hopefully keep you busy for a while. Please don't feel that you need to keep up with the YouTube videos during the holidays, they are optional encase you'd like an idea of fun activities to do.
Here is the link to today's video, I hope you enjoy spotting my mistakes! I think my cat wanted to be in the video too!
For a literacy activity click on https://www.literacyshed.com/catchit.html and watch the film clip about the meerkats. After you have watched it, have a go at describing the beautiful setting of the African plains.
Thank you for all the pictures you have sent in!
Bella, you have been up to so many exciting things!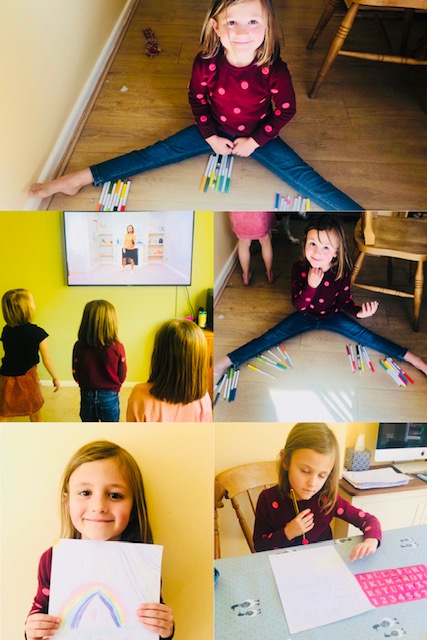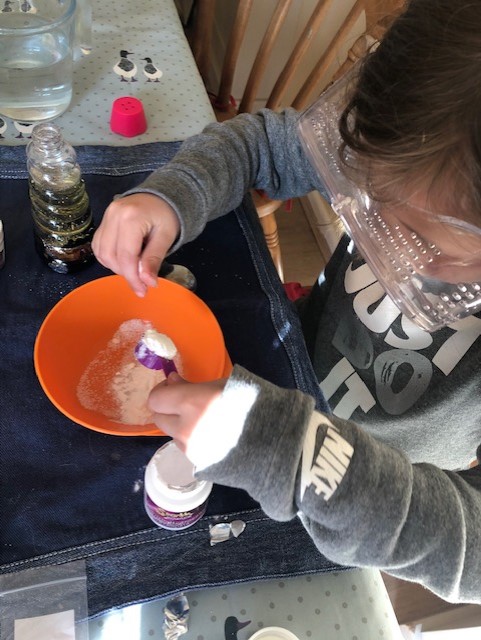 And Daisy has been doing lots of lovely things too!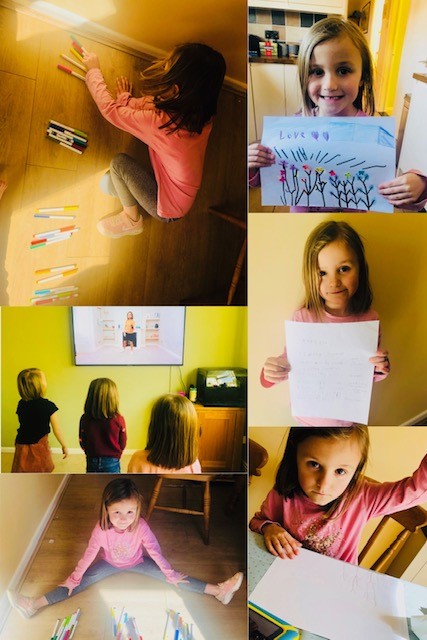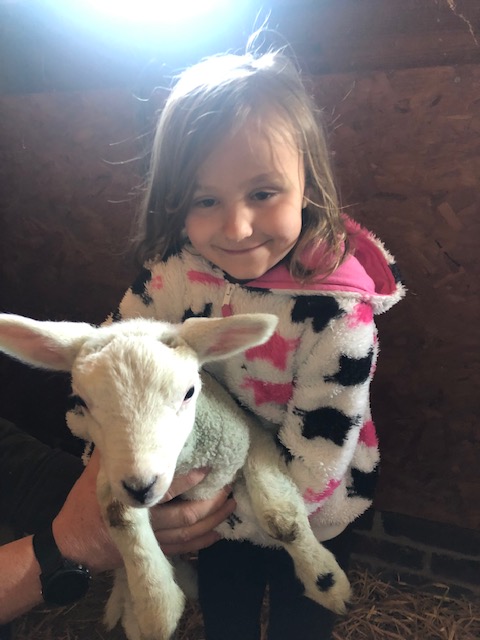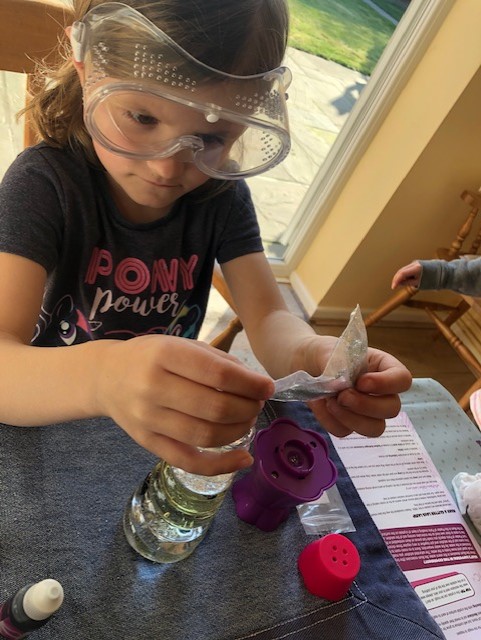 Summer has made a beautiful chick and lamb along with her poem about spring. Well done Summer!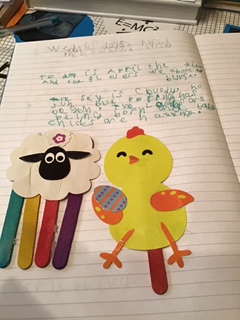 Finn has been extremely busy painting, cooking pancakes, researching his own geography topic, making a campfire (with marshmallows!) and much more…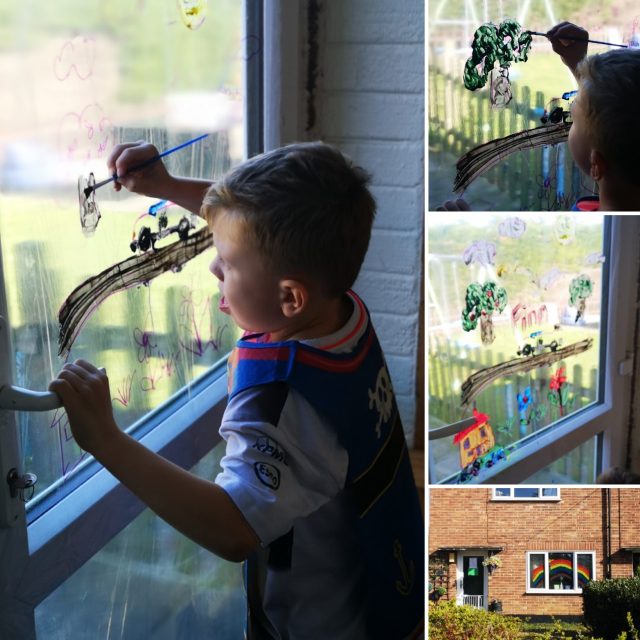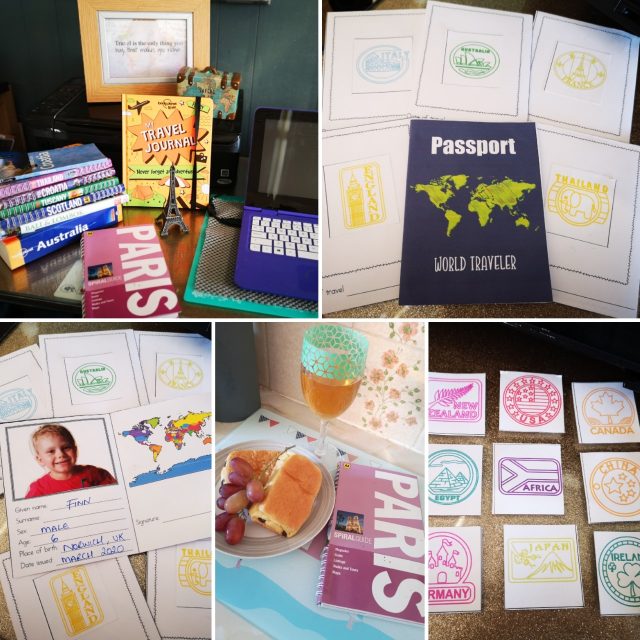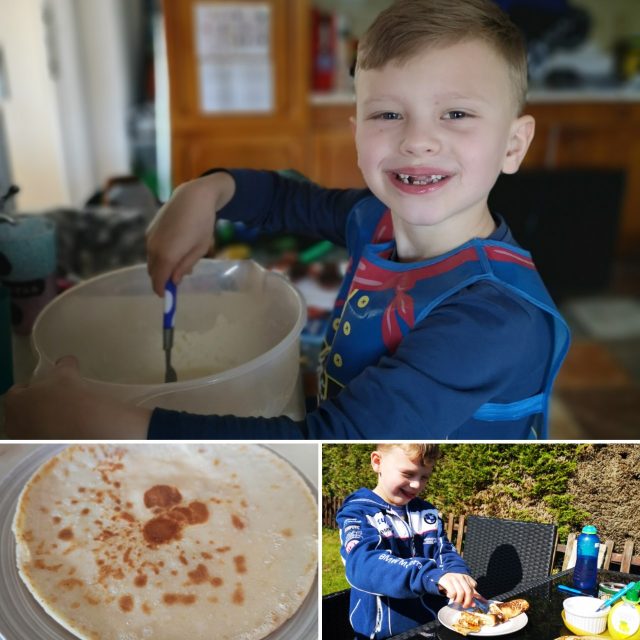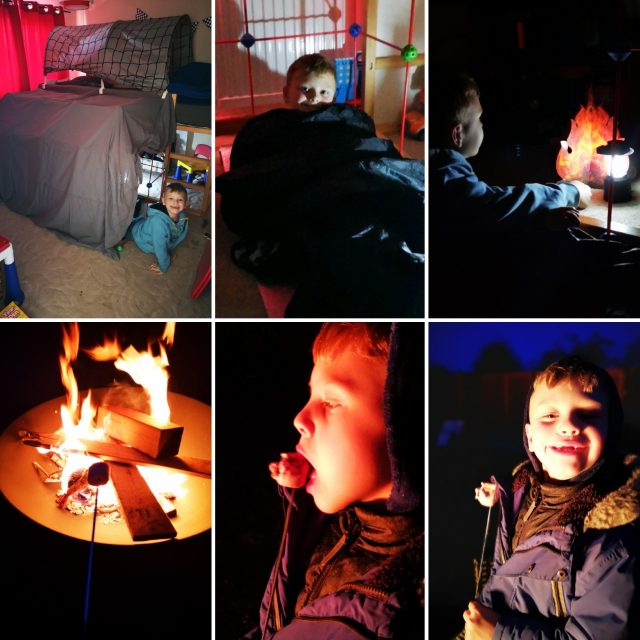 It looks like you're having a great time Finn!
And Oliver has been baking, making lots of things out of junk modelling, researching about plants, writing poems and much more…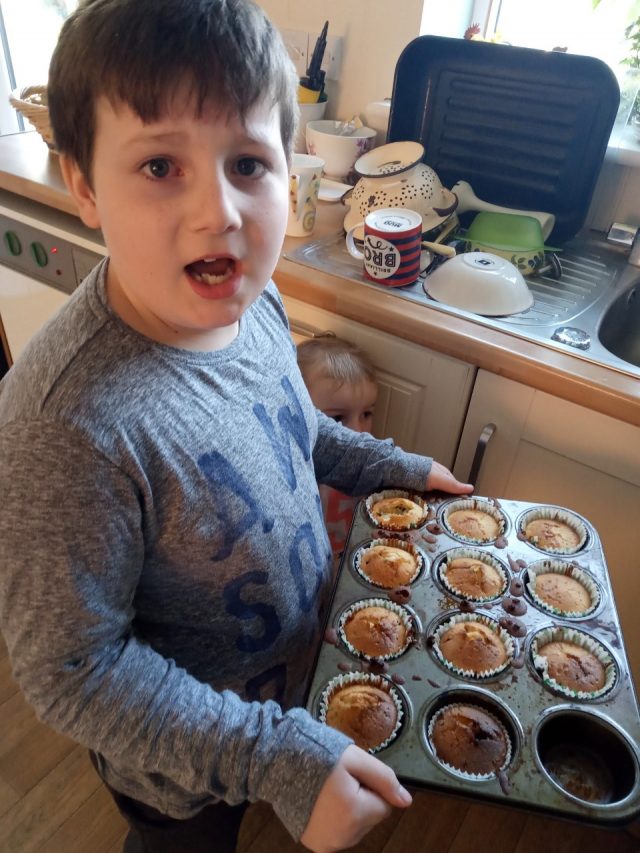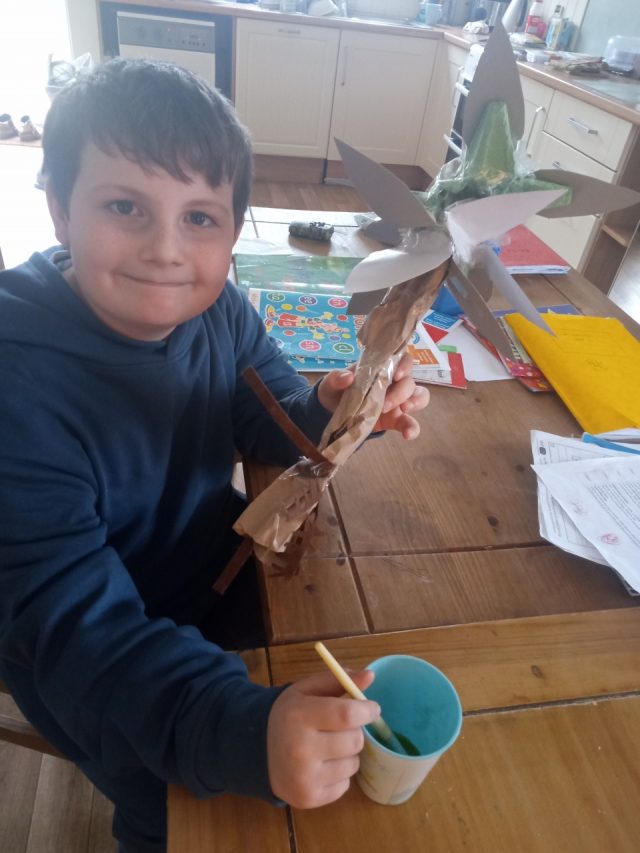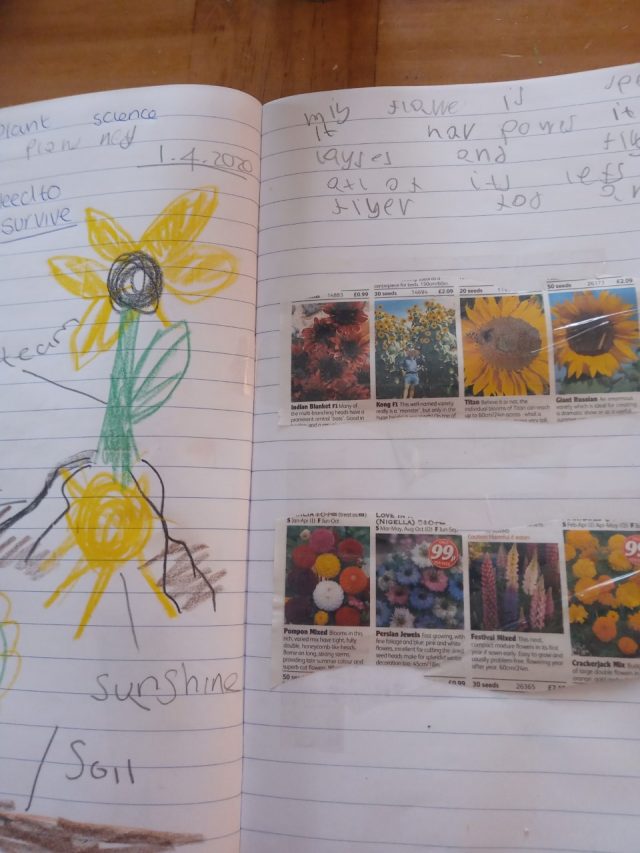 Those cakes look delicious, you'll have to send me the recipe!
Eden has worked so hard to find out what plants need to survive, you have presented your findings so beautifully and clearly Eden!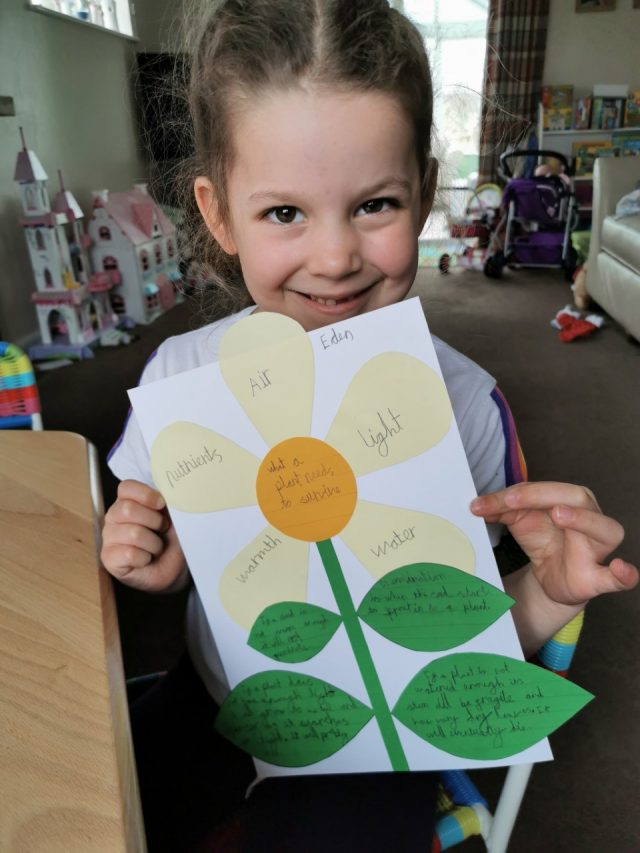 Thank you so much to all parents /carers for all the lovely emails, pictures and examples of learning. It makes my day seeing all the wonderful things you are all doing.
Have a lovely Easter break, you definitely all deserve the rest!
Stay safe, I will look forward to seeing you all soon!
Miss Adamson