Hi Class Danube,
I am so proud of the amount of work that you continue to do each week. You are all doing amazingly and should be really pleased of all that you've accomplished!
Thank you so much for all the work you've been sending me, I love to see what you've been up to whether it's linked to the learning I've set or something different that you've really enjoyed. Here are some of the wonderful things you've been doing.
Oliver, you have continued to work so hard this week and you have even created a film relating to your poster for your hot write.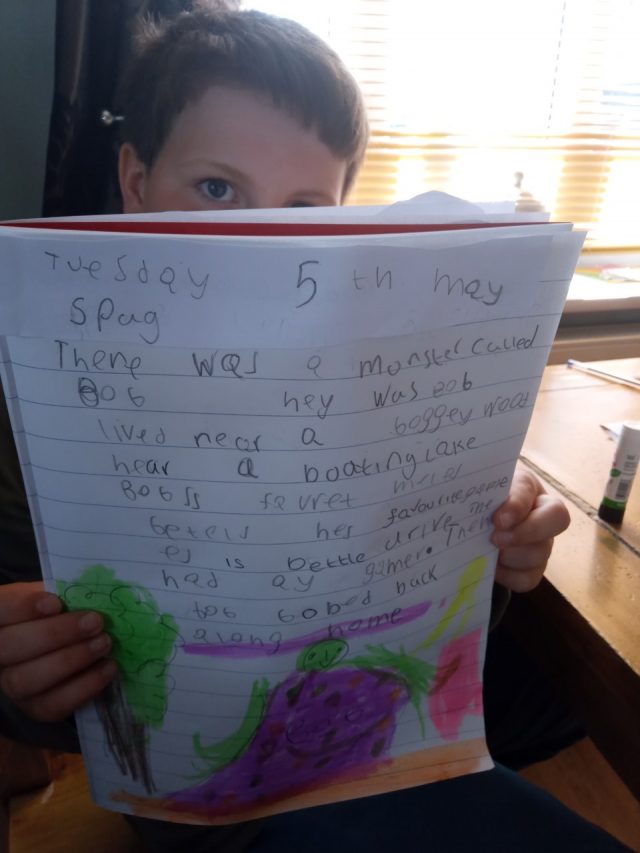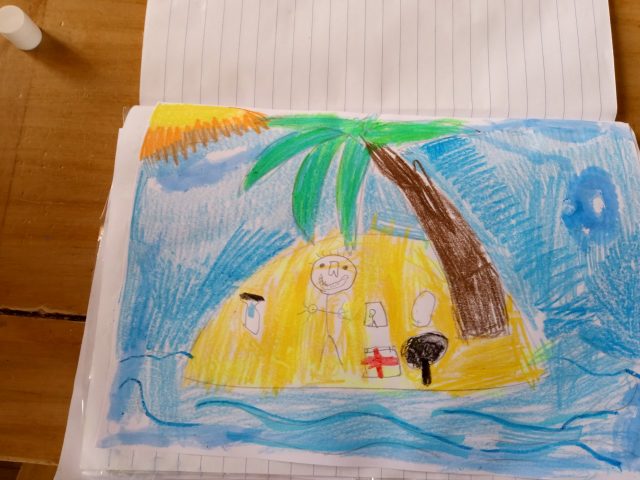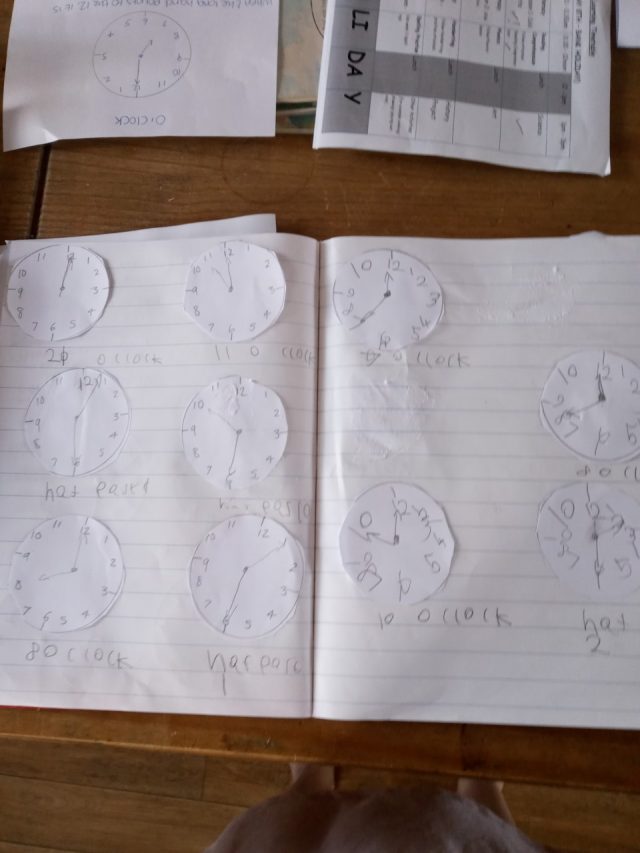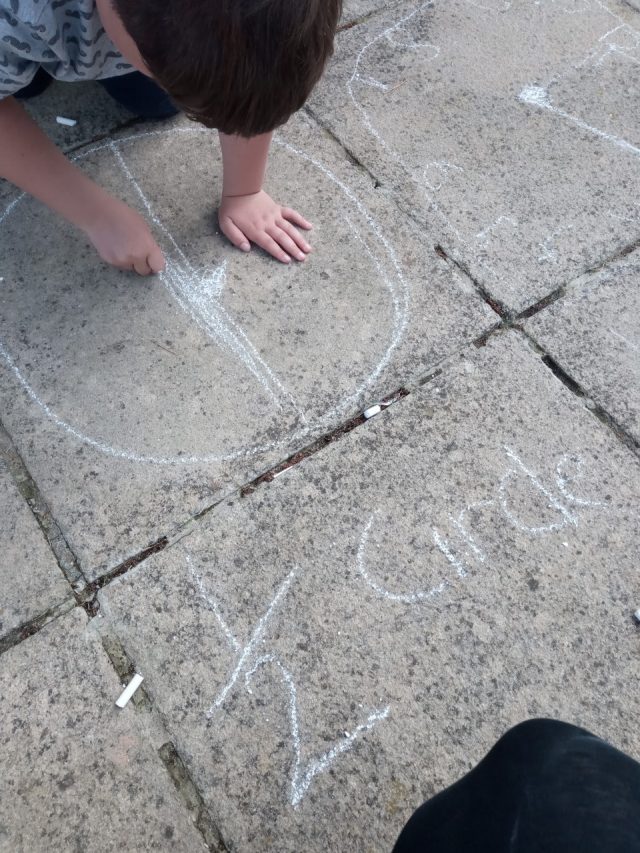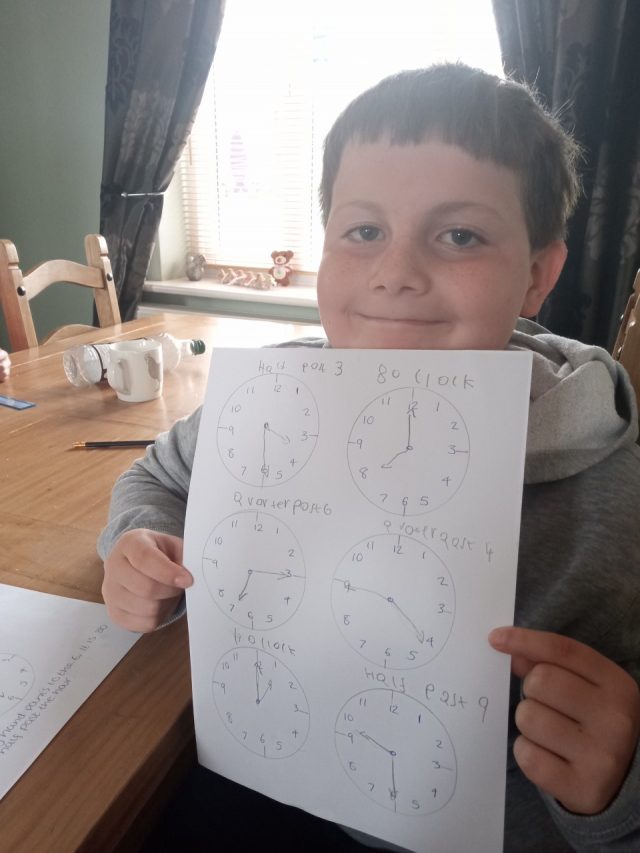 Archie celebrated his brother's birthday in style with a yummy lunch and lots of games including pass the parcel.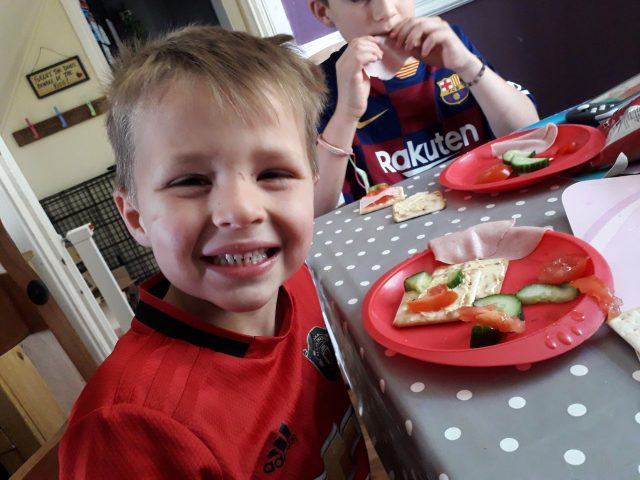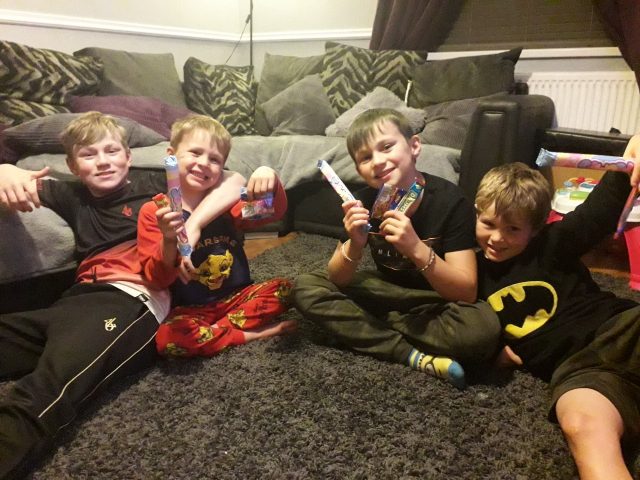 Bella and Daisy have been incredibly busy with all their learning!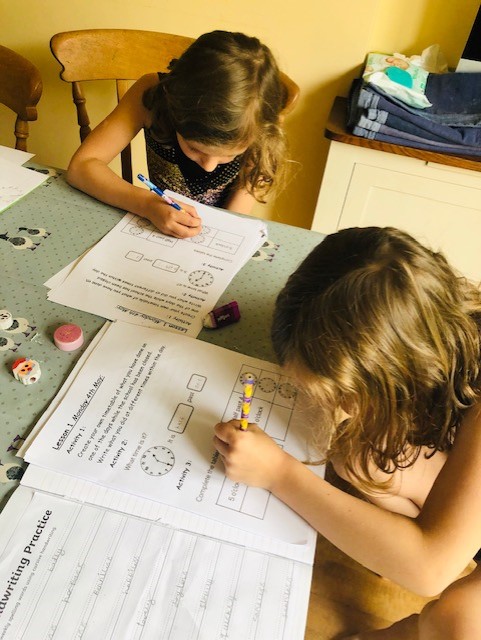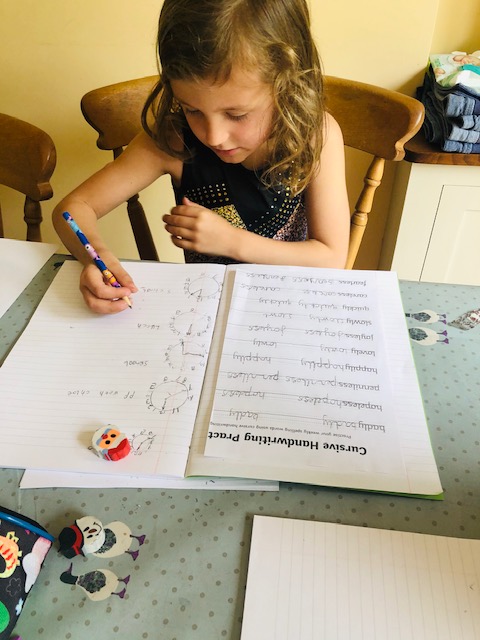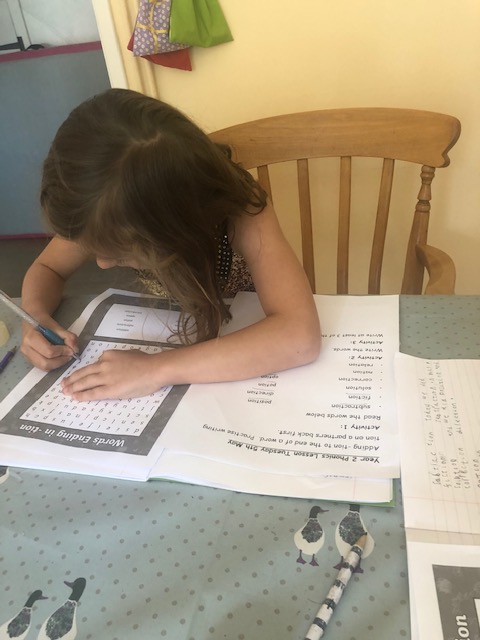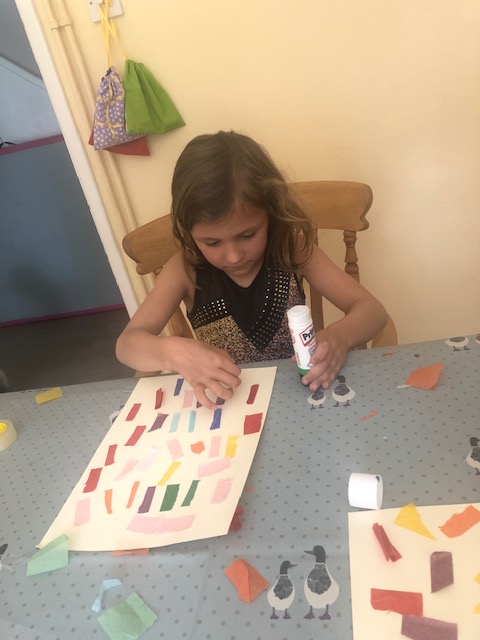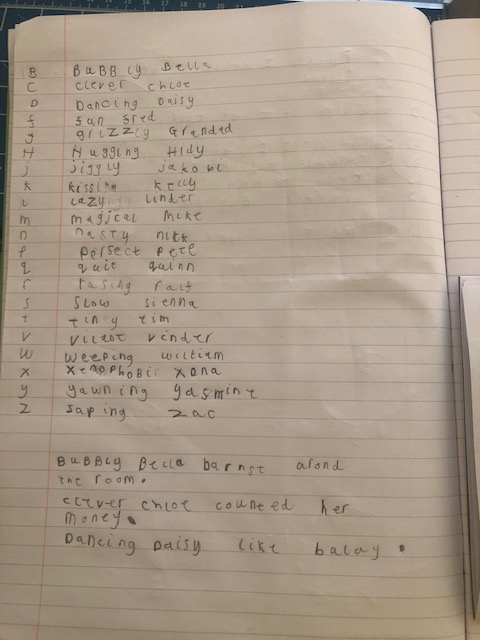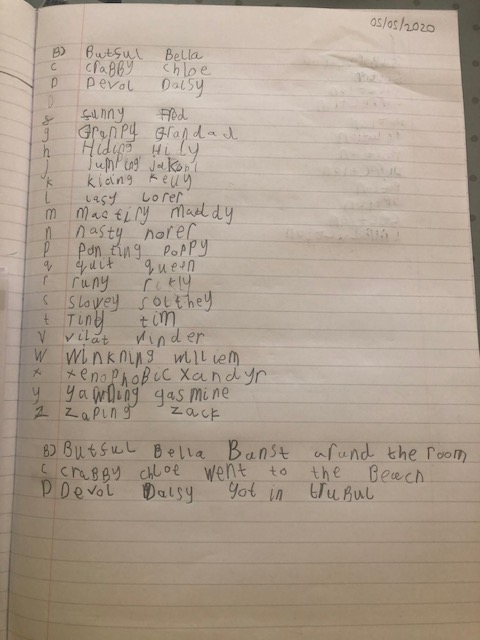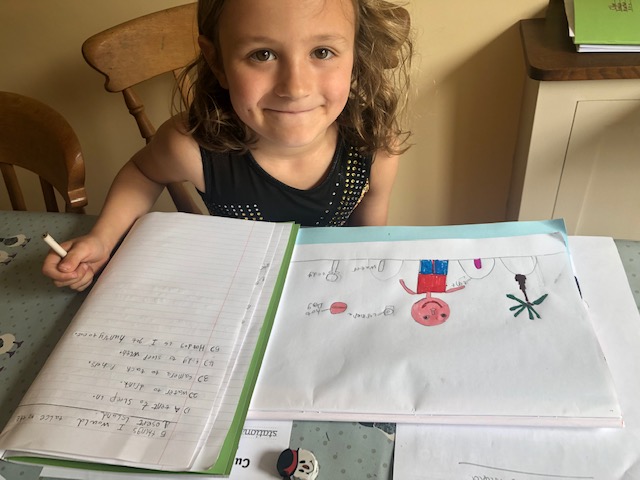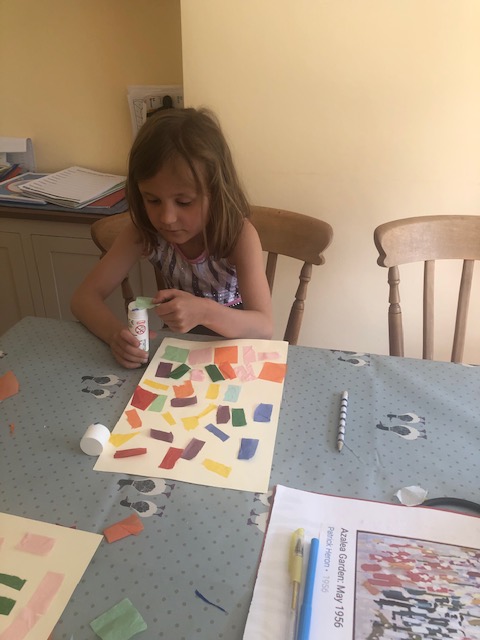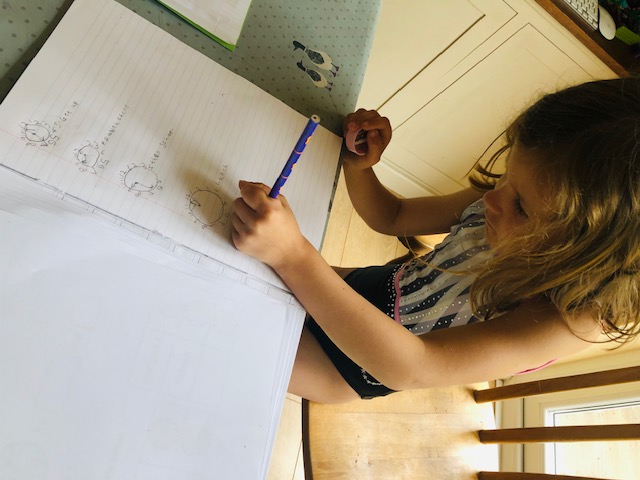 Caleb, you've been really busy completing your project, learning about animals in Science and doing lots of tricky Maths work.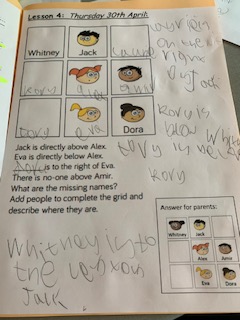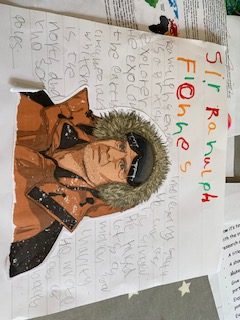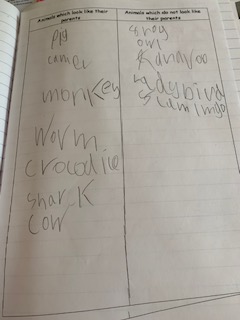 Edward's been building his own tree house, wow!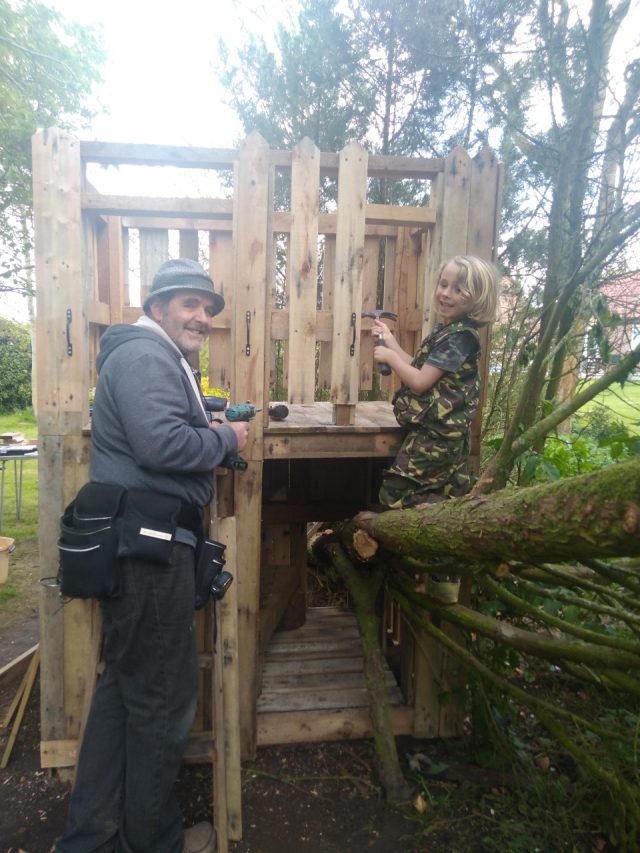 Love the camouflage paint Ed and your poster is amazing!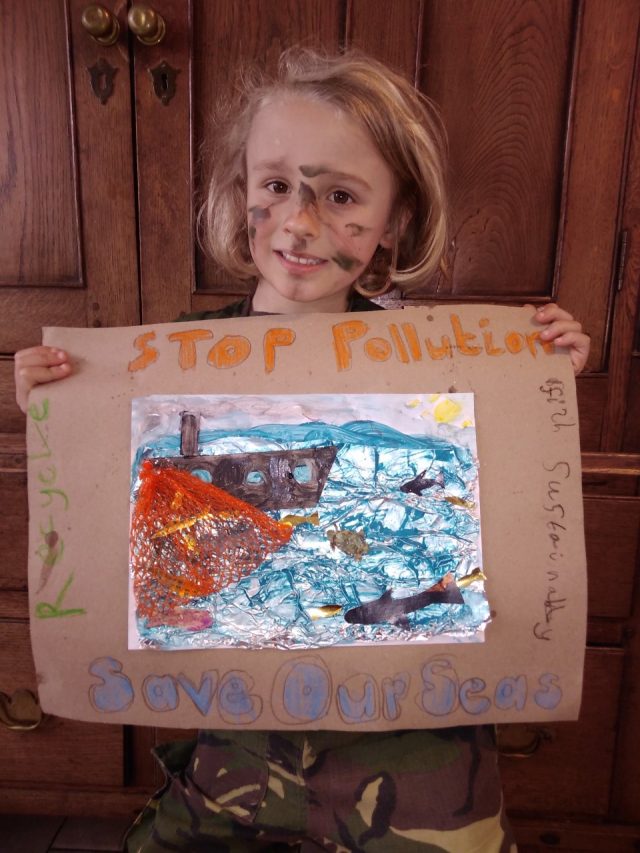 Eden has been super busy with all the learning, I think she's had a go at every challenge I've set, well done Eden!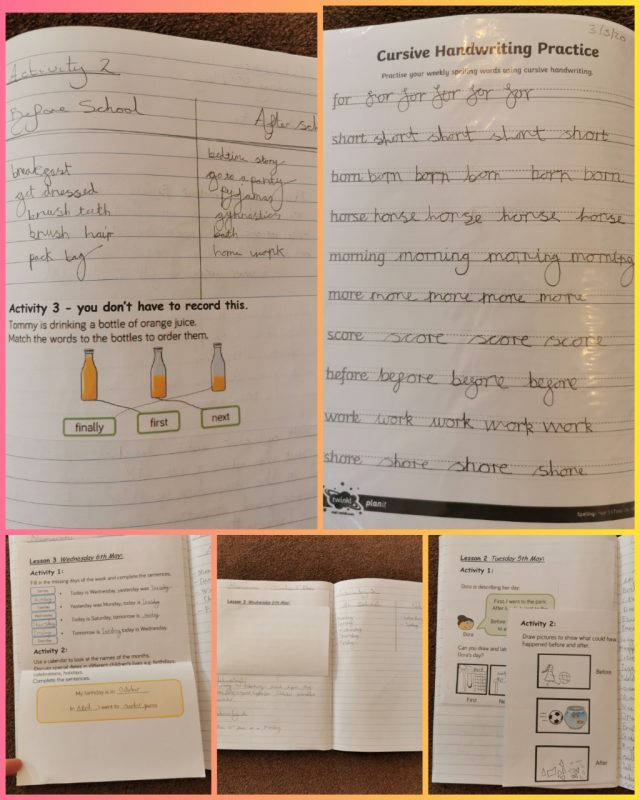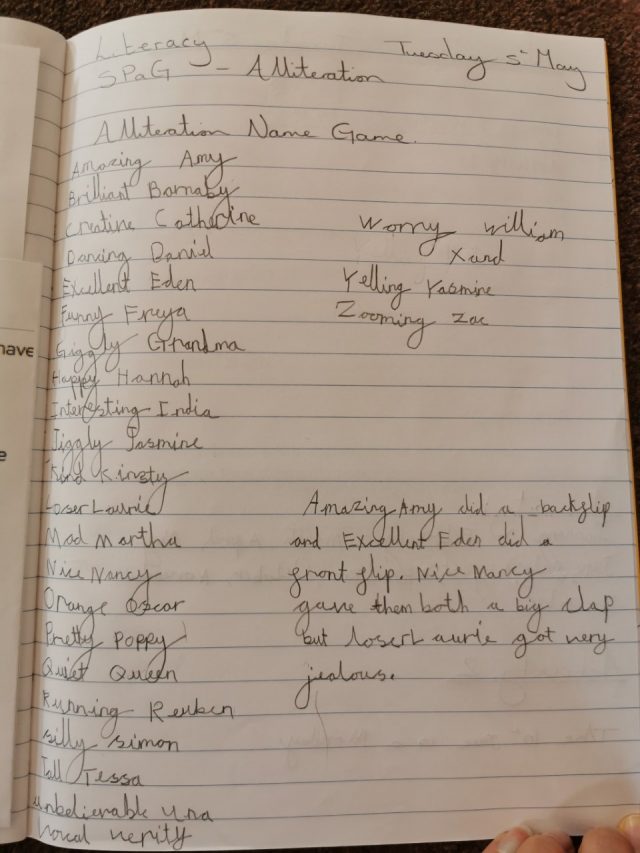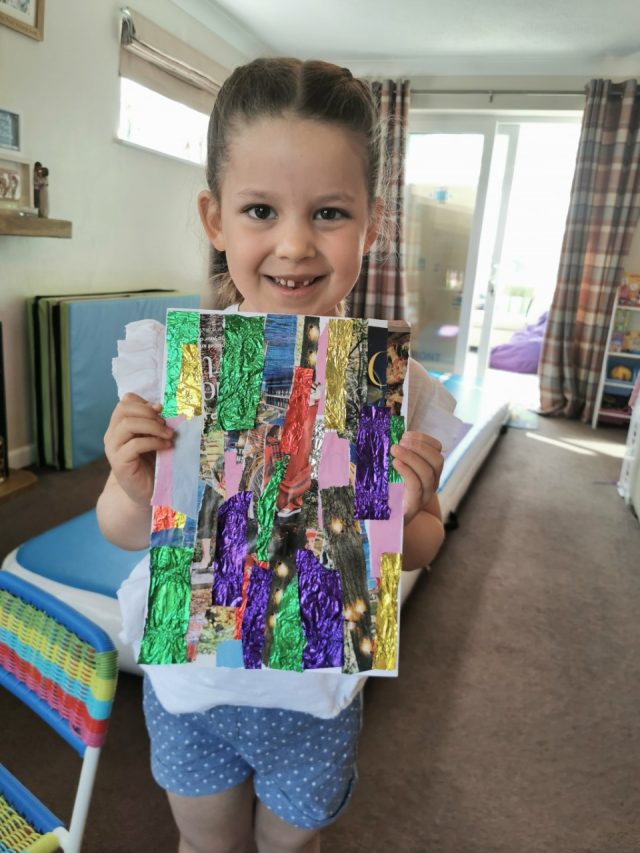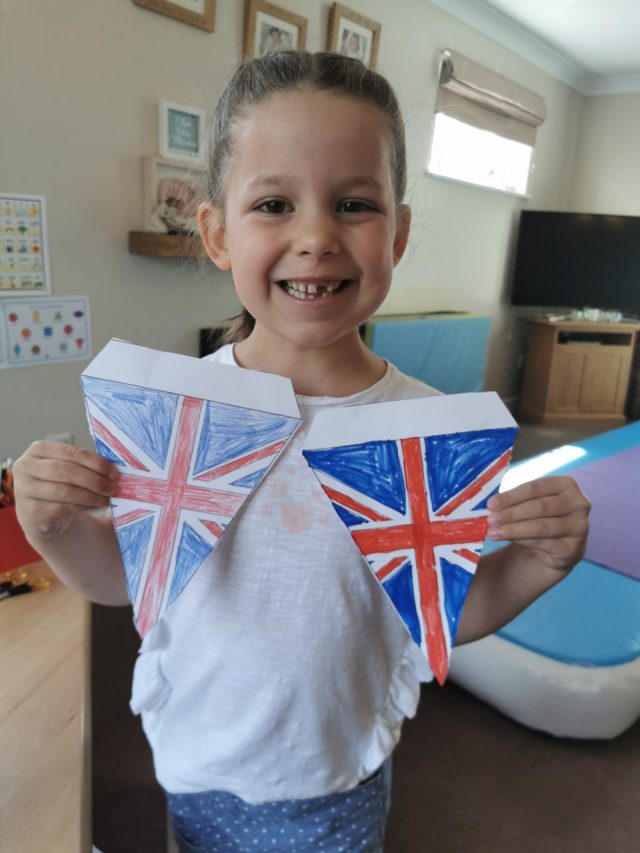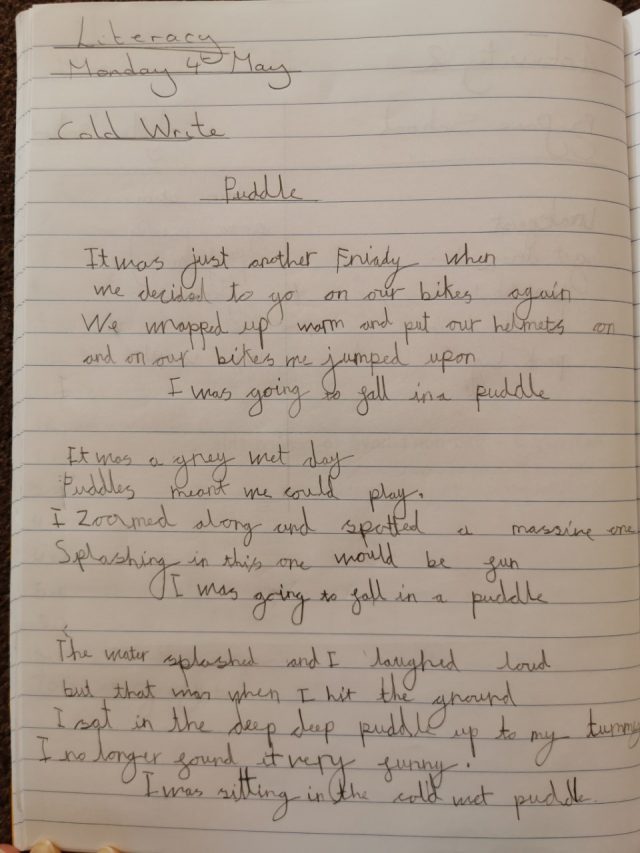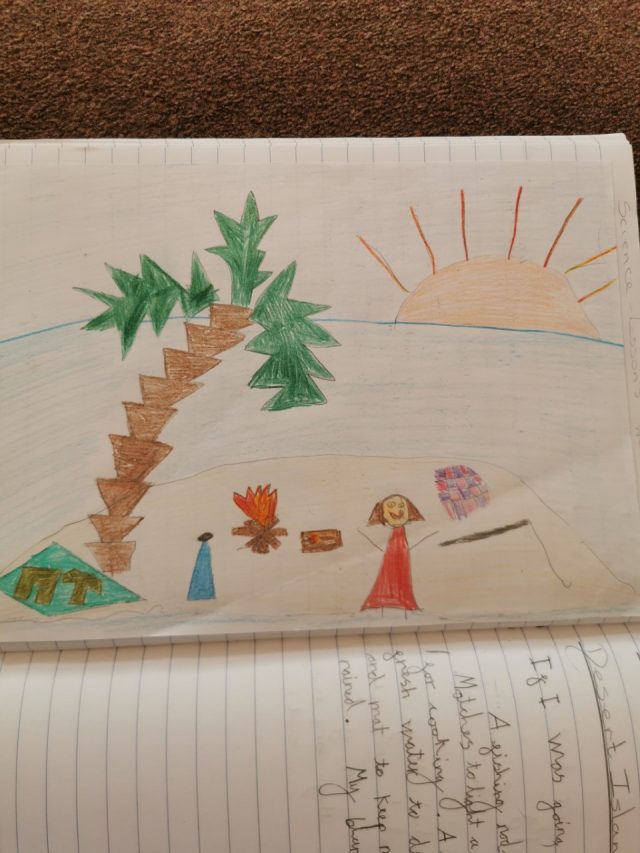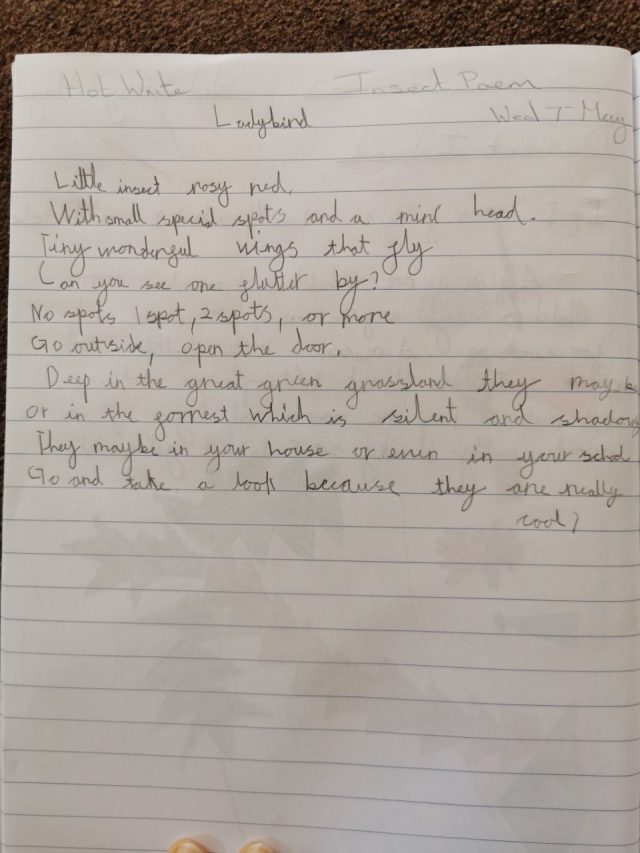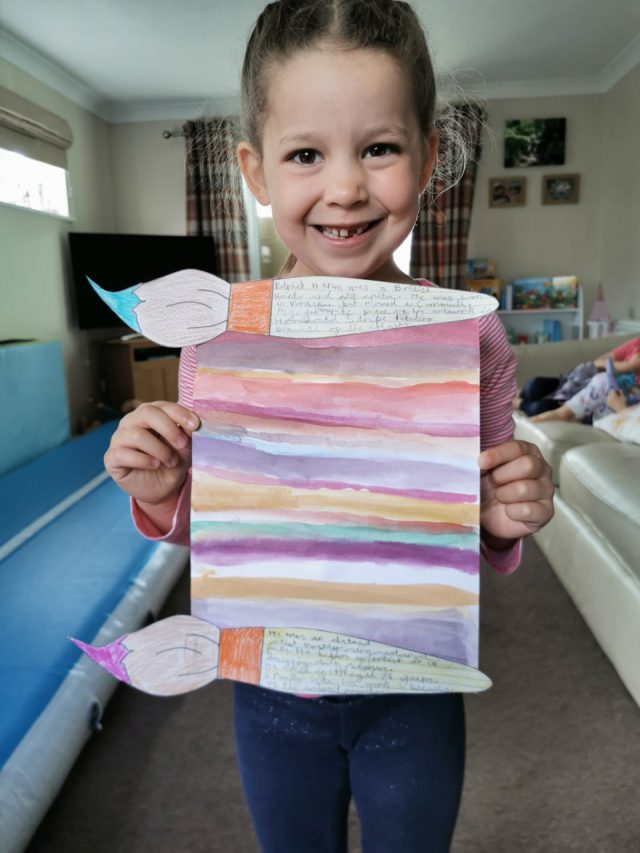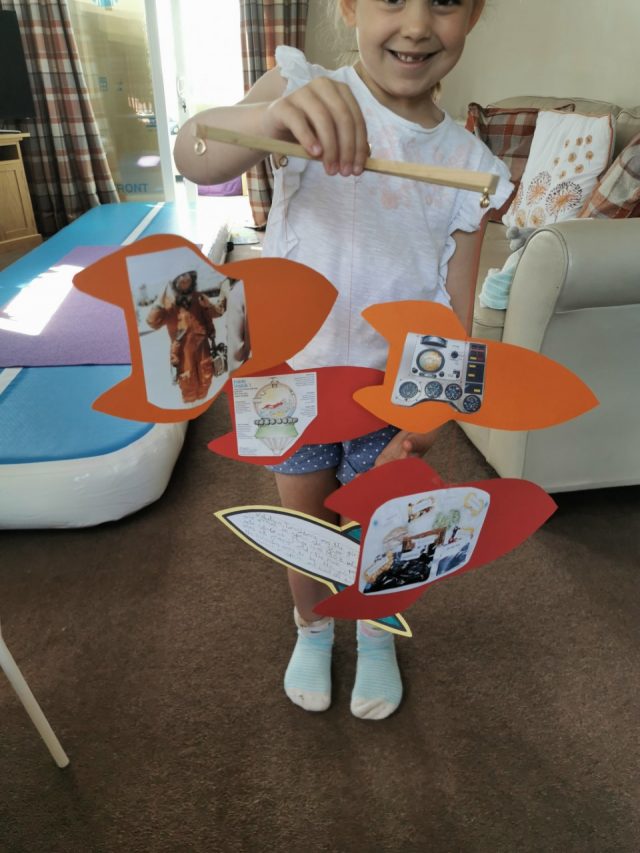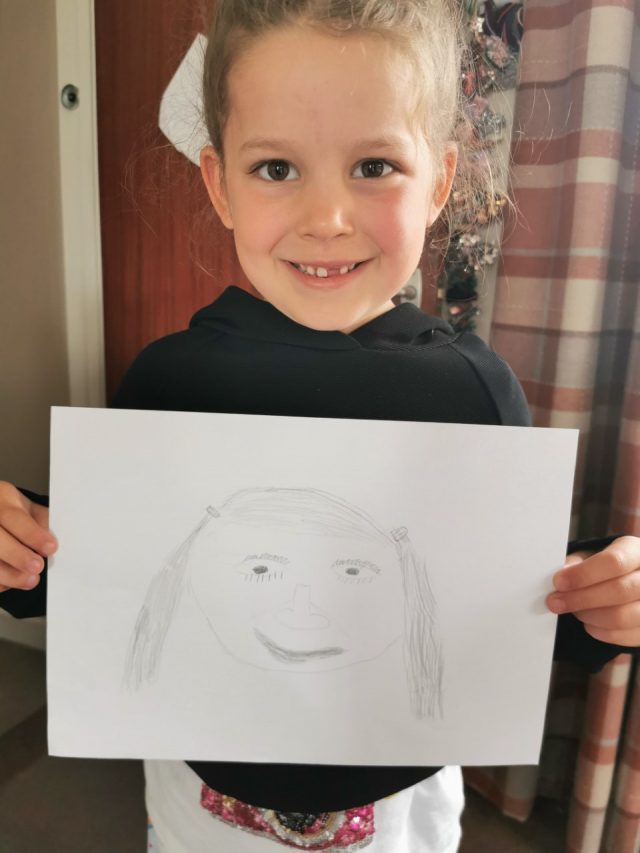 Imogen's been busy creating her poster, well done Imogen!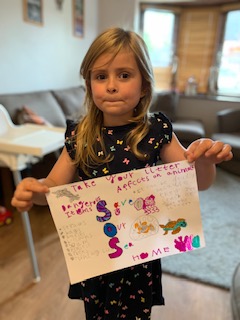 Jasmine's been very busy with her Maths, Literacy, artwork and has been learning to use her computer too.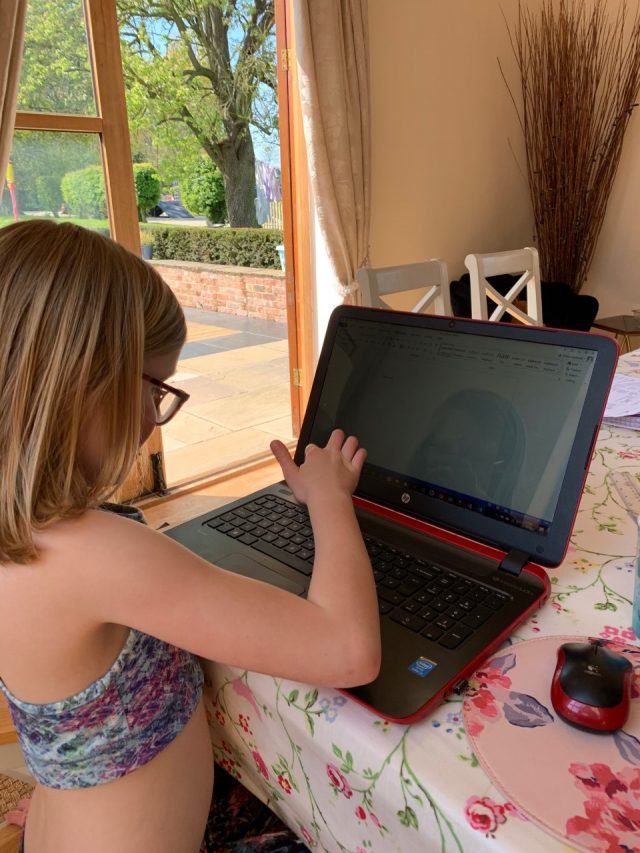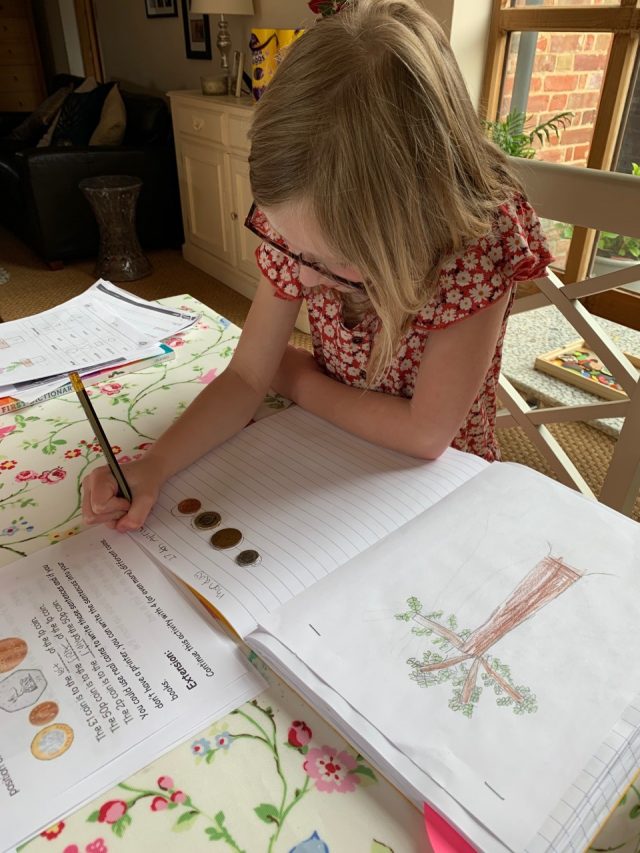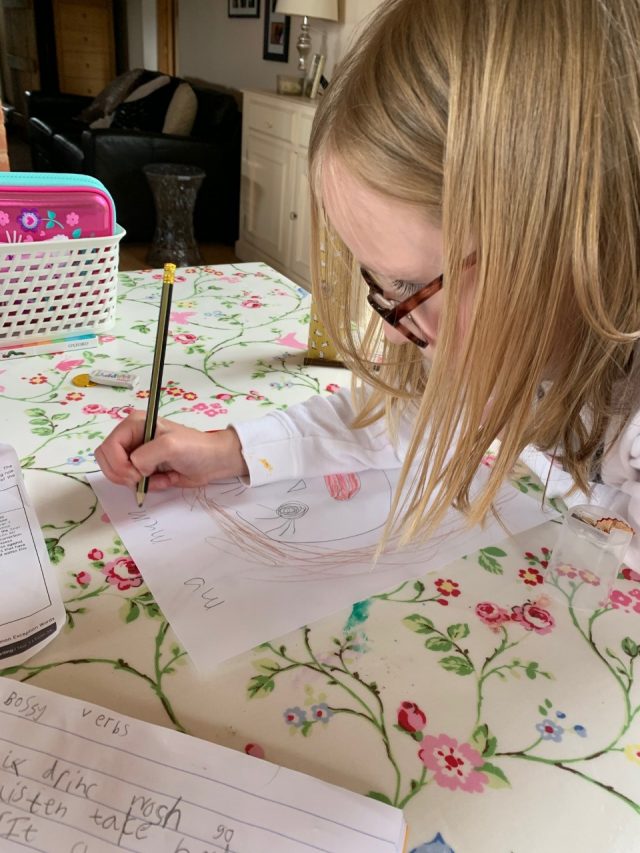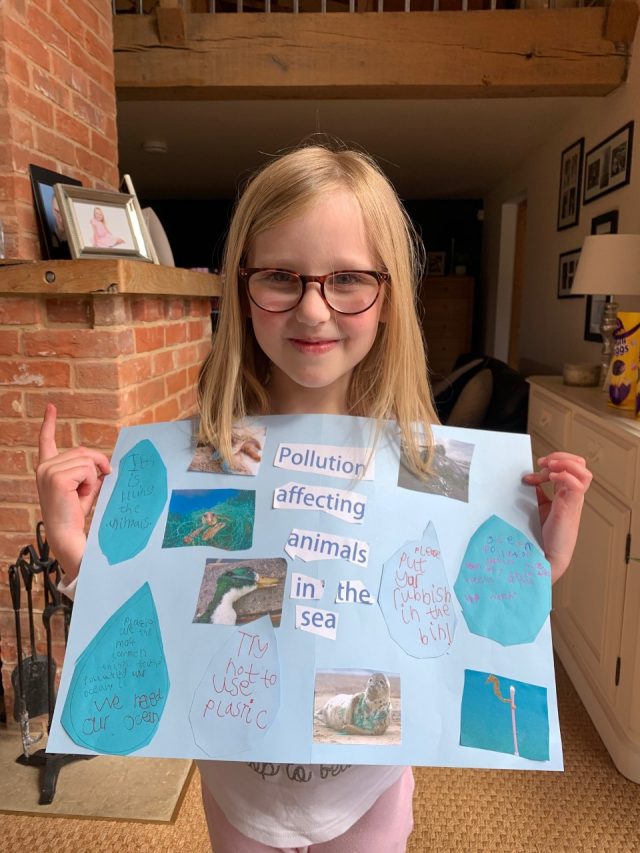 Jayden has been doing everything I've set and more, really proud of you Jayden!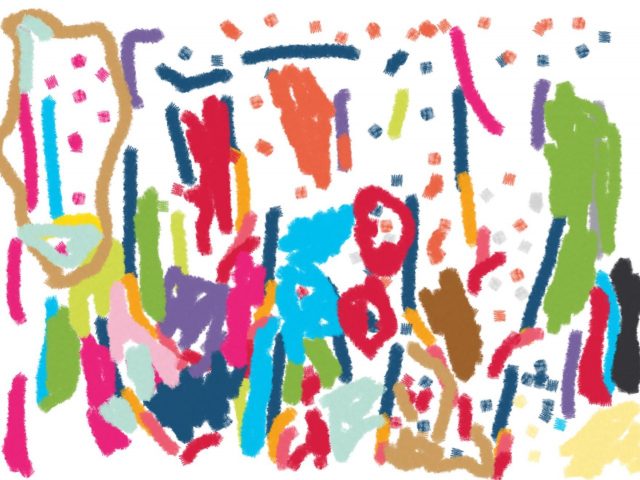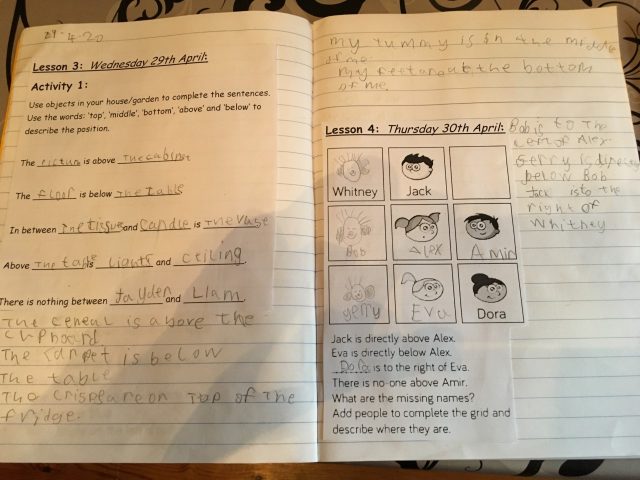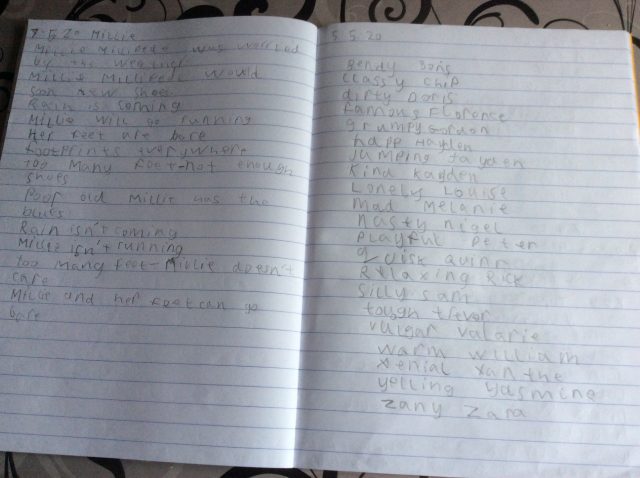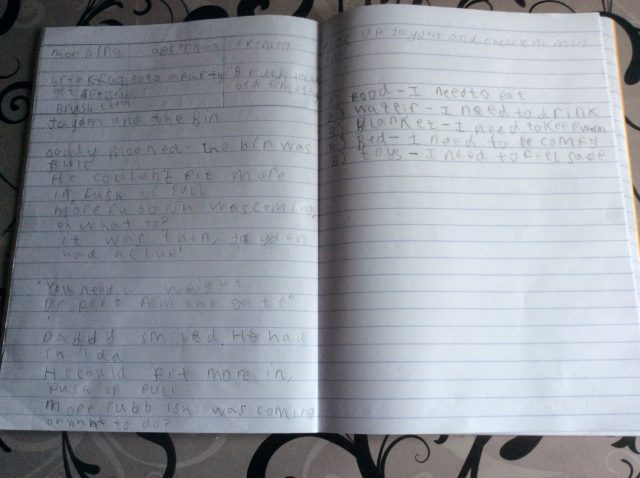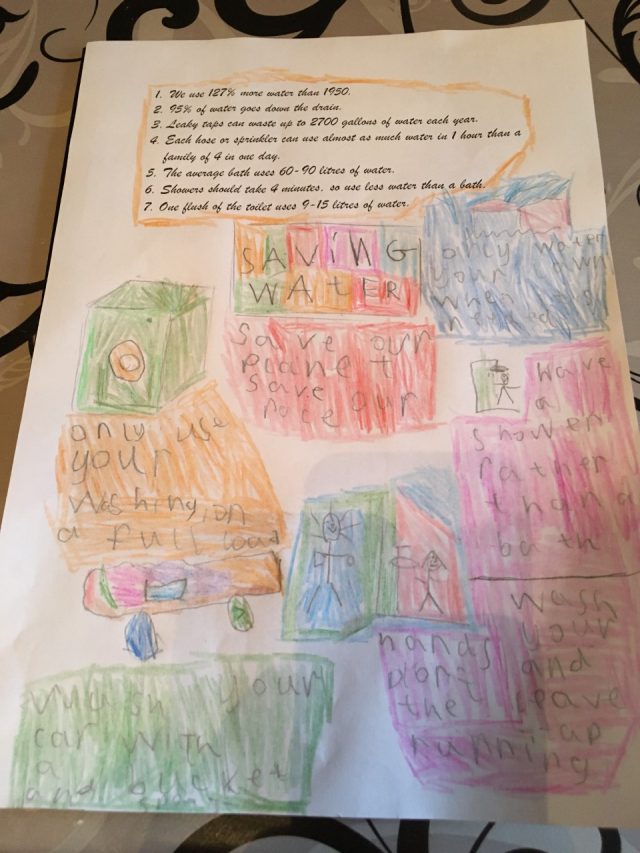 Lewis you have been a superstar, so impressed with how motivated you have been with all the learning, well done!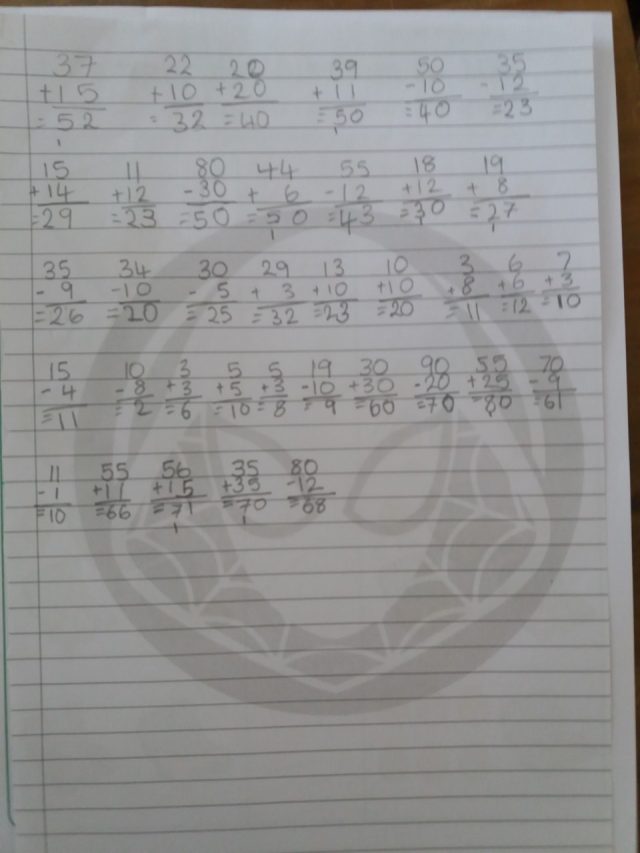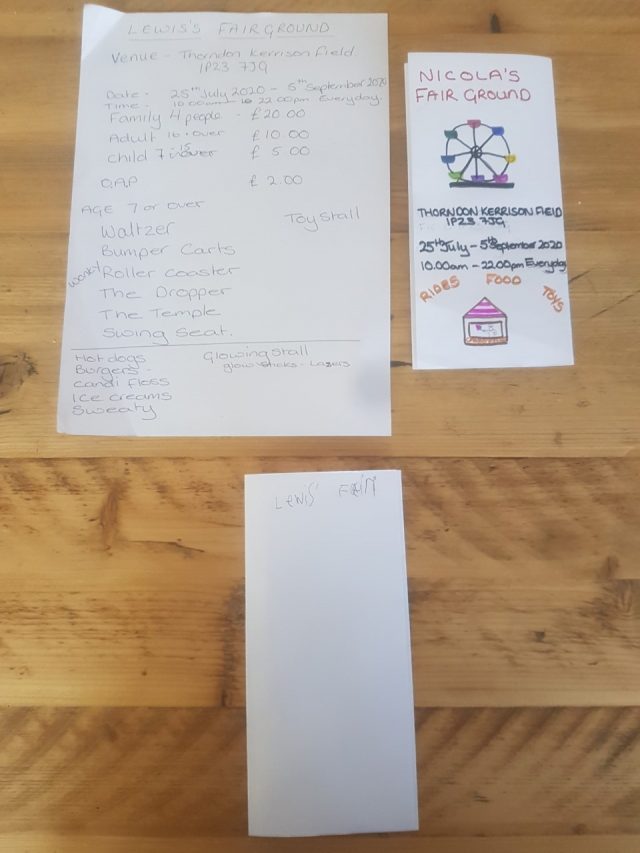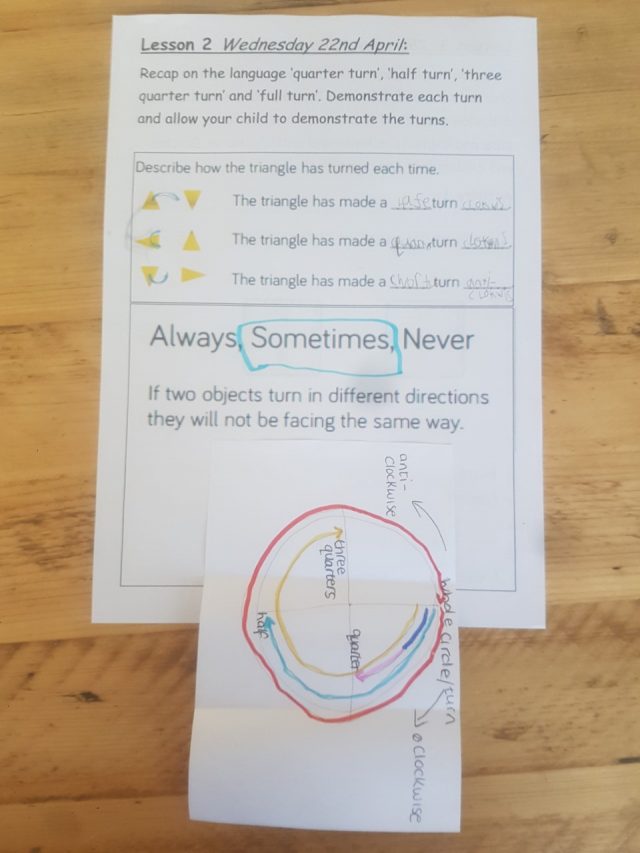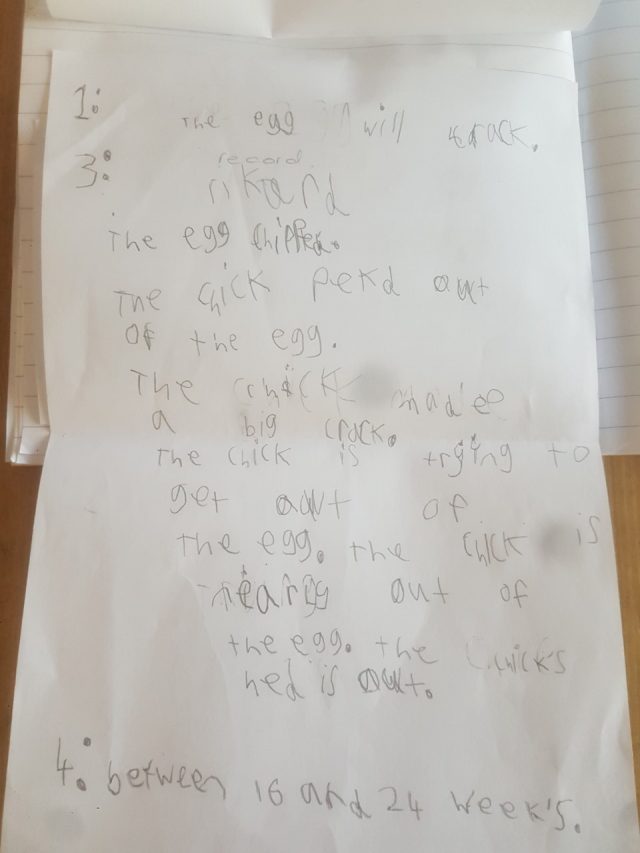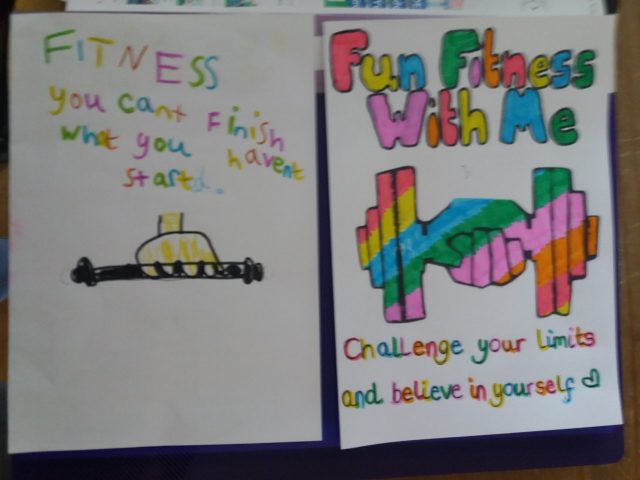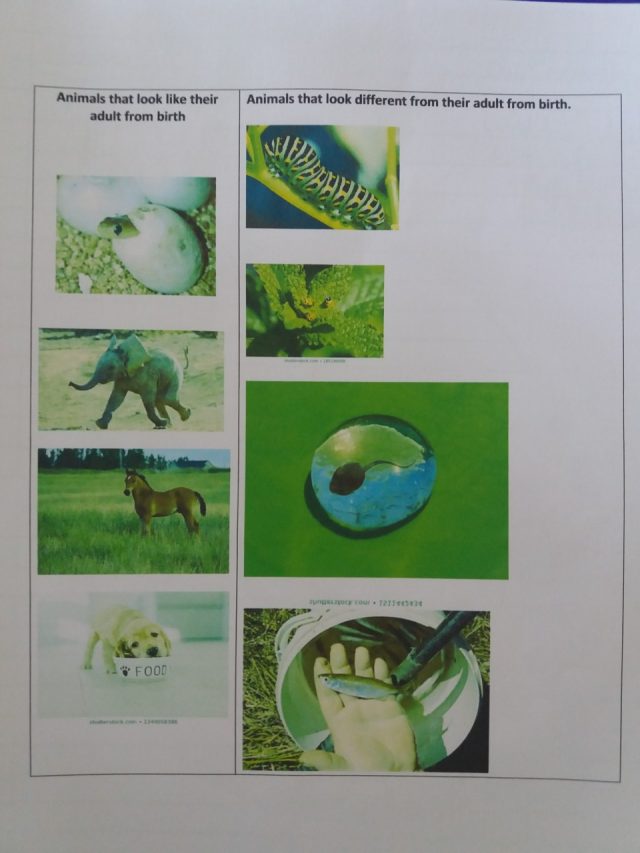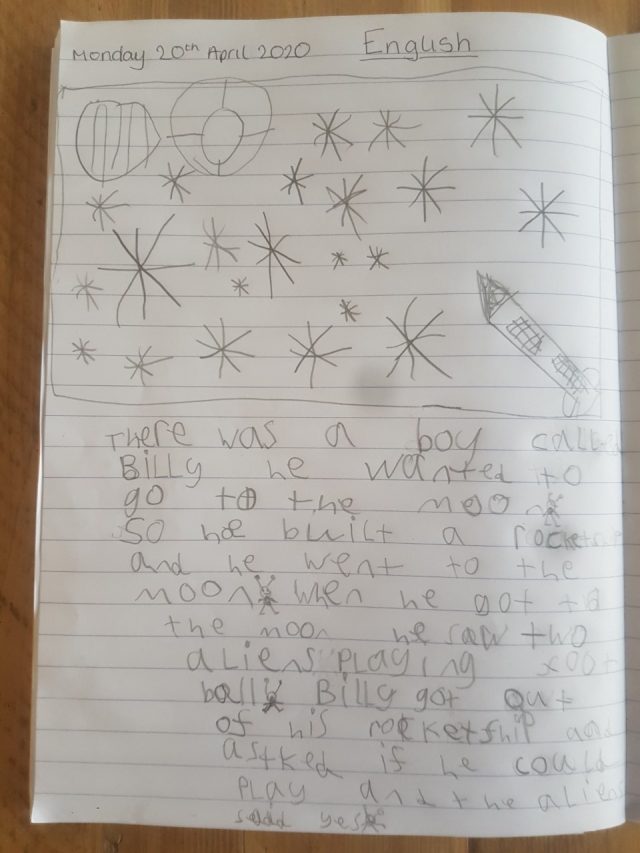 Lydia, you have painted a beautiful picture of fairies and written a lovely story, well done!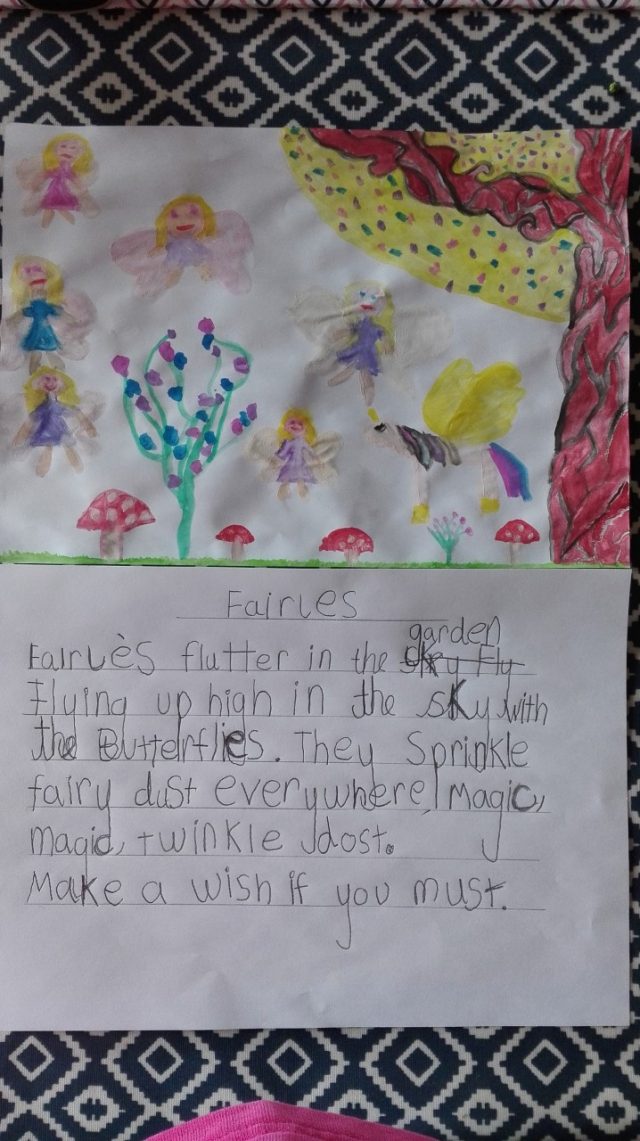 Nancy, you have created a wonderful poster encouraging people to grow their own fruit and vegetables, well done!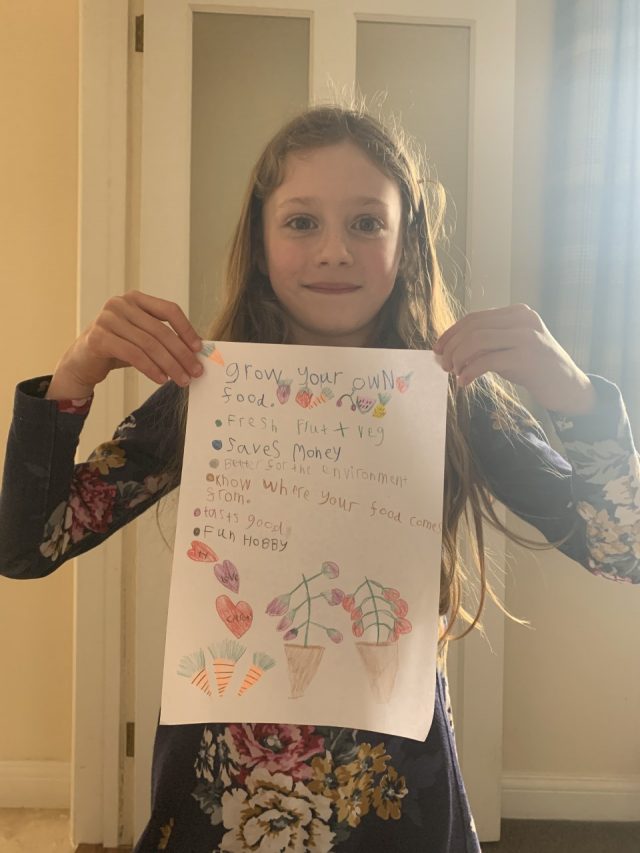 Reuben has been so motivated with his learning this week, he hasn't just completed his own work but had a go at his older sister's work too! Well done Reuben!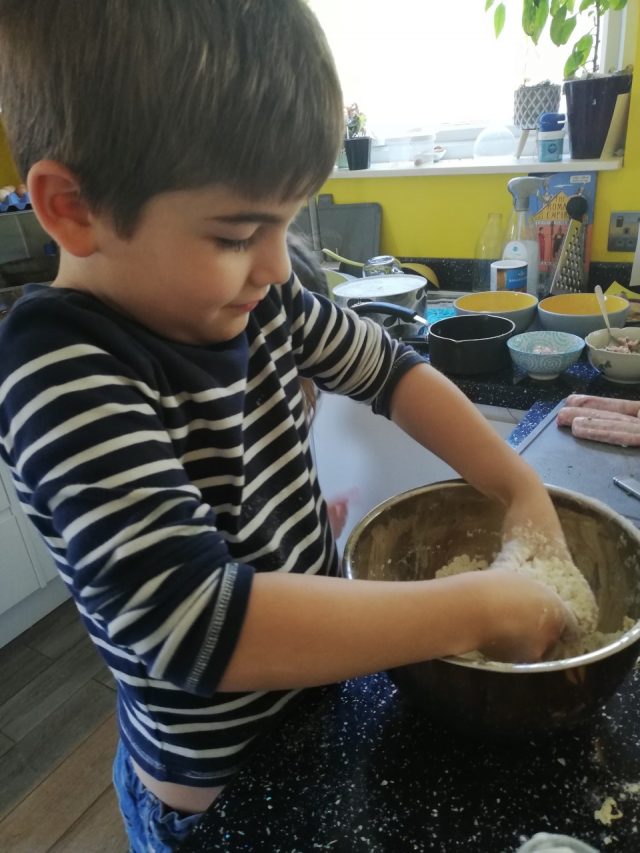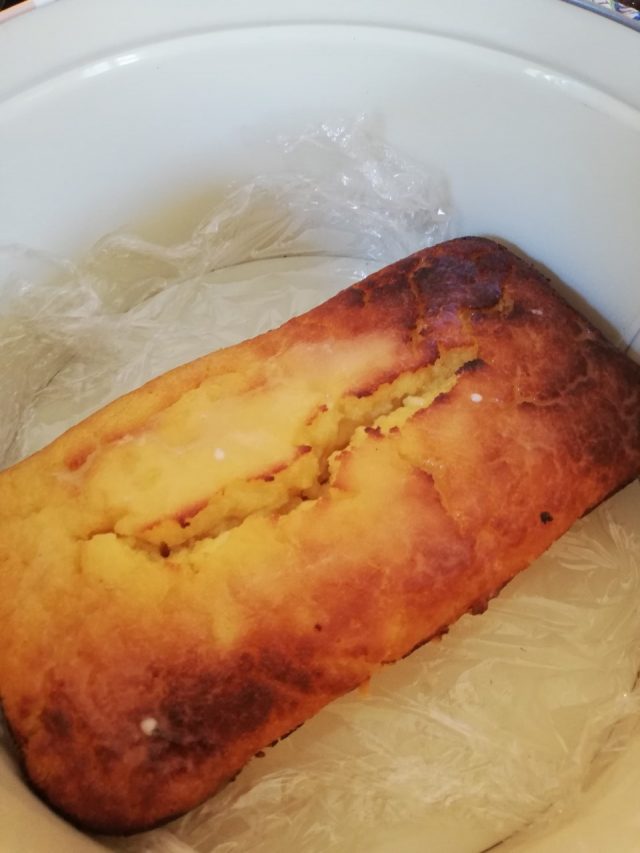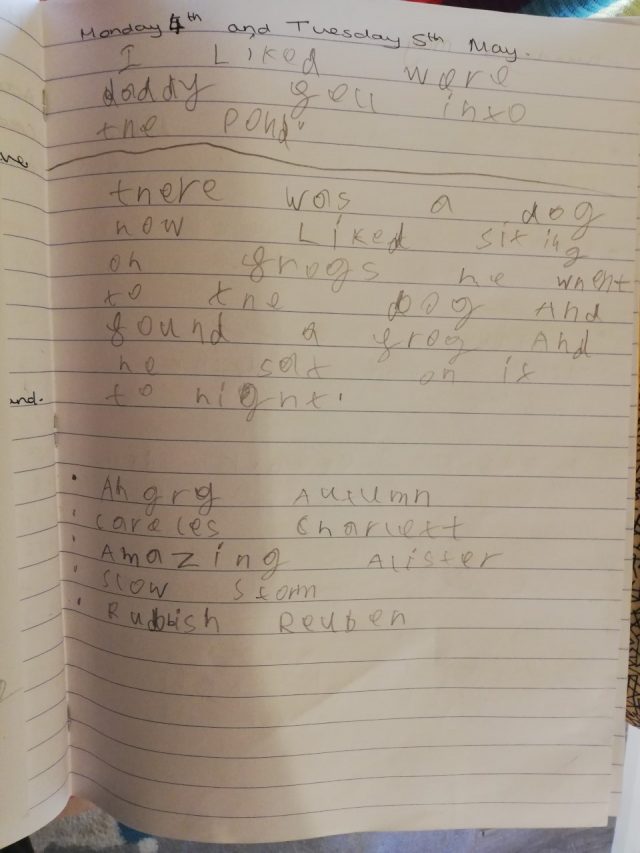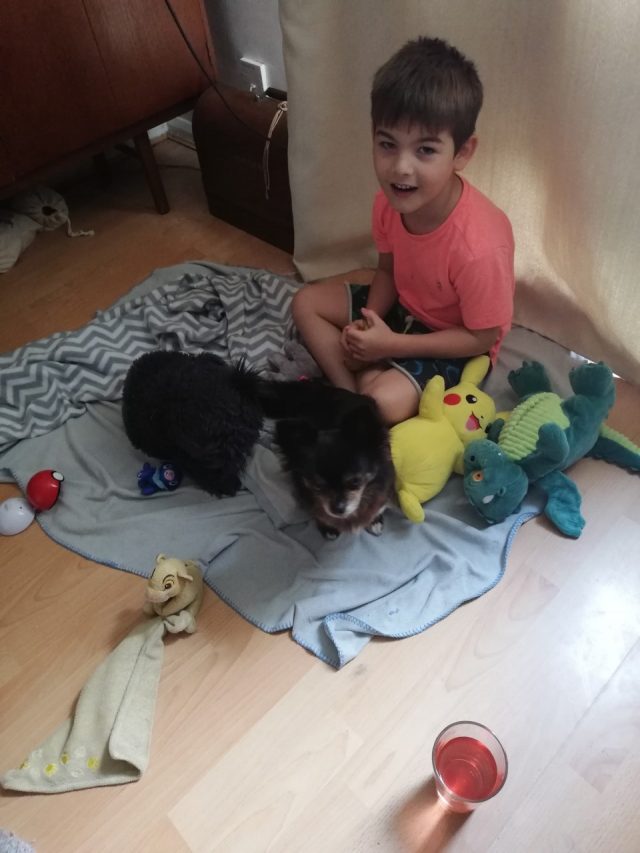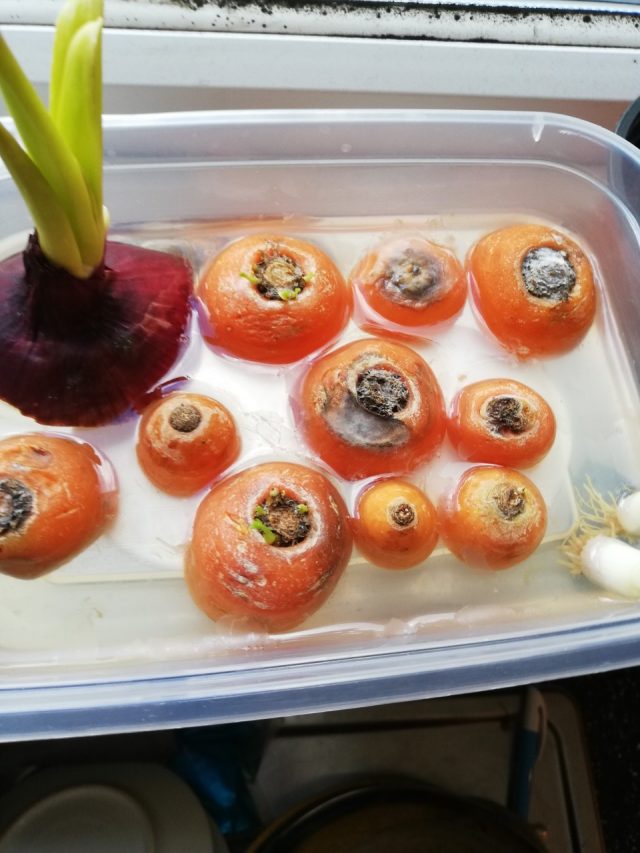 Scarlett's been learning about so many wonderful things too but the most exciting thing that's happened to her this week is her chicks have hatched! I can imagine it was an amazing experience watching them.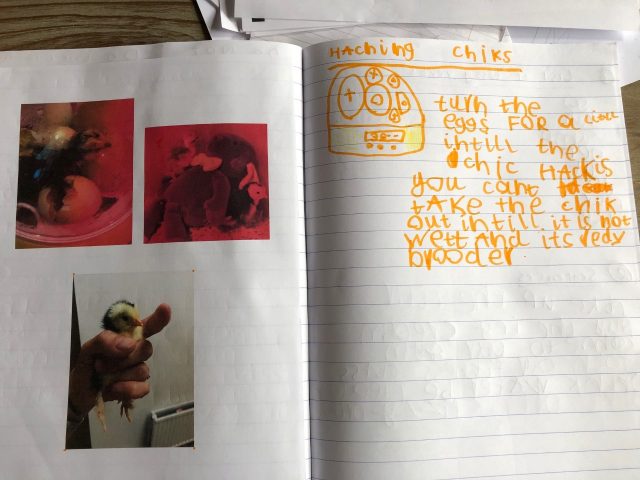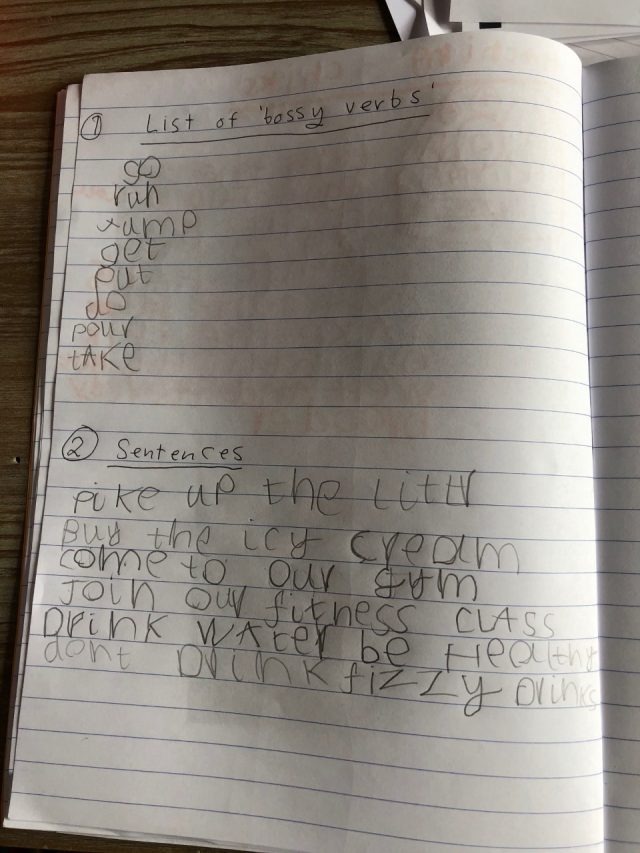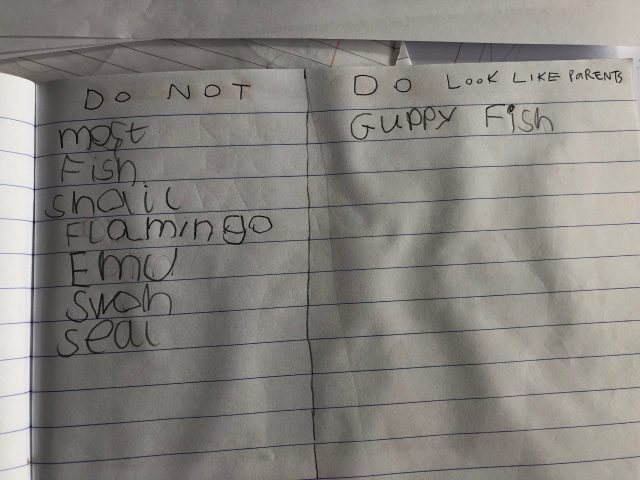 Sienna has been finding out lots of information about Patrick Heron, well done Sienna!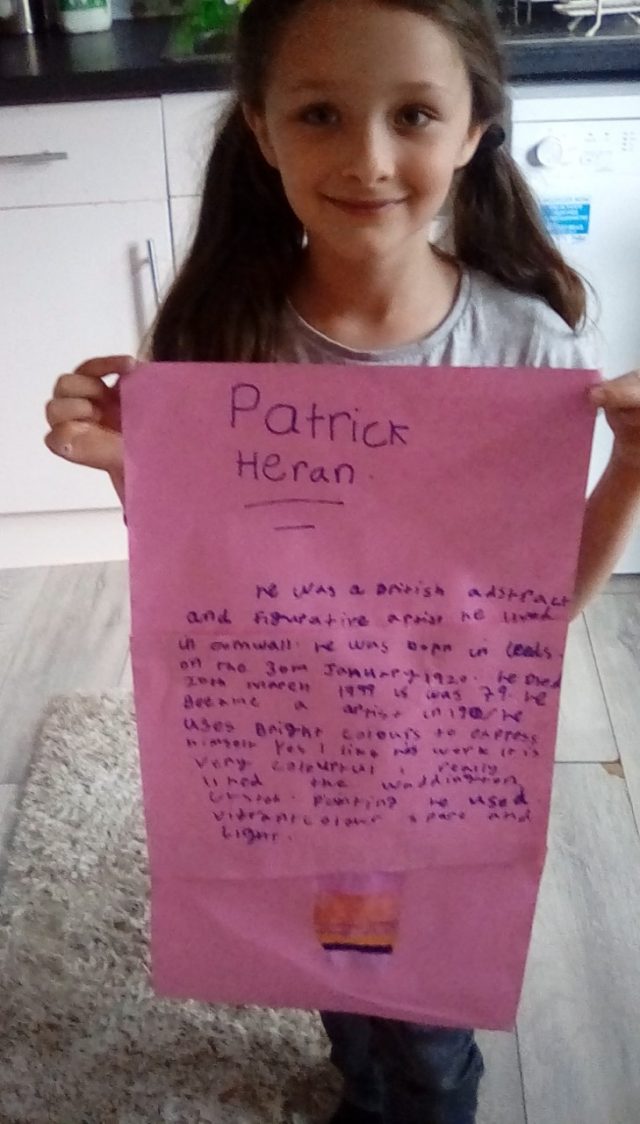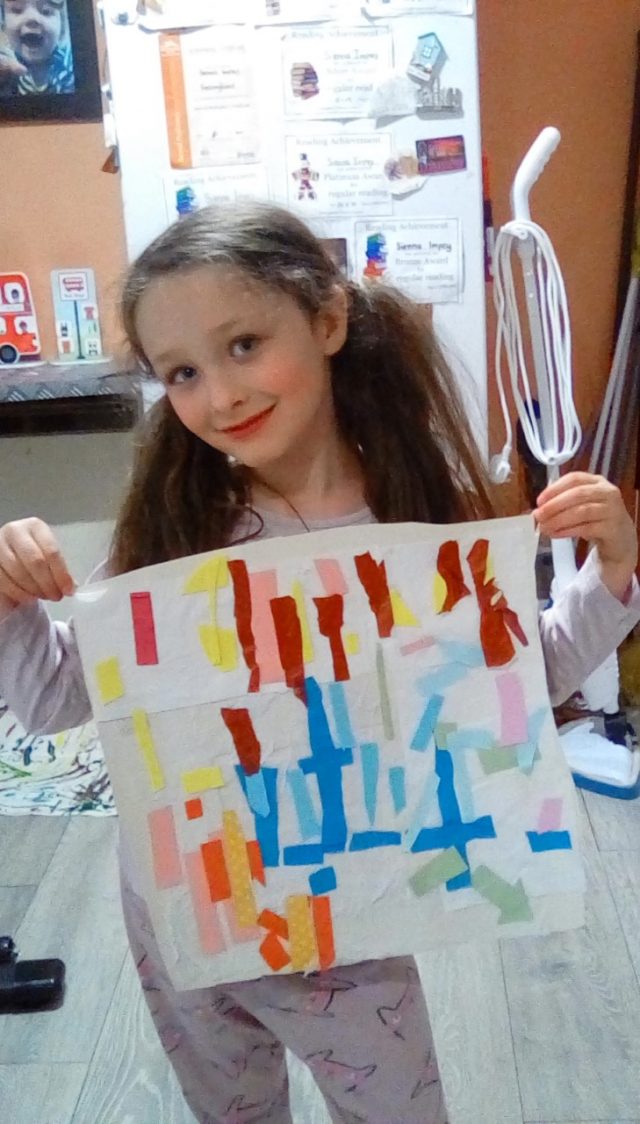 And Summer has been very busy with lots of different art activities and working hard with all the work that's been set. Well done Summer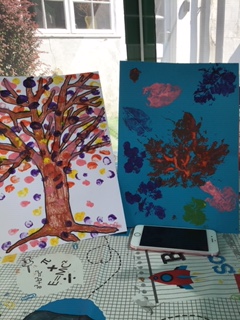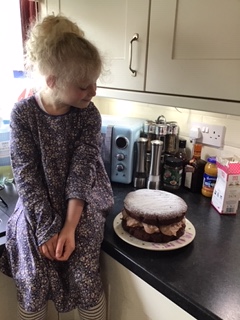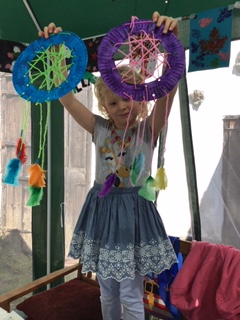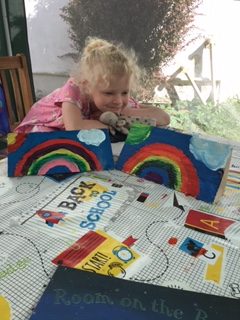 Well done for all the wonderful work you have done! I'm super impressed with you all. Have a great long weekend and enjoy the bank holiday.
Keep smiling,
Miss Adamson