Hi Class Danube,
I hope you're all having a great week so far!
Please find the link to today's video:
Have a go at finding out what a plant needs to survive. You can use the internet or books to research. Then you can display the information how you like, for example a poster, leaflet or flyer.
So today is April fools day, rather than playing tricks on your family, I wonder if you could have a go at writing jokes together. I've written a couple for you to get you started:
How are false teeth like stars?
They come out at night!
How do you make an octopus laugh?
With ten-tickles!
I hope you enjoyed them! I would love to hear some of your jokes too!
I have received fantastic examples of work over the last day, well done all of you who are working hard and staying focused!
After watching yesterday's video, Eden wrote a beautiful poem about Spring.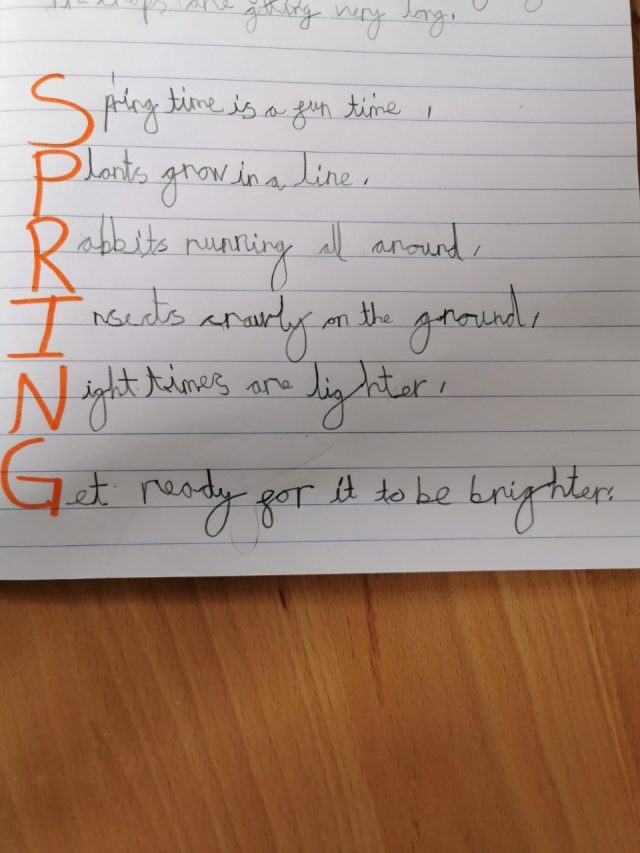 R has been very busy with his learning, he's been finding out about Picasso and has created a cubist picture. He has also been practising and recording his times tables, I think you can agree, they are very impressive and he's in year 1!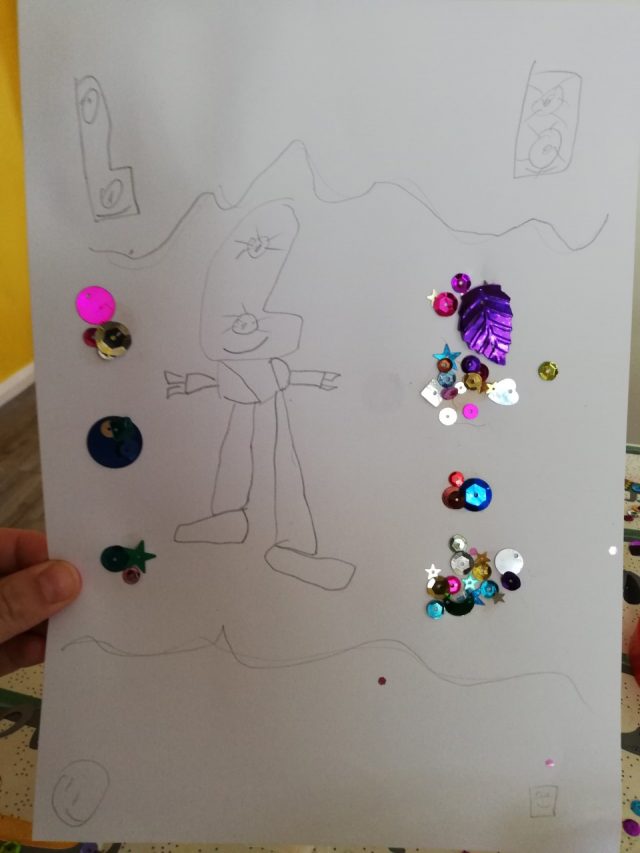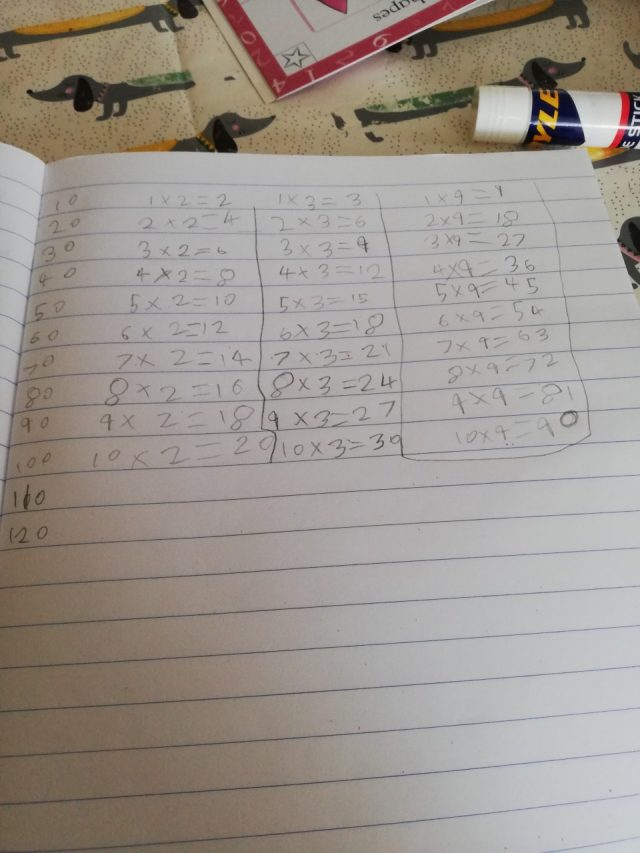 And S has been become a scientist and created her own volcano: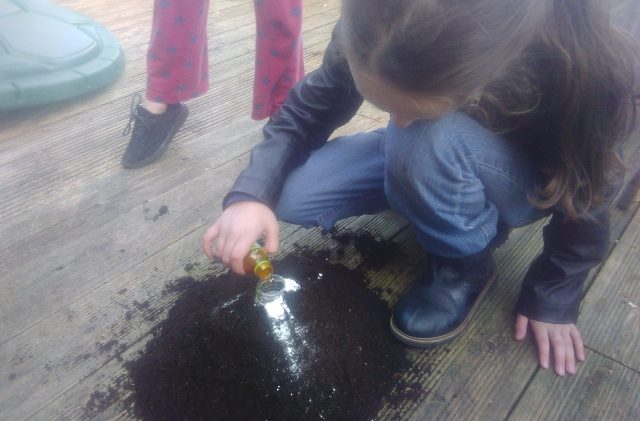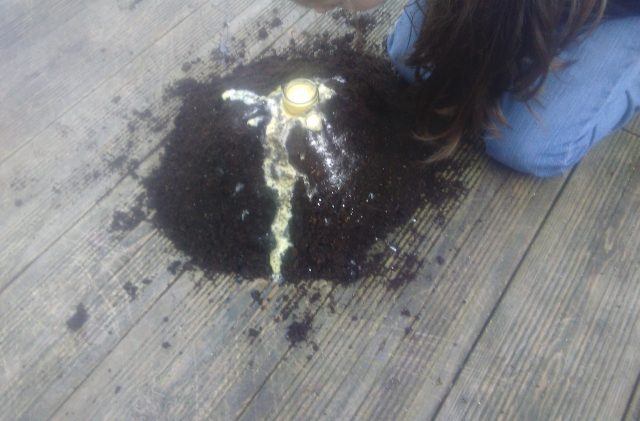 It looks like great fun, I'm sure you enjoyed yourself!
Keep up the hard work, you're almost at the end of the school term. As we say in class, you can almost reach the holidays with your finger tips!
Keep Smiling,
Miss Adamson.