Hi Class Danube,
Well done for another busy week of learning at home! I absolutely love looking through the pictures you send, it's great to see what you're all up to!
Please feel free to keep sending in the things you've been doing, Mrs Borrett, the children who are in school and myself love to look through your wonderful pictures.
Archie has worked very hard with his Banham Zoo competition and managed to win us a free trip and picnic lunch to the zoo for the whole class!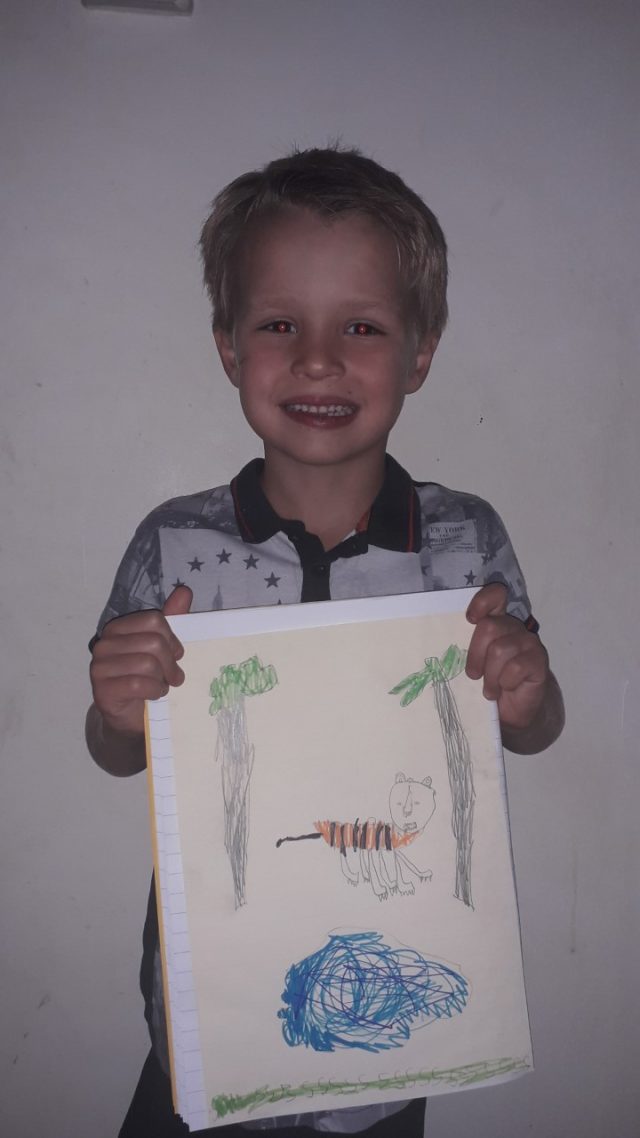 Edward has had another very busy week completing all the work that's been set and he's also continued his YouTube videos. They are amazing and I really enjoy watching them Ed, I love the story time too, it is so impressive! Your map is incredible, I can see how hard you've been working on it, well done!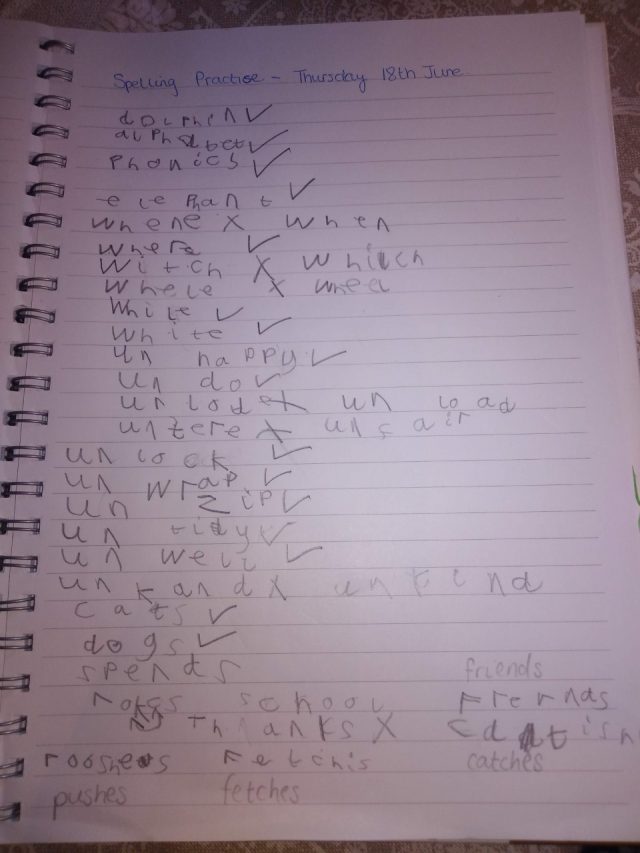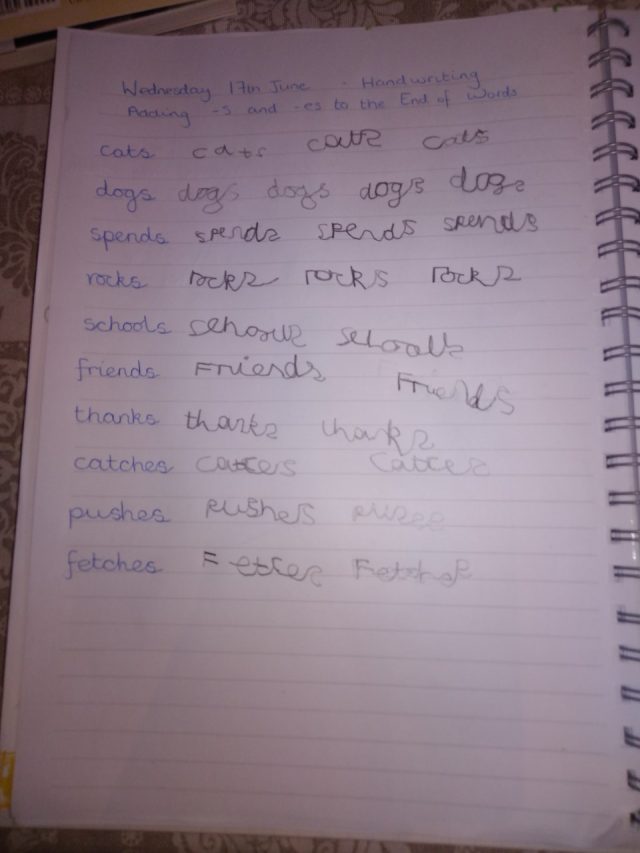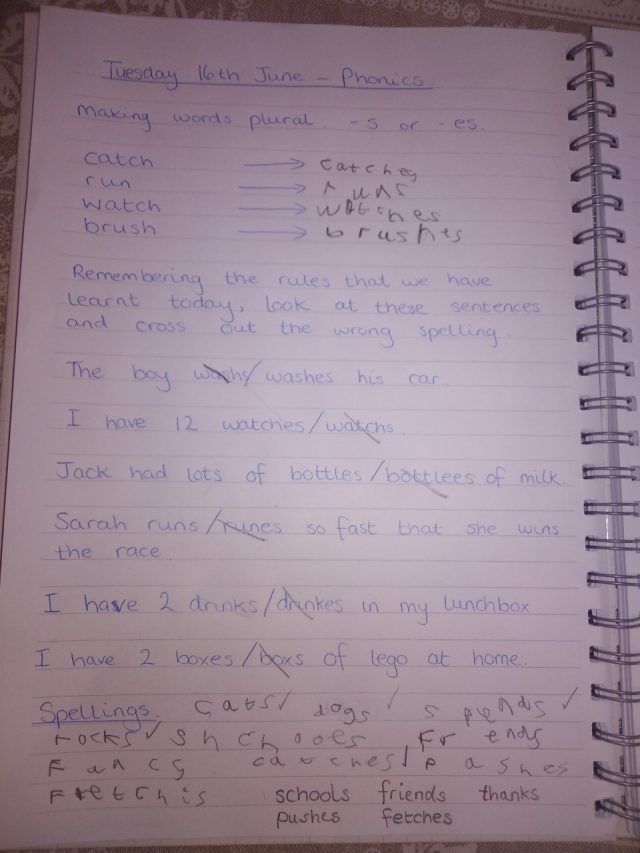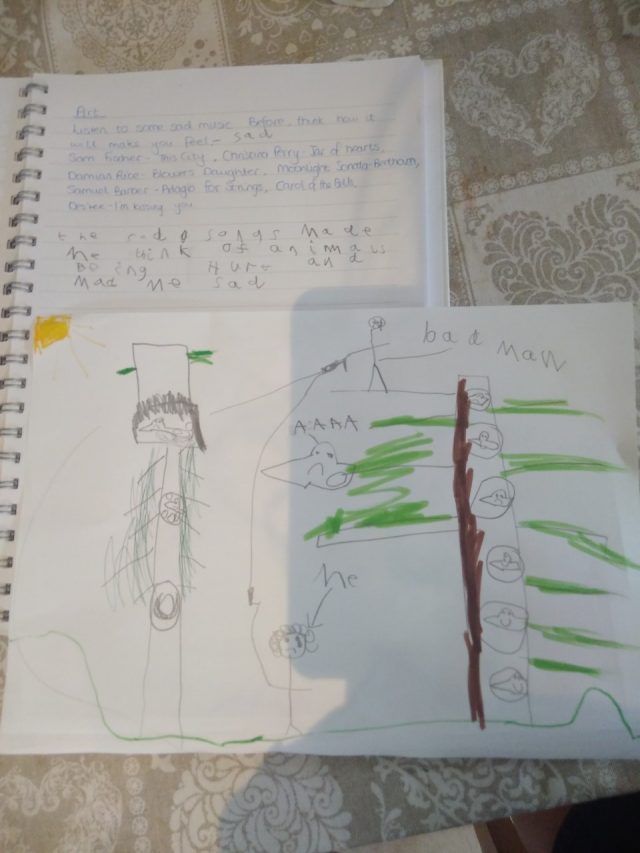 Jayden's been very busy completing all the work I'd set and he's created some beautiful artwork! Great work Jayden!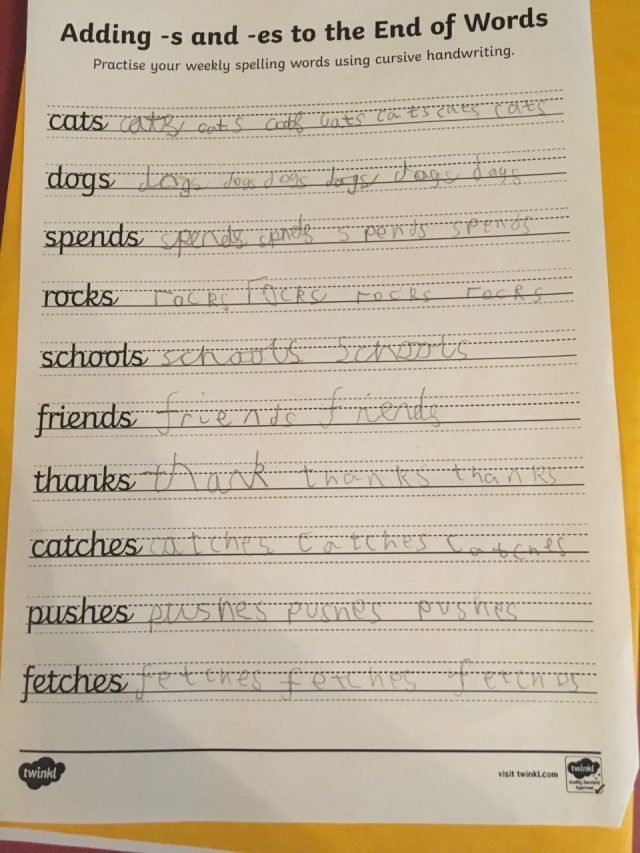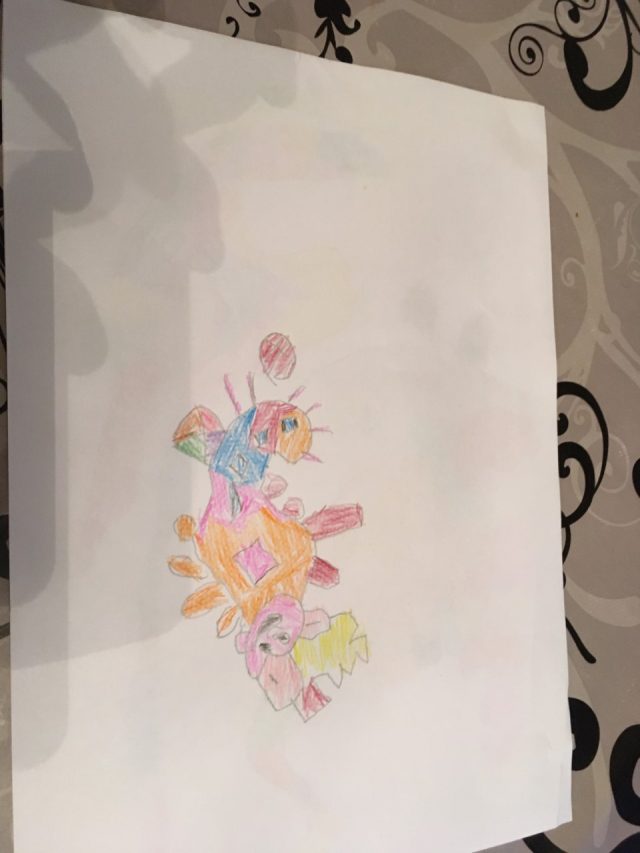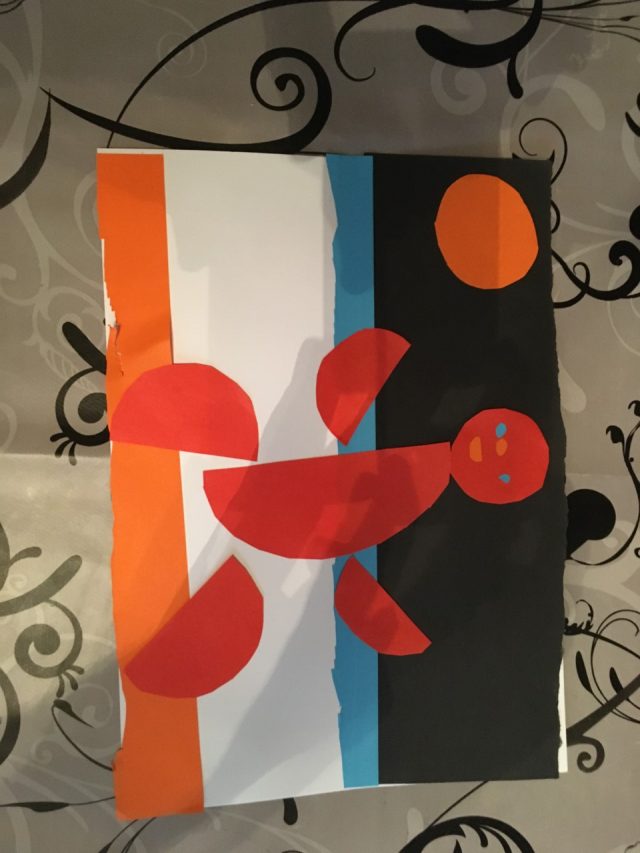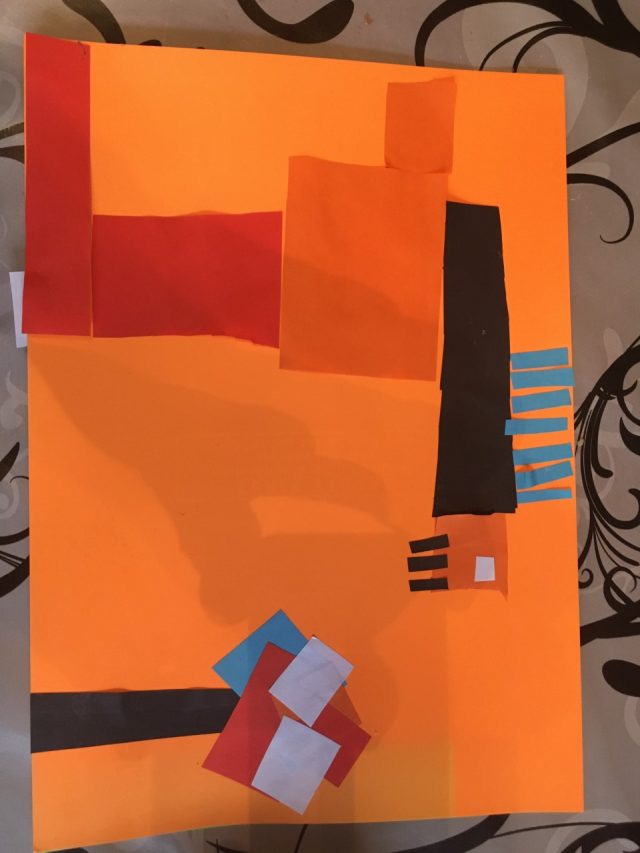 Lydia's project is looking incredible! I am so impressed that you've been learning to type on your own. It looks like you're having a brilliant time gardening too, I love that you identified and discussed the different parts of the plants, well done!!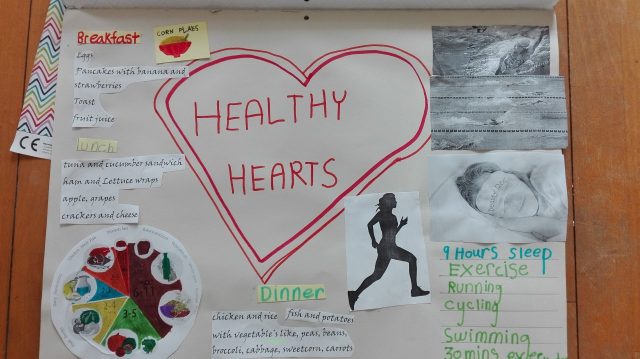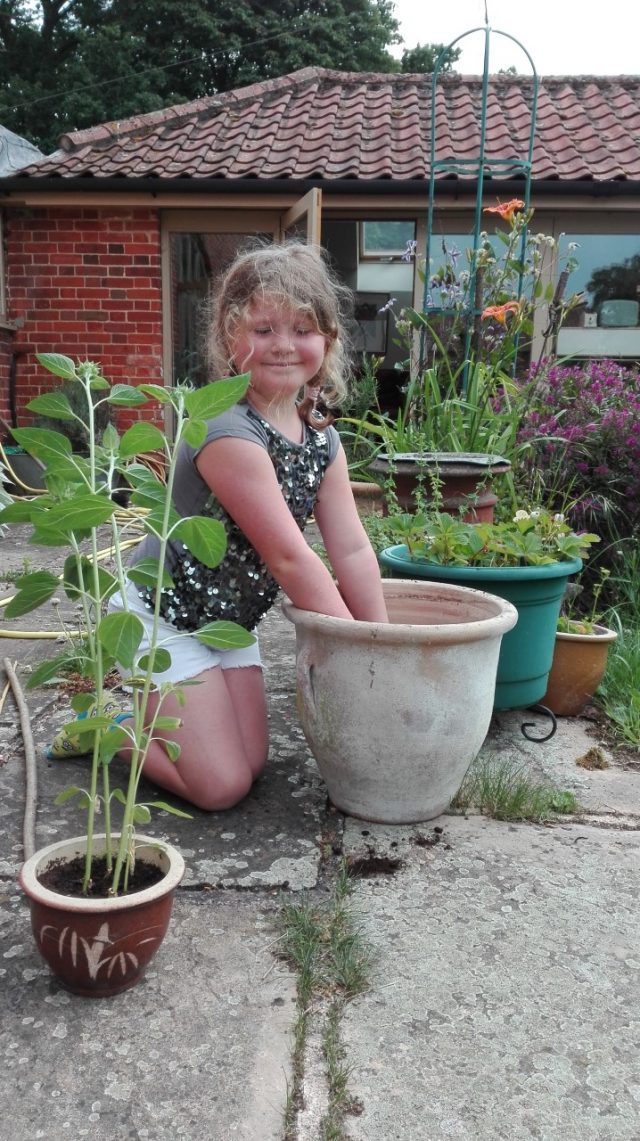 Oliver's been an amazing virtual learner like always and completed everything I've asked and more. Well done Oliver!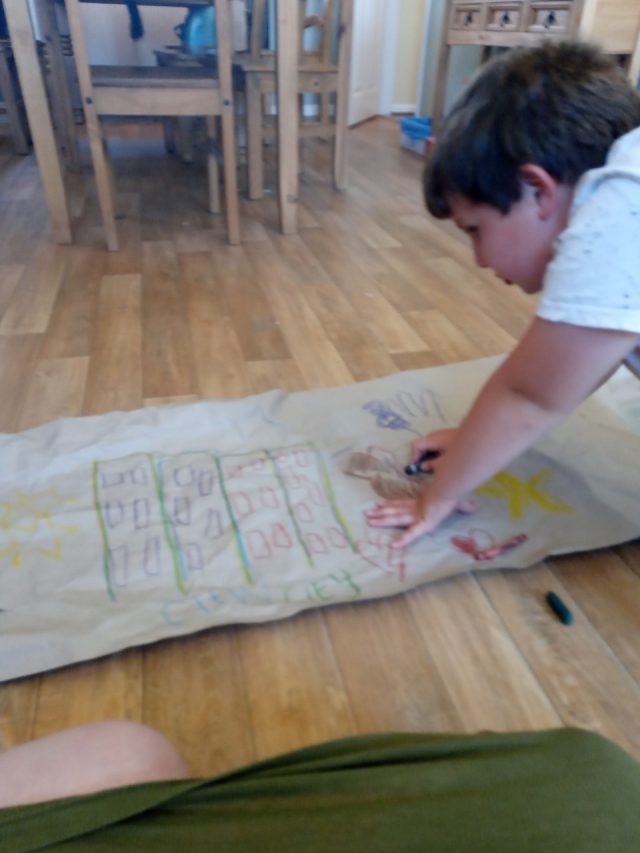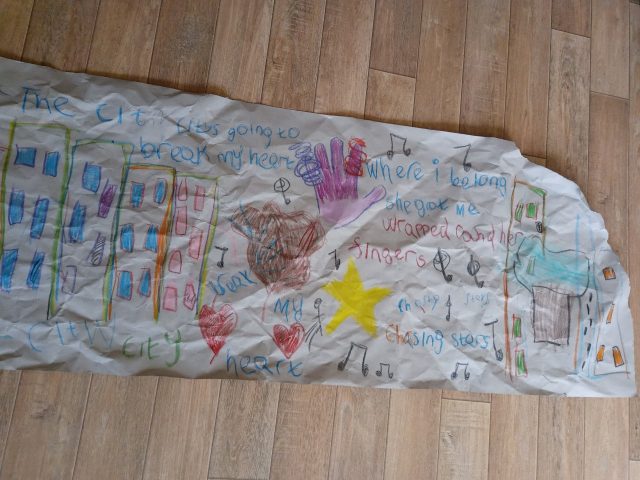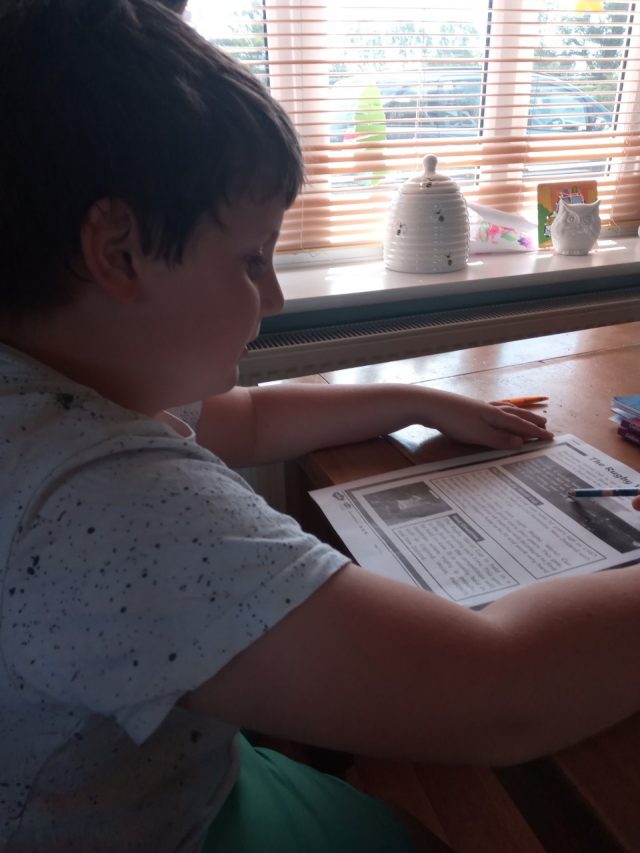 Summer, you have completed all of the work that I had set and you've been adding to your project brilliantly! I'm really impressed with the wonderful work you've been producing!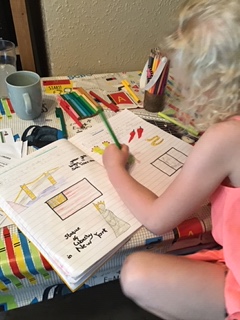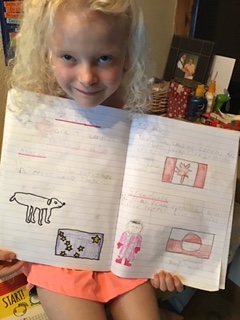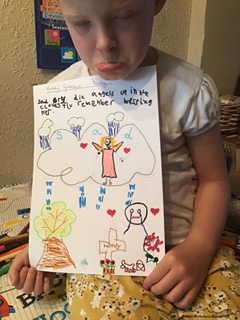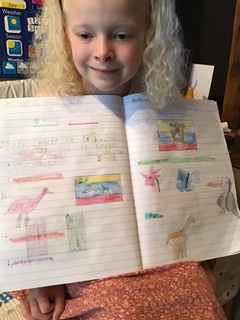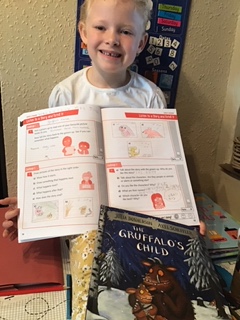 Scarlett has been very busy with her work books and completed the work inside to such a high standard. She has also been practicing her artwork. Well done Scarlett!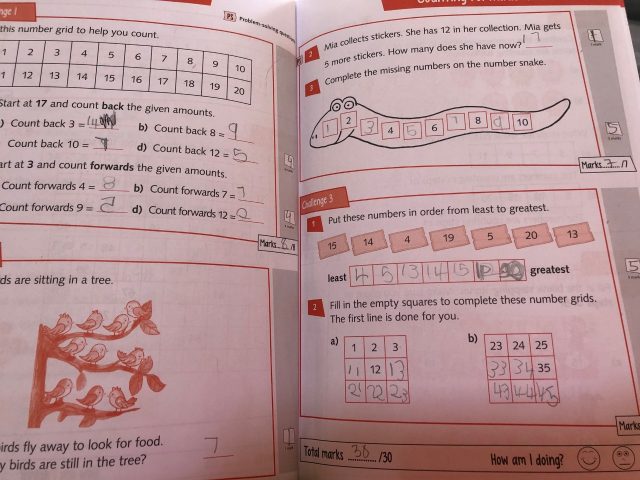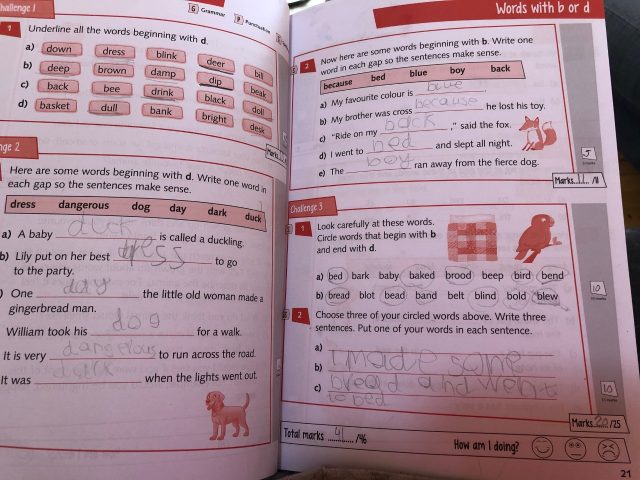 Well done for all the wonderful work you've been doing.
Have a great weekend,
Miss Adamson