Today in Class Danube we looked at how the fire spread so quickly in Pudding Lane by burning our own model houses. We started the fire at the bakery that Emily created and then watched it spread quickly to all the other houses.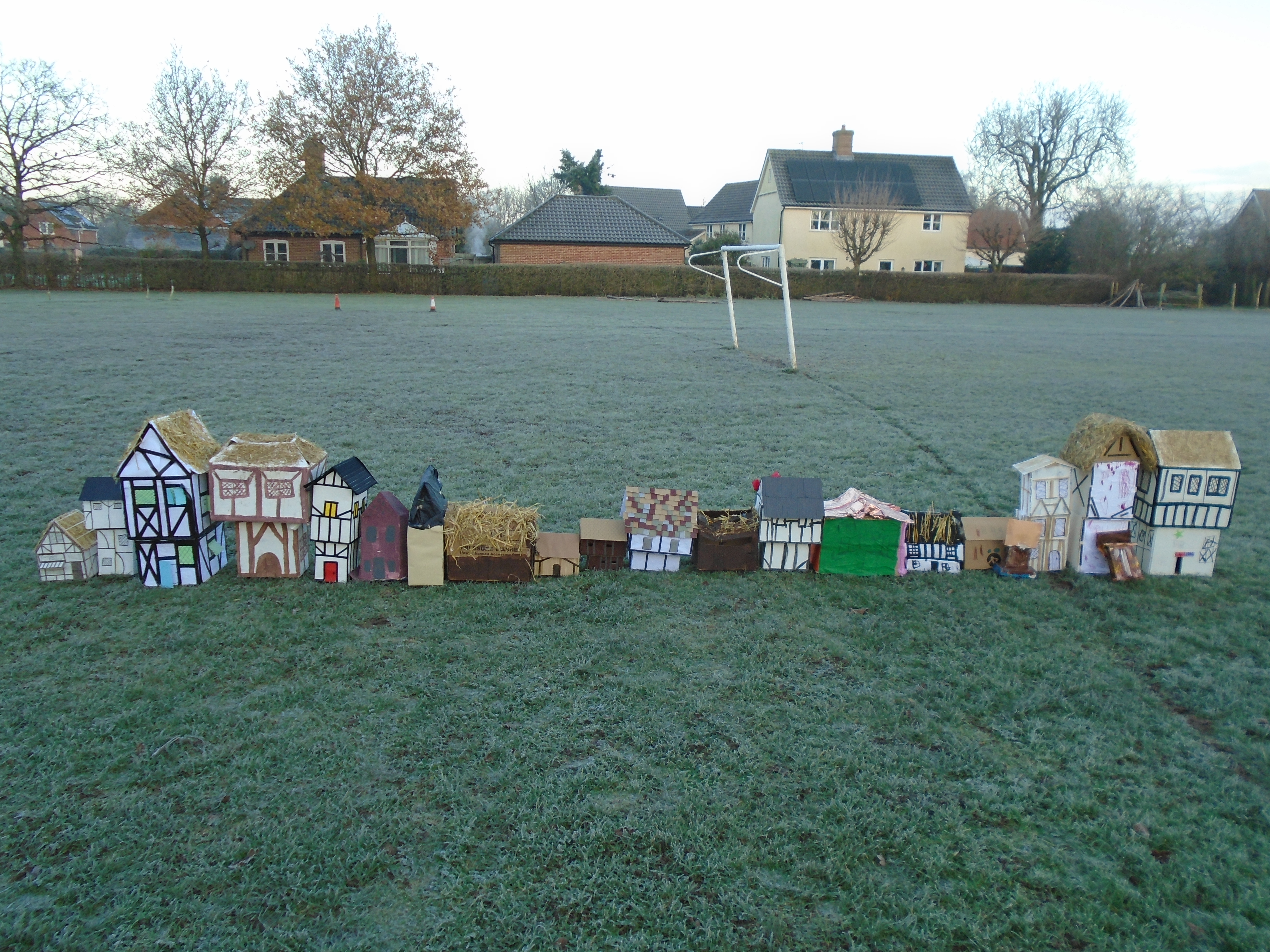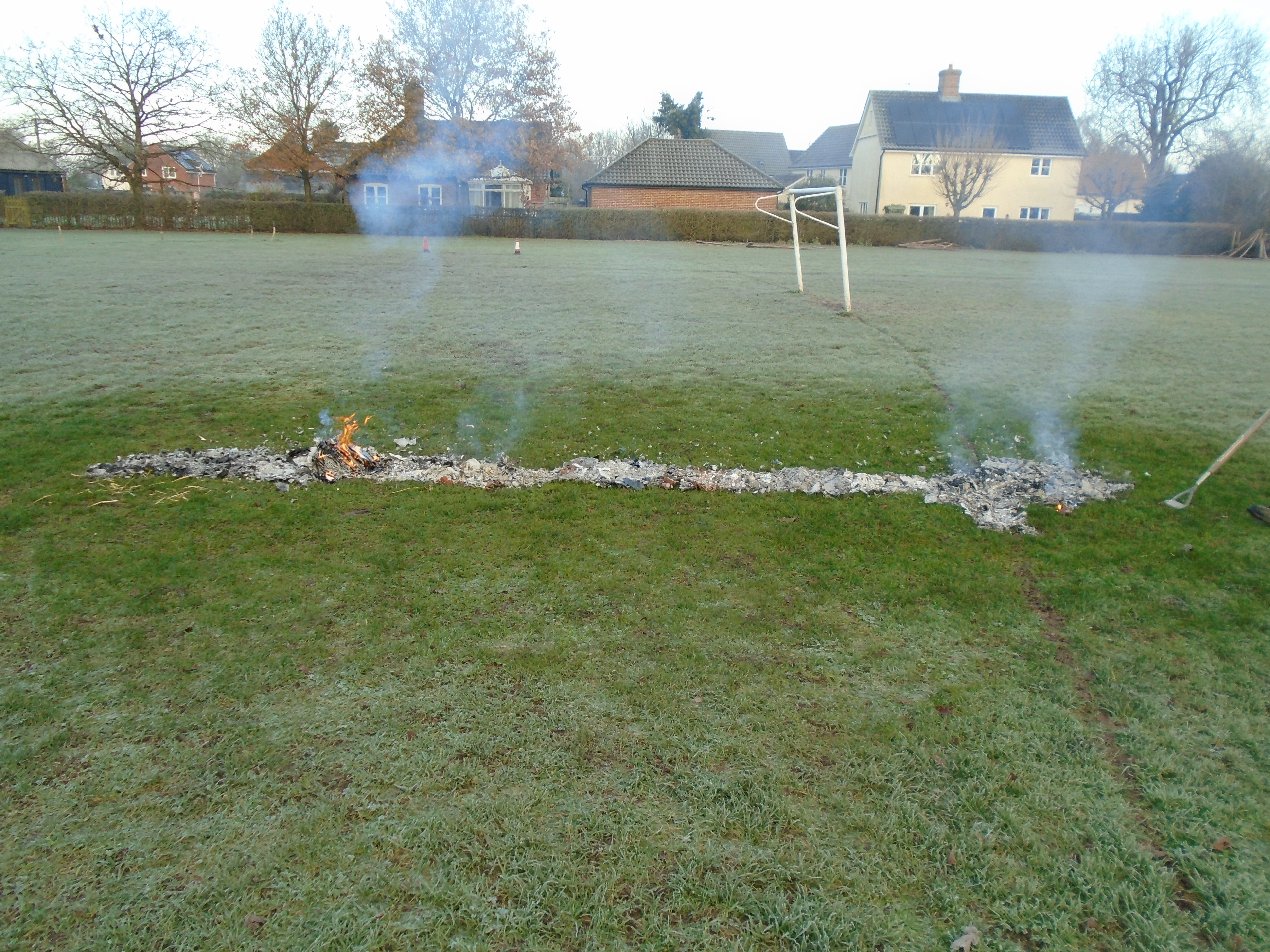 It was very interesting to discuss why the fire spread so easily and quickly. After the houses had burnt, we talked about fire safety and why it is so important to be careful with fire.
We had a great time learning about The Great Fire of London this term and burning the houses was a brilliant end to our topic!