With only two weeks and three days to go until the Summer holidays, it is wonderful to see so many of you still remain committed with your home learning. I am super proud of you all for the work you have done and the effort you are putting in.
I am looking forward to seeing those of you who are returning to school next week. Even though many of you will not be in my 'bubble', I will try to see you and say "Hello!", from a distance, of course!
Let's take a look at what you have been up to this week.
Happy birthday, Oliver! You celebrated your birthday at the seaside, but it was a bit wet so you ate your pizza in the car! We all hope you had a wonderful day!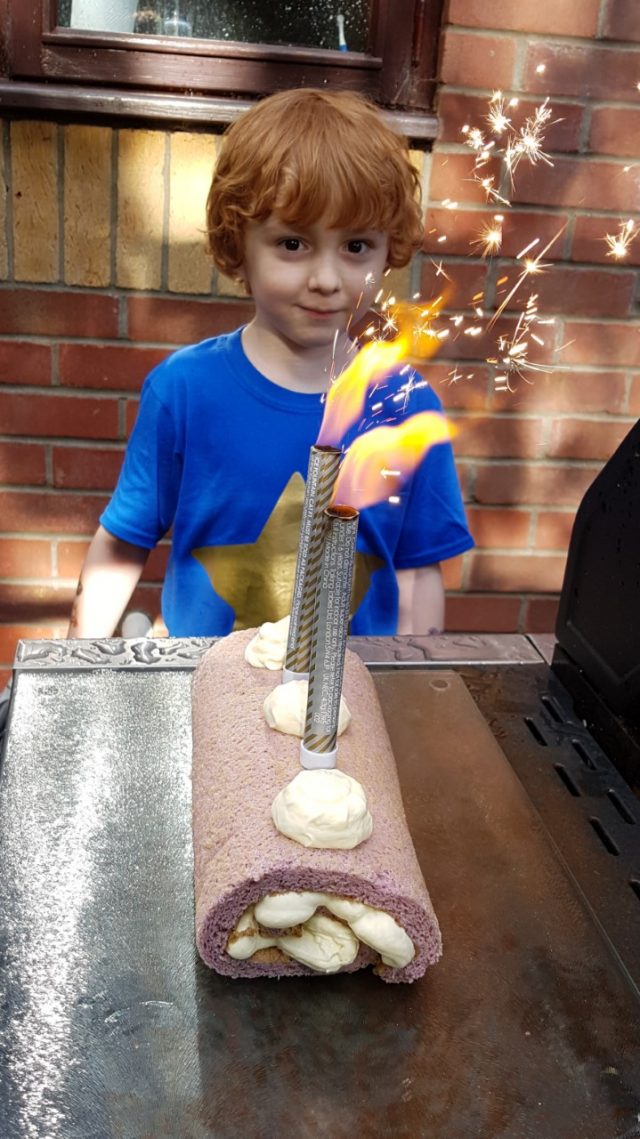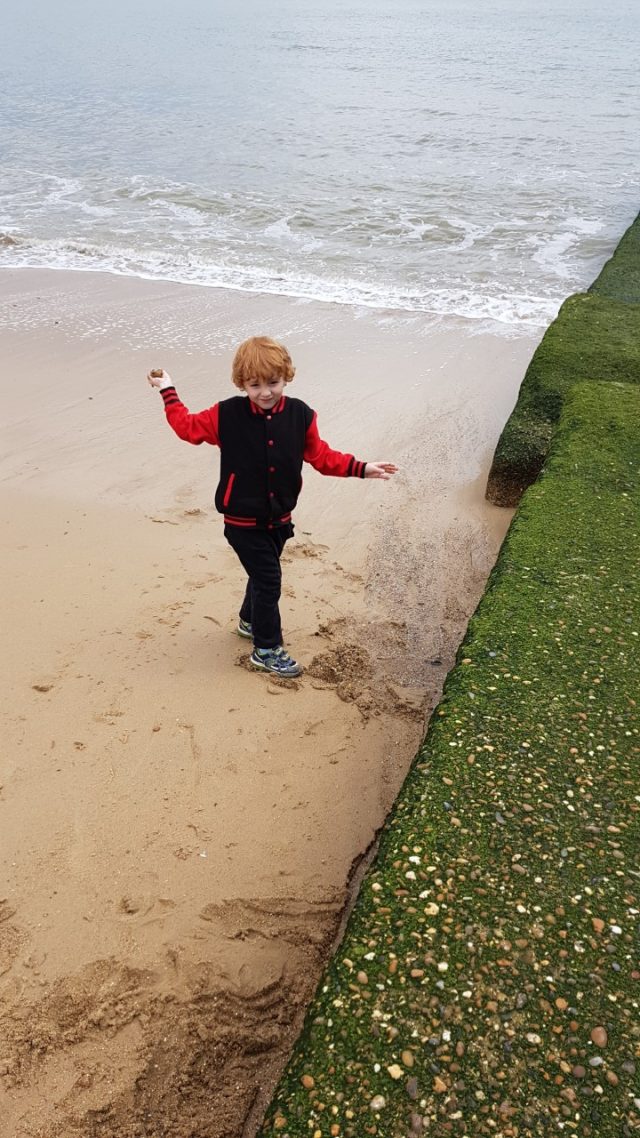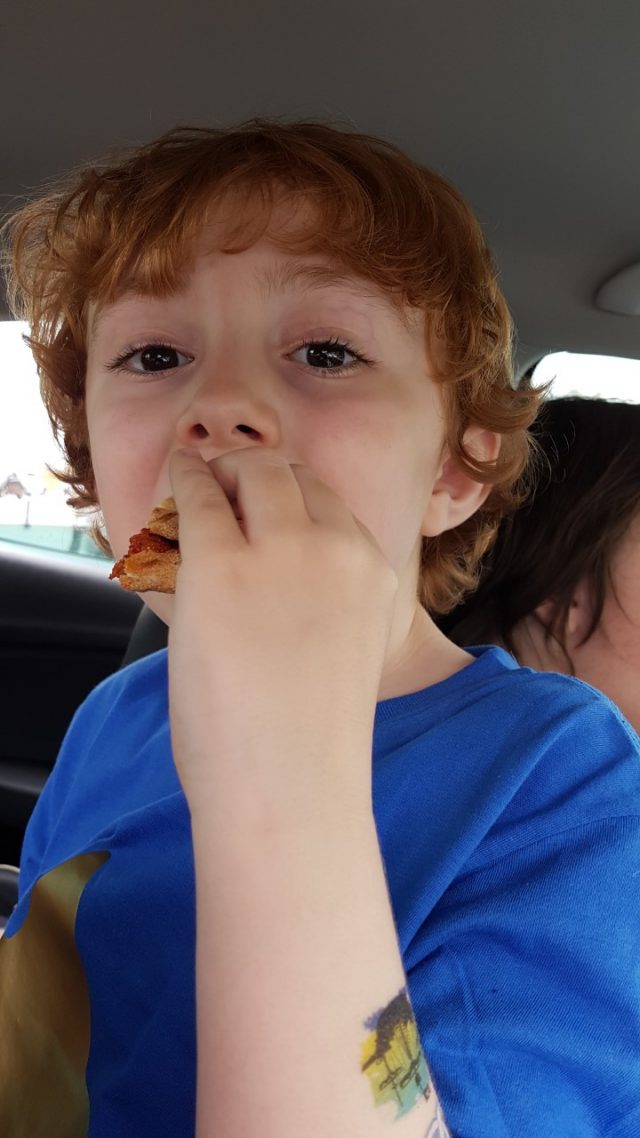 You have enjoyed the French work.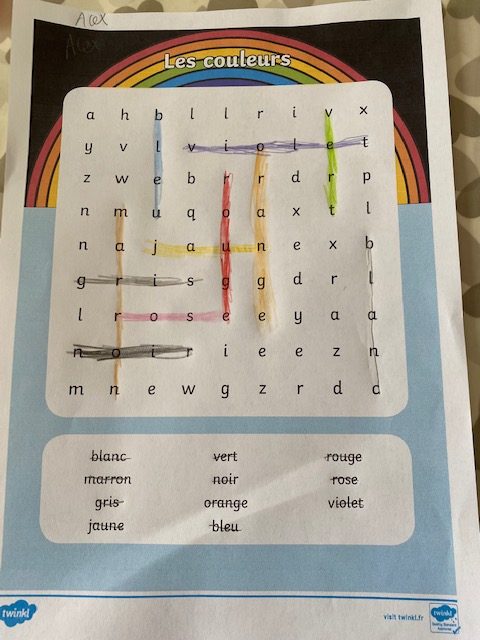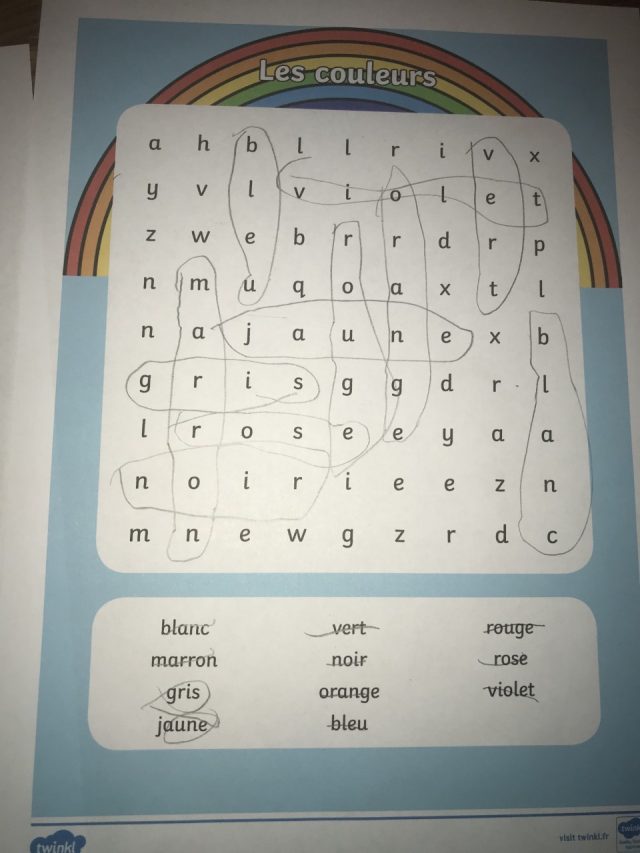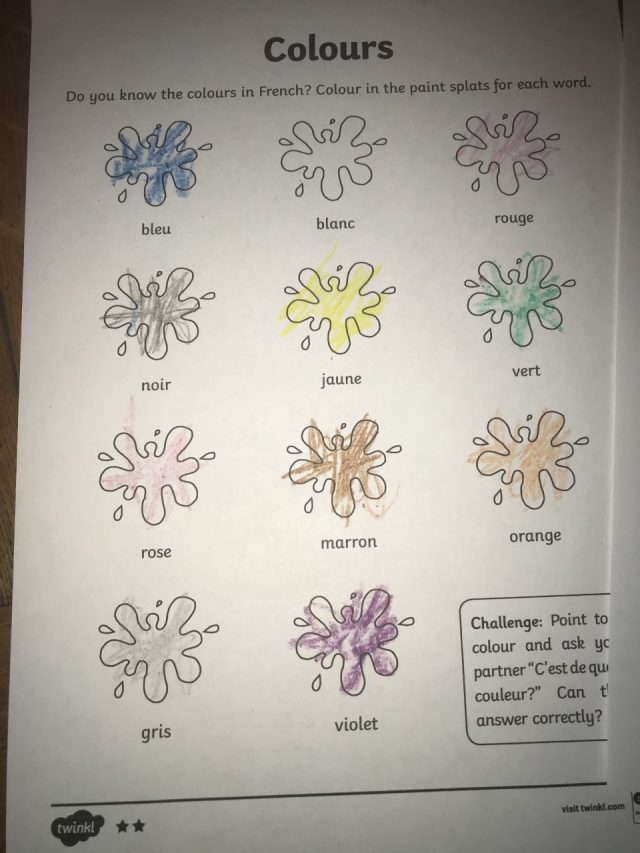 You have enjoyed learning about the round houses at Must Farm.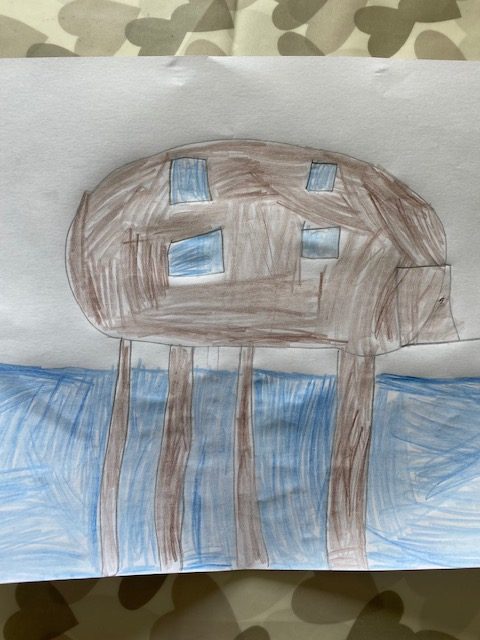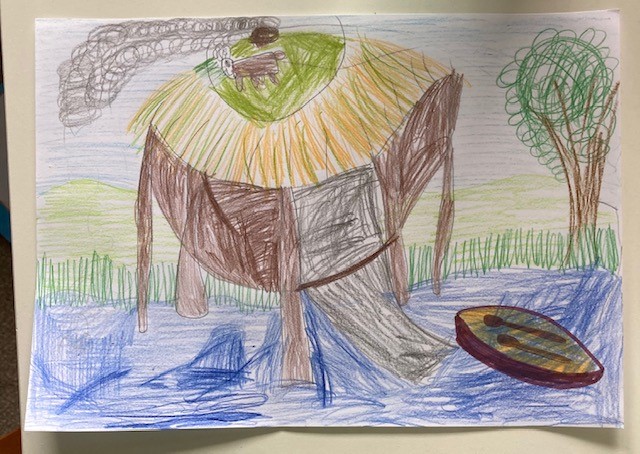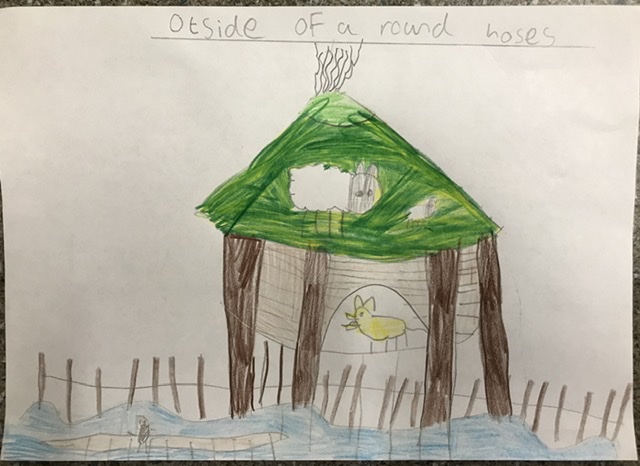 A few of you have been enjoying partaking in sporting events.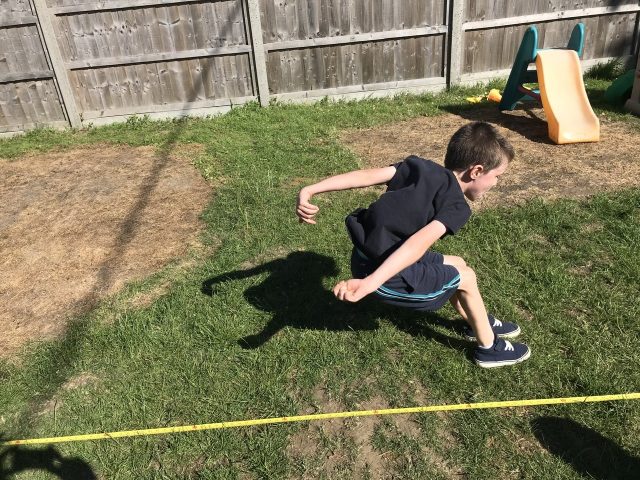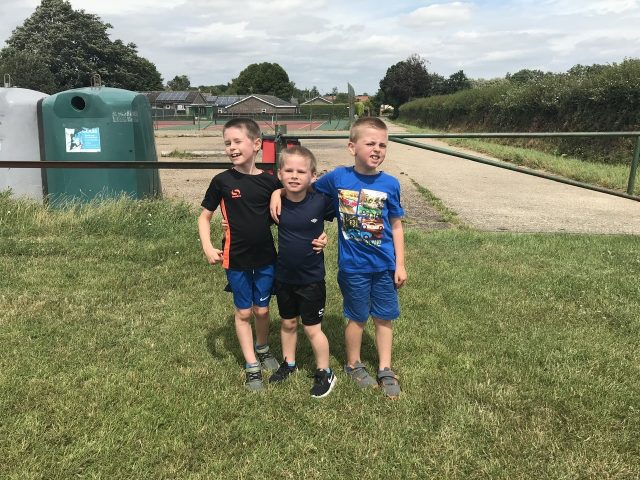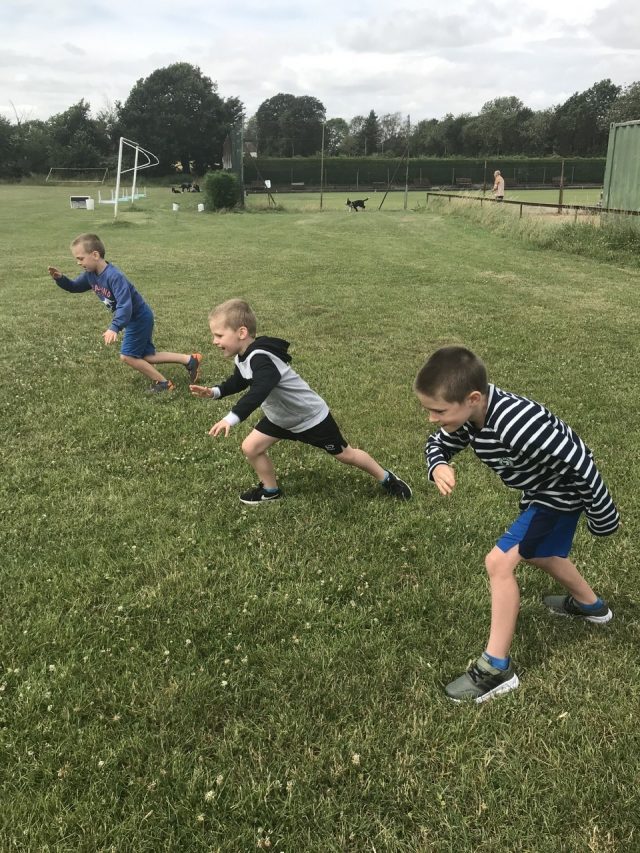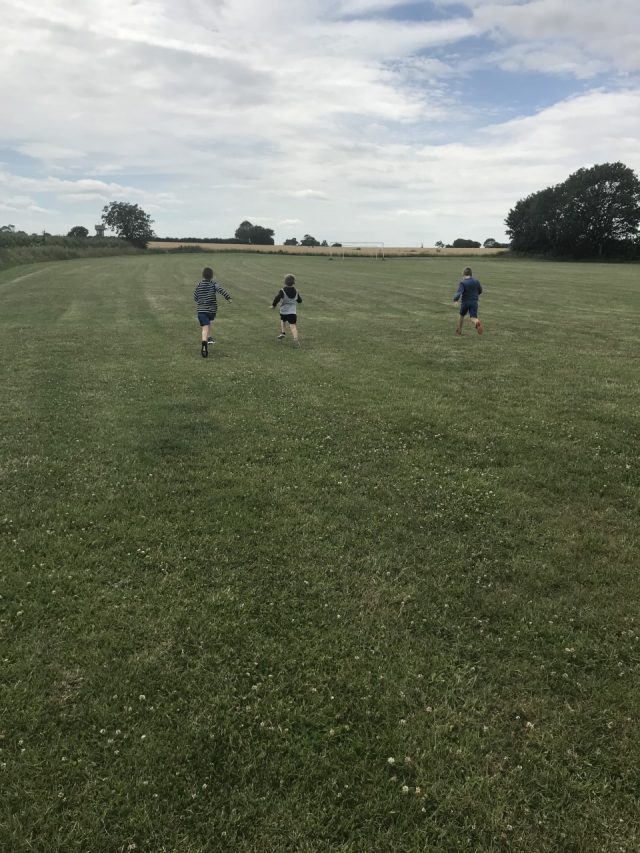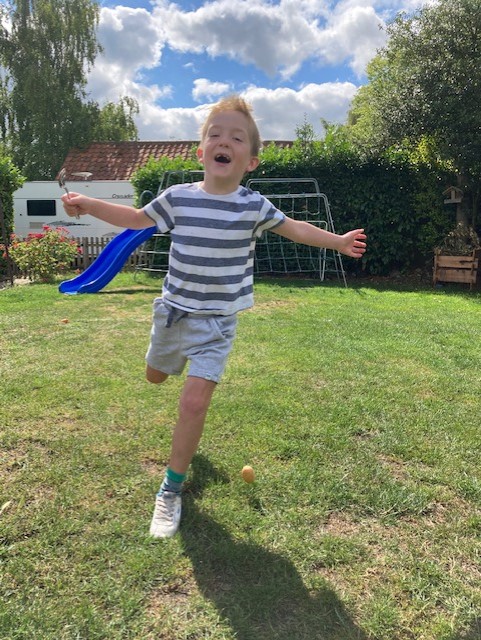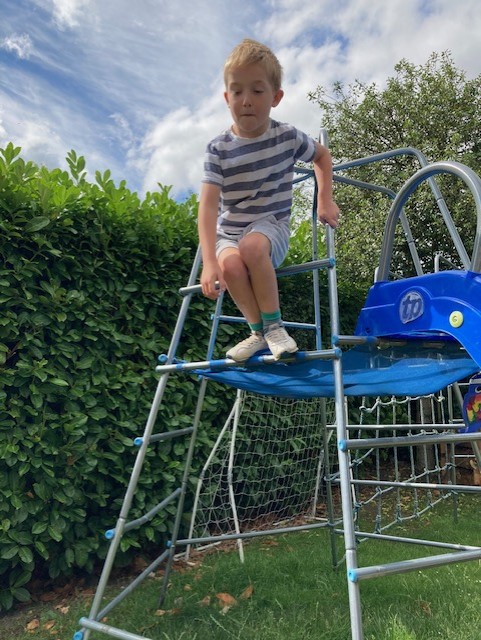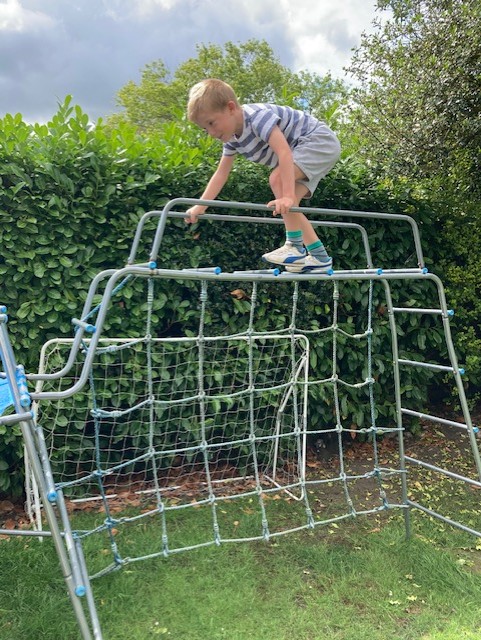 Look at what Oscar has been up to.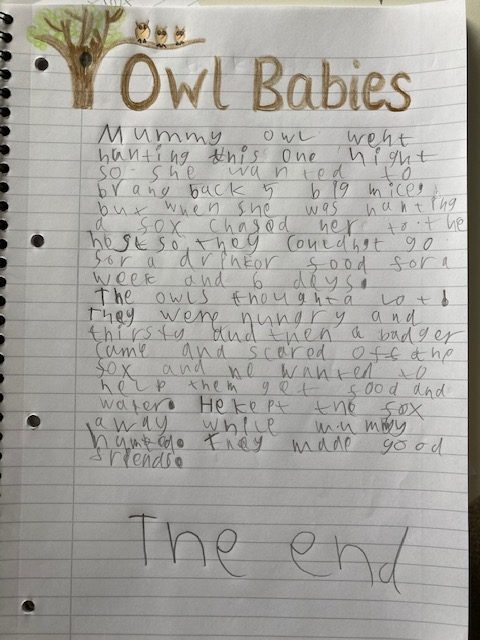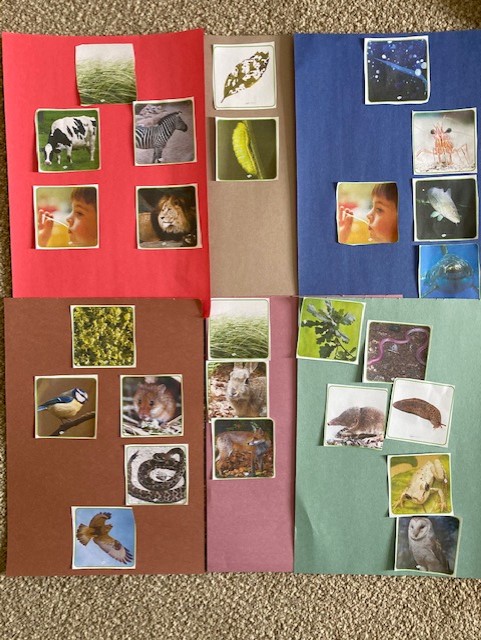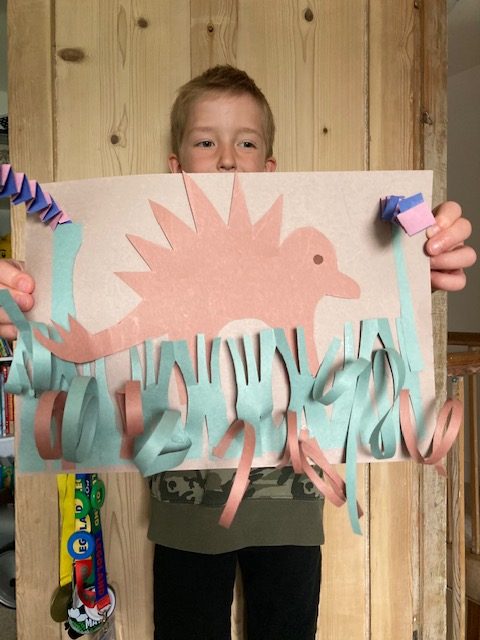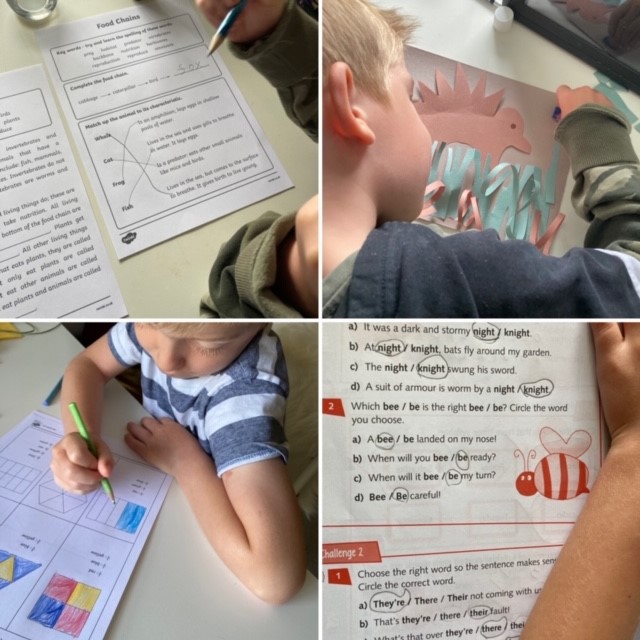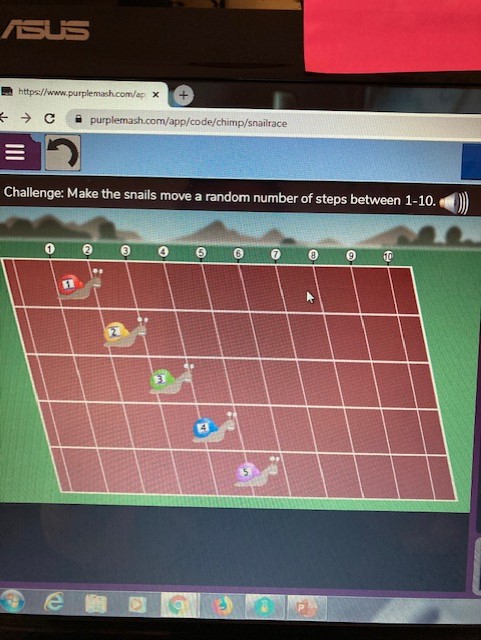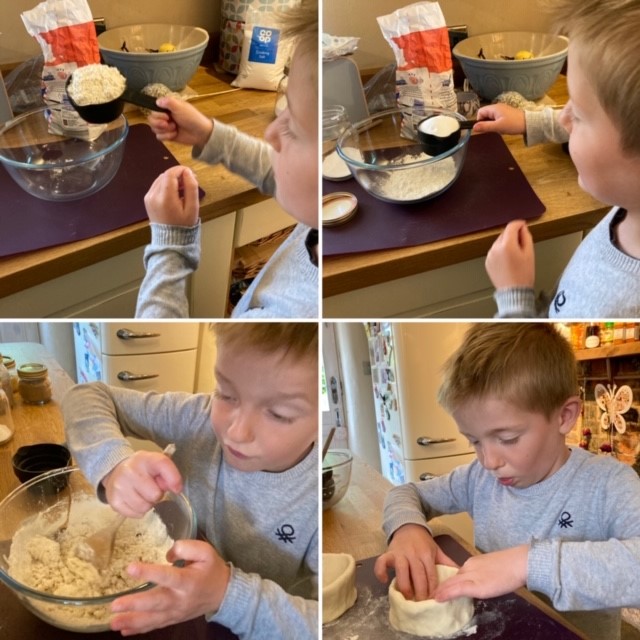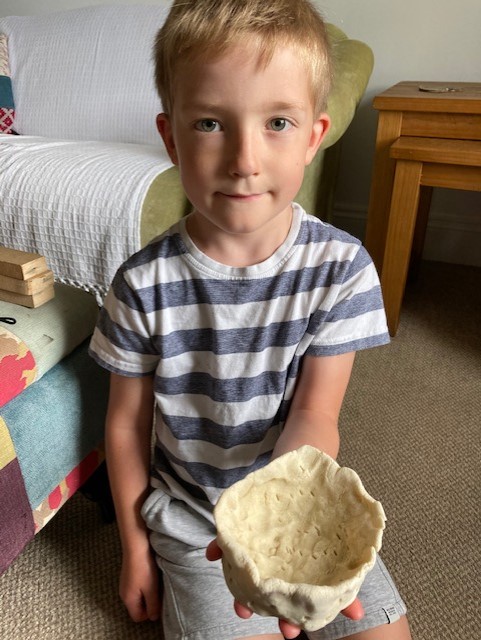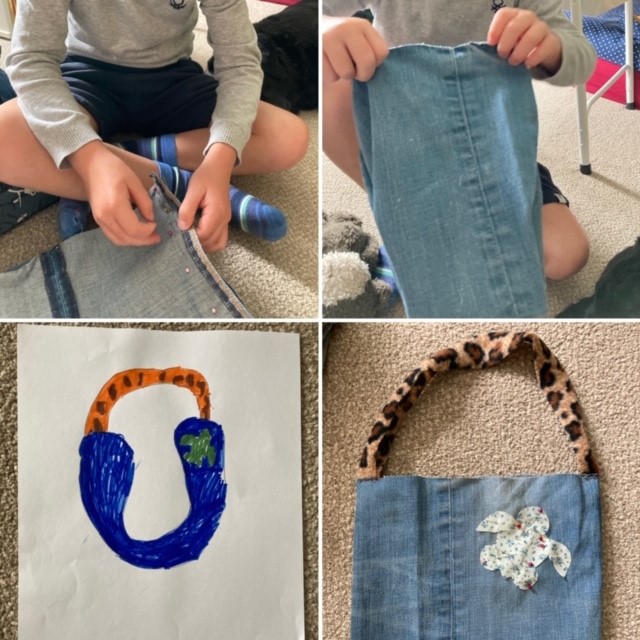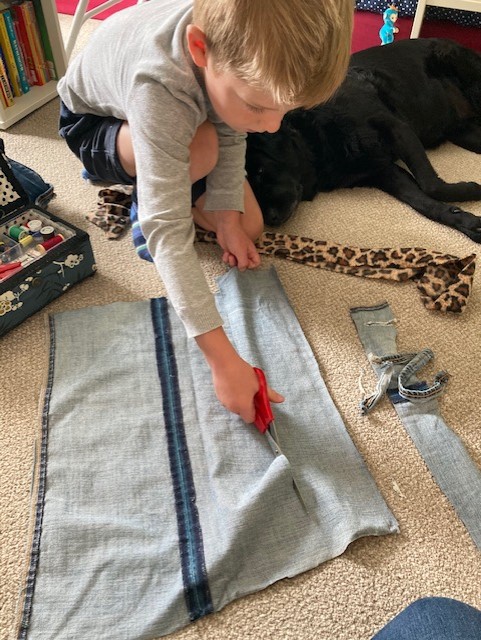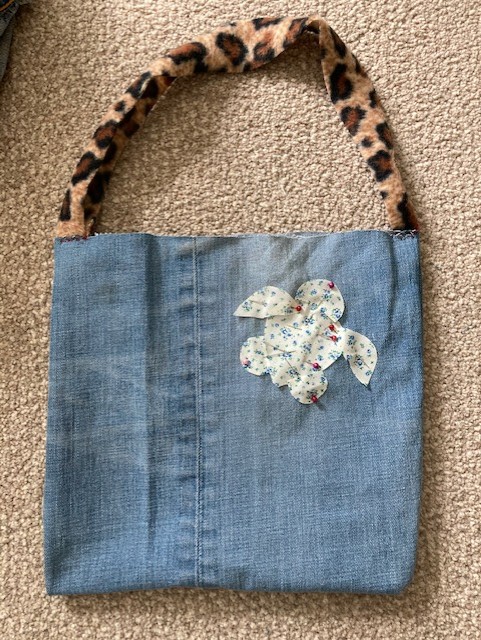 Here is Hannah hard at work.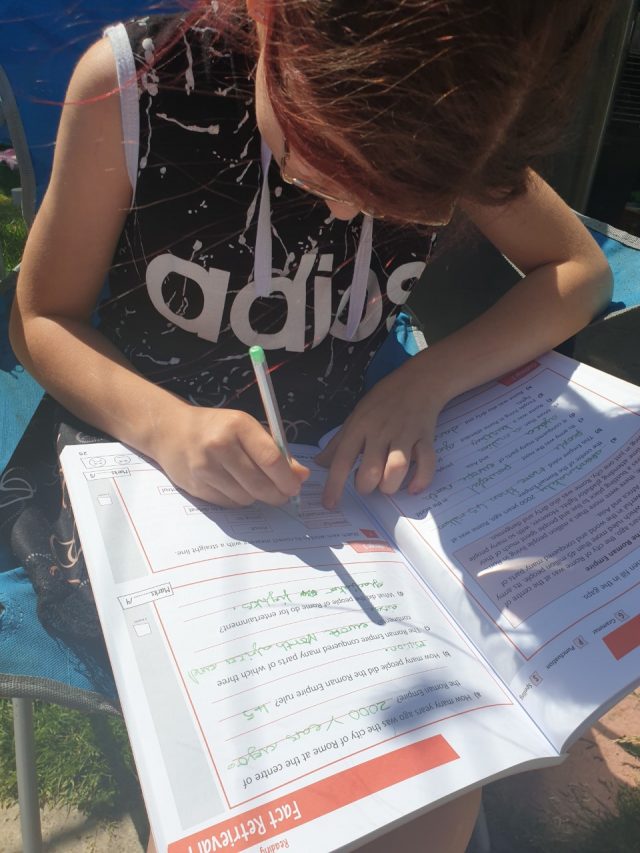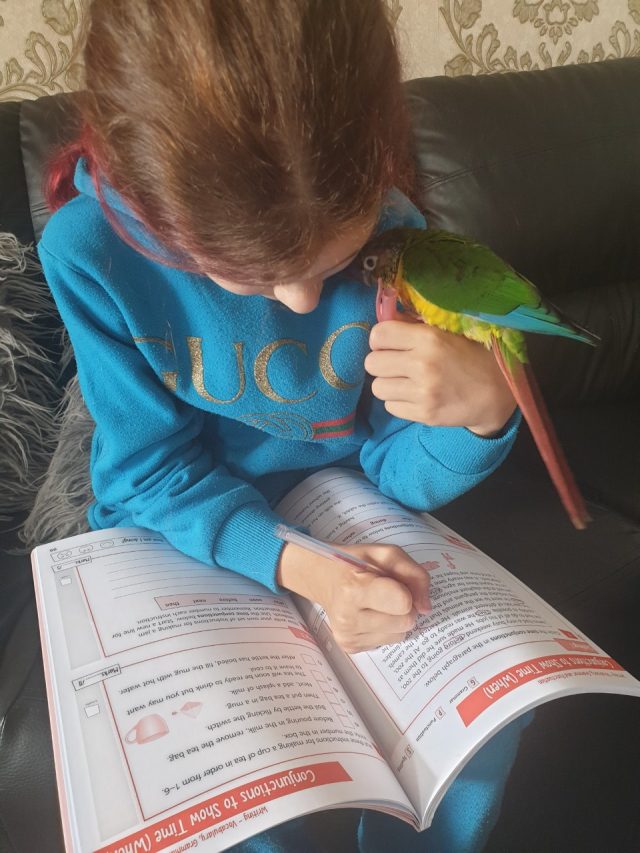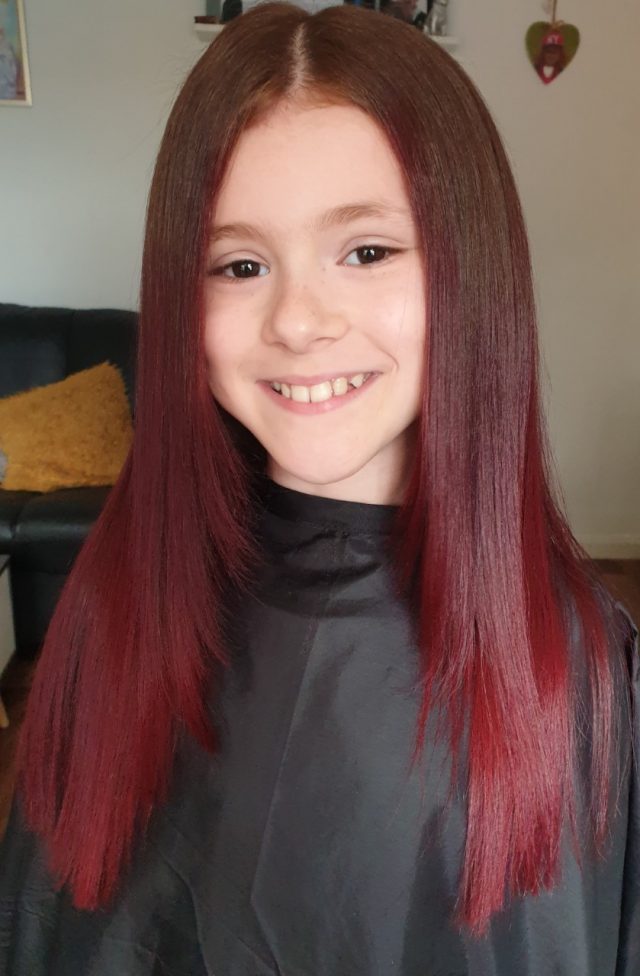 Liam has had a great week, this week.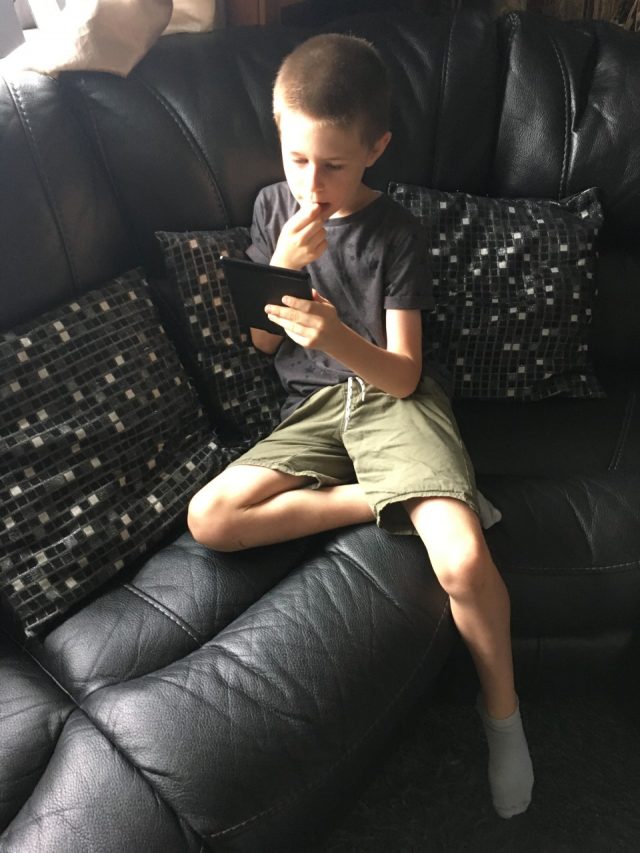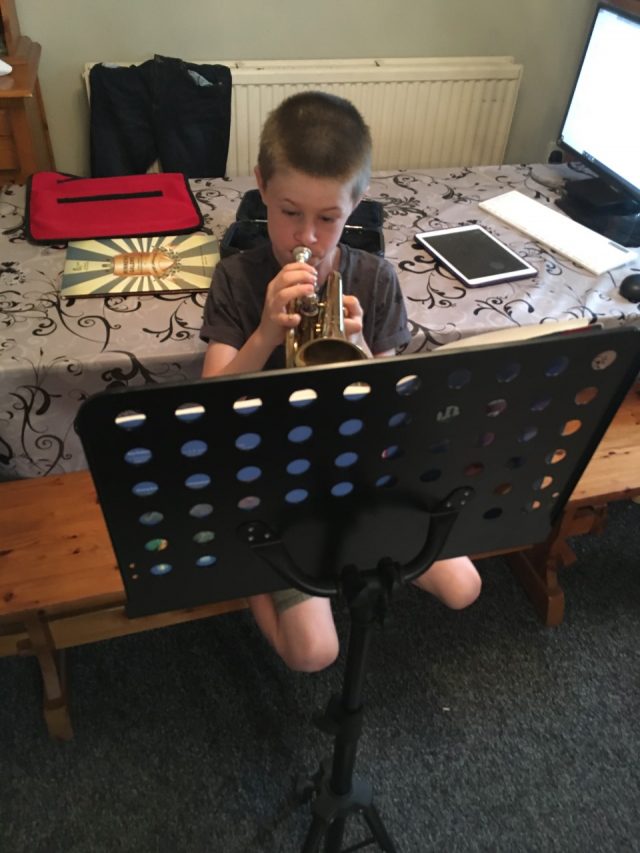 Scott has enjoyed learning about plastic pollution this week.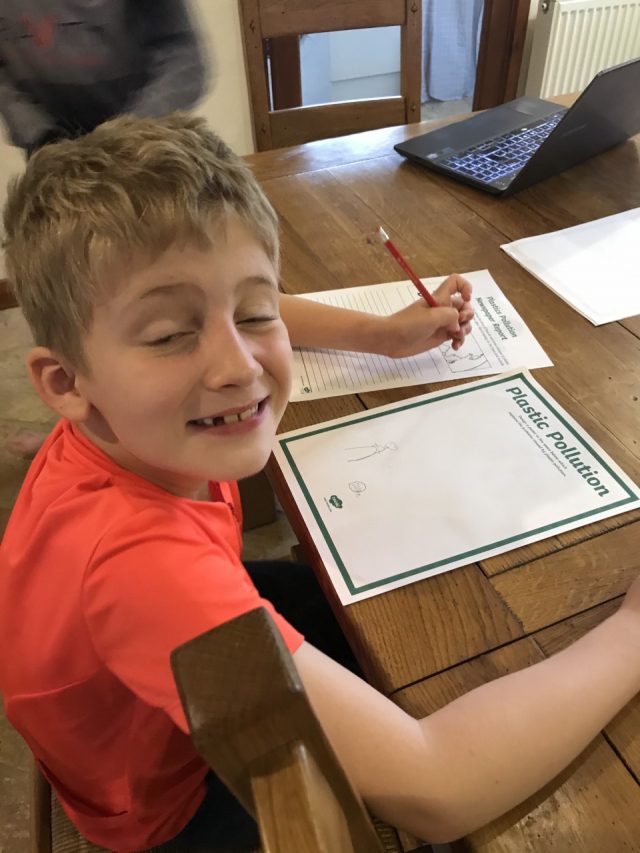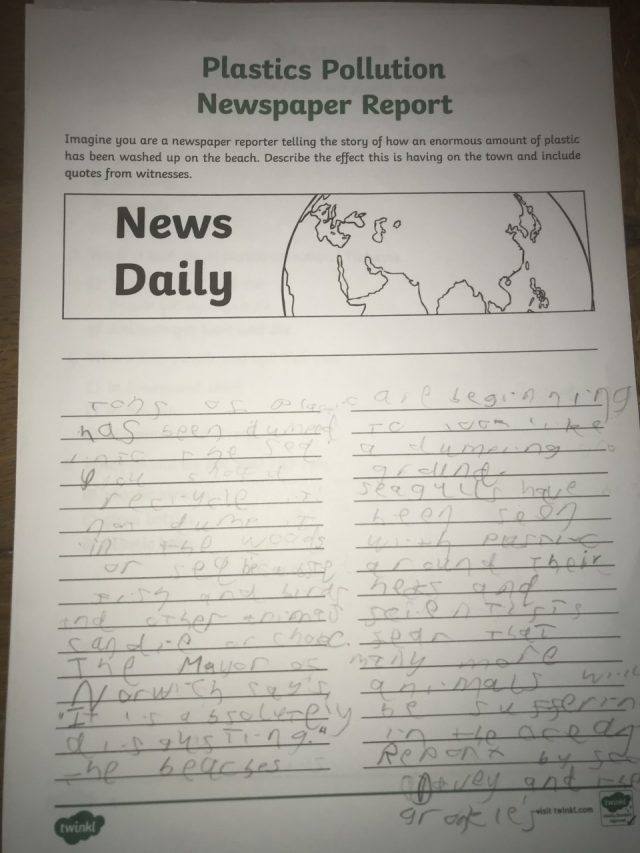 Look at what Sonny has been up to.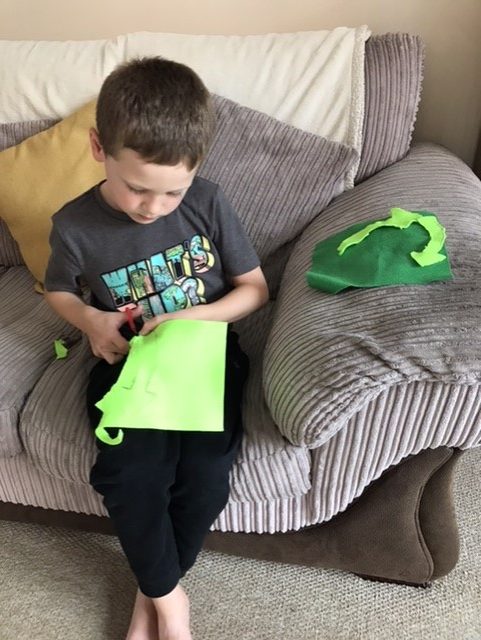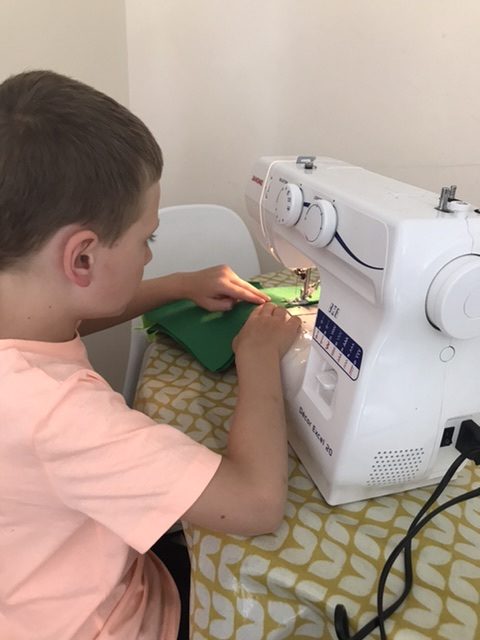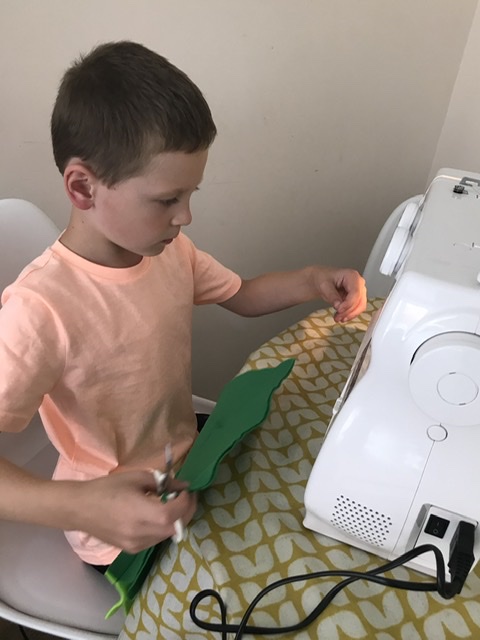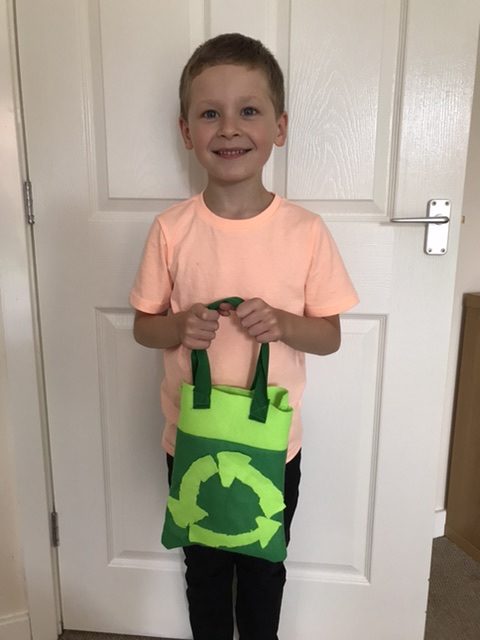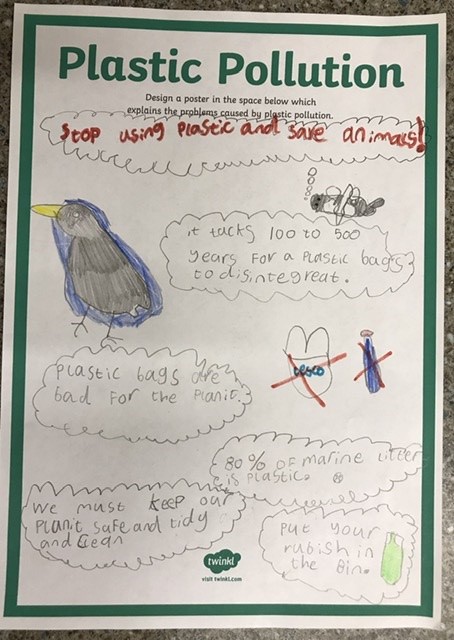 Callum has also been busy with his work this week.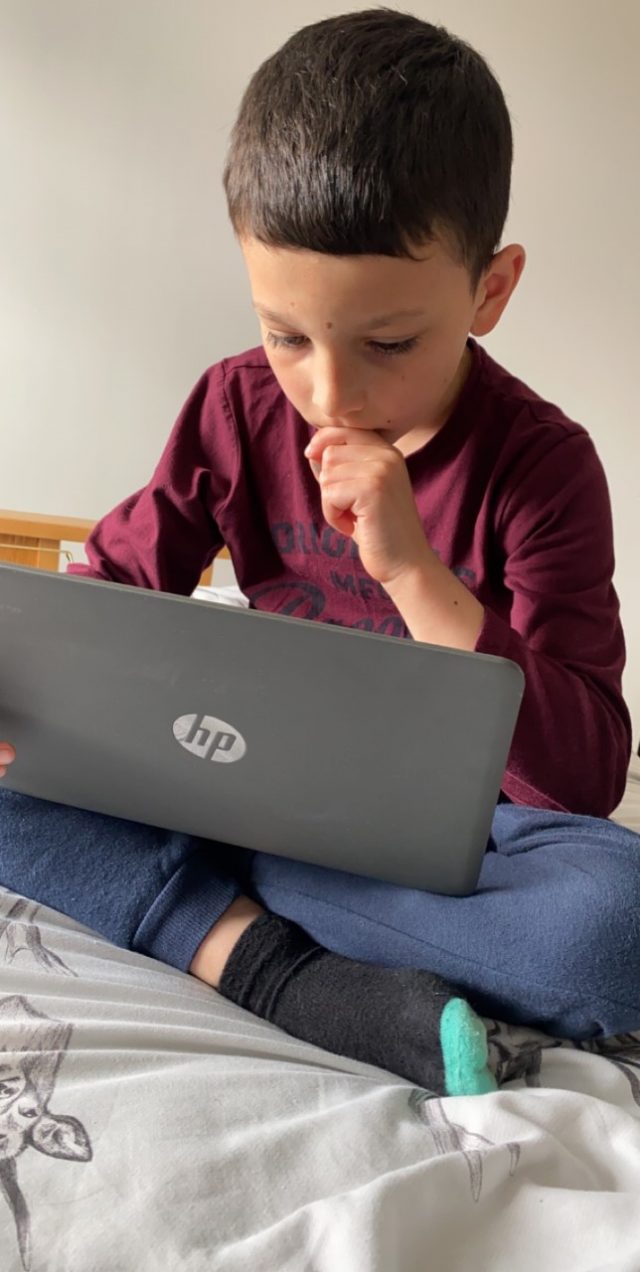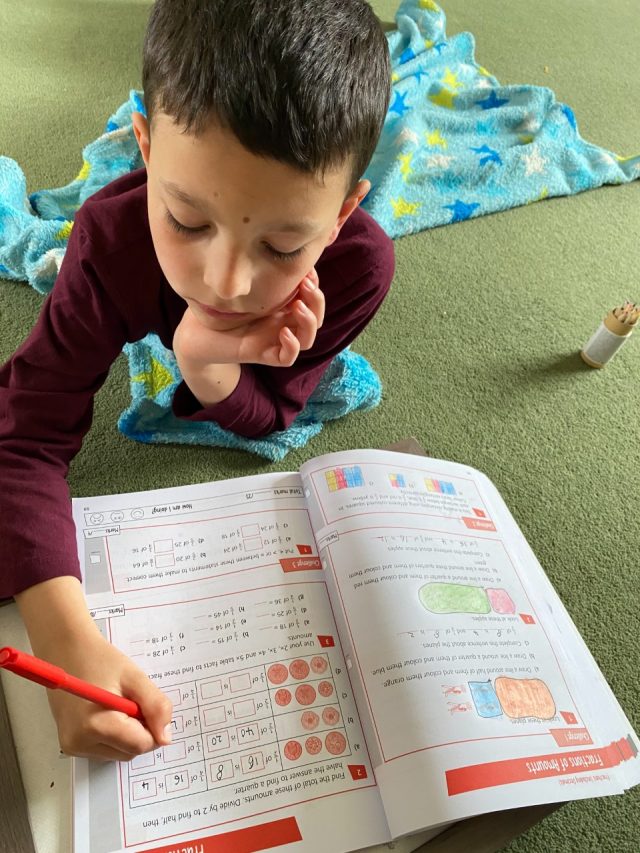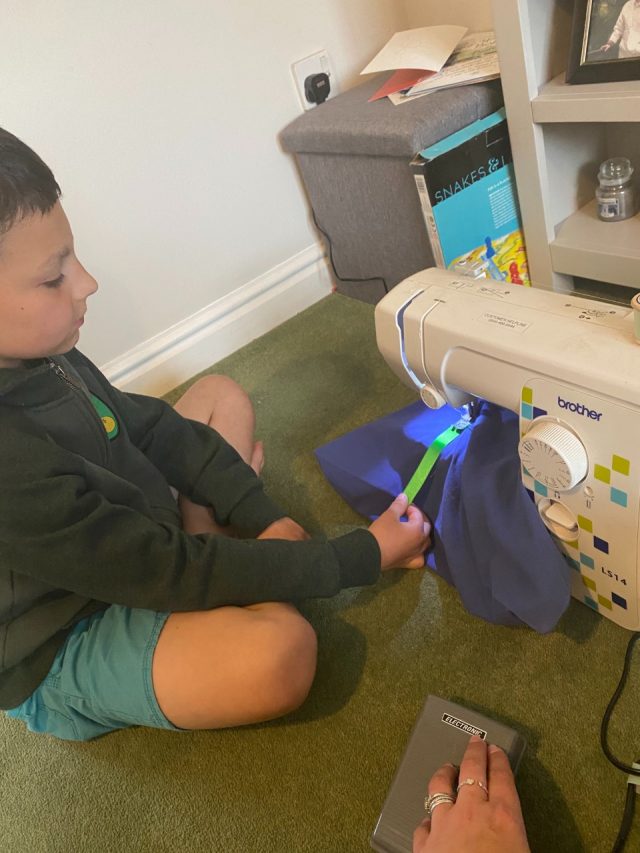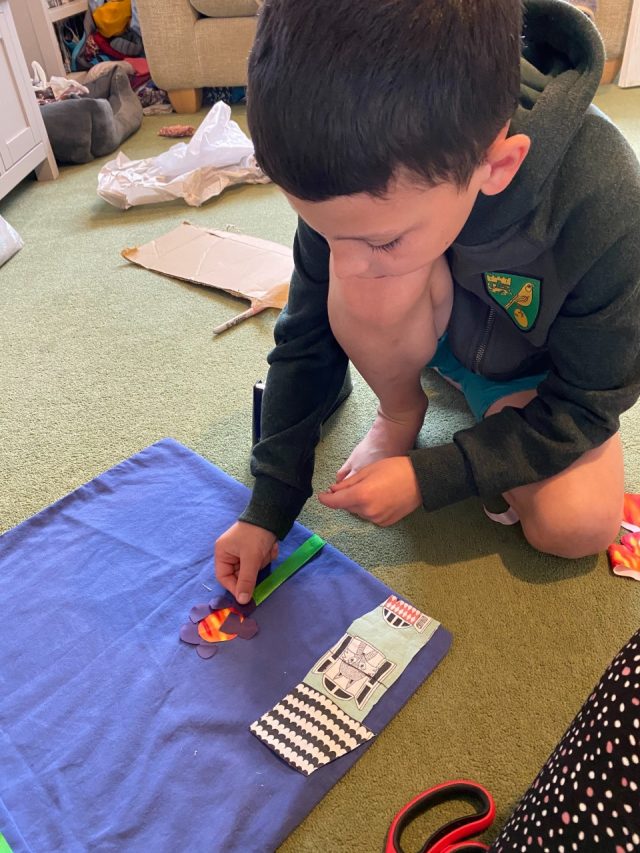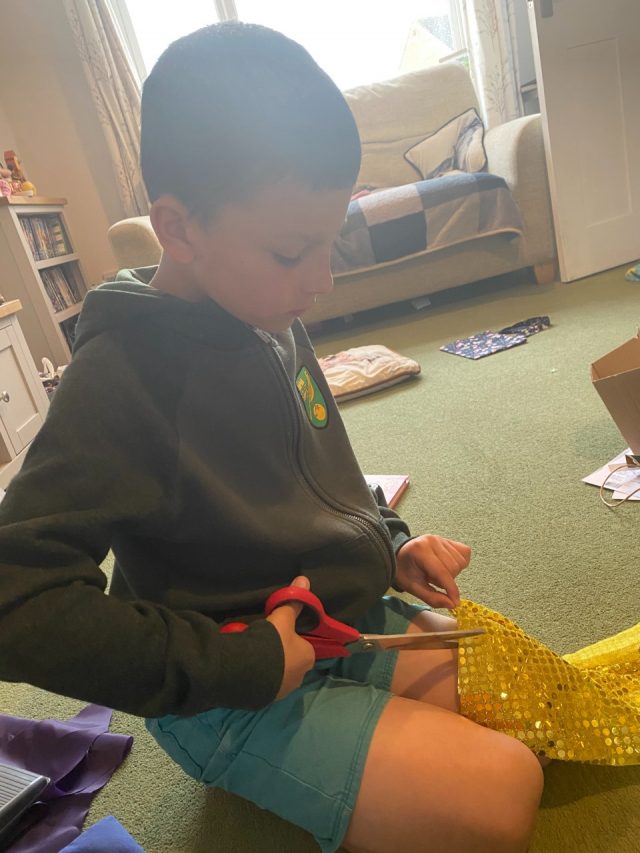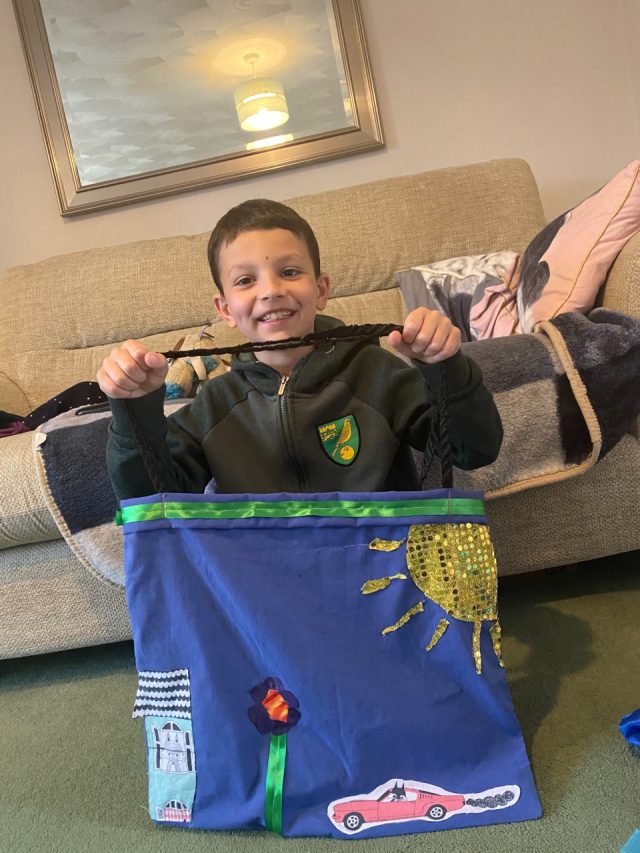 Ted has been busy making treasure maps on Purple Mash.