Well done for those lovely recounts you have been writing this week. By now, I think you are all expert Egyptologists, with your knowledge of Howard Carter and his amazing tomb discovery! I was really impressed with your detail and description. And it's great to see more super sentences and some great editing.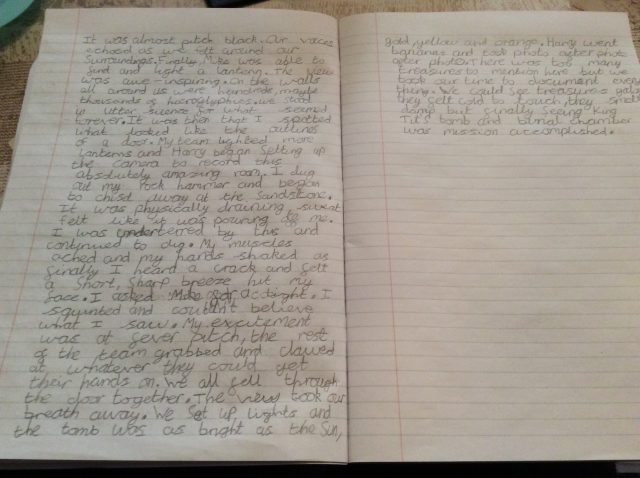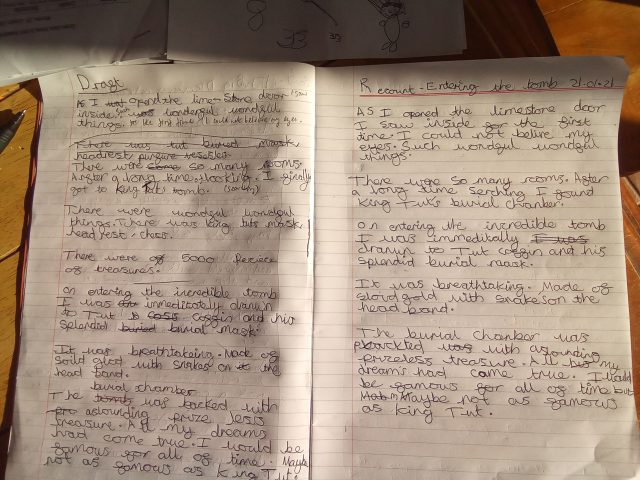 Here is a selection of some of your work this week.
Poppy-recount-2

Scott-recount-1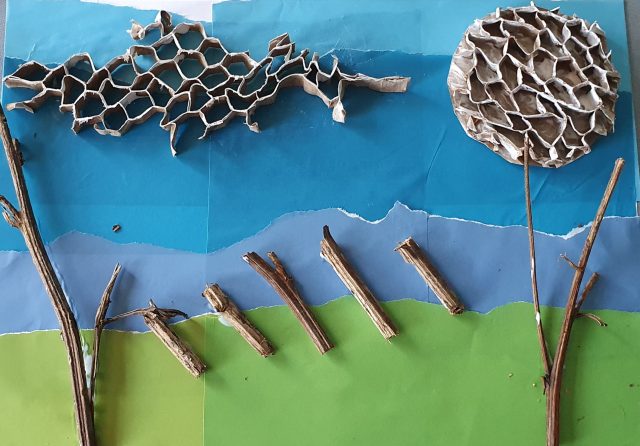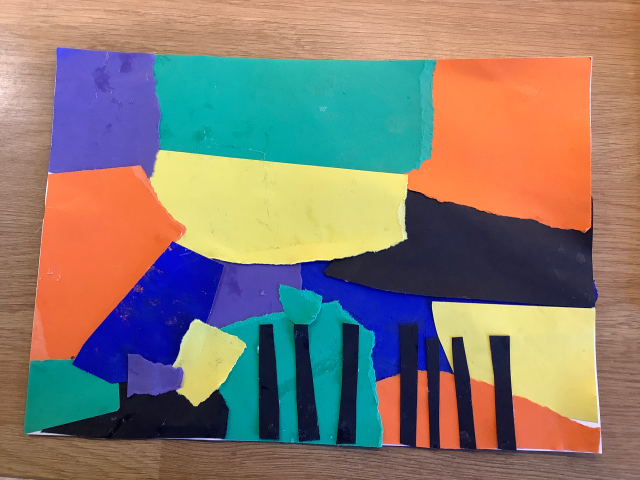 Well done, Charlotte and Martha; beautiful colour choices from Martha, and some lovely texture from Charlotte.