Humanities Overview
'A high-quality history education will help pupils gain a coherent knowledge and understanding of Britain's past and that of the wider world. It should inspire pupils' curiosity to know more about the past. Teaching should equip pupils to ask perceptive questions, think critically, weigh evidence, sift arguments, and develop perspective and judgement. History helps pupils to understand the complexity of people's lives, the process of change, the diversity of societies and relationships between different groups, as well as their own identity and the challenges of their time.'
'A high-quality geography education should inspire in pupils a curiosity and fascination about the world and its people that will remain with them for the rest of their lives. Teaching should equip pupils with knowledge about diverse places, people, resources and natural and human environments, together with a deep understanding of the Earth's key physical and human processes. As pupils progress, their growing knowledge about the world should help them to deepen their understanding of the interaction between physical and human processes, and of the formation and use of landscapes and environments. Geographical knowledge, understanding and skills provide the frameworks and approaches that explain how the Earth's features at different scales are shaped, interconnected and change over time.' (National Curriculum 2014)
In Early Years, these subjects are part of Understanding the World. This is divided into People and Communities and The World. The Nursery children will have opportunities to talk about significant events in their own lives, show an interest in different occupations and ways of life and talk about similarities and differences between themselves and friends or family. They will develop the ability to comment on and ask questions about aspects of the world around them – the place where they live or the natural world. In addition, the Reception children will be able to talk about past events in the lives of members of their families. They will develop the knowledge that other children may enjoy different things in terms of their families, communities and traditions. They will have opportunities to talk about features of different environments and how they vary.
This will be taught through topics such as families, farms, woodlands, under the sea, hot and cold places, and old and new things and linked to stories, rhymes and songs. Much of this will be seasonal e.g. what happens during each season or related to the living things that live in those environments.
In Key stages 1 and 2, the humanities subjects are taught via a four year rolling programme of topics, linking with Literacy, Maths, Art, D&T, RE, ICT and British Values.
In Key Stage 1 the themes for History include Traditions, Changes over Time (e.g. holidays, transport), Fossils and Palaeontology. A number of famous characters and events from history are studied – pirates, Elizabeth I, Thomas Edison, Neil Armstrong, Christopher Columbus, Darwin, Mary Anning, Florence Nightingale and The Great Fire of London.
The Key Stage 1 Geography themes include maps, atlases and compasses; contrasting coastal regions of the UK; oceans; planets; capital cities and castles.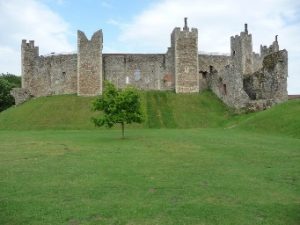 In Key Stage 2 the children study Ancient Greece; the Vikings; the Anglo-Saxons and Scots; the Stone Age to the Iron Age and early inventions; explorers; the Mayans; rainforests; agriculture; medicine (and related characters from history, e.g. Mary Seacole, Edward Jenner and Alexander Fleming); the Romans. The study of a country is also included in Key Stage 2.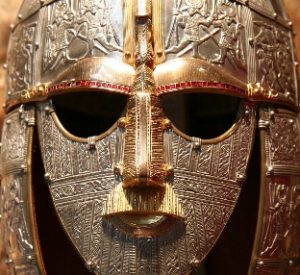 There will be opportunities for educational visits related to the areas of study in both key stages. Examples of visits that have taken place in recent years are:-
Sea Life Centre
Dinosaur Park
Local smallholdings and farms
Framlingham Castle
Norwich City Museum
Norwich Castle
Sutton Hoo
Dunwich
Grimes Graves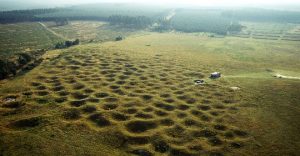 Links with Other Curriculum Areas
The links with other curriculum areas can be seen on the 4 Year Cycle document.