Hi Class Danube,
Well done for all of your hard work this week! I'm really impressed with your motivation to continue to learn at home. Thank you to everyone who's sent in pictures, we really enjoy seeing what you're up to!
Edward, you have been so busy the last 2 weeks and completed all the school work set. You've also grown and eaten your own beans, swam in the sea, watched the farmers turning the hay and you've learned about the armed forces! Also I love the joke you sent it!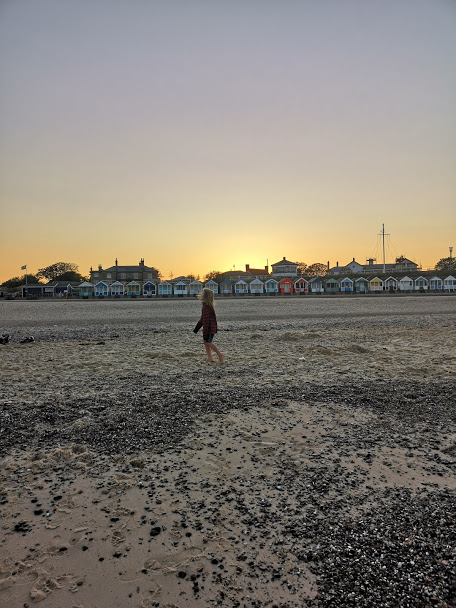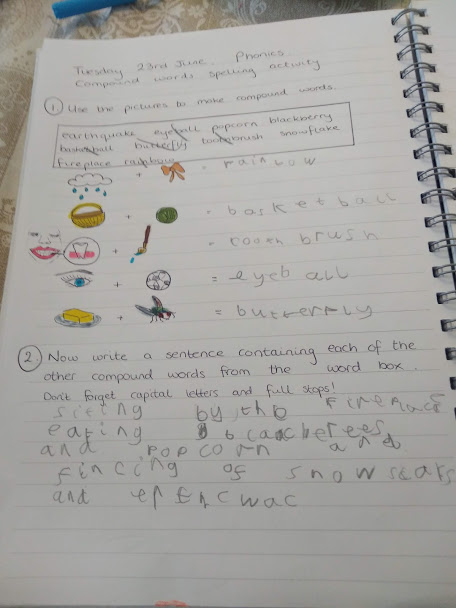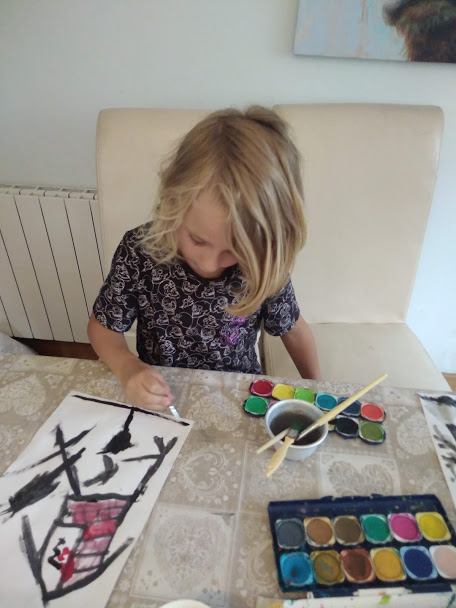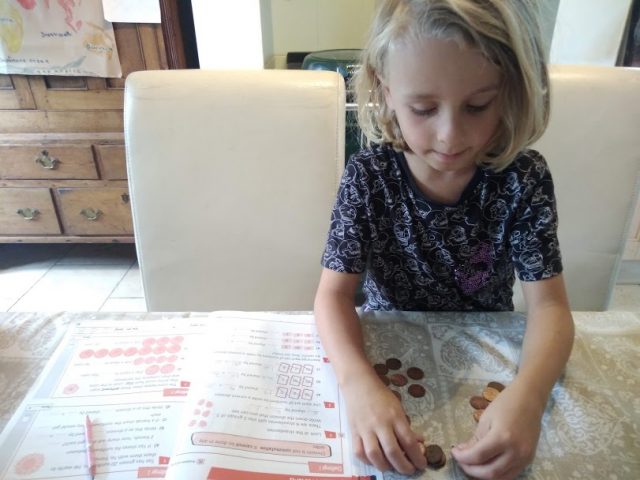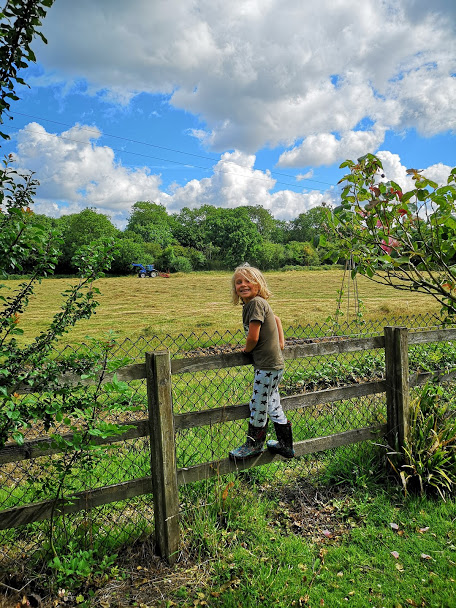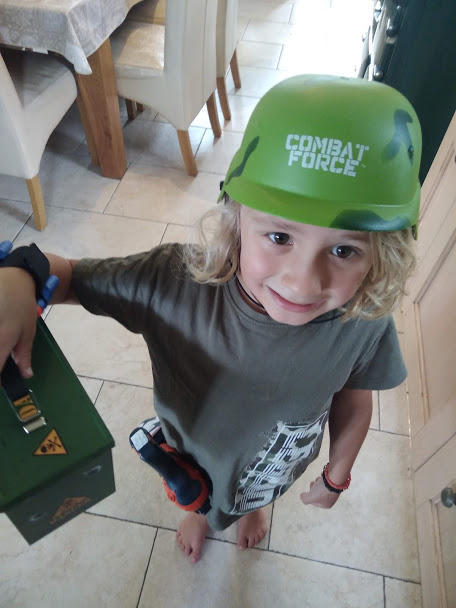 Lydia has been baking some cheesy hearts and stars which look delicious! Well done Lydia!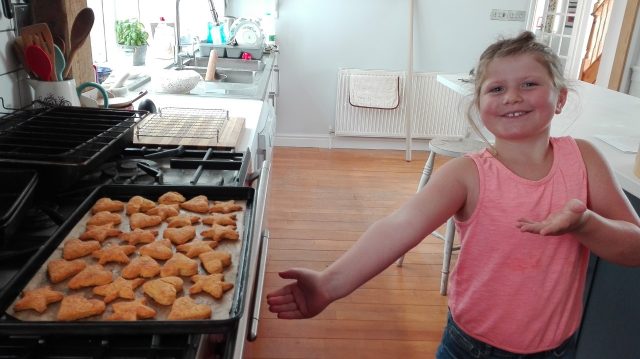 Oliver has continued to complete all of his learning brilliantly He is working very hard with his workbooks, on his projects and reading regularly too. Well done Oliver!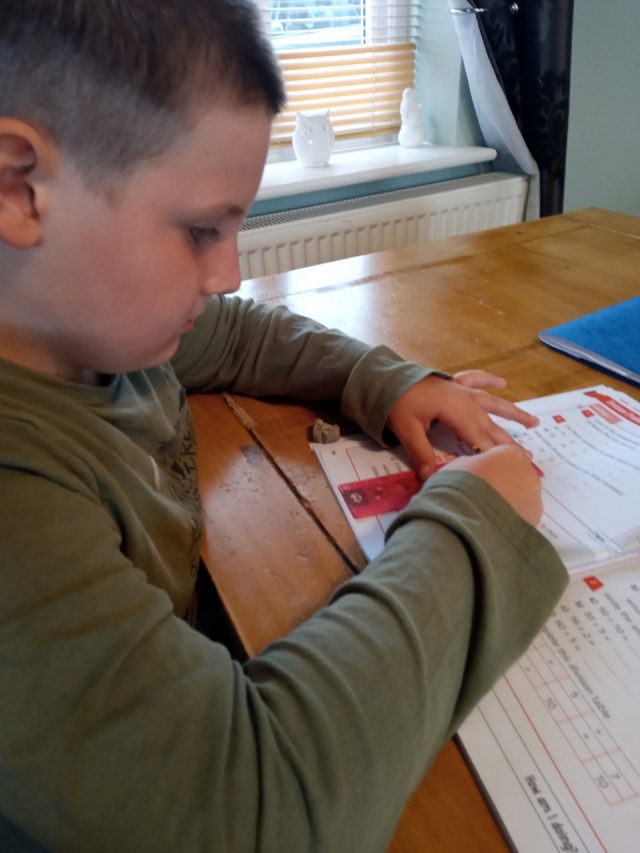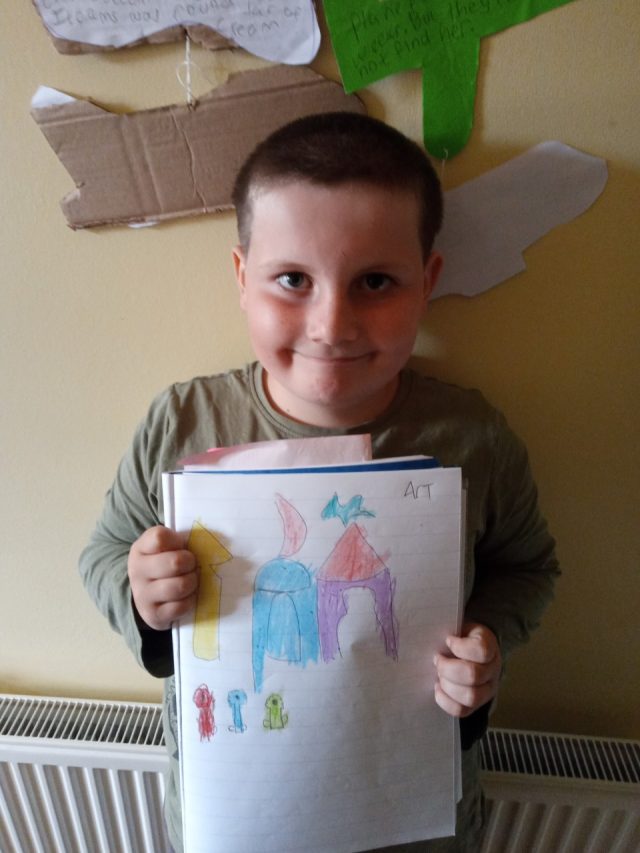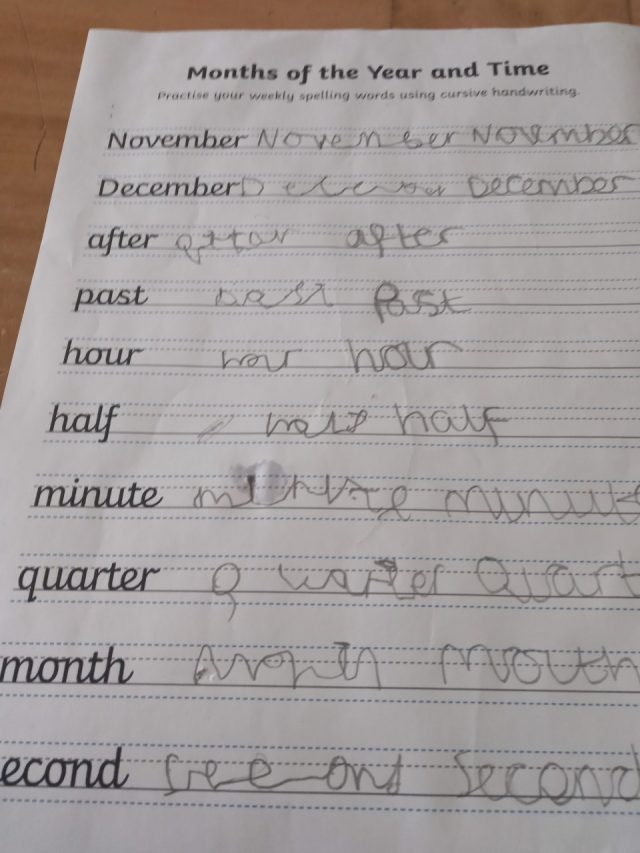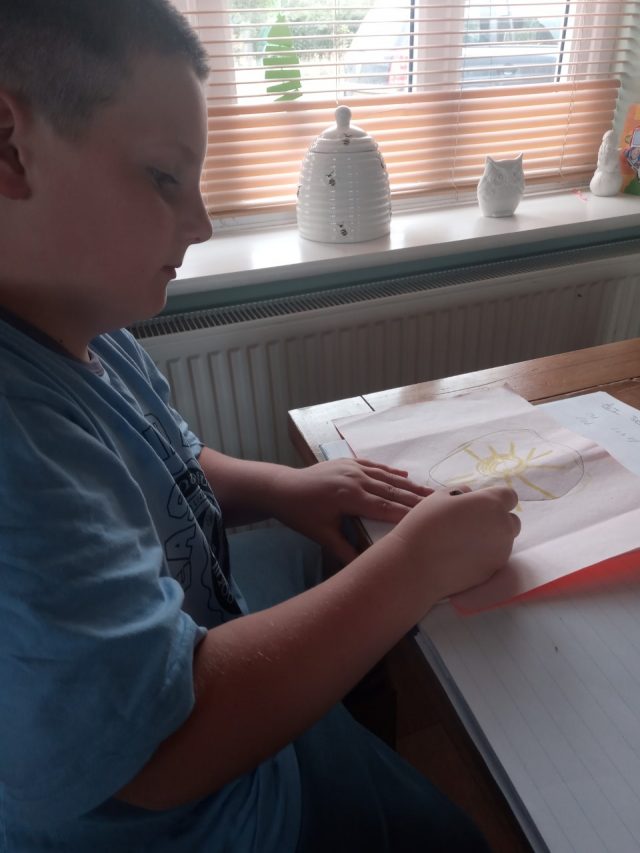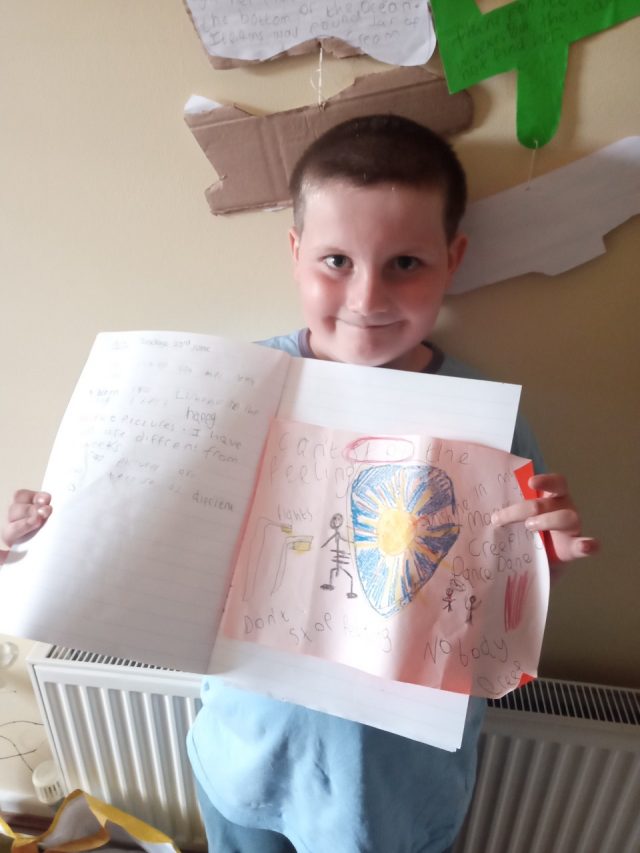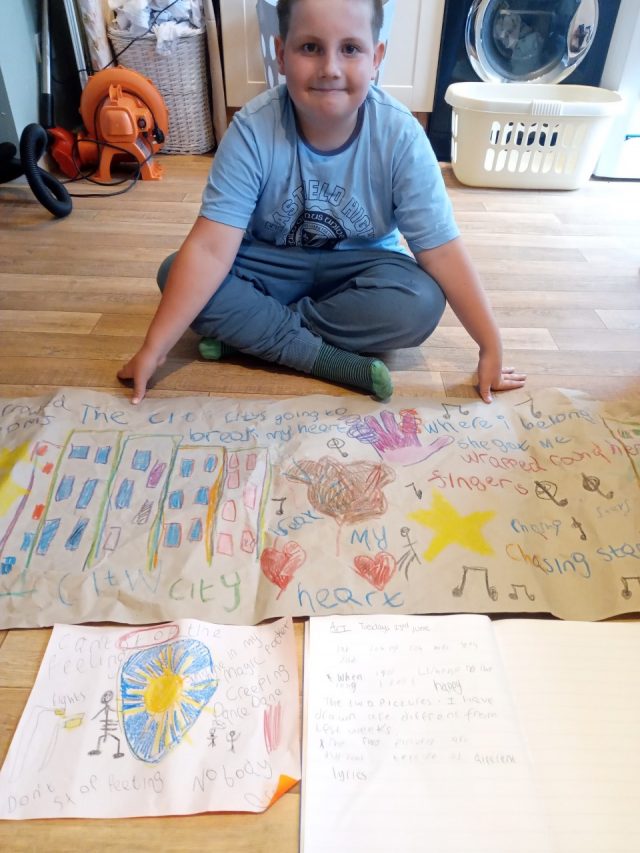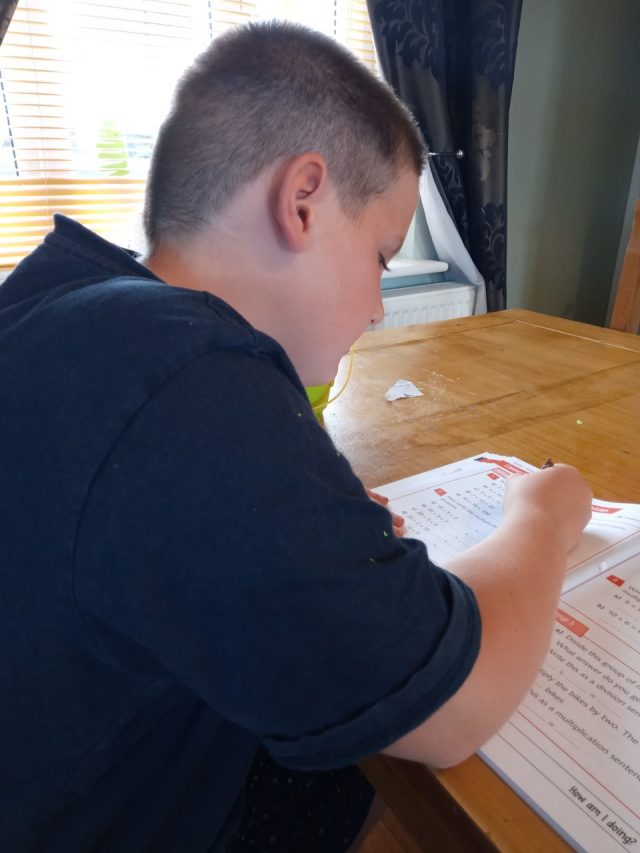 Summer's been super busy with all her learning and her projects are looking amazing, she's finding out about each continent fantastically. Well done Summer!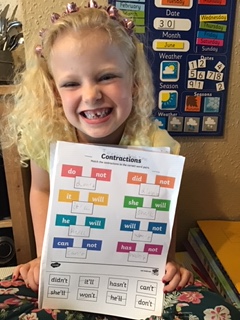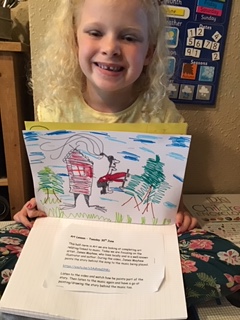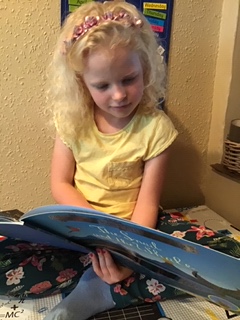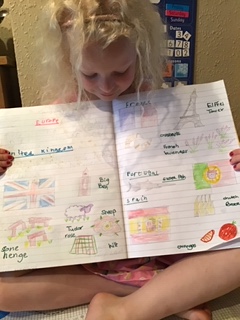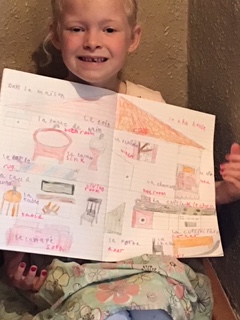 Jayden's continued working extremely hard again this week. He always does everything I ask of him and more and today he's even competing in a family sports day. Good luck Jayden, I hope you win some of your races!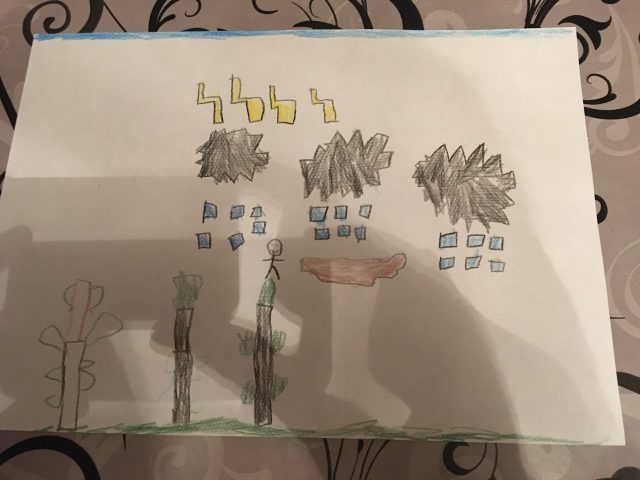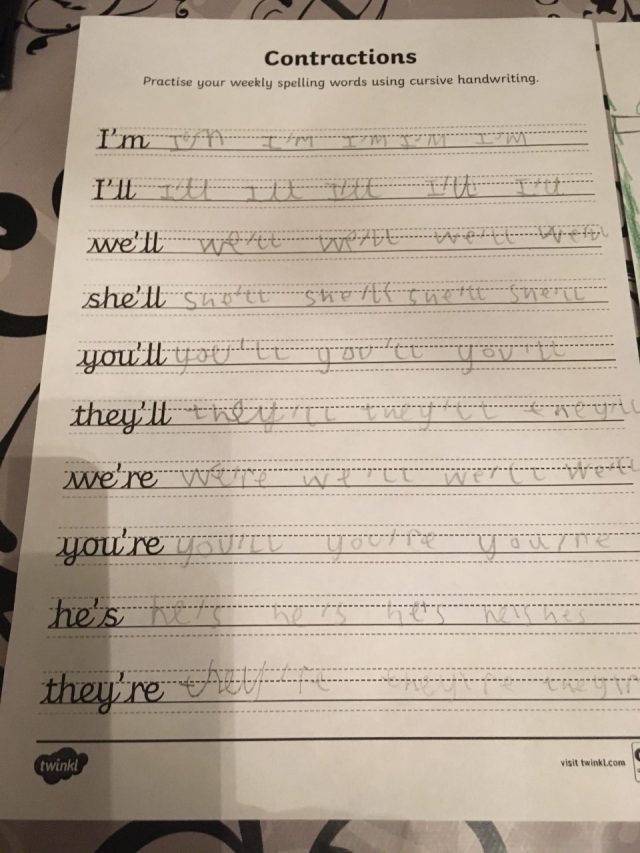 Well done for all of your hard work this week!
Have a great weekend,
Miss Adamson