For over thirty years, the Friends of Fressingfield School have been raising funds for the 'extras' that can't be included in the school budget. The money is used to help fund school trips, buy extra educational equipment and toys and pay for special treats such as the annual Christmas Disco.
Everyone with a child at the school is automatically a member of FOFSA and the Committee is elected annually at the Annual General Meeting held in October. We're a friendly bunch, meeting once or twice a term to organise a variety of events and other fund-raising initiatives – new members and ideas are always welcome!
Since the Rag Bag textile bank was installed it has been a great source of regular funds – please continue to feed it with your unwanted clothes, shoes and bags and keep an eye on the notice board by the school gate for the latest news on how much money has been raised and what it's being spent on. We also have a facebook page –www.facebook.com/friendsfressingfieldschool – and regularly post news updates on the school website.
If you'd like more information or think you might like to get involved, please contact Tamsin Taylor (tamsinvtaylor@gmail.com) or Vanessa Gosling (vgosling@hotmail.co.uk) or leave your details with Mrs Drax at the school office.
(Events include…..)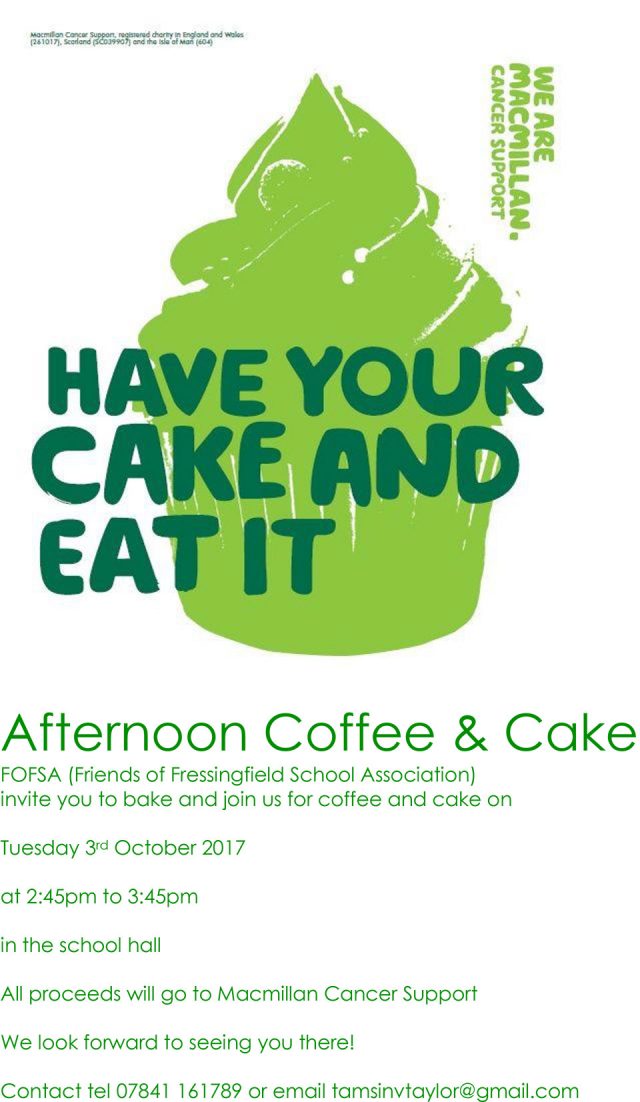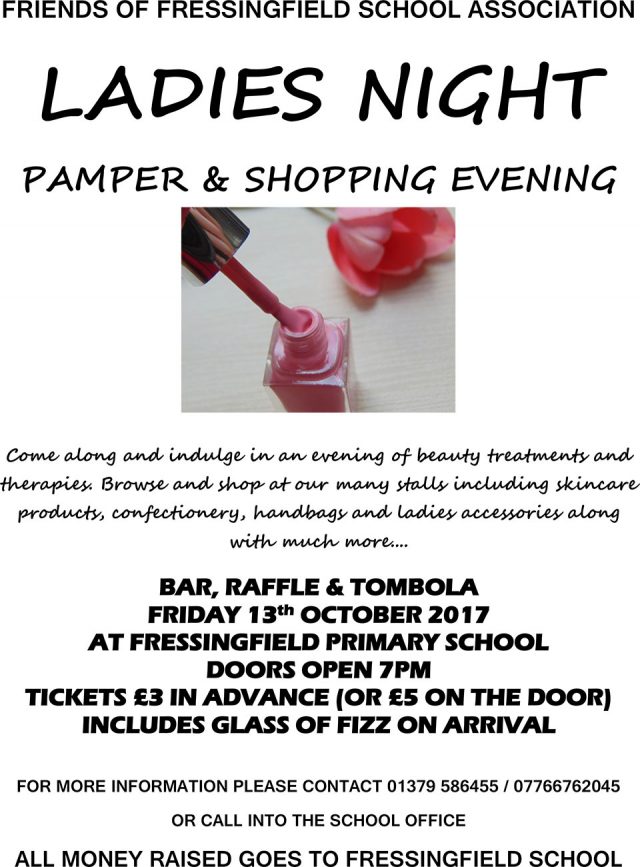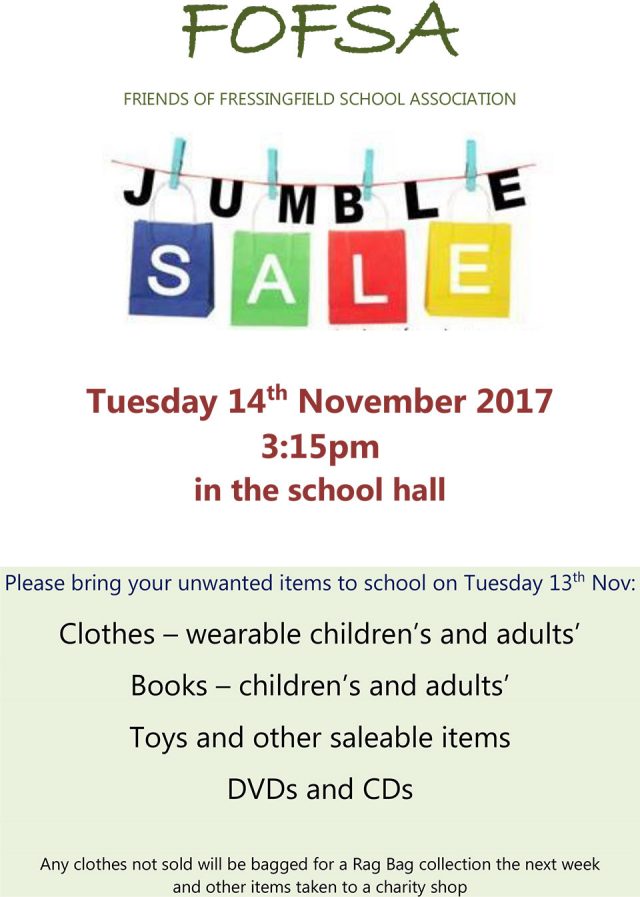 FOFSA News

[catlist id=19]