Who is our mysterious times tables champion? Clue: they're not at the top of the school.

A fantastic well done to someone who has been using 10.ticks.com to practise their tables. They have realised it's fun as well as rewarding. What a feeling, knowing you're the best in the world.

Fressingfield Primary school is looking for someone to challenge our current champion. Will it be you?

Children in Congo Class have been practising their times tables by making patterns from circles.  There are ten points on each circle, and the children count clockwise around the circle.  The top starts as zero, but then becomes ten after first counting round, then the next number one is worth eleven, the next number two worth twelve.  For each times table, there will be a unique pattern. The children have investigated these patterns, and were fascinated by how different each one was.  You can find out more about this from the link below:

Maths Monkey and his bag of maths will be going out in Years 1 and 2 again, due to popular demand! Children last year filled Maths Monkey's books with all sorts of fabulous maths they were busy with at home. Year 1 and Year 2 teachers can't wait to see how clever children can be this year!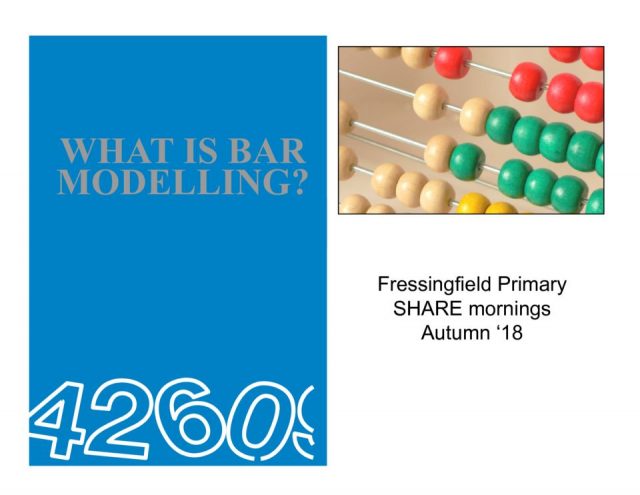 Maths Share Morning
Many thanks to all our families who attended our recent Share morning on calculations. So far feedback has been very positive. The children certainly enjoyed it. If you were not able to attend and would like a handout on how we do calculations in school, there are a few copies left in the Office.
Maths Puzzle Winners
We have recently changed our monthly Maths Puzzle to an Outdoor Puzzle. The teddies are still around, to be won by classes rather than individual children. The only rule is remembering to put your entries in the box, so we can look at them!
Maths Monkey
Have you met Maths Monkey and his Maths Bag yet? If your child is in Key Stage 1, keep a look out for Maths Monkey arriving on a Friday, and with your family for a week! Maths Monkey enjoys helping your child with real-life maths, like shopping, cooking or measuring. Maths Monkey also likes to work with your child, having a go with maths they've been learning in class. For more details, ask your Key Stage 1 child.
Working Walls!
At Fressingfield we use Working Walls (or Learning Walls) in all our classrooms – for maths and literacy. These are not used just to celebrate work, but to help children to access prior learning and make links with what they already know. This means they will more easily apply their knowledge and skills to new areas of learning.
Things we like to display on our Working Walls:
Vocabulary, eg different words for all 4 maths number operations;
Facts, eg different types of angles or triangles;
Top Tips, or ways to help us learn or remember things;
More detailed information about writing genres, or types, eg the elements of a good story;
Reminders about things we are currently learning or finding tricky;
Some examples of high achievement or good progress in maths or English;
Current objectives.
Our Working Walls aren't a work of art as they are, literally, 'working' displays for our classes. Teachers will often display the document they recorded on, as this will help children to find, recall and access prior knowledge.
It makes us all happy if we see a child walk across the room to find an important piece of information – then return with the smile of success on their face.